Top 8 App Stores To Publish Your Apps And Get Extra Traffic & Downloads
by Sabeer Shaikh on April 9, 2015
If I ever develop an iOS or Android mobile app then no doubt I would choose Apple App Store or Google Play Store to host my first app. If you are an app developer you must be aware that, Play Store and iTunes are the largest app distribution platforms covering the huge global audience. In past few years, these two platforms have grown such that, you can find loads of apps hosted of every kind now and then. So even if you publish your app in anyone of them it is way difficult to establish a good hold and visibility amongst millions of apps.
However if you need to increase your apps visibility and boost your sales with better app ratings you can check out these alternative app stores which I have listed below and try to publish your app in them along with Google Play and iTunes, I'm sure this strategy will definitely increase your apps traffic and downloads. These alternative app stores can benefit you in many ways as a developer, for distribution and marketing purpose of your app. Some stores may also pay you with 70% profit share for your paid apps.
Hopefully by now you must have known the ability of these app stores in helping you getting more downloads and revenue for your app. So if you have your own app and are waiting to boost your sales and visibility, try publishing in these third party stores and let me know if they have reached your expectations or more.
Also See: Top 12 Frameworks for Android App Development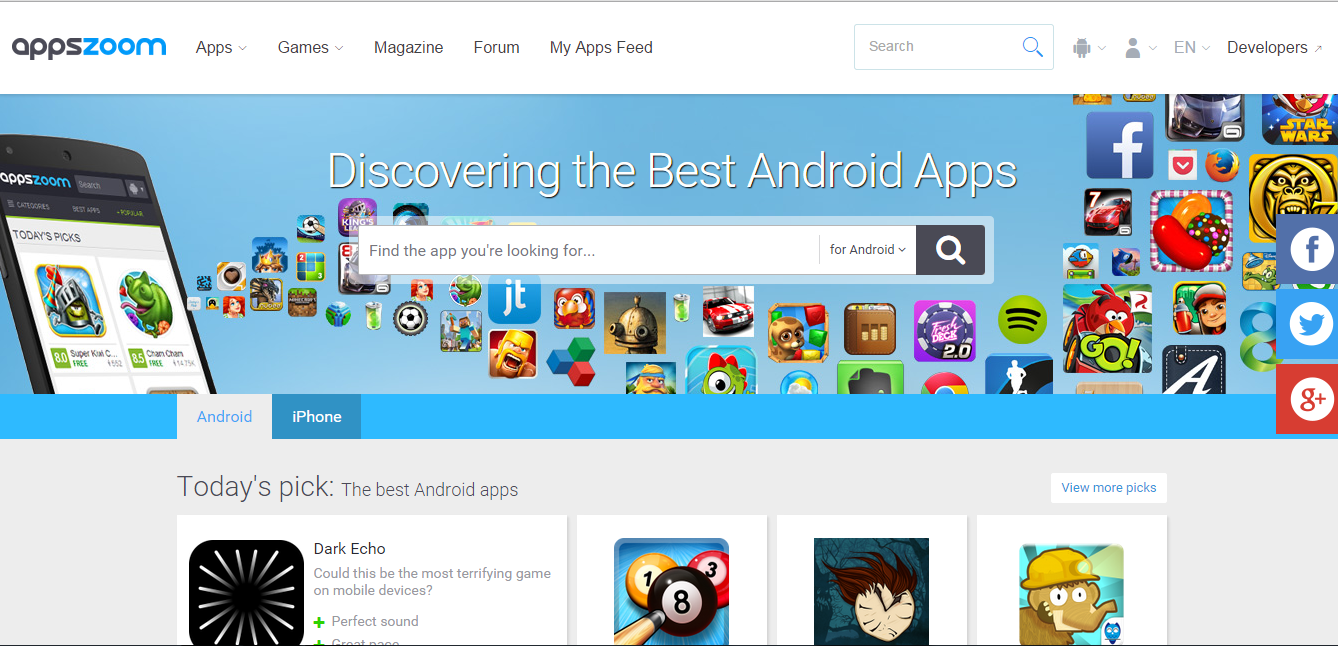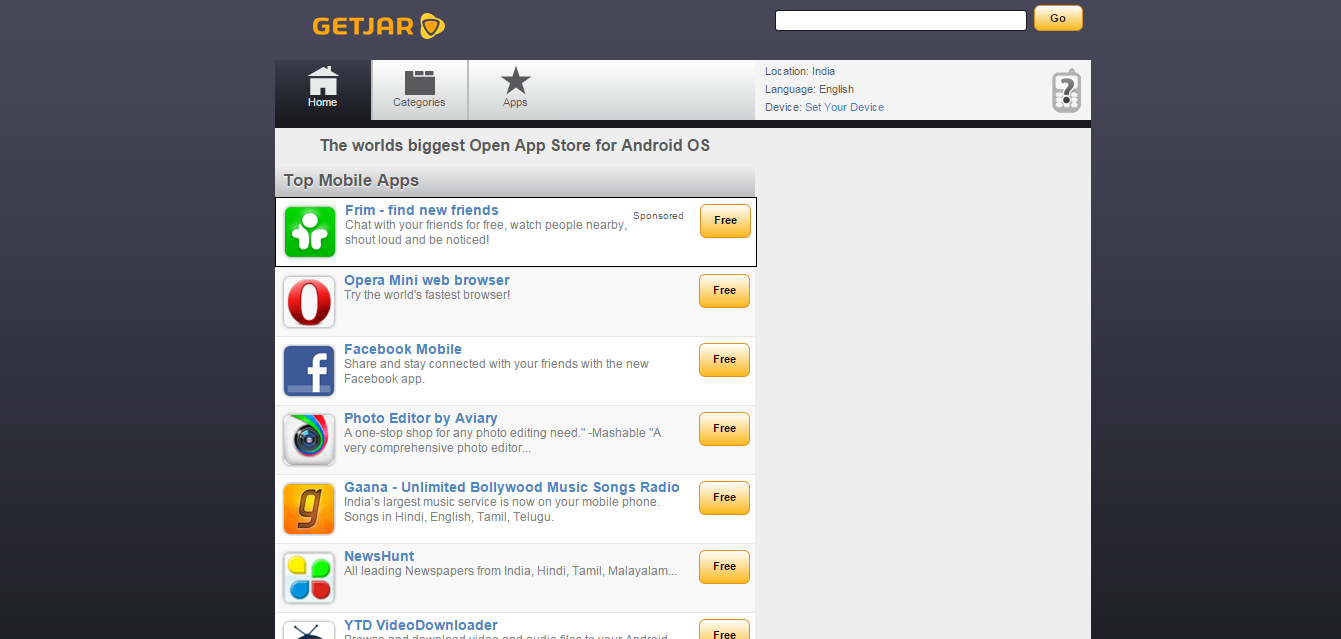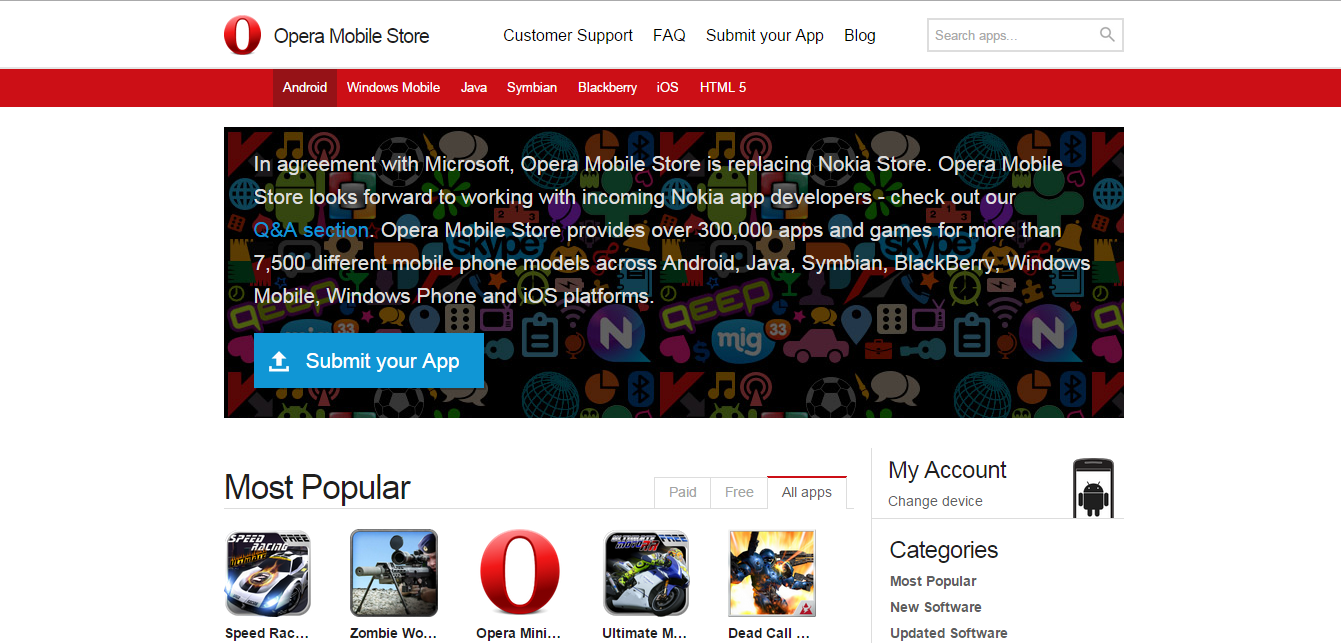 Also Read: 5 Ways to Learn Swift Programming for iOS App Development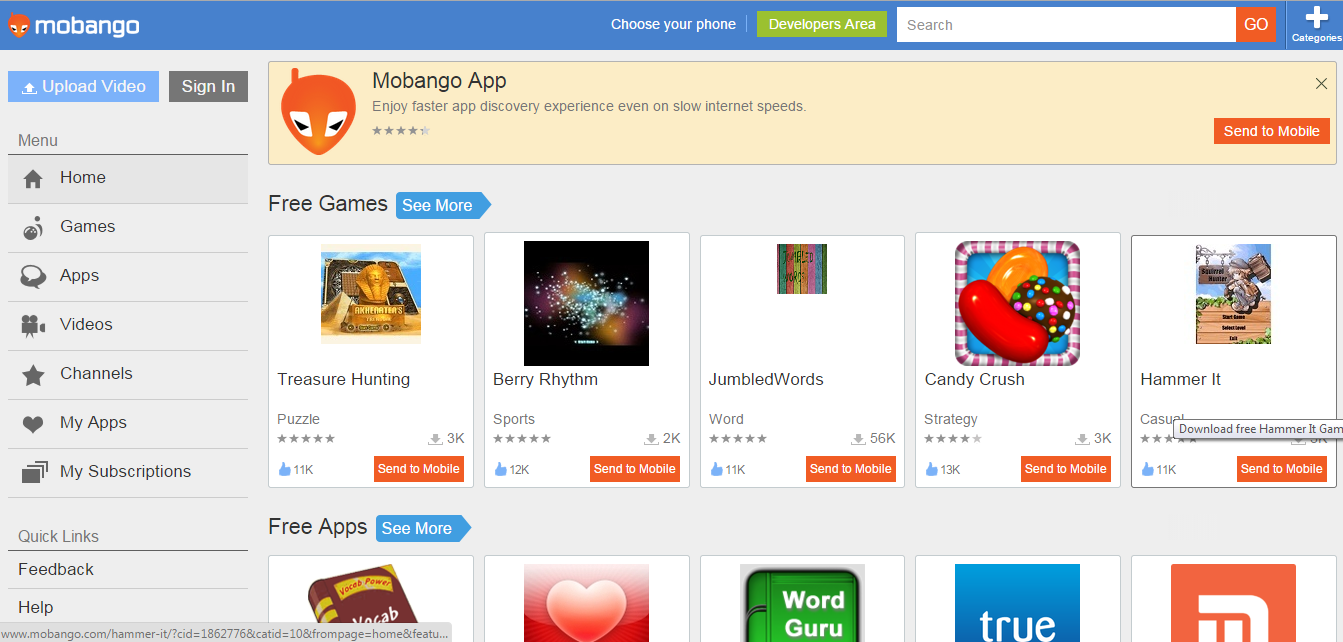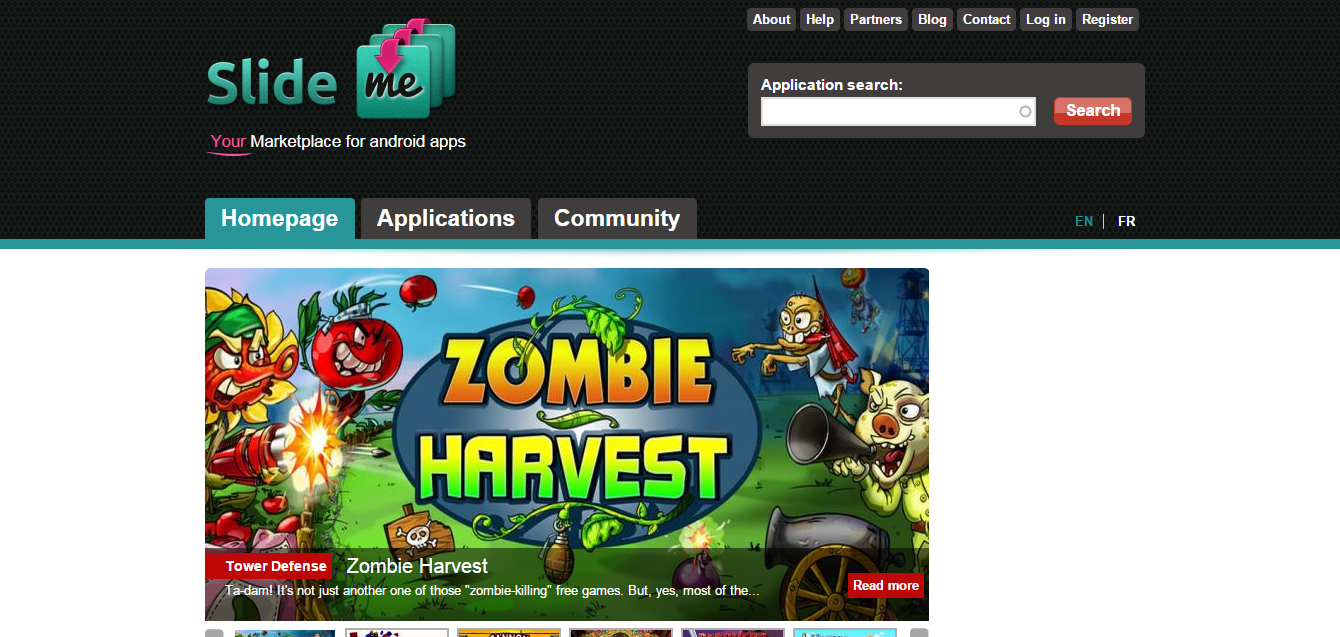 Also Read: 11 Resources for Building Mobile Apps with HTML5
Concluding:
Here are the list of alternative app stores which I have collected for you and especially for App builders. Anyhow, none of the above can replace iTunes and Play Store, but they can definitely drive more traffic and downloads to your published app. If you have listed your app in any of above stores let us know your experience. Also, if you have any suggestions regarding this topic please feel free to comment below.