Whether you're writing your new blog post or just putting together a Google+ post, you should keep in mind two main things . First, is to engage your readers.  Second is to make sure that your writing is highly optimized for SEO!
SEO optimized content refers to the art of writing content which ranks well with search engines. It is quite easy to do and it is an outstanding way to gain important website traffic without spending hundreds of dollars on any paid marketing.
But it is not all about traffic and rankings. Writing optimized content is about engaging readers, selling products, and building authority. After all, what's the point in getting prospects to the pages that don't serve a purpose?


In order to help you satisfy both, the search engines and your readers, we have compiled a comprehensive list of 8 best tips for creating engaging and effective content that is well optimized.
1.  Include Keyword in Title
Google, gives great weight to the title of your blogs or articles.  Therefore, having your keywords in your title is an imperative part of producing efficient SEO content.
2.  Use Keyword in Your Subheadings
It is useful for both Google ranking and your readers when you split your article or blog using subheadings. Readers really appreciate it, as the subheadings assist them in reading the article/blog.  As it is, most of the people skim-read online.  Hence, a reader can simply skim the content and find sub-headings that interest them and read only relevant sections.
Google search engines love subheadings because they scan your article or blog for sthem.  Depending on the phrases and words in sub-headings, Google will rate your content.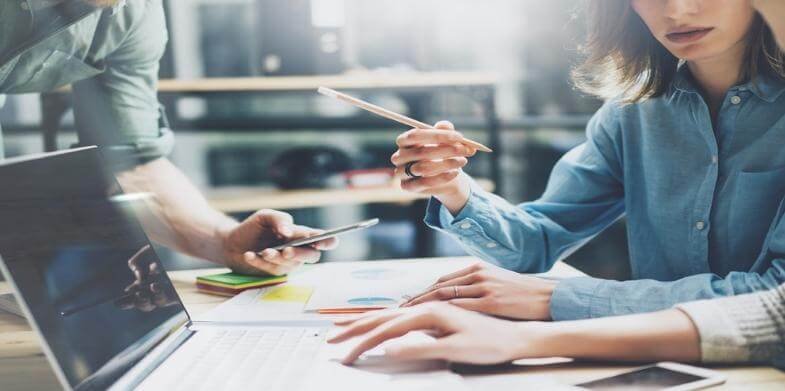 3. Improve Your SEO Strategy By Using Keywords Only A Few Times
Do not make a novice SEO mistake! When the small business owners find out how to enhance their content's SEO first, they frequently go overboard! You DO NOT want to do so.  Google will definitely punish you, rather than applaud you.
If you use keywords excessively in the content , then Google search engines think that you're keyword stuffing!  It's a no-no, as it appears like spam. So, well-written content that uses SEO efficiently, only includes the keywords or synonyms in about 3% of the content.
4.  Use Keyword in First Sentence of Content
The only time you'll break rule number 3 is after the title immediately.  Your title should include the keyword.  Then, following it immediately, you should use your keyword in the very first sentence of your content.  To shake things up, you can definitely deviate from normal boring sentences by using catchy questions or interesting facts.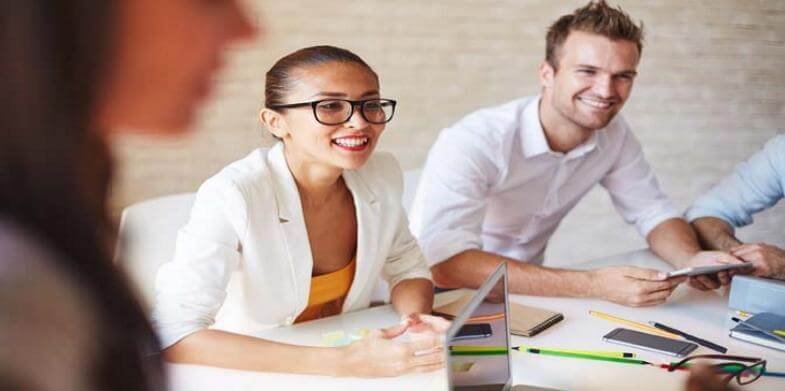 5.  Use Images and 'Alt Text'
When Google scans your content, it also catalogs the images that you have included in your content.  It uses the description in the 'alt text' to do so.
The most important thing about images is that Google's image search works in the same way like Pinterest's does. When somebody clicks on a photo in Google's image search, then they are taken immediately to the corresponding webpage or article.  This means your site or article can easily and quickly rank on the very first page of the Google images!
6.  Make Keywords Clickable Links to a Related Product or Article
Just like highlighting, if you make the keywords clickable, then Google gives extra weight to that keyword phrase.
This is frequently something you'll do at the end or beginning of an article or blog.  For instance, if you're writing a series, then you may include a link to the other related content or to some of your other blogs at the post's bottom. Or, if there's a great post that preempts the present one, you may advise them to go back to read it with that clickable link at the beginning of the content. The key here is that the link includes your keyword phrase.
7.  Use Your Keyword Phrases In A Natural Way
Just like you incorporated your keyword phrase within the very first sentence of content, you should be strategically incorporating your keywords in a natural way throughout your content.  Don't write your content around the keywords, but rather incorporate your keywords throughout your content.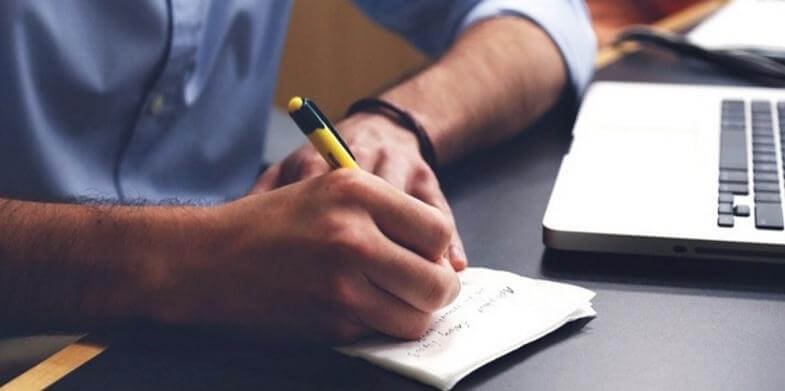 8.  Get People To Act
The final part of the puzzle in blogging is "persuasion" — the capability of your copy to drive individuals to take action. This is not difficult, as there are many top quality tools and resources you can make use of.
A copy is actually written to sell a service, product, or idea. However, it all starts with getting people to notice and selling yourself. According to experts, an article has about 30 seconds to get the reader's notice and leave him wanting for more.
One of the best ways to push individuals to take action is to simply highlight the main points of your topic or content using bullet points. Prior to writing articles or blog posts, it is recommended that you list at least 3 to 5 strong points that you'll cover in this post. It is very imperative; as it also assists you to create powerful paragraphs and headlines.
Create valuable and irresistible headlines. Headlines are recognized as the most imperative element of content. It is advised that you think as a reader, and then write the headline. The headline must target an ideal keyword and look attractive.
Conclusion:
These strategies can be used to boost your blog's traffic. You will get more traffic, enhance your brand, and definitely fall in love with content promotion.
If you are not leveraging the tips mentioned above to improve your organic ranking and to captivate your audiences, now is the time to start.