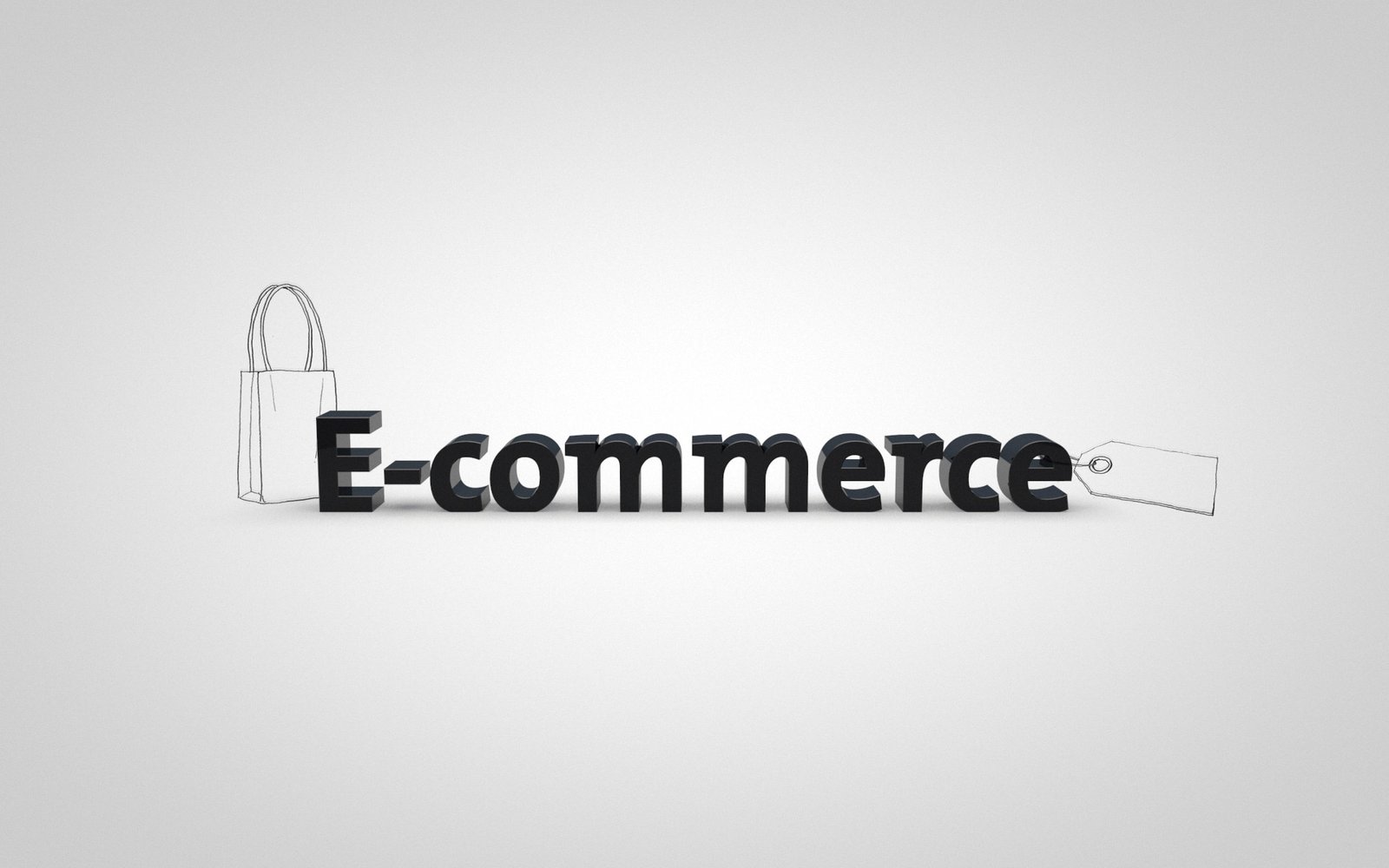 You may not think about it very often, or ever at all, but progress usually happens only through trial and error. I honestly think that the best times for such progression when it comes to eCommerce, is the holiday seasons. This is when merchants need to step up their game (and technology) in order to maintain the best possible customer service possible.
It's a costly thing, even more so if you're behind a large online retailer like Amazon, or BestBuy. A minute of downtime for such large companies can cause outrageous dents in the earnings reports. Visitors are not keen on waiting until a website is brought back to life, and will instead find another store that's functional and offers the same type of items that they were initially looking for.
Not to mention, if you're a small business and suddenly experience a traffic spike and huge sale increase – while you're away with your family on a nice holiday trip, it can be devastating to return home to find out just how unsuccessful the holiday sales had been. As technology grows, we're given more choices and opportunities, and so here goes the first headline for the eCommerce progress path in 2014.
Minimizing Downtime & Adapting to Alerts
If you're running your electronic store with the help of a system administrator, it's probably not as hard to have him setup different types of alert triggers in place – whenever the website would begin to lag out, or experience severe downtime. Although, anything as much as 10 seconds can be considered 'severe' for the average internet shopper.
But, if you rely on external services such as those in our eCommerce platform comparison chart – you're in for a nice treat, as the majority of these services will provide you with custom alerts for all types of errors and warnings, which you can receive in the form of a text message, an email or a phone call in extreme situations.
The biggest problem with downtime is that whenever a customer begins to experience downtime multiple times in a row, he will begin to assume that you're not giving your business enough attention and care, and in turn it will lead to customers thinking that you handle other aspects of your business in the same way.
I think that Network Solutions got it perfect in their article about web hosting downtime, sometimes it isn't even your job to worry about these things, so picking the right hosting company is just as crucial.
Mobile Shopping is Getting Easier & Safer
Making purchases through your mobile phone, or your tablet is nothing new. It has been around for a few years now, and there has been enough attention put on the subject for the majority of business owners to be familiar with it – although you'd be surprised to learn just how many people are not following the idea, and ignoring the essentials of 21st century electronic shopping.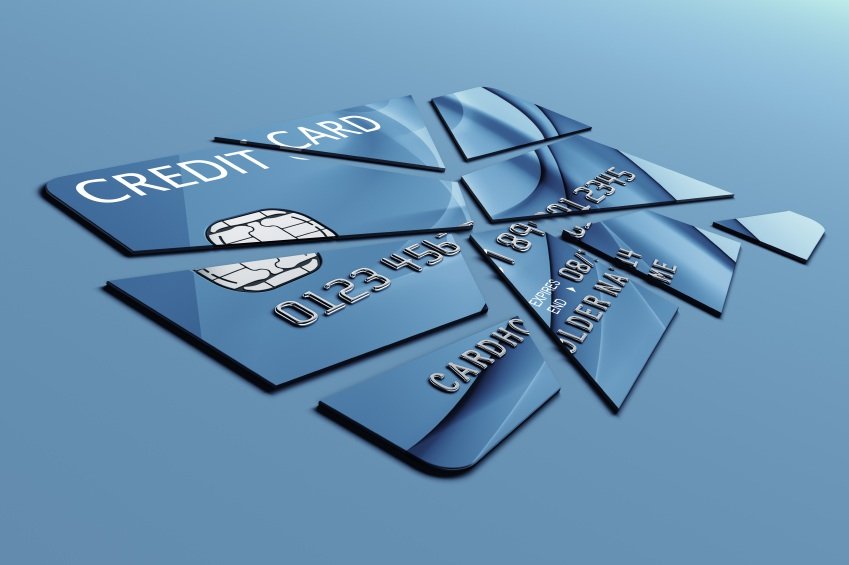 Even though a study has concluded that a lot of people will forget about security concerns due to the convenience of online shopping – it is still a very large treat that needs to be addressed and taken into account accordingly. Just take a look at this article from NYTimes, billions of compromised credit cards can mean only one thing – you've not been caught in the middle only because they haven't gotten to you yet.
Customers Are Willing to Talk and Share Ideas / Concerns
We keep going back in time when it comes to comparisons, but that is why it's titled the progress of eCommerce, in order to see how we're progressing – we need to know what was the normality a while ago. As far as customer service goes, live chats and social media became a thing only fairly recently, only because before it meant you'd have to employ more people to maintain these mediums.
Now, people want to be heard and seen, and they also want to talk to the business owners about opportunities, arrangements and custom work for ordering. And because of this, most electronic stores are starting to adapt the following:
24-Hour Live Chat System
Dedicated Twitter & Facebook Account for Support
Video Hangouts for Building Custom Orders
You can, in a sense, say that all this is adding up to building a more unique and more personal experience for the customer and the business, especially when majority of your sales are coming from your eCommerce store. It will cost a little more money, but the benefits of having happy customers can't really be compared to any monetary sum.
Conclusion
Apart from our major points in this particular piece, there are other areas that are slowly beginning to make an impact on more than just the big businesses and corporations who can afford to invest millions of dollars into their eCommerce stores. At the moment, these are the things that many are still adapting to – and there is money to be made on either side of the boat.
The year is steadily approaching the end, and sooner than we think – the holiday season will be upon as, do you think you will be able to prepare for it in time, and what are your plans to make the most of it? Have any of these points discussed in this piece given you inspiration and motivation to go on and change your business strategy?