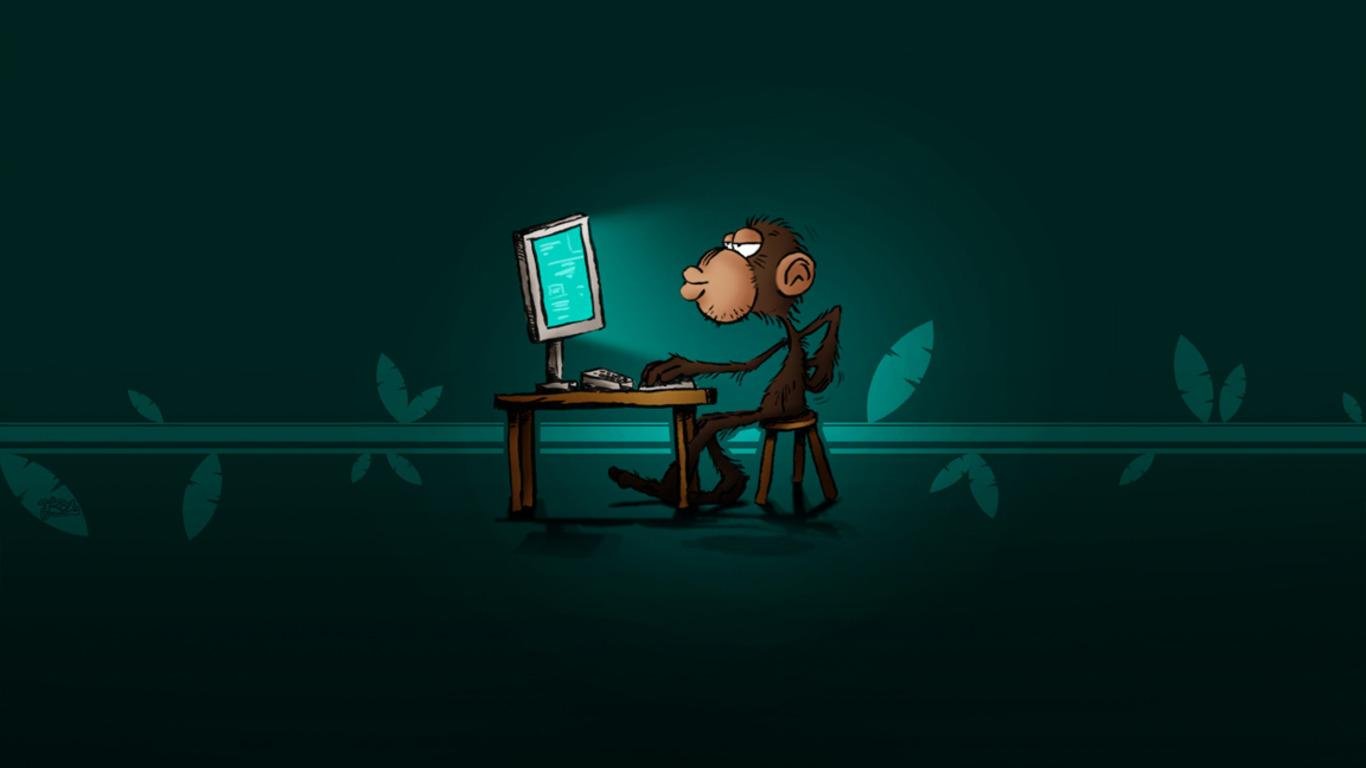 I don't even know if it is safe to say, that you're going to learn online hacking through these tools. I remember back in 2006, I was an avid user of them and I did learn a fair share of new tricks, which I still remember to this day, but they don't necessarily help me earn a living, or make it worthwhile investing my time in remembering.
Quite possibly, the biggest benefit we're going to receive from using these tools is the sense of direction, excitement and the ability to pick up a few things very quickly. I've actually forgotten the name of the tool I was using back then, to scan and analyze websites, however I remember the basic process of it.
It was as easy as entering a websites URL in the tool, and it would then perform a full-scale analysis of the page you've given it, providing you with all kinds of information, and if you happened to be lucky – with a couple of exploitable bugs too, though the thing to keep in mind here is: you're most likely going to learn about those exploits from other resources.
I've never seen a vulnerability scanner that would allow you to perform hacking from within its own platform, and with this in mind – it becomes clear as the skies, using these tools can help us better understand webs technology, and several operating systems, as we're eagerly looking to learn more about what hacking can do.
I was in a hacking group from 2006, all the way up to 2010. It was the most amazing time of my life, and I was able to learn about the web in ways that many people never will, I also miss the community feeling, and how much more difficult it all was.
I'm not familiar with any of the tools in this list, but I've given them a quick look, and after doing some research I was able to learn about the top three vulnerability scanners that offer free plans, for those who desire to play around the web and see what it's like from the inside. :)

Ethical hacking has been around for a long time, and this tool is the fools proof that vulnerability scanning can be both accessible, and even open-source. The Open Vulnerability Assessment System (OpenVAS) is a sophisticated platform / framework for auditing computers, networks and even web pages. It's fully automatic, and you're left with not a lot to do, but the process itself will teach you a thing or two.
I know how eager you might be to learn hacking online, but sometimes you've got to figure out the road yourself, and you can use OpenVAS as a good starting point. There are plugins and libraries available for it on the web, to enhance usability and the success of finding legitimate vulnerabilities.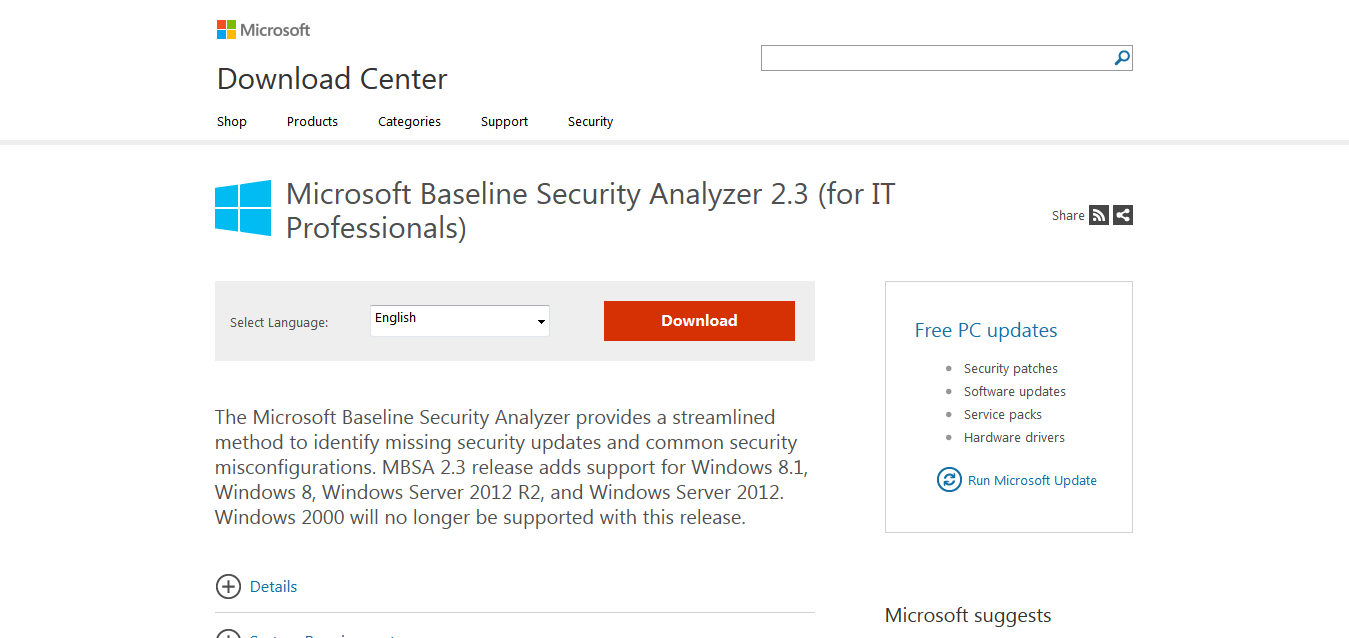 To easily assess the security state of Windows machines, Microsoft offers the free Microsoft Baseline Security Analyzer (MBSA) scan tool. MBSA includes a graphical and command line interface that can perform local or remote scans of Microsoft Windows systems. This is a tool for those who want to grasp more of the technical side of things, when it comes to online hacking, or in this case – software exploitation.
It's an official tool from Microsoft, for it's products, and while it might seem very basic at the very beginning, it can inspire to look deeper within missing patches that you can use as a base for learning something new. It's not all about scanning web pages, not always! ;)

The last free tool on our list is one that also involves scanning your computer for viruses, exploits and other malware. The fun part is that you can use it to help your friends, or colleges, while learning more about internet security along the way. The default installation of Secunia PSI will allow you to patch the found malware from within the platform itself, but I recommend learning about those bugs separately – to truly understand the art of hacking online.
The Secunia PSI is an invaluable tool for you to use when assessing the security patch state of software installed on your system. It constantly monitors your system for insecure software installations, notifies you when an insecure application is installed, and even provides you with detailed instructions for updating the application when available.
Do You Want to Learn Hacking Online?
I've no doubt in my mind that you were expecting some easy to understand tools, and if you weren't – I'm glad. I just remember my own process, of being eager to learn and hack every site that comes my way, but I do believe that ethical hacking is the best choice, and it provides some really interesting career options.
There are dozens of these tools out there, but many of them are premium and paid, some will even charge up to a $1000 per month to allow you to do all kinds of things, but keep in mind that if they could hack any site there is – wouldn't there be more people using them, and we'd for sure know about it?
photo: hackmyass