I've sold numerous blogs and domain names in the past, and while the domains were not literal businesses – some of the blogs I've sold were reaching up to 200,000 visitors every month. It's a nice and round number that took me less than a year to put together, I chose to sell my business.
I sold it for pennies, compared to what I could have sold it for now. The money was there, and it was ready to fall in my pockets the moment I said the magical 'Yes, I will sell it!' sentence. It happened so fast, only when I ran out of money I thought to myself: 'What have I done!'.
To my surprise, the business I sold went downhill as soon as I left it. It was a WordPress oriented blog where I was selling and promoting other peoples products. I managed to get it going right before all of the Google updates started happening, and it was earning me a solid amount of money every month.
It was a indecisive choice, an immature impulse which took the advantage of me. This time around, I would look at things differently, and I would analyze if my time invested in the business is worth the money that I'm being offered right away.
How Much Do You Love Your Business
I'm strictly against doing something that I don't have a passion for, or something that I simply hate. I mean how long can you put up with doing something that is completely unproductive and unhealthy for your own well being?
But doing some shit that bores you, that doesn't get your juices flowing and makes your whole being come to life every time you get to it, is not only doing yourself a disservice, but is doing the entire world a disservice as well.
Chris McCombs will help you understand the importance of doing what you love, and why putting up with crap is not the way of rising above all others. You can read Chris's blog post here.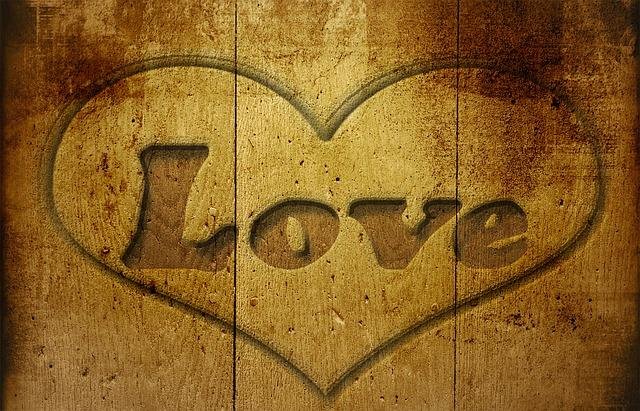 Take some time to think about how much you love your business, and how much time you've invested in creating it. You might find that you've just reignited your passion for it, there might even be some stuff hiding deep within your mind that could help to accelerate the business and get it going like it's brand new again.
What is the Situation You're In
Is it money problems, or is it a time problem? You can always look into ways to fix your money problems, and in fact – time problems too!
Okay, sometimes we have to look into real situations and understand what is going on. You need to ask yourself if the situation you're dealing with is forcing you to sell your business, or you're just trying to make the right decision based on impulse and fear. It's going to determine whether you do sell the business or not, and sometimes it can be hard to forget making mistakes that were based on either of the two factors. There is always a way out of something, but if you're selling it purely because you want to – go ahead!
Take your time to understand and think about your options. I'd say that heading out to a coffee shop might be the best idea, as you'll be there with an open mind and clean head as to what to do about your business. It's often in the moment of crisis when we come up with magical solutions.
You know better than anyone else, why you want to sell your business.
You Need the Money for What
If you're selling for money, what do you need it for, and could it be that it could wait? This of course matters only if the business is not doing well. Is the business doing well? Why sell it? Continue asking yourself these questions until you come to a clear conclusion.
Analyze the Buyer and his Portfolio
I was only trying to keep you away from trying to sell your business, as I strongly believe that we sometimes make the impulsive mistakes that we later regret, like I did with my blog business. I thought that quick money is going to somehow make things better, when in reality it made things worse.
You don't want your business to end up in bad hands, especially so if you've built a community around it. You need to try and get as many people as possible to bid on your business and then start evaluating the bidders. You'll naturally want someone who has worked in the same field as you before, and maybe even has experience with such a business like yours.
This is important if you want to avoid grief that you might have to deal with post-sale. It's better to know that you sell to someone who will care about the business, than to sell it to a stranger who will use it to milk the cow and get away as quick as possible.
Close the Deal
If all of the above check out properly, you're ready to pass the business on to a new owner. This stage is probably the most important one, as far as handling the money goes. You need to ensure that the business gets passed on only once all of the financial aspects of the business have been dealt with, this includes taking care of all of the paperwork and other tasks of that nature.
You should inform the people who are/were your customers that there are going to be changes made to the business and that you're no longer going to be in charge of it. It's pretty straightforward from here on, but it's also essential to plan these steps accordingly.
It's important that you close the deal and are free to move on, knowing that everything has been taken care of.