Smart homes are the way of the future, and you need to know the latest gadgets and technologies to stay up to date. There are devices for which can help you control your thermostat, lighting and even your cooker using your Smartphone. This is a trend that is growing fast because of the great reception it has received in the market.
It is very easy to take control of your home in a smart way using products that operate Android or even iOS apps. If this fascinates you, it is good to note that you can pick out just what you need. This is because there are so many products to choose from depending on the kind of control you want to take in your home. Here are some amazing smart home devices you will see today:

This is amongst the greatest smart home technologies in the market today. With this switch, you can plug in anything that you want and you will be able to connect it to your phone. Once this is done, schedule it to come on automatically, then track how much energy it is using. You can also use your phone to activate it using the free automation service that comes with the switch. This is not only easy, but fun too.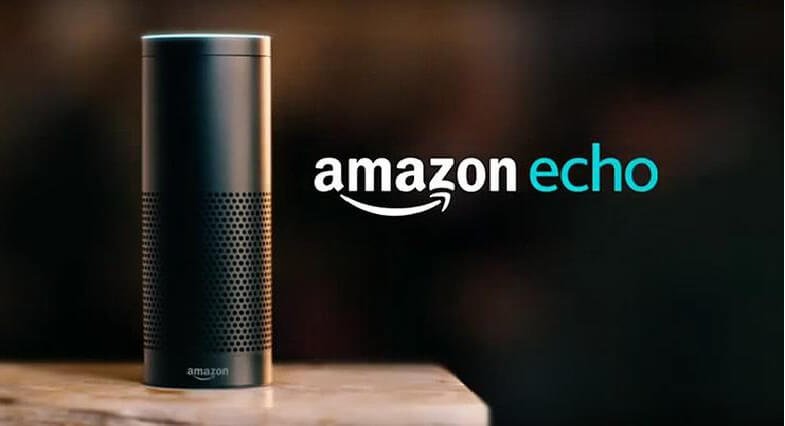 This is an amazing smart speaker. At the core, it is a Bluetooth speaker that comes with a number of voice-activated features, which let you control a number of smart home gadgets. The stunning assistant Alexa is on hand to help you control a wide range of devices, no matter where you are. It can also connect to other smart home hubs. You can use your voice on the speaker to read your audio books, buy things online and even to read the weather.

These are the best color-changing smart bulbs you will get in the market today. They are brighter than the typical light bulb and very efficient. They come in amazing colors too. To operate them, there is an easy to use app that you can easily install on your smart phone. The bulbs also come with other useful integrations like the free automation service IFTT and connections with Alexa. The best part is that they do not need a focal point for operation.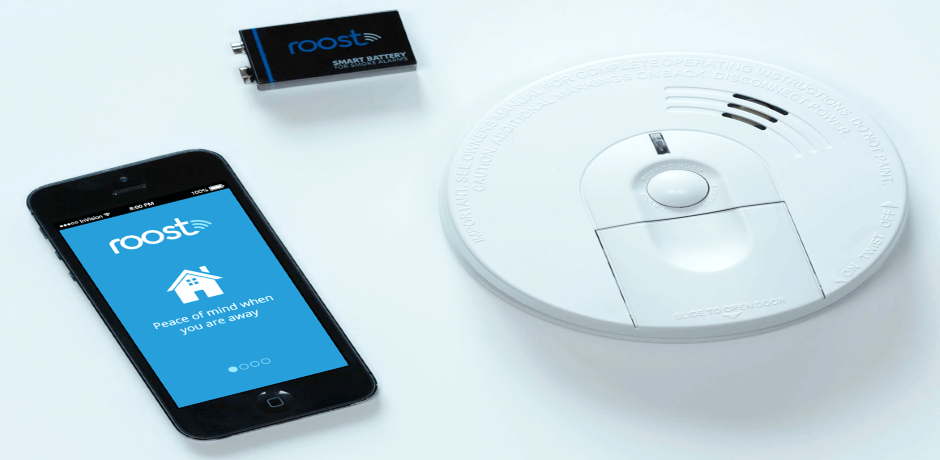 This is the best smoke and carbon monoxide detector there is in the market. It is an alarm that can connect to several smart home devices. It will plug in any existing smoke or carbon monoxide detector in order to make that detector a smart device. When there is smoke or carbon monoxide, the alarm will go off, and you will get an alert on your smart phone and other devices you have connected to it, from wherever you might be. This way, you can call for help on time or turn off the alarm if it's nothing major.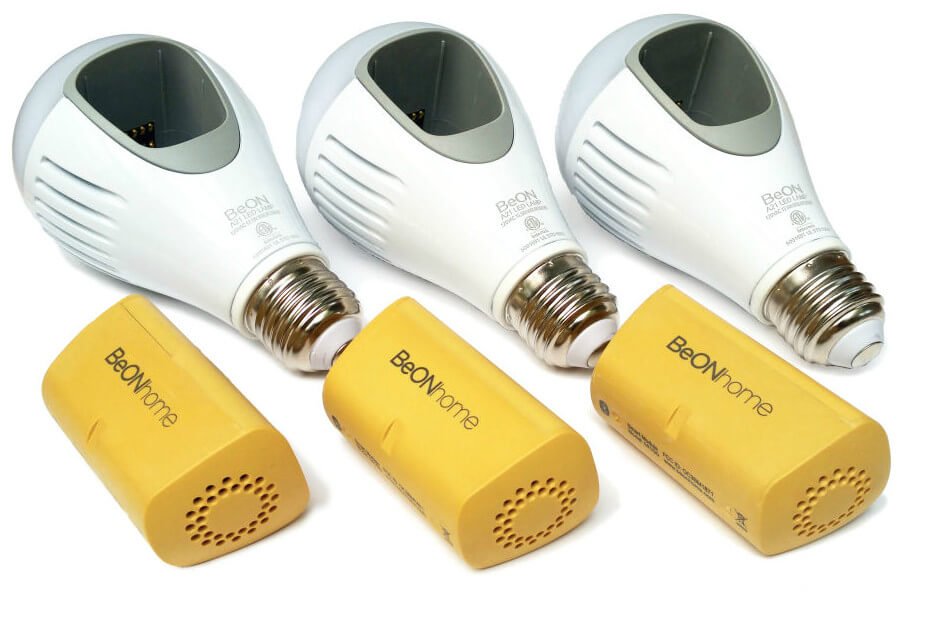 These are smart bulbs that will keep shining even when the power goes out. They are excellent security features to have in your home or business premise. They turn on automatically when your doorbell or alarm goes off. They have lighting patterns, from where you can choose your favorite, which they can replay when you are not at home. For keeping away people who may want to steal or break in to your home, these are an excellent choice to elevate your security.

These are smart light bulbs that react depending on where you are. They use embedded motion sensors in order to detect where you are in the room, then turn the light on and off accordingly. The light can automatically change from soft to hard depending on the amount of light needed n the room you are in. They come with other great features too for instance Nest, which helps to keep the heat up when it senses that your room is a bit cold especially during winter.

This is a lock you comes fully enabled with a home kit. This started out as a deadbolt turning gadget, and has continued to advance to incorporate more types of locks in a seamless way. It is very easy to install and it offers support for Siri through Apple Home kit. You will love its design and it simple to use software.

Are you looking for the smartest garage door opener? This will help a lot especially when you are trying to reach an elusive garage door opener in the dark. It was designed to help manage the danger one may be in while fiddling with their garage door in the evening or in the dark. You need a smart garage door opener to make it easy and fast for you. One tap on the device and your garage door will open or close from anywhere you might be.

This is an amazing DIY camera that comes with a high resolution video of 1080p, a magnetic base, an updated application and a pivoting point. It enables round the clock monitoring of your home, with the footage being streamed live online. In case there is any activity that it detects, it will send an alert to your mobile device.
10. Belkin Wemo Smart Slow Cooker

This is excellent smart cookware. It is a Smartphone controlled slow cooker, a great solution for anyone who is afraid of burning their favorite dishes. Using its WeMo iOS or Android Smartphone app, you can change any of the crackpot's settings from anywhere you might be, for instance changing the cook time or the cooking process. You can also check the status of your food so as to get home when it is ready.
Smart home technologies are here to make work easier for everyone. They are great, smart and very useful, something that everyone needs for easier operation of their home.