How can you tell whether you have a successful website or not? It all comes down to the number of hits that your website receives, which is the number of people who visit the site and the pages that they interact with. There are more than 7 billion websites on the internet, so it goes without saying that you may need a little boost to elevate the traffic to your website. You can get this boost by adding any of these 10 apps to your site.
This is an app that provides a solution to a critical issue – how can you keep visitors on your website while enabling them to go through your social media channels? This app allows users to connect to your social media channels, by opening up a social media page within your website. Normally, when visitors click on social media icons, they are redirected from the site to the social media page, which takes away your traffic. With this application, you do not have to open a new window and visitors will not leave your website.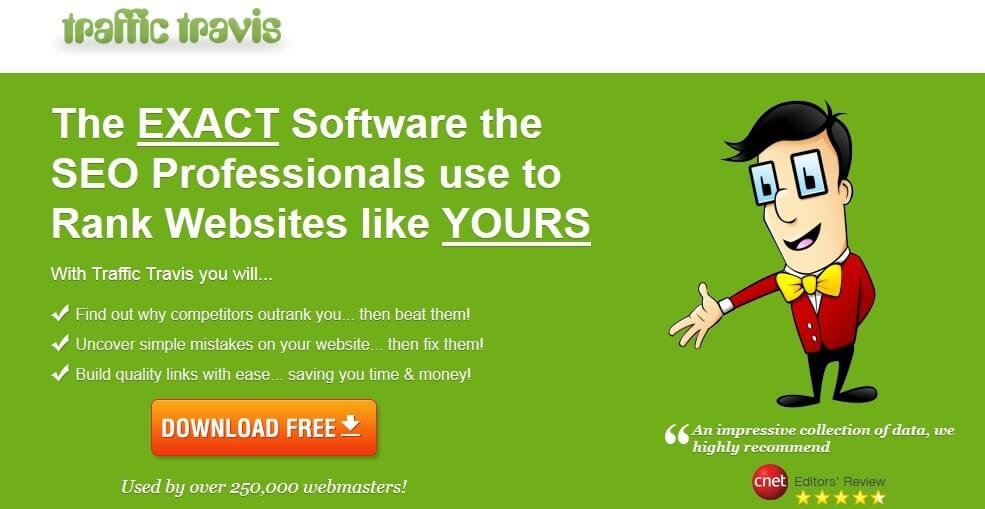 This free multi-functional app will help you create a page that contains helpful information for elevated ranking on search engines, as well as having keyword analysis. This ensures that you can go the extra mile when elevating your traffic, by analysing how your keywords rank against those of your competition.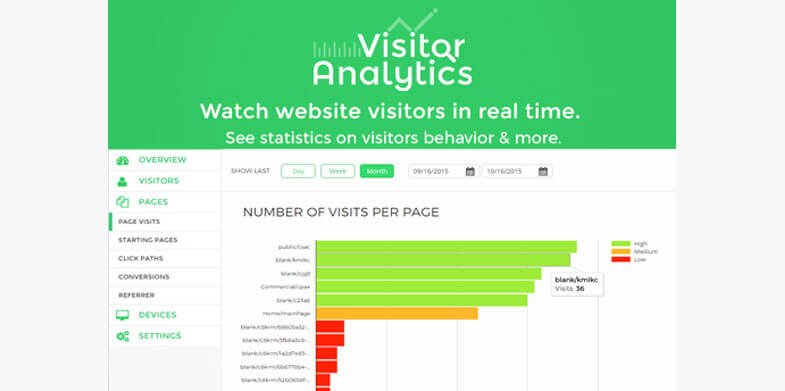 You may have used special SEO tools and adverts to get people to your website, and there is so much that you can do to encourage future visitors and also understand what existing visitors are viewing on your website. This is an app that helps you to keep track of your visitors, so that you know who they are and what they are doing on your website. With this knowledge, you can make corrections to your site and improve it, so that every visitor has a great experience. For monitoring purposes, this app is able to produce reports which are sent to your email. You can then monitor them in your own free time.
One excellent way of getting web visitors to your site is through on similar sites, or placing adverts on these sites. This is an app that is able to create an advertisement and launch an online marketing campaign. Then, it targets traffic by ensuring that your advert is present on websites that are relevant to your country, industry and product. This app is the same as having a secret contact who is pushing your business for you so that all you need to do is sit back, and observe as the traffic to your website grows.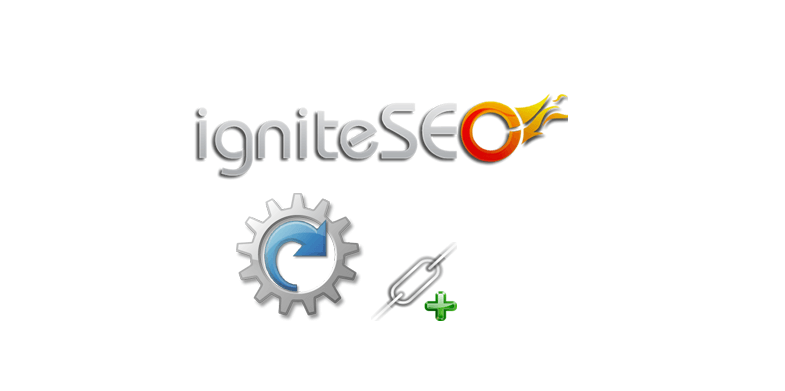 An excellent way for you to elevate the traffic to your website is by understanding how you rank in search engine results, and why you have that ranking. With this app, you can crawl on your site, the same way as a search engine does. This will make it clear to you what the search engine picks up from your site. With this information, you can greatly improve your utilisation of search engine optimisation. Try out the free 14-day trial download. Experiencing the advantages of this app will help you purchase it for $199.
When you are clueless about pay-per-click advertising and marketing online, this app can help you get the results that you desire with minimal effort. Should you use this advertising in the wrong way, you may minimise your ability to reach your audience. SearchBoost has the ability to create customised ads for leading search engines, so that you are sure that your ads reach the right audience. This brings in the right traffic that can lead to quick sales conversions.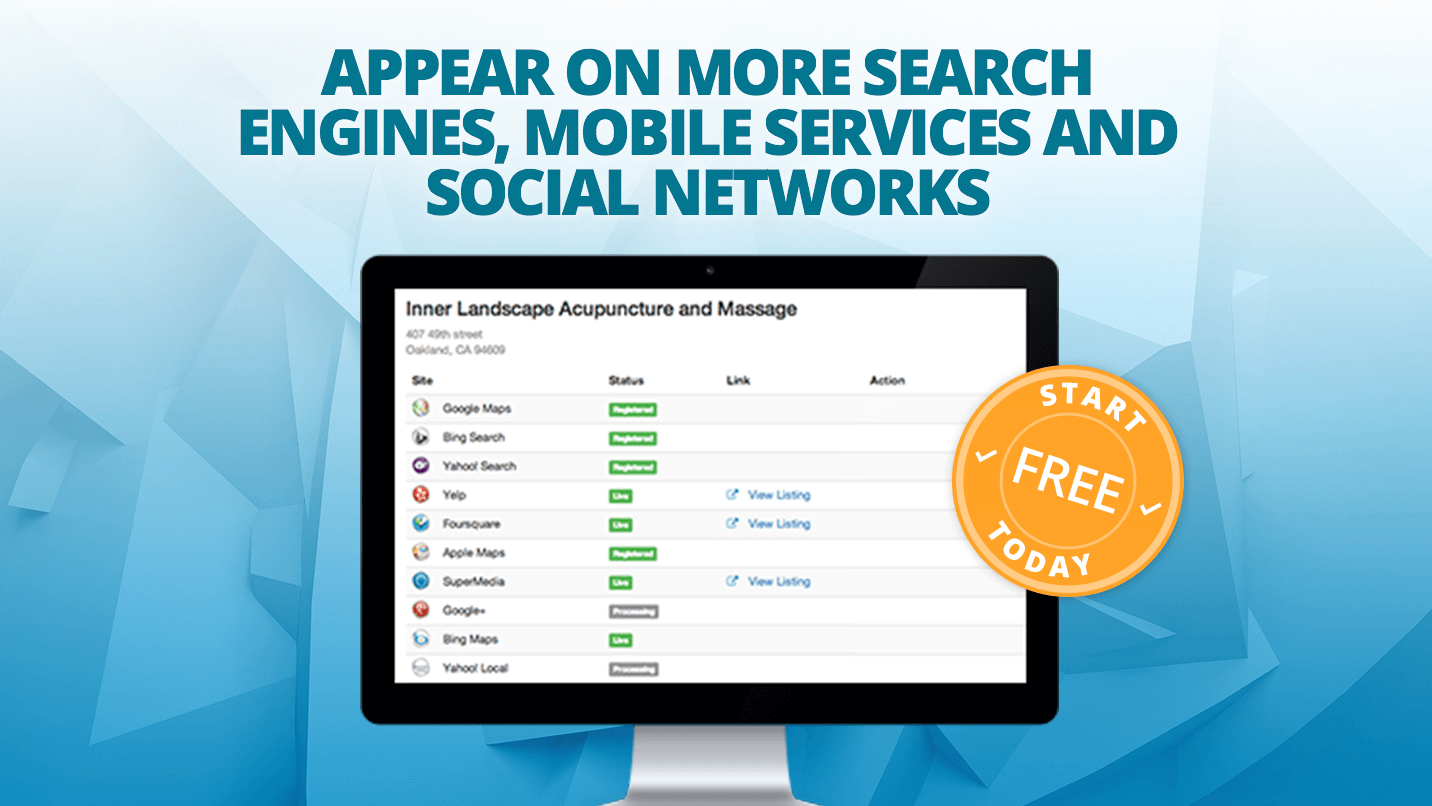 This is a free app that helps ensure that your site is well listed so that it can easily be found online. It can capture information including your business, phone number and other crucial details. When you use this app, you can easily increase your ranking on leading search engines including Google, as well as securing a high position in directories.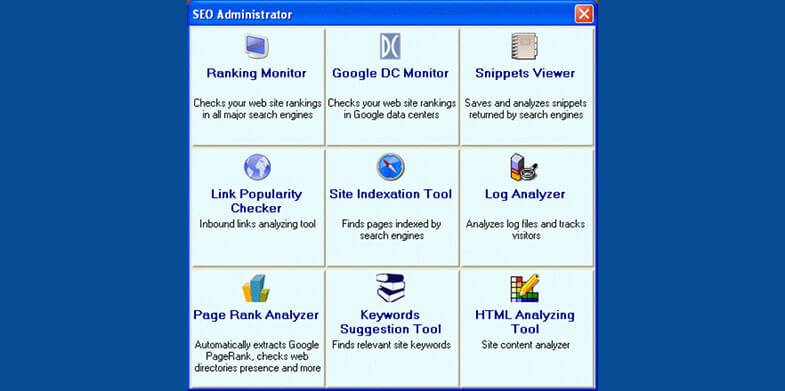 You may have an idea of what needs to be done to elevate your web traffic, yet you have no way to actually get it started. With this app, you will get some suggestions on the best keywords for you to use following an analysis of your website. You can start off with a free trial download, and once you realise what a great tool it is, you can purchase it for $49.00.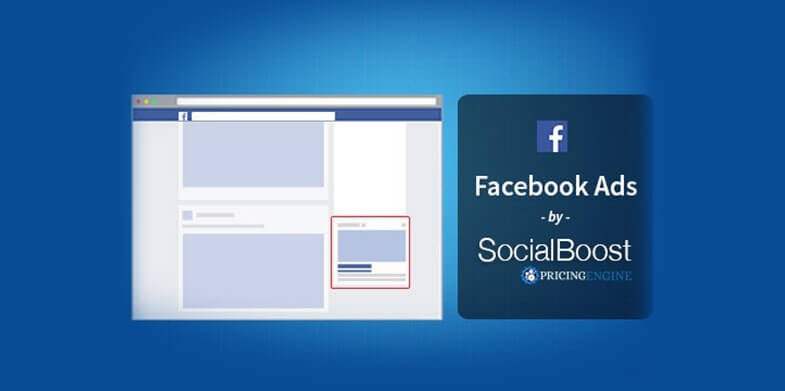 When you want to drive people to your site from your social media account, this is the app to use for great results. It develops customised advertising campaigns, particularly for Facebook, that take into consideration your target market as well as your budget. When people log on to their accounts, your website will appear within their newsfeed.
Having a promotion is an excellent way to increase the traffic to your website, but this is only possible if your audience are aware of your promotion. This is an app that helps you create a fantastic pop up message, helping to engage the people who click on the message. This pop up is a call to action that ensures your audience go right to your promotion, and then they can make a decision that results into an immediate conversion. The messages created are captivating, and hold the attention of your potential visitors.
Web traffic is key to being successful when online, and with these applications, you can create web traffic, track web traffic, monitor customer behaviour as well as analyse statistical information to help you improve your operations. Make sure that your brilliant site does not go to waste, and nurture more leads to guarantee conversions. Use as many of these applications as you need, and improve the traffic to your website.