Most people are familiar with internationally successful processors such as Microsoft Word. This is because it is easy to navigate, use and understand. Speak to the person that is just starting out, and they will be intimidated by the platforms that they need to use for design. They may be concerned about the complexity of coding, or having technical knowledge in order to create a good website. This article is all about how this problem can be solved. There are so many web design software resources available that can make work so much easier.  Here are some of the options that you can try: –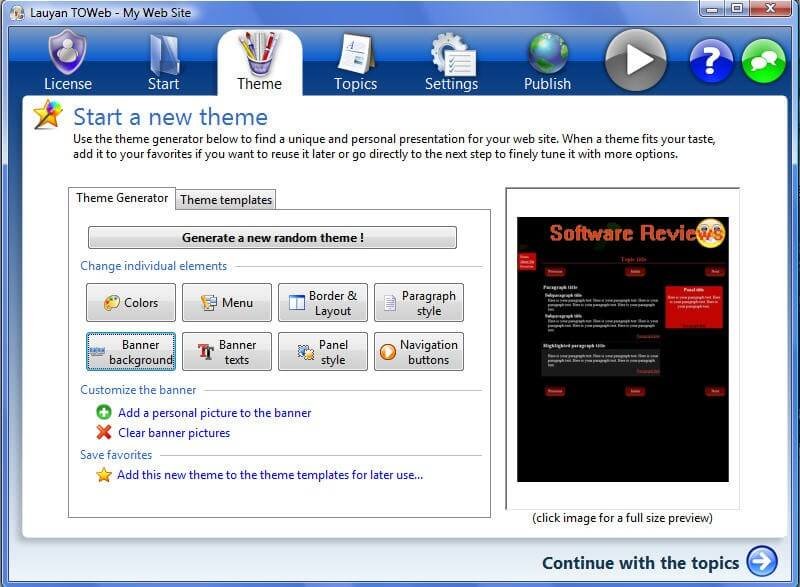 What is your site supposed to look like once you are done? What will they layout be? You may spend hours sketching your web page and thinking about how you will bring it to life. However, you can save time and considerable anguish by choosing to use TOWeb. To start with, you will be able to make use of more than 120 responsive templates so that you can create your website. After this, choose colors and images, and customize your site as you require.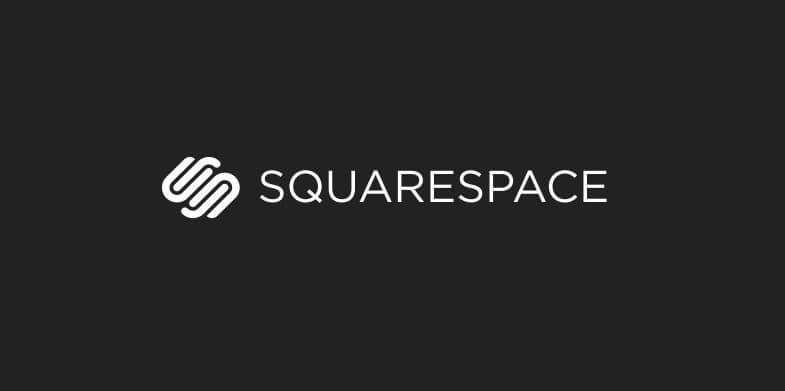 To design your website, you should get all the help that you need. Excellent web design software can make this process easier, and this is what you can expect from Squarespace. On this site, you will find templates that are polished and which are ideal for businesses as they look quite professional. This site features designs that you should choose when you want to make a lasting impression.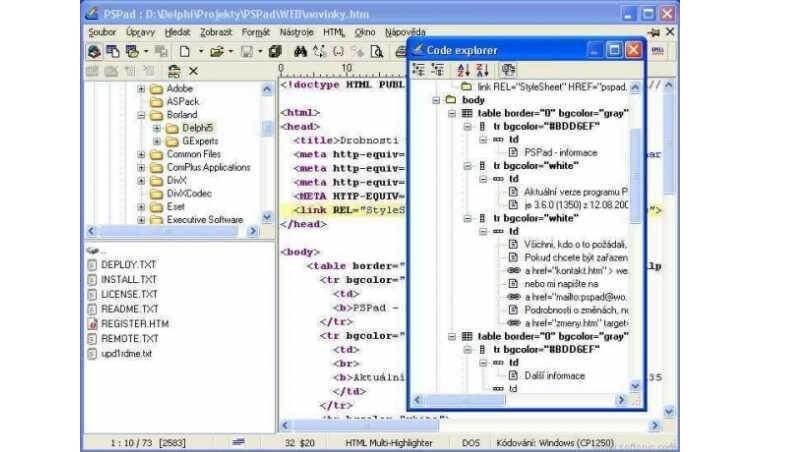 This is a tool that is loved by programmers, though it can adequately be used for anyone that is interested in web design. You can work on more than one document at a time, allowing for cross referencing and ease of additional information. It has features to cater to the inexperienced web designer, as well as the experienced web designer. To get shortcuts and tips that detail the best way that this design software you can use, spend some time on the busy online forum for this product. You will then get practical answers to any questions you have.

Should you want to design your website using code, then this would be the best free web design software that you can choose. All you need to do is put in the new code as required and then go to your front end and check whether there are any changes that have been made. It does not have the same features as other free web design software, but it is a deal breaker for those most interested in programming.
Watch Out : – 5 Web Design Trends That Websites Are Using Nowadays

When you are looking for something that will be simple and easy to navigate, the Mobirise Website Builder may be just what you need. It is minimalist in nature, whether on a PC or mobile device. This means that you can find what you need to create a good looking site. In addition, it is worth noting that website which will be created shall also be responsive in nature. As part of the design process, all you will need to do is make use of the blocks on the template, and allocated specific items to each block.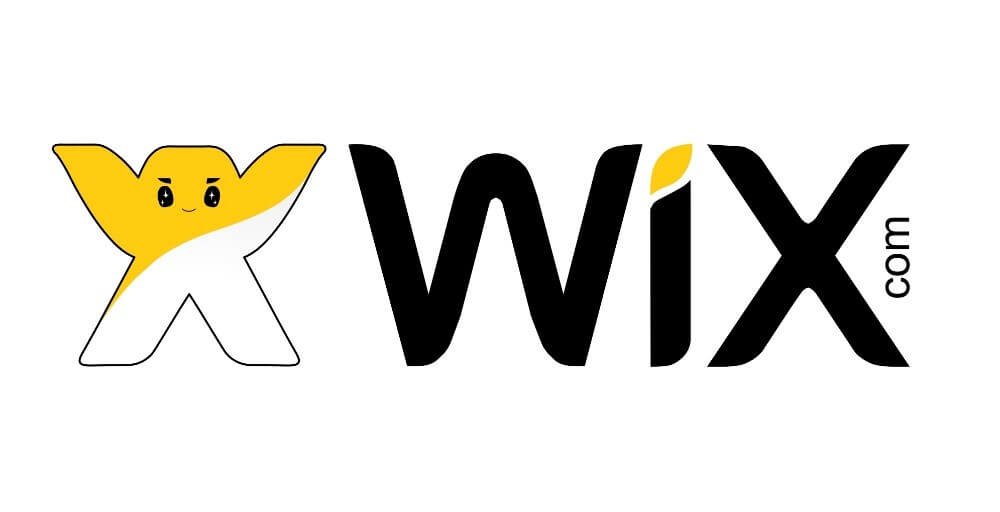 Web design is much easier for designers of all skill levels if you have an amazing amount of templates to choose from in order to get started. When you choose to use WIX, you will gain access to more than 500 designs that have been divided into a range of different industries. With this large range, it becomes even easier to find a template that will suit your specific needs. This site also includes excellent support, so you do not need to worry about working on your website on your own.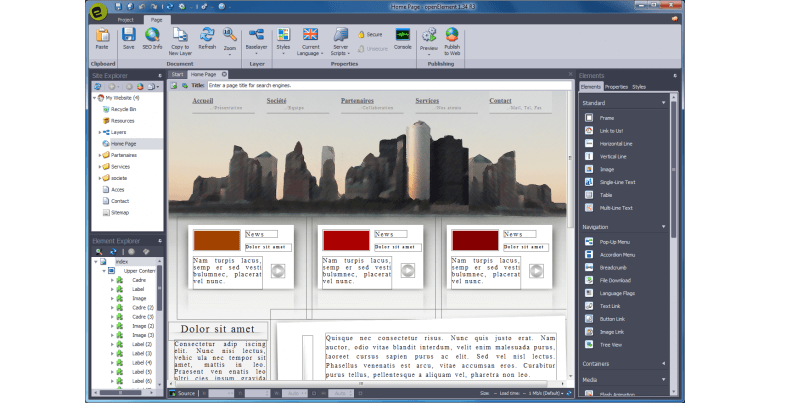 This is the perfect web design software to use when you want to give your website some direction. It enables you to edit your web design, so that you can modify anything that you are not comfortable with so that your website is a true reflection of your personal style. The interface is intuitive and you can manage the code. This software also enables you to create a site that is responsive and makes the most of SEO.

For a website that is packed with power, you should choose to use the Net Objects Fusion website design software. It is known for being fast as well as making it easy to create a website from scratch. Beginners will find that it takes minimal effort to create a site that looks professional and stands out from the rest. Those who have more experience and skill will appreciate the flexibility that this software offers.

Those who want to create a website for business or to represent themselves in the best way possible should use this website design software. Although this software is available for free, when used to create a website the result is something that appears professional and well put together. Start creating your website from scratch and end up with a unique result.

Here is a website design software that makes the process of publishing your website very easy. It is quite simple to follow the process of website creation using this site. This is because of the innovative and modern drag and drop page builder, which means that coding has become a thing of the past. Ensuring that this page is available on your chosen web host is easy when you are ready to finally publish your page.
Choosing the best free software has never been easier, as all you need to do is refer to this comprehensive list. Whether you are creating a blog, a personal website or a professional website, you will find that you can finalize the process with ease using this software. A stunning website design is only moments away.