Online marketing is essential for many these days as it is the most effective way to promote companies and brands online. With more people now shopping online than ever before, businesses have so much to lose if they neglect to market their products and services online. That is why there have been so many advancements in the field of web design, online branding and digital marketing. These all come down to business people looking for ways to effectively market their products and attract a larger number of clients online. Here are some of the amazing online marketing trends for web developers: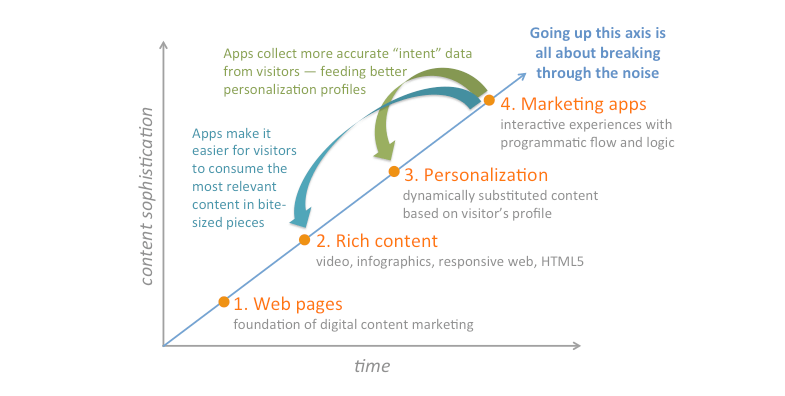 Content is the most powerful element of any marketing as far as promoting companies and brands online is concerned. Web developers need to think of unique and relevant content that is of high quality if they want to remain on top in all their online marketing projects. Think of content as the key to informing your potential clients what they need to know about what you are selling. The good quality of the content should be excellent, including when you post images on social media as well as when you distribute emails to your followers.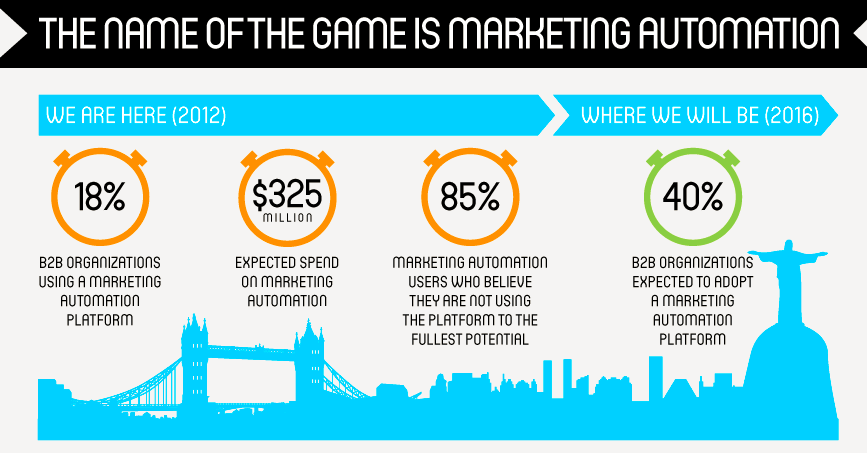 In as much as customer retention, lead follow-up and personal interactions are important in online marketing, they are not the best choice for a smaller businesses that do not have so much time to spare. This would be a business that has a small number of employees who have so much to do on a daily basis. That is why marketing automation is here, to make things a bit easier for such a business. This strategy can be achieved through automated emails for instance. A user can receive an automated email once they subscribe to your newsletter.

This is an excellent way of achieving your automated marketing goals. Chatbots are meant to save both clients and businesses time and effort. They can be used to engage with your client base and users on your behalf in order to provide service, information and guidance. Chatbot technology is one kind of technology that is advancing at a rapid rate today and users have a lot to gain from it.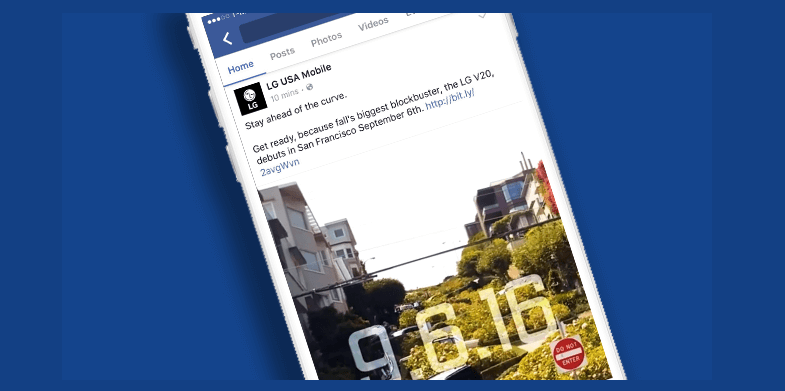 Vertical display videos is meant to make the vertical scroll more friendly for mobile phone users, that is why it has been quickly adopted by popular social sites like Facebook, YouTube and even Snapchat. This is very important for online marketing. This is because it has already been established that many people love to play videos and they enjoy it when they are able to play them vertically. Beside, a large display of videos vertically is eye catching.

Smartphones have brought several goodies to many people across the globe and one of the things you can really benefit from the use of Smartphone is augmented reality marketing. Virtual reality was trending sometime back but today, augmented reality is taking the front and center seat. There are new apps that are being created to help people find their cars in the parking lot for example, and these are helping a lot in marketing as well.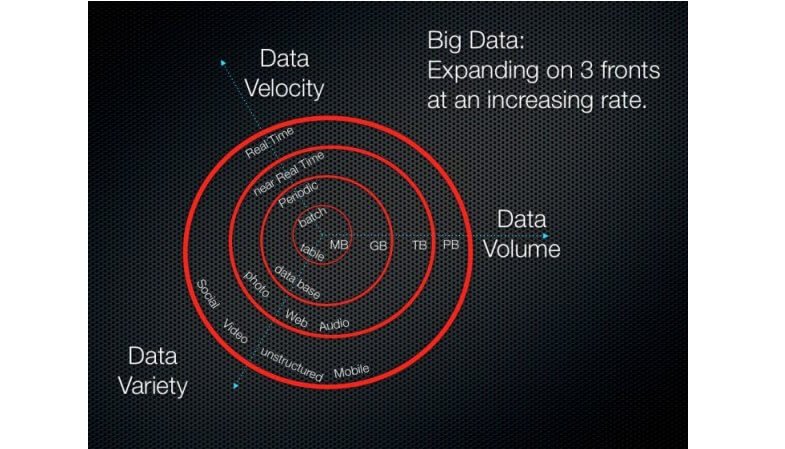 Big Data marketing apps include marketing, consumer insight and predictive analysis. This is a key online marketing trends for web developers in order to achieve their goals.

The inclusion of live videos in your online marketing is quite appealing to brands and companies as it invites viewers as well as your clients to take part in that event more actively. A live video can for instance be used to demonstrate the capabilities of a certain product or how a certain service is able to benefit its users. From such a demonstration, you should be able to engage your followers as well as reach out to new audiences.

Today, with the marketing getting more competitive by the day, it is no longer enough to just have a mobile presence. This was the case a few years back when mobile marketing was in its first stages. These days, you have to be creative enough in order to stand out on the mobile web. This is possible through localized mobile marketing. It is important to note that different areas have different consumer culture, which is why you need a different approach for every location you are targeting. It all starts with a customized marketing vision.
9. Go social but beyond Facebook

Facebook has been around for over a decade now and in as much as it is still quite popular, there is a new generation of social media users who are way beyond Facebook. These too should be targeted in your online marketing. Facebook is more of Generation Y, and now that we have Generation Z, you need to think of ways through which you can reach out to them faster and more effectively. Think of sites like Snapchat; it is a choice for many teens and young millenials. These are the kinds of sites to target if you want to target more of Generation Z than Y.


This is a little different from mass marketing, whereby you target all the potential clients at a go. With this strategy, you should aim at knowing your audience better in order to communicate with them. This kind of marketing starts with collection of data and then analyzing it. From that data, you should be able to come up with customized promotion strategies that will appeal differently to your different target audience on a personal level.
Digital marketing is the way to go these days if you want to reach out to more clients for your products or services. Web designers have a lot to do so as to ensure that their efforts are paid well by getting a larger number of visitors every time they develop a website. These are some of the many strategies that can help you with your online marketing Trends for Web Developers.