If you are a search engine optimizer or a digital marketer, you should always be up to date with the current digital marketing trends 2020. The nature of the world of digital marketing is such that it changes overnight. The trend which was taking the world by storm yesterday might not hold the same value and power today.
Everything in this world is fast paced, which means that you need to grasp every change as quickly as possible. In this article, we are going to look at 10 current digital marketing trends in 2020 that you should think about.

1. Video Domination
Videos are getting more popular these days. Whether it is Facebook or even on Instagram, videos are getting more views than regular and image based posts. Also, it is easier for you track the success of a video campaign as many companies tell you how many people have watched your videos, where the data is not that clear in terms of regular creative.
You should definitely take the advantage of video marketing for your campaigns. If done perfectly, a video advertise can be way more effective than a regular creative based ad like old school methods.
2. Paid Advertisement
Gone are those days when you could reach thousands of people with organic reach. Unless you rank your website on the first page of Google for keywords, it is not possible for someone to get reach a lot of people without paid advertisement. Paid advertisement is still cheaper than the traditional way of analog marketing and you should definitely take that advantage. The price is always increasing so it will be better for you if you can start early. Especially, some new social media websites are way cheaper than they should be and as a company, you should take that advantage.
3. Creative Content
Creativity is now the deciding factor of whether someone will engage with your post or not. Engagement is the first priority that you look for because when someone engages with your creativity, it is an indication that they are interested about the product. A complete marketing budget might go to waste if you are not spending enough for the creative part of it whether it is an image or a video.
4. Tougher Google Guidelines
Google has changed a lot over the years. It is tougher today than it ever was to rank a website. You have to do things right to make sure that you are ranking your website. Whether you go white hat or black hat about the process, it has to be carefully executed to see the best results. Also, with all the Google penalties, it is easier now than ever to receive a penalty on your website. Therefore, you will have to stay extra careful.
5. Value of Engagement
It is important that you engage with your customers in every way possible. Always reply to their comments on your social media pages including YouTube videos. Appoint someone to interact with them if possible. Also, if you are uploading blog posts regularly on your website then you should encourage your readers to ask you questions in the comments. Engagement now plays a big role, both as a social proof and as a SEO method.
6. Staying Away from Scam
As the internet is becomes mature, more and more scams are happening around. We already know about the hacking attempts that are dominating the world these days, but there are scams in the world of marketing too. Make sure that you are using the right marketing tools and right equipment to avoid issues. There are companies who have faced lawsuits due to using copyright protected image, music or videos that they bought from a company and thought it was original.
7. Growth of Crypto Currency
Crypto currencies like Bitcoin have already started to rise and it seems like this industry is going to keep on growing in future. There are a lot of benefits that crypto currencies offer, including borderless transactions and no fee model while transacting money. Apart from that, you also get the option to stay anonymous while transferring the payment. A lot of companies have already started taking payment via bitcoin and it is going to keep on increasing.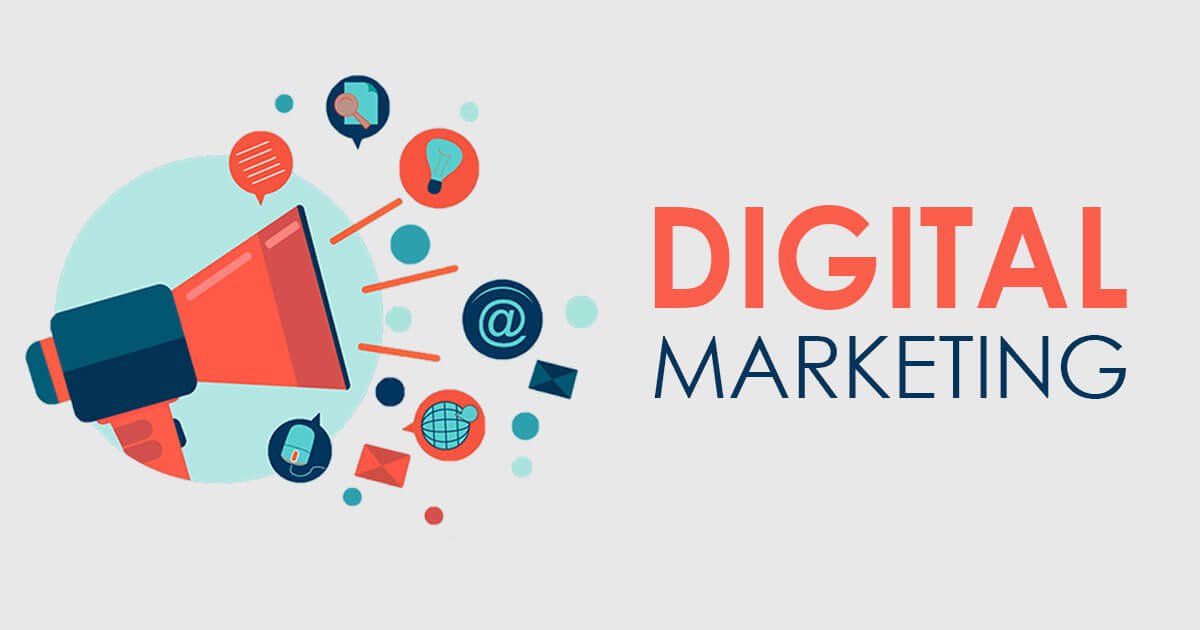 8. 360 Marketing
Gone are those days when you could get your desired number of traffic using just one method or style of marketing. Now, you have to opt for a 360-degree campaign. Your desired customer has to see you everywhere before you get his or her lead or sale. Therefore, try not to keep any stone unturned when it is a marketing campaign. Target all social media and do not forget about Google Adwords or YouTube Advertisement either.
9. SEO Has Changed
If you are operating your website like it is still 2011 then you are missing out a lot of traffic. SEO has changed a lot over the years and it is a completely different game today. There are more than 200 ranking factors that Google now looks at to rank a website. You have to make sure that you are dominating most of them to hit it right. SEO is also a long term marketing style now so you should not expect the result of your SEO campaigns overnight.
10. VR & Voice
The world of virtual reality and voice based operation are slowly getting into the market. We have already seen products like Google Home or Amazon Echo that are working in the voice operated industry. There is a chance that both virtual reality and voice based communications are going to take over the traditional world of marketing in a few years from today.
If you can follow these top 10 current digital marketing trends 2020 steps perfectly, then there will be no problem in promoting your company or a campaign perfectly.