Getting the right font combination can be very time consuming as well as frustrating,  and it is something that all web designers can relate to. Even though you are faced with different kinds of fonts to choose from, it will always seem like you are not getting the right combination. You may also be tired of using the most popular fonts and are on the look out for unique combinations out there. Here are some great font combinations that you should try:

On some popular websites, Playfair has been used as the head text and Futura has been used on the upper menu text and the congress. Together they yield an extremely eye-catching presentation, which makes the site stand out really well. Playfair is a remarkable font and the good thing is that it is absolutely free.

This is a very simple font combination. It features both the serif and the san serif fonts, which is what is required when one is making a font combination. On the larger type, the site has made use of Minion Pro, a very luxurious and great looking serif font, and on the smaller type, there is Super Grotesk, which is a sans-serif font that looks modern and is light and thin. The combination is an excellent match which generates a very luxurious but simple brand.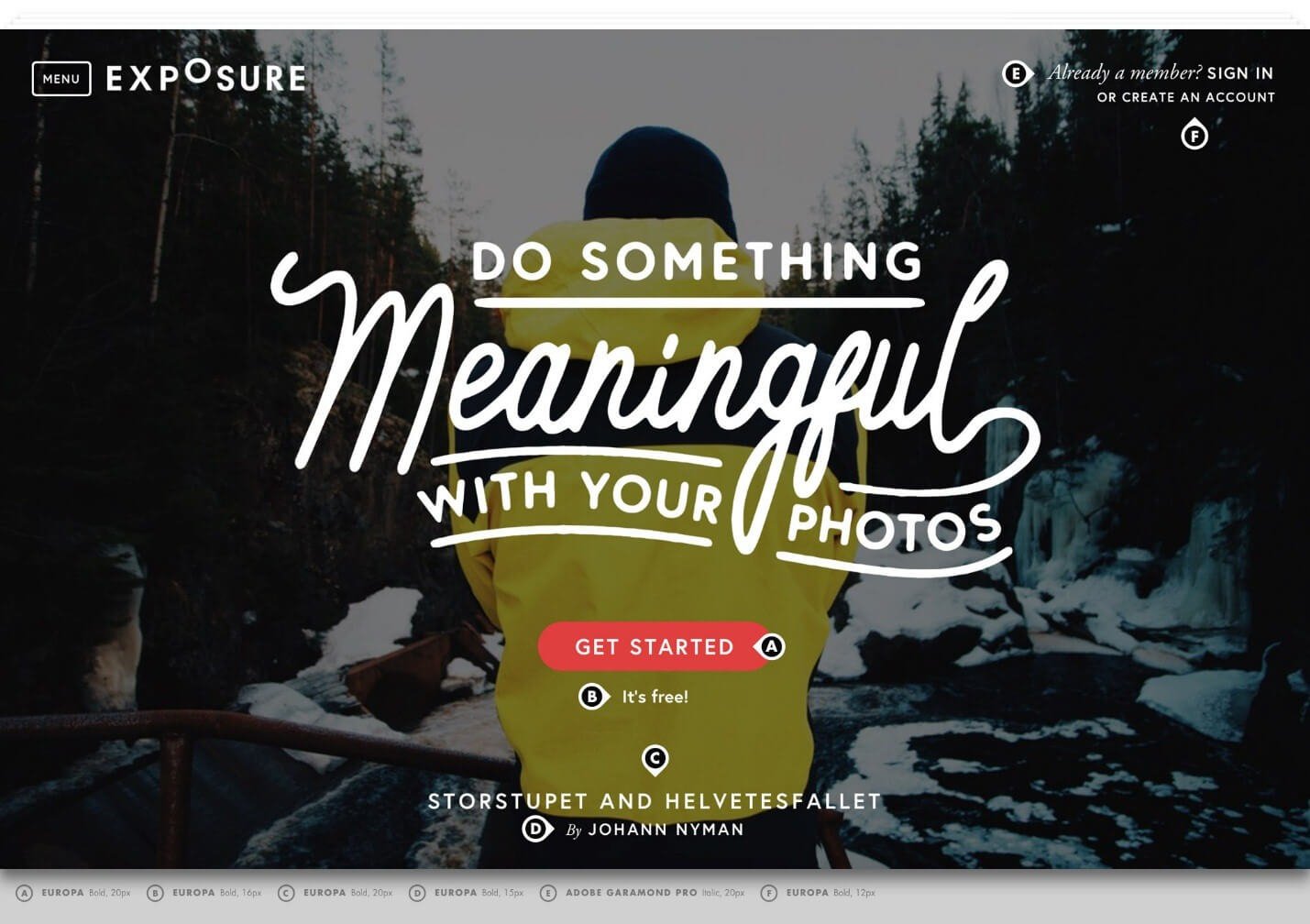 Here, we have another great sans serif and serif font combination. It is a highly creative font combination that has been used on a site for people whose interest is making photo stories. This is in fact something totally different from what has been seen before, which makes it both new and unique. Europa is the primary font in the combination while Adobe Garamond Pro is its perfect pair. Even in small texts, Garamond does not really need much attention because if its readability.

This is an amazing sans serif and serif font combination that uses both PT Serif and Century Gothic with the former as the serif and the latter as the sans serif. PT is being applied here for the paragraph text. One thing that stands out about this font is that it is stylish and it has been elegantly created, which makes it a perfect choice for this particular brand. The Century Gothic is also not a simple font in itself; its style makes it easy to match perfectly with the PT Serif.

This is another amazing font combination that makes use of the expressive PF Bague Sans Pro for the headers and the interface and Arial for the footers. This is the best font combination to use in newspapers, and also in fashion magazines. No matter how you use Stampsy, the results will always look cool and solid, which is good for different brands.

This is the combination that has been used on a range of content rich websites online. ITC Avant Garde is an old font but it has remained relevant over the years because of its great look. The second font is very clear and easy to read and together, these two form an excellent combination that is easy on the eyes.

Minion Pro in this case has been used as a body font. One thing that makes this a good font to consider in your combination is because it is definitive, very easy to read and therefore the right one to choose whenever you want to write small texts.  Brandon Grotesque has been used for the headings here and it is perfect for that because it is thick, daring and very good at attracting attention. This combination suits this brand really well.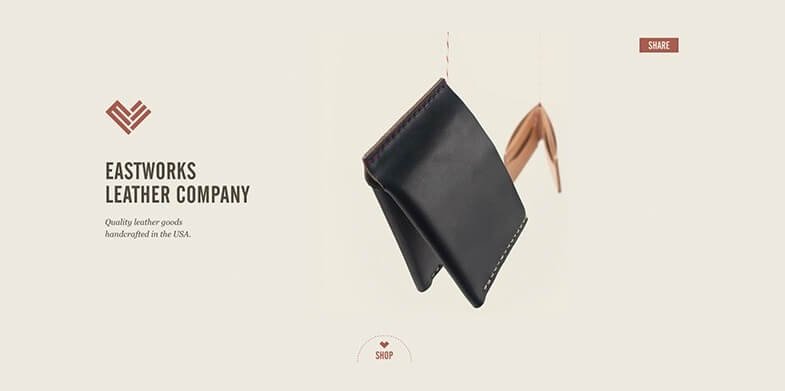 This minimalistic design just shows how things should be done when combining fonts; keep it simple and you will have the best outcome. Good thing about staying simple is that your brand is able to stand out and online shoppers can clearly see what you are without losing focus to the design elements. Here, the rule of sans serif + serif combination has been adhered to and the use of Georgia and Alternate Gothic was a grand idea. Alternate Gothic is preferred for its simplicity and here it has been used as the sans serif while Georgia, which is popular for its elegance and modesty has been used here as the serif font to make this perfect match.
9. Source Sans Pro & Times New Roman

Times Roman has been used a lot on the web in the past, that is why it is not as popular today. It still stands out as a font to use especially if you are looking for a serif font that will be easy to read and one that will bring out the best in your design. It is understandable that many web designers opt for the newer and more modern typefaces in their designs today. There are those older typefaces that will still remain strong and great to use even on the modern websites and Times Roman is one of them. It has been used here together with Sources Sans Pro, which is quite popular today. The combination gives you a simple yet graceful brand.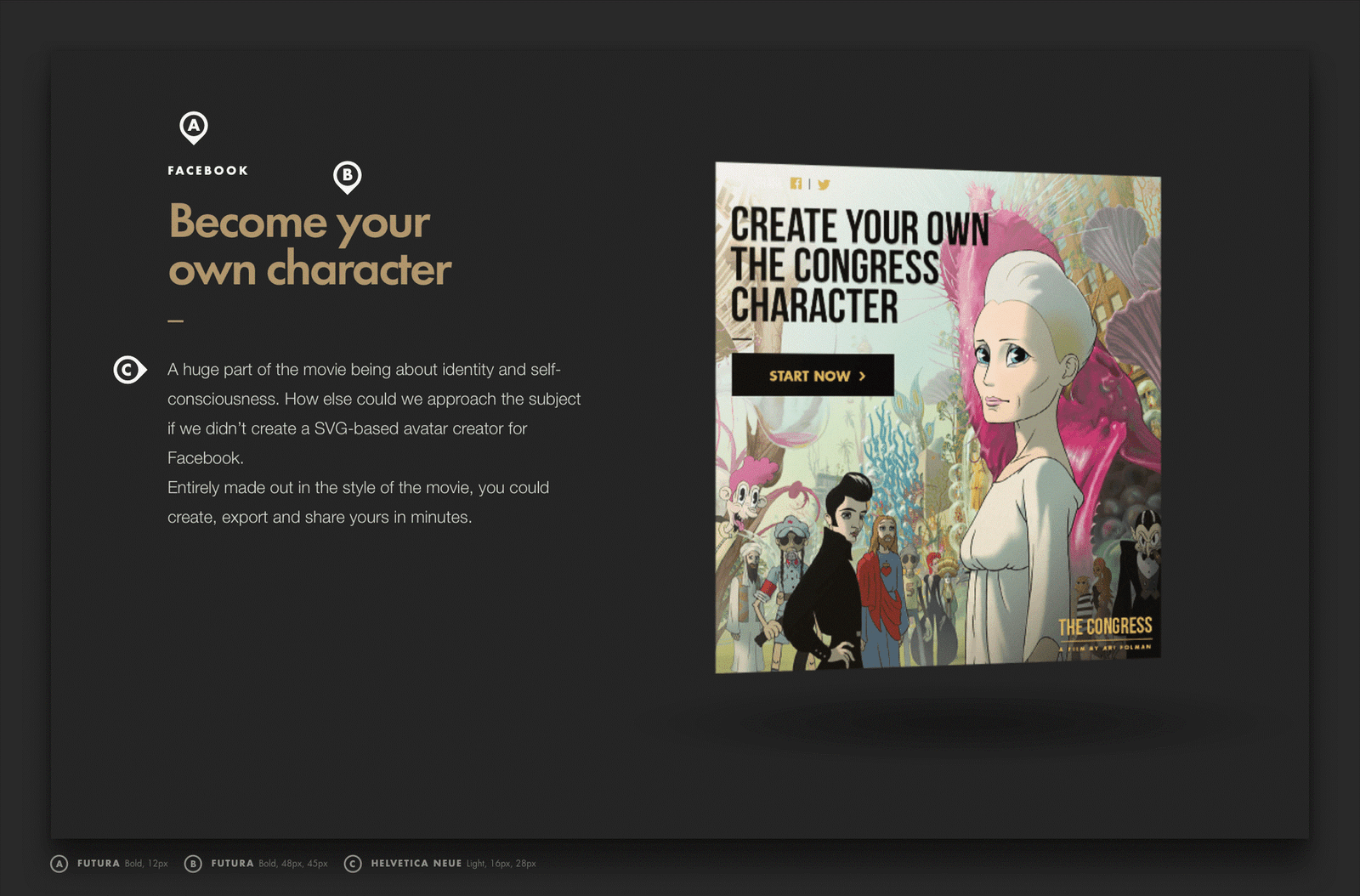 Here, Playfair has been used together with Helvetica Neue Light in order to produce this amazing presentation in this website. It is eye catching, easy to read and very simple. The use of Helvetica Neue Light is in order to contrast with the bold header, which enables you to read all the text clearly. This combination is definitely good and it suits the website perfectly.
Font combinations are good to use when you want to do something different and amazing on your design. It is important to keep the combination simple and ensure that you use both sans serif and serif fonts in order to get the desired results.