WordPress is currently the most popular publishing platform on the planet. It is believed to have powered at least 26% of all websites on the internet. The good thing about WordPress is that it is highly customizable, very easy to use and it is absolutely free. Therefore, it is the best choice for anyone interested in starting a blog or designing an online portfolio. One of the reasons that there is so much information online on WordPress is because of its popularity. There are numerous tutorials online that can help those who are interested in trying to understand it better, particularly its content management system. In fact, there are so many tutorials online that it can often be confusing making the right choice. This is why we have compiled a list of the best WordPress tutorials to help you get started:

This is a very useful tutorial for beginners as it provides a complete guide to starting a website with WordPress. If you have never created a website before, this is a perfect choice for you. It is also a good choice for those with little knowledge on website development, and those who would like to increase their knowledge and therefore create websites faster.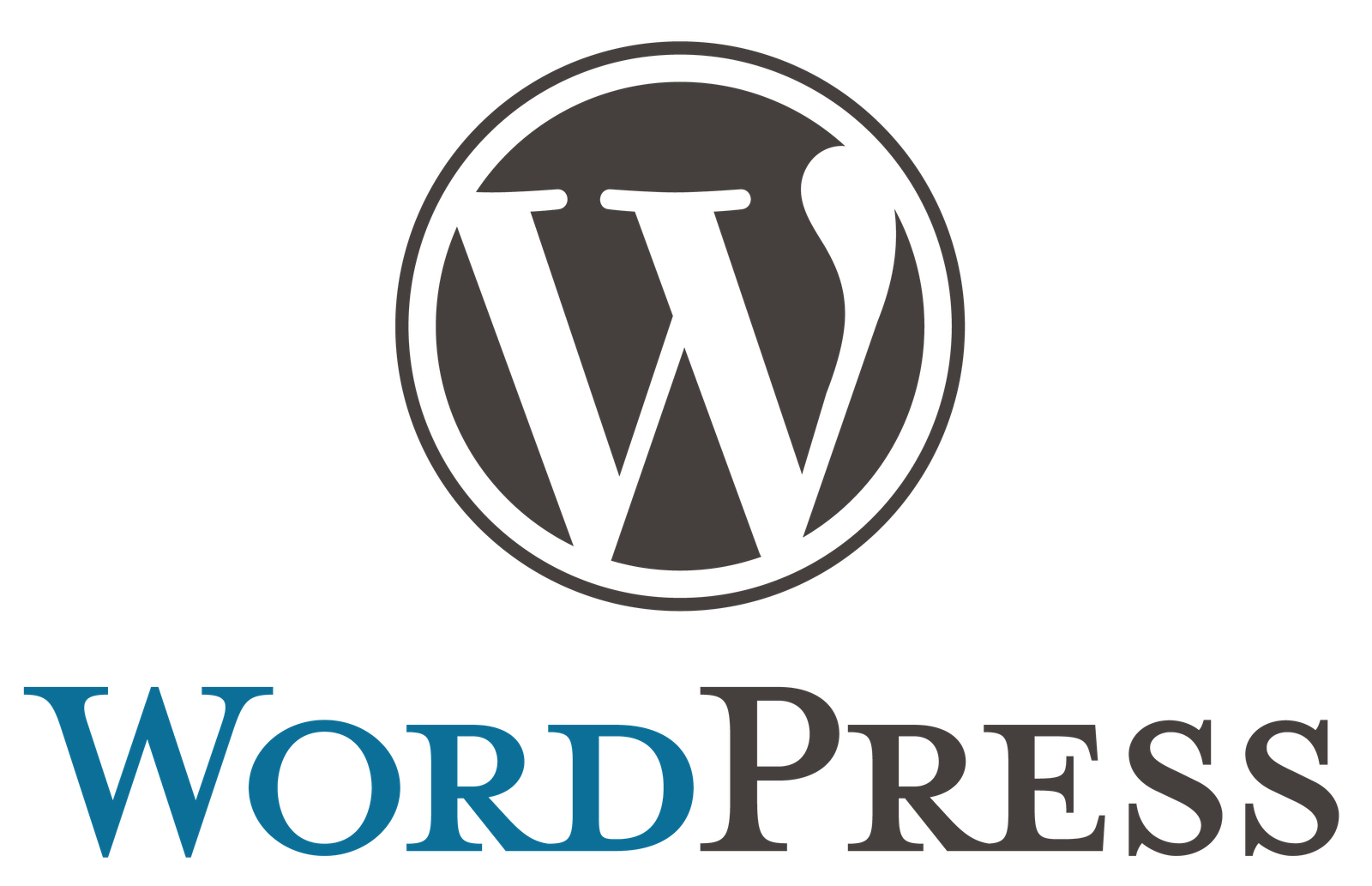 Learning WordPress may seem like a hard task especially for anyone that is busy, with only a little time left to master a new skill. However, this is a perfect guide to help you learn something about WordPress bit by bit and in just one week, you will have learned all there is to get started in creating websites using WordPress. This is a complete guide for beginners and in just one week, you will be a competent WordPress developer by just devoting a few hours of your spare time.

This is a great tutorial that will help you change your editing environment for better. Many people still use the preview button, which is fine, but it is always easier to be able to write posts and see what they will look like on the site without having to shuffle between different viewing modes. With this tutorial, you get to learn a technique that will enable you to do just that, which will help you save time and make your work easier.

The best way to know your audience is by going through traffic statistics, which is why Google analytics is important. If you love your website, understanding your audience and their needs will help you improve it, and help you attract even more traffic to your website. Google analytics is free and it can give you a lot of information pertaining to your visitors, including where they come from, when they visit your site and what they look for when on your website. This information should help you tailor your website to your target market, and help you provide your users with the best experience possible.

Color is an important element in a website. Choosing the right colors and combining those colors well can make a big difference to your website. It will help increase the effectiveness of your message, which will in turn help increase sales, especially if you run an e-commerce site. Therefore, it is important to know how you can use this principle in order to choose a color scheme that will suit your website, which is one reason why this tutorial is vital to those that would like to build a successful website.

Adding icons to custom menus is very simple, and will leave you with extra icons to use to enhance the look of your website. This tutorial shows you how to add those icons without using PHP or a two-step process, which is why it is an important tutorial.

There are a multitude of plugins that are available for use for WordPress, however, it is unlikely that you will need all of them. There are those that are used more often than others though, and therefore, these are the ones you will need to start learning about, especially if you are a beginner. This tutorial takes you through the five plugins on WordPress which are a must have, at least for your very first blog.

As was mentioned earlier, there are very many plugins available for WordPress. However, in order to have better control of your website and to enjoy more flexibility, you can always create yoor own plugins. This guide should help you learn how plugins are created so that you can create your own plugins to use on your site.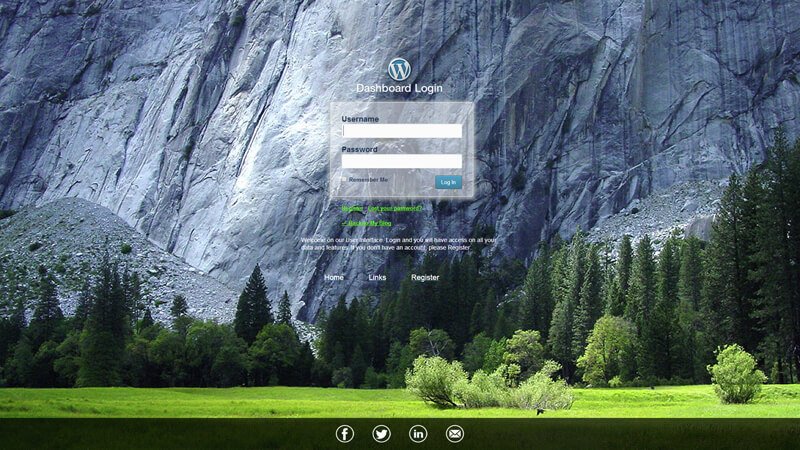 This is an important tutorial, as it will help you keep your website safe from attacks. WordPress sites are always vulnerable to attacks, even those that would not be considered high-traffic websites. The best way to ensure your website security is to hide your login page from hackers. This is a guide that should take you through the process to boost your website security.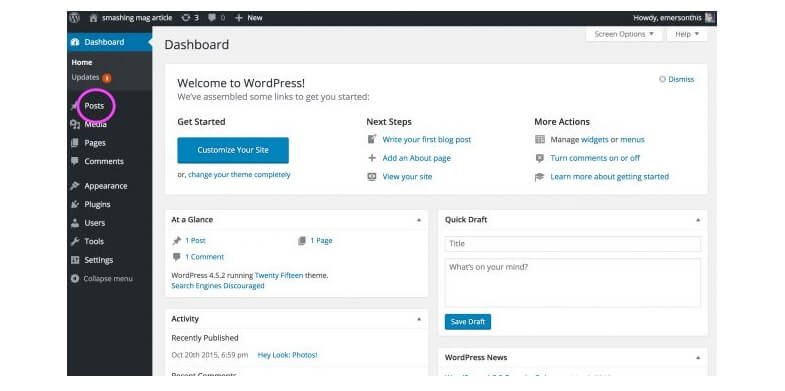 WordPress has so many functions that it could be a little confusing for your clients. For this reason, it may be easier for you to just turn off some of these unnecessary, or complicated functions to ensure that your website is as simple to use as possible. This guide will help you to identify some of those unnecessary, complicated functions, and give you a step by step tutorial on how to remove them to ensure that your website is user friendly.
An easy way to learn more about WordPress and simple hacks that can make your website creation simpler is through WordPress tutorials. This list is just the tip of the iceberg, and should help to get you started on your way to creating the perfect website.