Have you ever thought about creating your own website? Well, you can easily make a website and make a business out of this, even as a freelancer. All you need is to know the right tools to use. Ideally, what you need is the right website design software. With it, you can tap into the technology and create great looking websites that will give your users the best experience.
Modern web design software comes with great benefits. Key features make it easy to use. These include drag and drop, no coding required, professionally designed templates available for designers, technical maintenance by software providers, dedicated support teams for any need you might have. Web design software is affordable which adds to its overall appeal. As a freelancer, it is good to pick a web design software that will give you great results all the time. Here is a list of 10 excellent web design software that you should consider as a freelancer: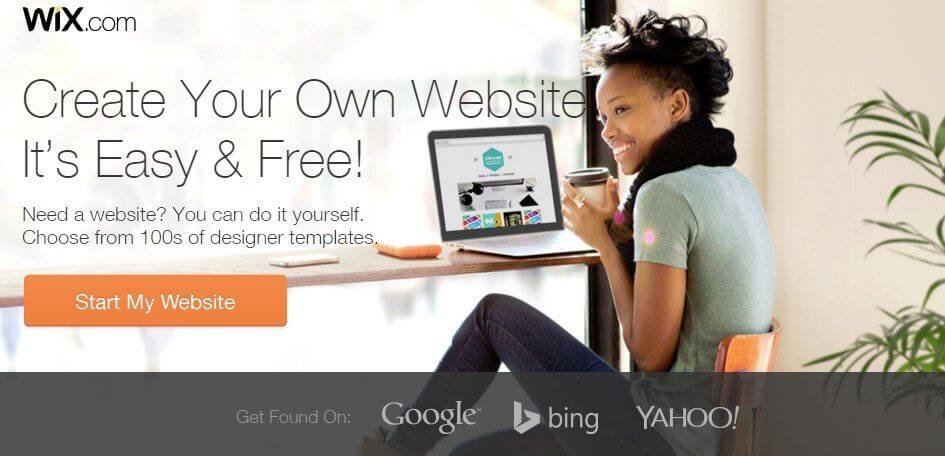 This is an absolutely free website builder that combines beauty with advanced technology to help you create stunning websites. It is a very easy to use website builder and it provides everything that you need in order to create great looking websites. With the software, you can create websites on your own through drag and drop, without need for assistance. Wix gives you the power of artificial design intelligence so you can automatically create websites that best suits your needs.

This one has very strong multimedia and social network integrations which can help you improve your website's visibility in order to attract more traffic for it to receive a higher ranking in the search engines. It provides designers with a great website development therefore you can choose it for your personal websites or business websites. It has free image gallery that helps you adapt templates and add pictures to your content so as to make your content more interesting and easy to follow.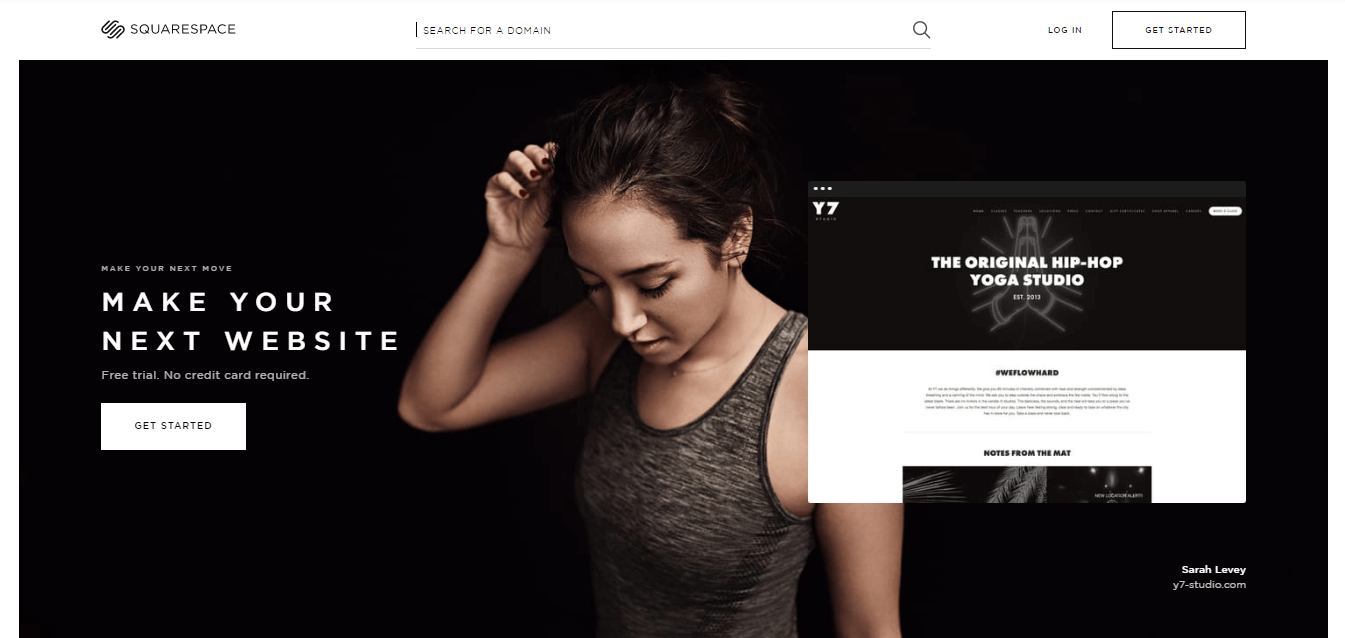 This is another great choice to use for your next project. With Squarespace, you do not need experience in order to look like a professional web designer; you get it right even with your very first website. It has all the tools you will need in order to design a functional website from scratch. It also comes with a wide range of market tools that will help you engage with your audience so as to be found easily across search and social, which is important in order to grow your following.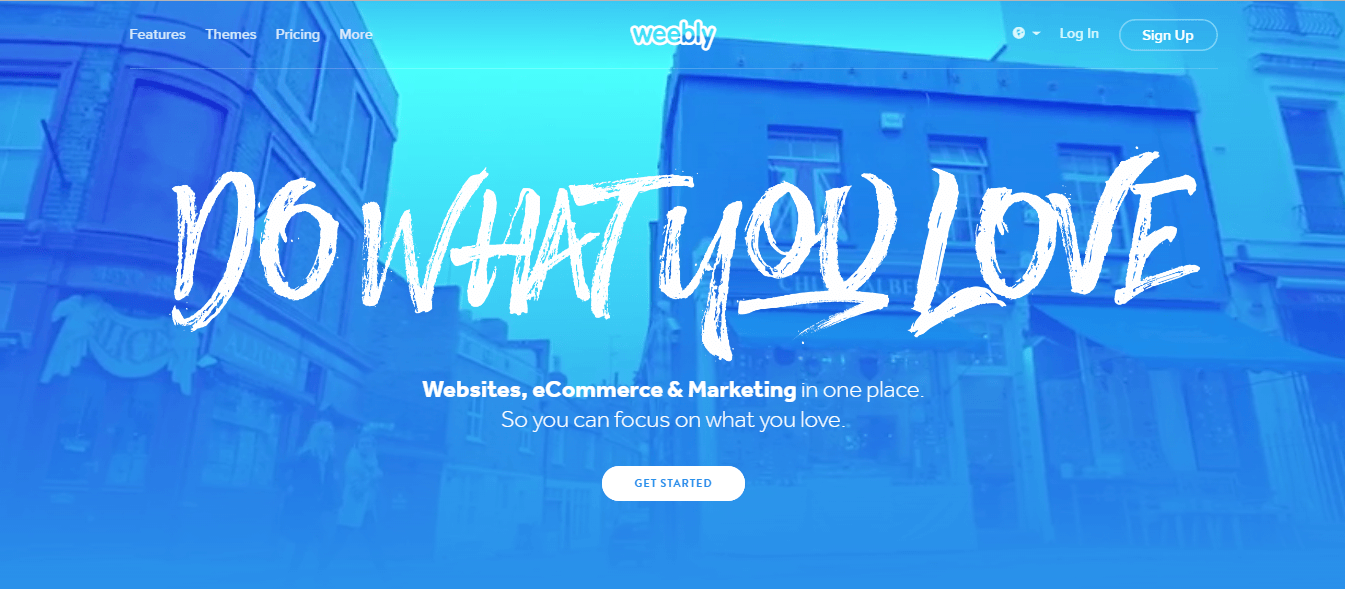 If you love web designing, this is the software that will support you to do what you love daily. It supports websites, ecommerce and marketing therefore you are able to focus on what you love the most which is the creative content. It creates beautiful websites; those that will attract traffic and keep you in top rankings in search engines. It is easy to use because of its drag and drop feature, you can build a great website in no time at all. Take advantage of its guided setup to create your very first website if you are just a beginner.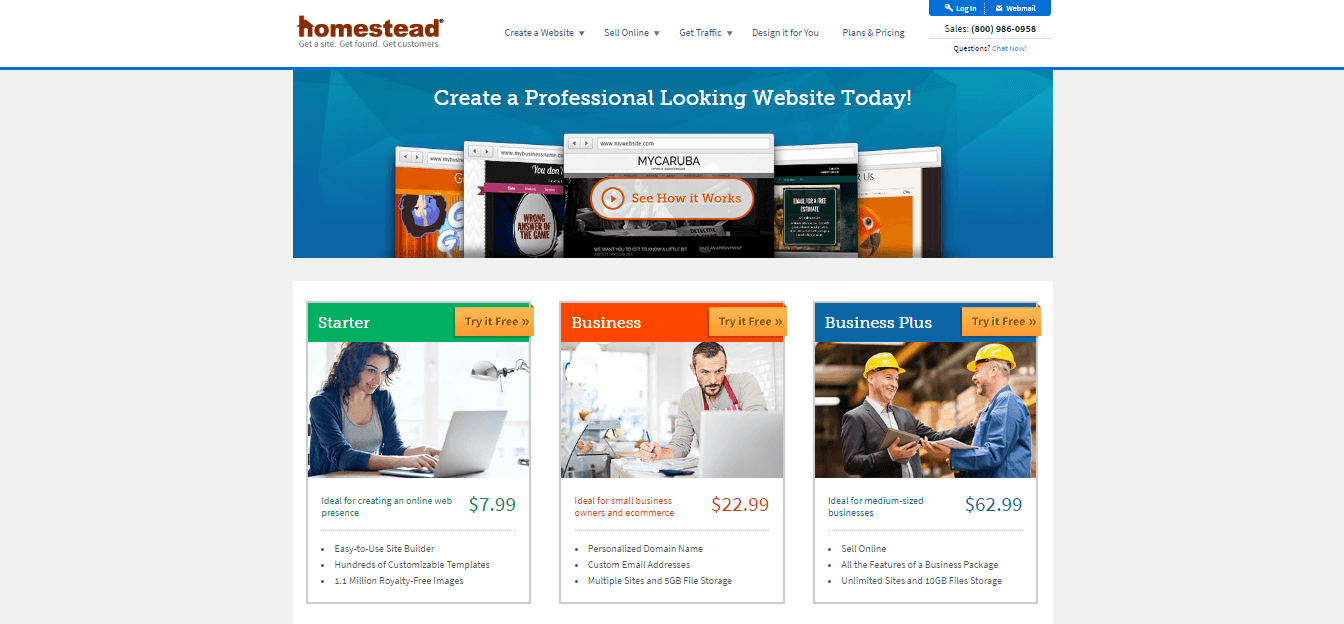 This is a good choice to go for if you are designing for a small business or personal websites. It is very easy to use software with rich features. The best part is that it is backed with excellent support and help to ensure that you are designing your websites with minimal difficulties. It also has a wide selection of templates and graphics that you can use to create some of the best websites on the web.

This is an easy to learn website builder and it comes with an easy setup that is ideal for beginners. It is one of the most popular website builders in use these days. It has amazing design features that will help you create stunning websites. It is also packed with marketing options , to help you stand out on the internet so as to increase your following. Its tools are many; therefore you get everything you need to build different types of websites.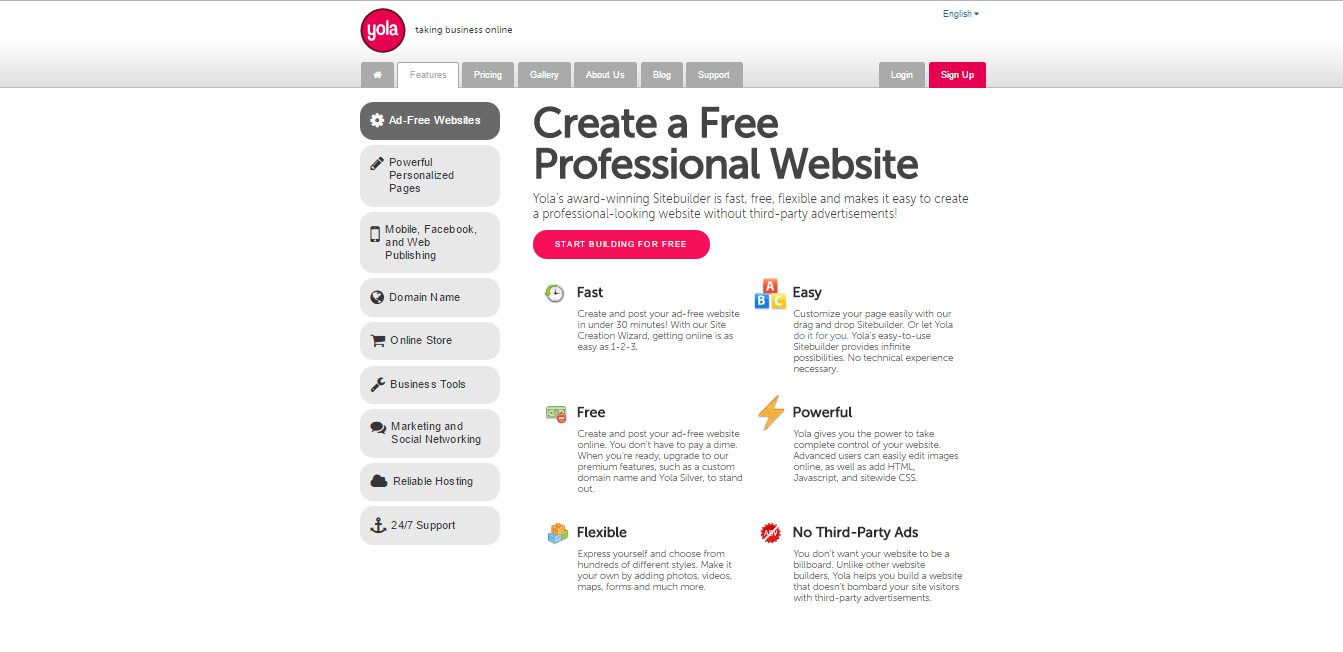 This is the perfect web design software to use if you want to create a website that is really visually appealing. It comes with very clear instructions to help those people with no experience build amazing websites with ease. It has great support options too, in case you might need help during designing. With Yola, you can learn and master the different design tools easily so as to build websites faster and with minimal difficulties. It has great marketing features too to help you get a better ranking for the websites that you create.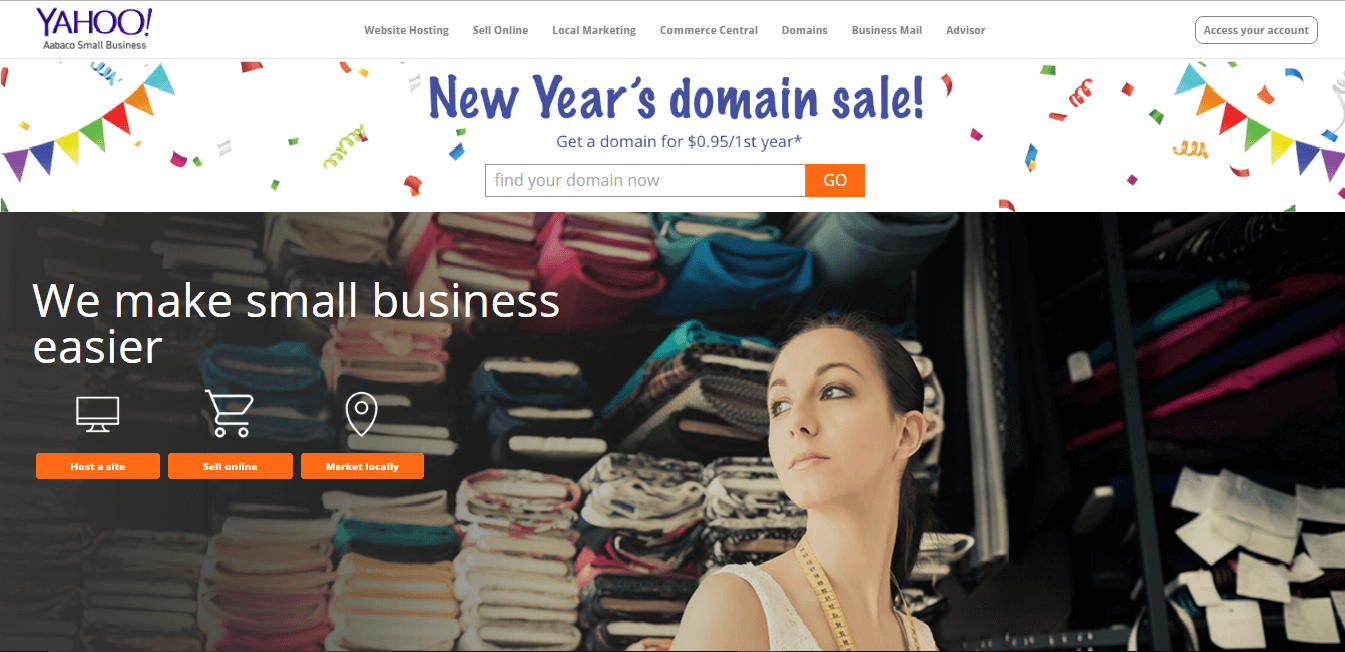 This is great web design software from Yahoo. It offers different plans to web designers such as the advanced plan which offers designers with unlimited pages as well as a free custom domain. It has excellent features too which will give you everything you need to design amazing websites.

Jimdo has a very simple interface and very useful eCommerce tools, which is what makes it a good choice especially for designers who do not mind using its hosting service. It is simple to use and its analytical tools make it one of the best website design software available on the web today. With it, you can easily create a simple website and a shopping cart. It comes with 40 responsive templates which are customizable so you can create a look that suits your business or the theme of your website.

GoDaddy has a very clean interface and with its drag and drop tool, you can easily create amazing websites from scratch. It is one of the easiest web design software to go for. It has everything a designer will need especially one who deals with small business websites.
The advantage in using web design software is that you can easily build an entire website online, without needing to install anything.