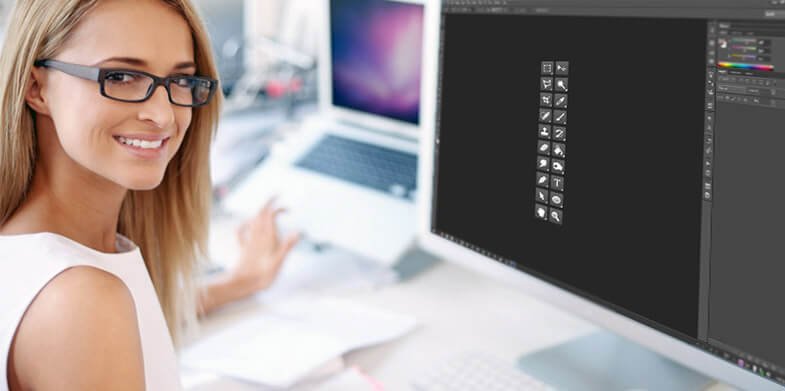 Graphic /web designing is growing at an alarming rate in the world today and this shows just how eager people are to see better designs all the time. That is why trends come and go. Once they emerge, some stay for a while and others stay for a longer period of time. It is not so much that they appear and disappear from one year to the next; they are slowly phased out by newer and better trends. In 2016, there are amazing graphic design trends for those people that enjoy seeing the latest and brightest techniques that are dominating the industry. Here are 10 of the best that graphic designers will be using this year:
1. Flat 2.0

This is a very easy to spot design because of its clean and interesting look, its big design, and the use of white space. You will love it for its simplicity. This design was introduced in 2006 by Microsoft's Zune mp3 player. This is a trend that is likely to stay in the industry for a little longer because of it great look, high usability and speed in loading. The trend is versatile and flexible too, therefore you can include other artwork and photography that you prefer on your design to make it better and richer.
2. Materialistic Designing

This is a great technique of designing that has gained its popularity in the world designing community. It is a brand new concept that was invented by Google in 2014. It was been received very well because in one year, the uptake has been excellent. It is a technique that is good for both the mobile platforms and the web gateways. It takes advantage of the principles that drive innovation in design as well as making use of science and technology.
3. Bold, Playful Typography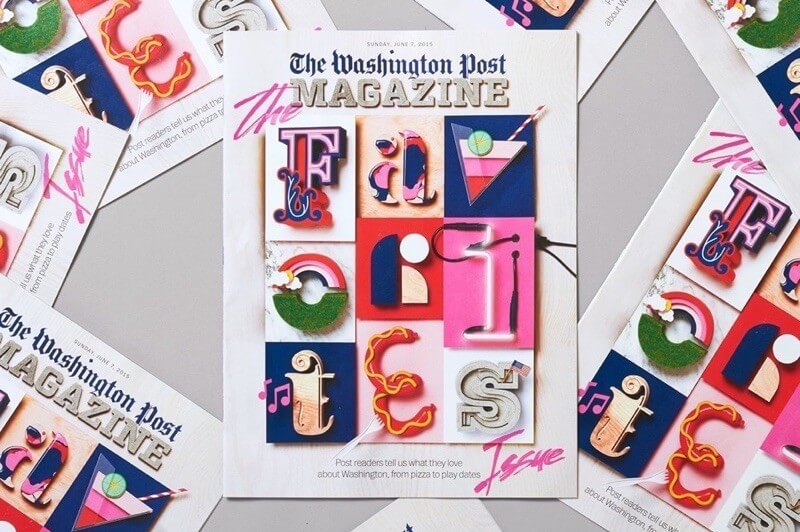 This is a very interesting trend, as it is colorful and makes use of different fonts in order to produce one bold design. This is the kind of technique that makes fabrication of more fonts very easy and less costly. Designers can use this technique in order to feel free to include more intense and creative typography. Here, the use of bold statements, different sans serif fonts that bond really well and letter stacking is clearly seen and the results are just out of the ordinary. If you are a designer who is creative and is not afraid to experiment, this is a technique that you should try.
4. Abstract Swiss

This is the trend that is slowly replacing the unruly trends that were there in the 90's. Sites that make use of this trend are minimalistic and they are slowly taking the market as they are better looking and easy to understand. This may seem to go against some of the rules that are followed by the current trends but the design is also amazing since it seems to distort layouts and to take them apart in a random way. The results is a great design that can trigger curiosity.
5. Card Designing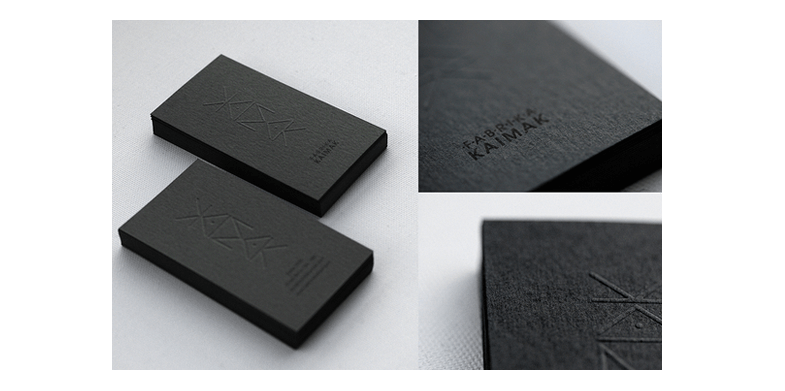 This is a neat, simple and a smooth design that will fascinate any viewer. It is very attractive, minimal design that has left its viewers in awe. This technique has been used several times before mainly by Google. It is one of the most popular designs that is trending this year. Web pages look timeless and professional when they resemble a business card.
6. Performance & speed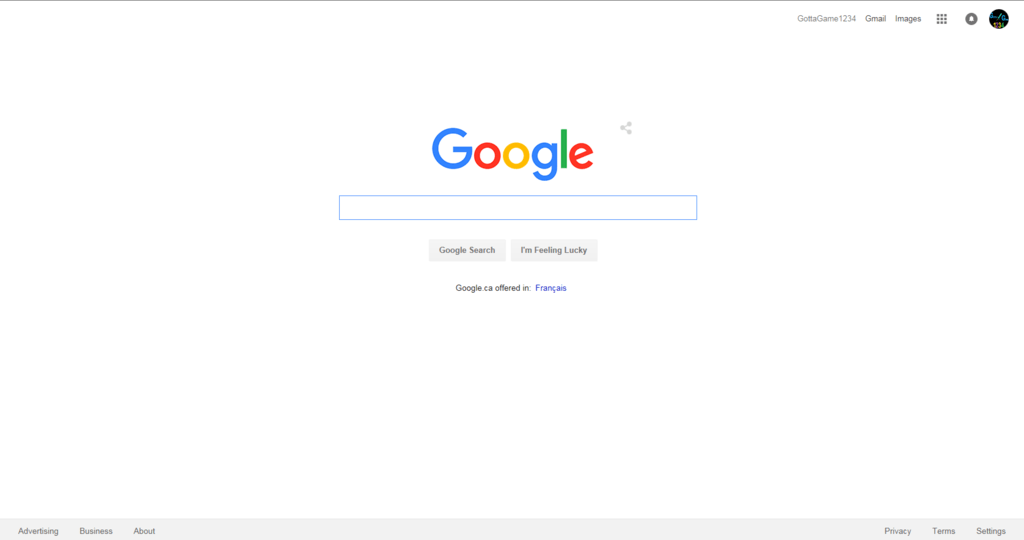 Performance and speed go hand in hand with quality, and any website that does not have these major qualities will not make it in this era. Graphics may not be really important but if you concentrate on high quality graphics and leave out performance and speed on your website, you will disappoint your viewers so much. Consider the Google Web page that primarily has the search bar on it as a classic example. The latest demands by online shoppers is a website that offers both speed and performance, therefore make sure that every appealing graphic that you use will accommodate this need.
7. Scalable Vector Graphics

SVG has more benefits which so many large and full designs may be lacking in detail. SVG means that web designers can also go simple and still get to enjoy many advantages. With the way things are changing so much in the industry, today people should expect to see dazzling graphics that are really irresistible, those that will be easy to notice. This is made possible when you can embrace the advantages of SVG n any website that you design.
8. Animated Graphics

This is a different kind of trend which interacts in real time. It's the kind of design to use for its standard of quality which is good for any website today. This design shows that you do not have to use big designs to get it right. It is all about little but humorous graphical animations, which can attract many viewers and retain them for the humor that is on the display. People today love animated graphics and this makes it a trend that is here to stay for a long while. You will undeniably not go wrong with this.
9. Design & the Interaction

This trend offers active user interaction on their websites. The design has separate parts for different procedures taking place in current times. This is the kind of designs that web designers are working really hard for, because nothing beats graphic interaction. In addition, it leads to a flawless user experience.
10. The powerful GPU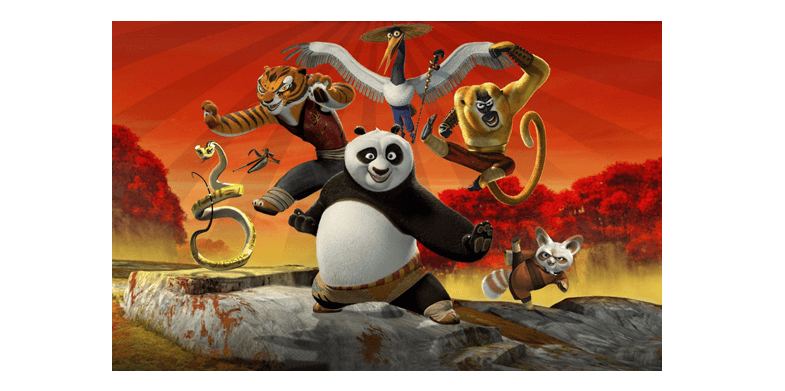 Graphics high development software is advancing so fast these days. Nonetheless, it is still the era for GPU (graphics processing unit). This conceding technology is perfect for graphics development in today's era. This is the technology that has made the past mode of graphics, which seemed irrelevant, useful. You can use color processing, blending modes and other amazing functionalities which all owe their origin to GPU.
A lot of things are changing in graphics and web designing. It is easy for a web designer to lose track of what is preferred if they do not follow the trends very carefully. To ensure that you keep up with the latest in 2016, pay attention to these design trends.