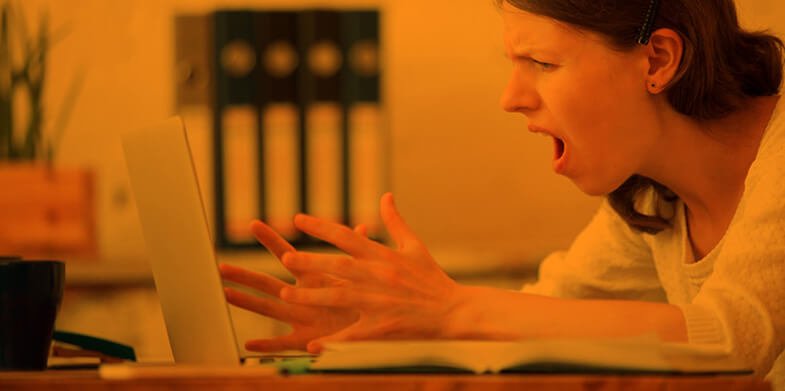 Creating a beautiful website with a brilliant user experience is always a challenge for web designers. If your website has any type of problems, then online shoppers will be tempted to click on the back button shortly after they find themselves on your homepage. It is important for designers to know what causes their audience to bail out so quickly. There are many explanations for this, and some of the reasons are avoidable. Overcome them, and you will keep customers on your website for longer.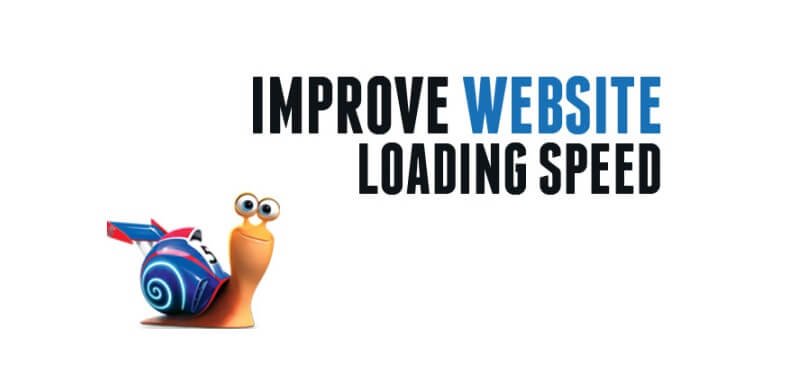 Online shoppers do not want to be kept waiting, which is the reason why this is a major problem for many web designers. Some shoppers are just in a hurry to get what they need to buy online. In fact, a web designer typically has ten seconds or less to engage a potential web visitor. Therefore, the last thing that one should worry about is making payment for a fast connection. Having a quick connection could be the sole factor that a person visits your website in comparison to others. There are online visitors who click on a link out of curiosity and if it takes time to load, they will never wait to find out what your website has to offer.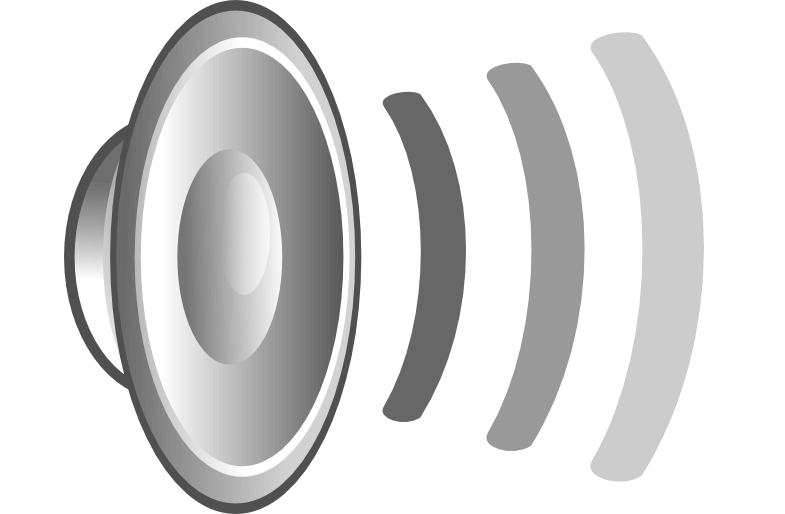 Auto-sounds are not loved by many people; and many will testify that they can be very annoying. They could be the reason why some people hit the back button immediately when they land on your website. If you have an advert or video that plays automatically, it might be the reason why your great looking website is not attracting as much traffic as it should. You can stop such ads from playing automatically to fix the issue.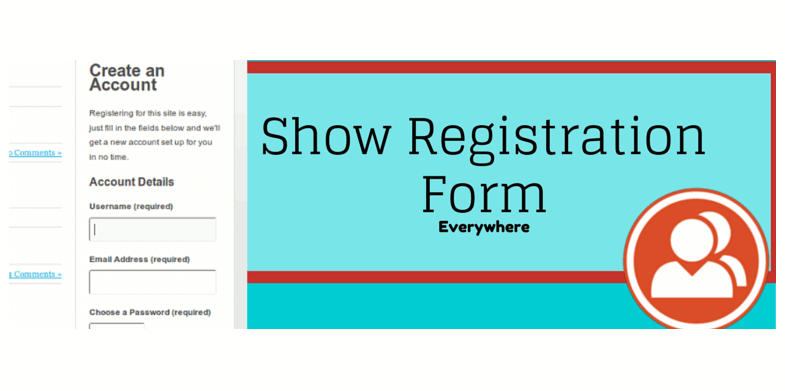 For a website, timing is everything. Tease your visitors first before you can ask them for anything or to take any action. Be clear about what they stand to benefit with from your business, and then they will not have a problem registering with you. If you go for registration first, you will always turn your visitors away as soon as they land on your page.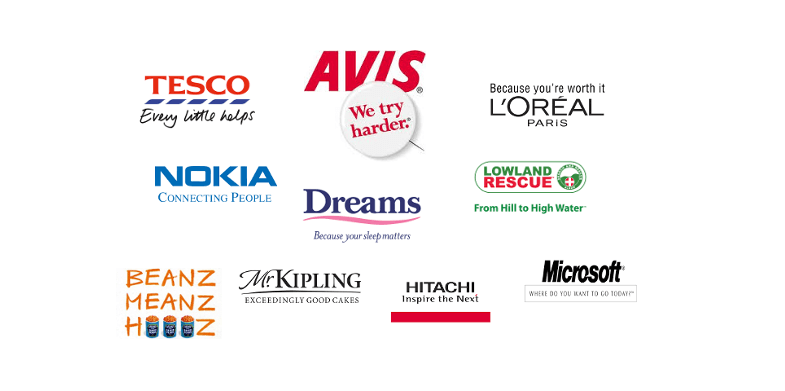 It is important to ensure that first time visitors are able to tell what the company is offering in just a few seconds. If youthey do not, they will leave immediately because the more they stay, the more confused they are getting. You need a simple but descriptive strapline that is written in an easy to understand language.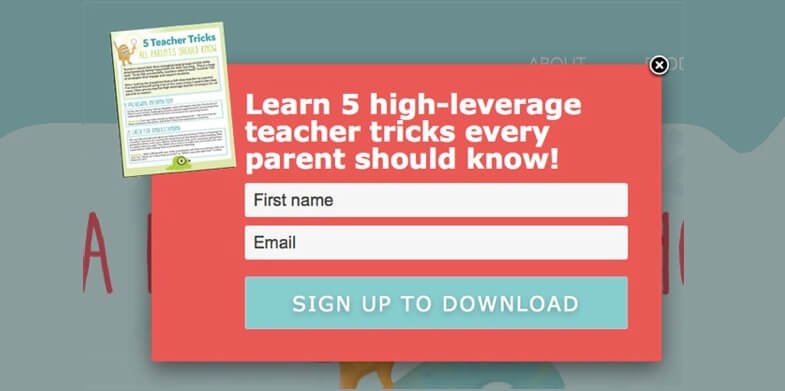 Popups are still found on many websites and they are a great turn off for most online shoppers. If they appear immediately on your home page, theyyour shoppers will normally be tempted to leave immediately. However, some can be tolerated especially if they come a few seconds after one lands on the page. If you have great content and your visitors are able to see that before the popup, they may not leave. It is good to manage popups on your website to ensure that your visitors are staying there a little longer.

Websites that are not designed well in terms of navigation that is not designed well is are one of the reasons why your website, however great looking it might be, iswill not able to retain it visitors. This is simply because people will not be able to find what they are looking for. Your online visitors need a more intuitive, descriptive and clear-cut navigation, otherwise their user experience will be affected and they may never come back to the website.

Poor grammar and typos are a great turn off for many visitors. It shows that you do not really care about what you have as content on your website. You need to be attentive to all the details to ensure that everything is good so that you will not send the wrong signals to your visitors. Typos affect the way online visitors view your website, therefore proofread everything before you publish it on your website.

You need to give your website good contrast; otherwise it will turn off anyone that will come across it. Contrast fail happens in case of poor color combination, which makes it hard for visitors to read a text. Consider how uncomfortable it is to read white text against a yellow background. It is impossible to understand what the company is dealing with if you cannot read anything on their website, which is the reason why many visitors leave immediately they notice the problem.
9. Pagination

If your website ever requires your visitors to load so manymultiple pages just so they can see medium sized images with small captions, then they may not stay on your website. There are other websites with very long lists on different pages that visitors need to load just so they can go through the entire list, yet the list could fit perfectly on just one page. In as much as paginations works to blow out page impression, they are not funny at all for online shoppers who are in a hurry to go through your website content with minimal time to go through so many pages.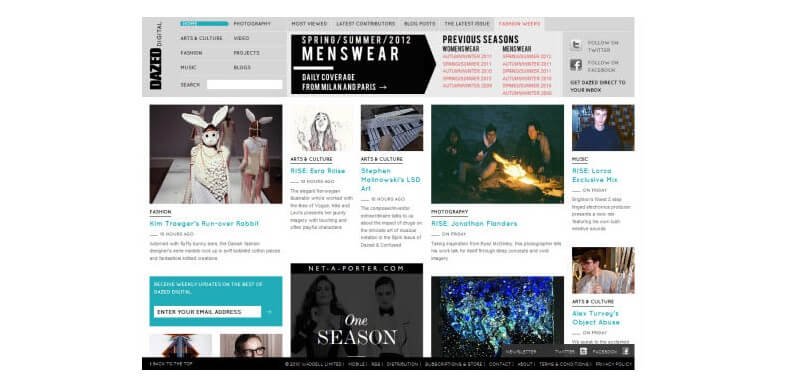 There are many publishers who prioritize ads over content. This is easy to understand because ads will bring in money. This is also the reason why so many websites experience slow load times. A visitor may be enjoying fast navigation on a website only for everything to halt for a few seconds for an ad to come up. This will be a good reason for them to hit the back button on the spot.
Websites need to be great looking and be able to keep visitors longer. They should also prompt them to come back a few more times. Anything that will turn off an online visitor should be rectified immediately. It is important to know that online shoppers are different, with different needs. Understand what your audience likes and what they may not like so as to give them a website they will be happy to visit anytime.