Every business and ecommerce company today needs to build a mobile app. Modernity has affected how businesses were being operated in the past, and today there is a greater need for an online presence than anything else. This is because a large portion of information is now being accessed on mobile devices, and a mobile app ensures that this information is even closer to a potential customer. Furthermore, a mobile app helps deliver a better user experience. You can always do this with the help of a good mobile app development company. Nevertheless, here are some simple tools you can use in order to build your own mobile app fast:

This is a good tool to help you visually create great mobile apps in a few days. Viziapps is the only mobile platform that can help you design your app's look and feel as well as use of backend data. You will only need to go through three steps in order to get your app ready to use. The best part is that it uses a drag and drop technique, which makes it a very easy tool to use in app development.


This is an absolutely easy and fast way to build mobile apps today using an online drag and drop designer. EachScape is able to do two things; it can edit native apps on Android and iOS platforms as well as create new web apps based on HTML5 language. This is a very unique tool because it is unusual to find a tool with two great features as those. It is able to manage these two functions with no issues at all.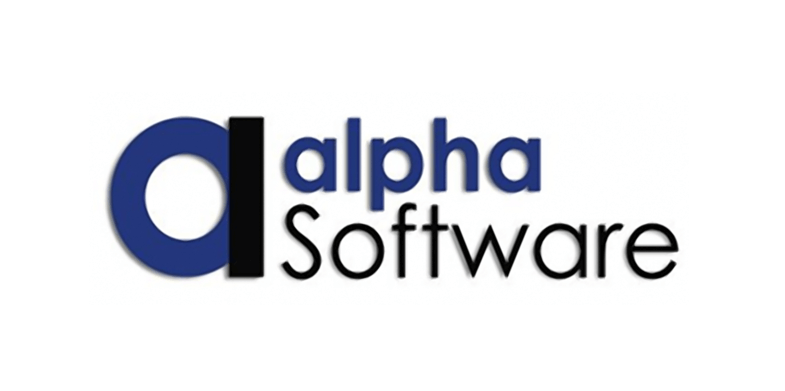 This is a program that is database oriented, which is a great web development tool. It can be used to create hybrid mobile applications really fast. The apps you can create using this tool can be used by the user connected to the internet and others can be used offline. With this tool, you are able to develop an app very quickly and at the same time maintain a reliable performance and a native feel to that app. The tool supports SQL database and offline applications, which are some of its great features.

This is a great way to solve any business need with so many mobile apps in order to integrate sales force with minimal issues. This is the best app builder to use if you are looking for a good sale force app. It will give you instant access to easy menus, and will help you incorporate details where you need to. After that, you will be able to run your business from your mobile device.

This is a tool that can be used to deliver great native apps, real time mobile analytics as well as rich MBaaS. It has everything that you will need in order to create mobile apps using a JavaScript code base. With it, you will be able to build an app, test it, connect it and then measure its usefulness and adoption. The tool can also help you detect any crashes and tune performance in order to ensure that you end up with a great performing app in the end.

This is the best way to bring your mobile app idea into life. It is one of the best web-base programs you will get today, which you can use in order to create apps for the Android and iOS platforms. It is very easy to use and its interface is just like that of Photoshop. This is the right tool to use even for programmers who have no experience with app development and in just a few days, they are able to produce amazing mobile apps. If you are training as a new designer or want to expand your skills, this is the right tool to help you acquire great skills that can help you design amazing apps thereafter.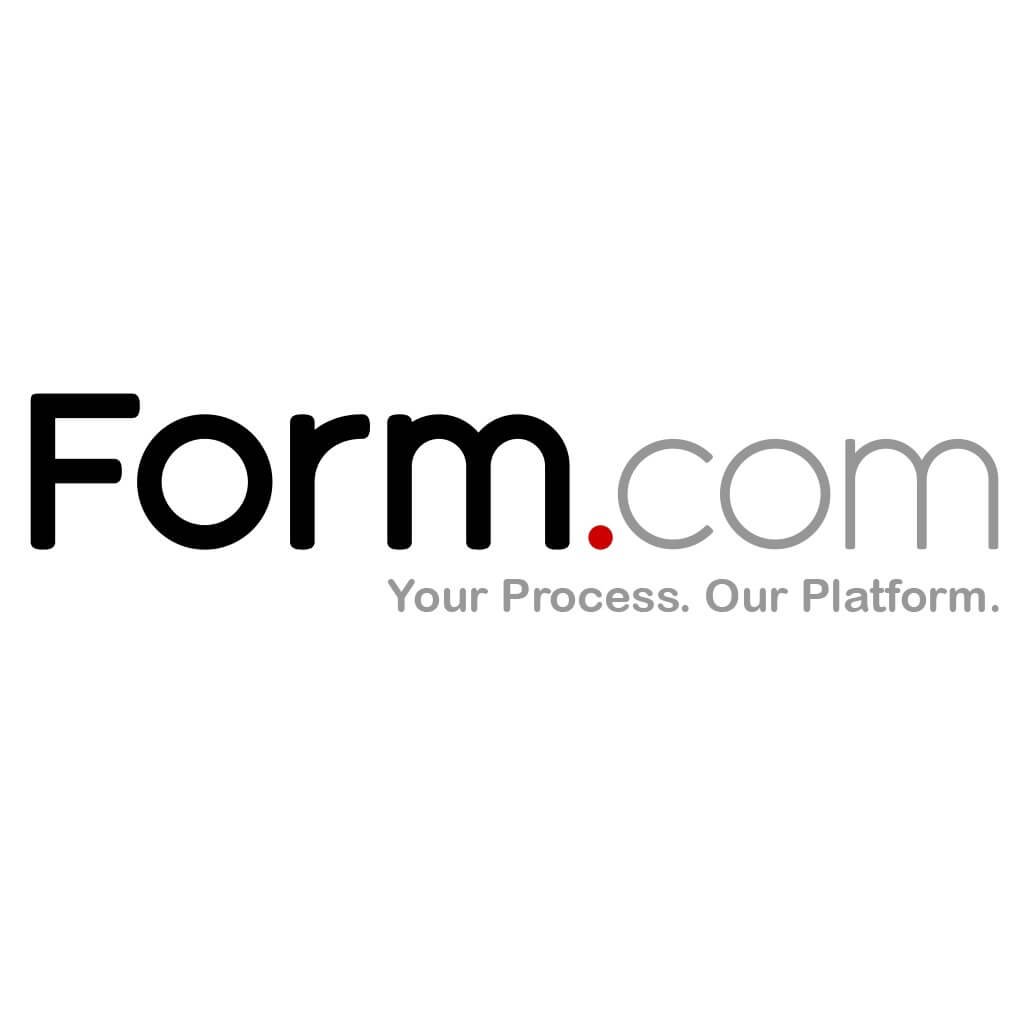 This is an enterprise platform for web and mobile form solutions. It uses drag and drop functionalities plus a very flexible backend, which can be used in designing any mobile and web application. This is the best tool to use, whether you have the general layout of the app that you want to create or you want to start from the beginning.

This is a very good tool to use in the creation of business apps. It is an online database software that offers collaboration and automation solutions for project management, HR, customer service as well as CRM. It is one of the best platforms you can use to build mobile apps for iOS and Android platforms. Most of the apps and pages you will create using this tool will function really well with the database that is already built into the program. You also enjoy support for integrating some of those items that are not in the QuickBase database.

This is a web-based app builder and hosting service that can be used to build hybrid apps for iOS and Android multipage applications. It is based on the supersonic UI framework and is able to offer native UI elements to app developers so they can develop apps with a native look and feel.

This is a great application to use when you are building apps for iPad and iPhone. It can also create applications for Android platform. It is a very easy to use tool that can be used to build apps very fast. In just a few minutes, you can have your app ready to use. It is one of the most quick app creations tools you will get around today.
Building mobile apps need not be a major hassle when you have any of these simple tools. Anyone can now build a great mobile app for his business without spending too much time or spending a lot of money on it.