A lot of people have their own websites these days for personal use and for business. If you do not have one, you can join in the fun and create a great looking website for free and in just a few minutes. You can even make some money in the process. Now, that there are so many free website builders on the internet today, creating a website has become even easier and anyone can create a great website if you know the steps to follow. Here is how you can create a free website today:

This is the most important thing to do as it will determine the kind of hosting service you will be going for. There are so many website types that you can create depending on your needs, some of which include a personal, business, authors' website, photo sharing website, blogging website, mobile device website among others. If you are planning to conduct any business through your website for instance, you will have to choose a host that will support online stores. On the other hand, if you want to create a blogging website, you can select a website that allows for easy updates.

When it comes to free website-builders, there are so many options out there, some that are great and others are very poor. There are options that are ideal for people with no technical skills, while others are created with web developers in mind. It is good to take time to compare the different features, so that you can pick out the best one that will suit your needs. There are those which will offer limited services for your free website and they will in turn need something from you for instance to place adverts on your websites. Some of the best options you have today include WIX, WordPress, Drupal, Webs, Google Sites, Angelfire among others.

Themes, also called templates and styles are the look and feel of your website. Therefore, it will be good to go through the available pre-made ones or you can choose those that are available for the software you will be using. There are websites that sell themes too, for instance Theme Forrest, from where you can get a great theme that you can use for your website needs.

Even if you will be getting the service for free, the company whose service you will be using will want to make some money for it to be able to deliver the service to you. This can be done through adverts for instance, or even through upgrades, where you will be required to upgrade your software in order to enjoy more features. In most cases, they charge you a monthly fee, which is why you need to know how much that will be so that you will be well prepared in case you will need to upgrade in the future.

You will be required to create an account with any free website host you will choose to use for your website creation. Once you choose a hosting plan, you will be required to set it up, and then you will use it to host your website.

When using a free website, you will be able to create a sub domain on the host's domain for free, but regular domains will be available at a fee. If you already own a domain, some of the free hosts will allow you to connect it to their free host. You can still buy a top-level domain name for yearly fees, and then you can connect that domain name to your free website. It is important to be sure that your service allows this.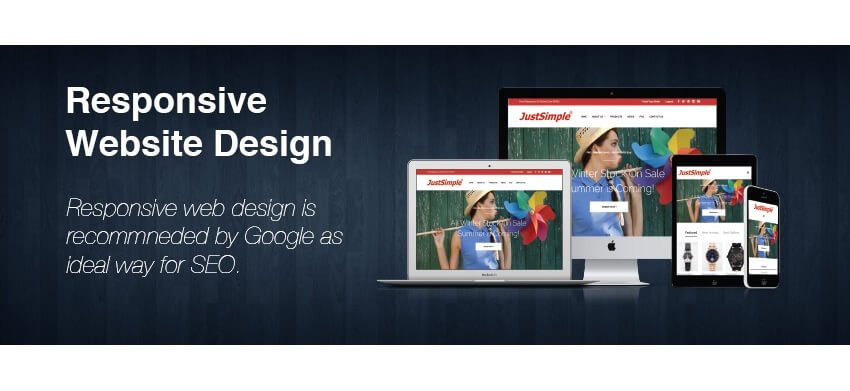 Most of the free website hosts have web construction programs that are available through their websites. These are the programs which will allow you to choose from some of the themes that are already premade. Others will allow you to customize elements like the CSS. These programs will allow you to add text and images easily so as to have a functional website in no time at all. Some use the drag and drop technique, which is easy and very effective. For some, you do not need any coding experience.

The content is important because your audience will need to know what you are dealing in, why you are doing it, how they can contact you, why they should consider you among many other things. You need engaging content of great quality to succeed in the internet today. Your content should be fresh at all times; therefore you need a lot of planning for this.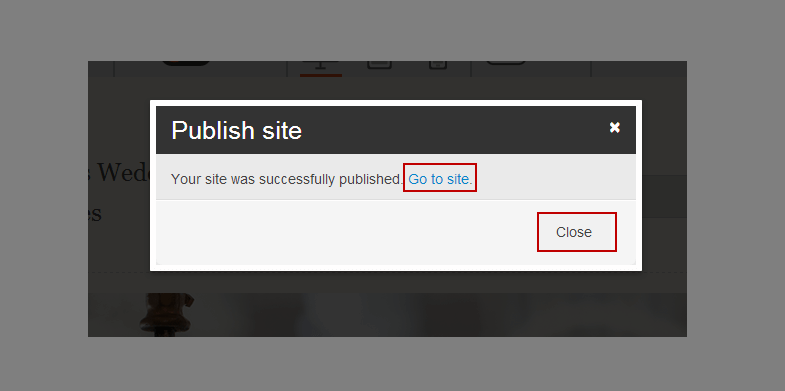 This will be done if you are fully satisfied with the layout and the content of your website. Publishing it means that you will be ready to use it for business. If you want people to know about it, create a welcoming or introduction post and post it on your website as well as in your social site pages or a blog if you have any.

Website creation is not the end of the journey; it is the beginning of a continuous project, one that you will be working on throughout for as long as you will need that website. You will for instance continue to create more and newer content for your users in order to keep them coming back to the site. You can create more pages as your business grows so as to accommodate all the products or services the business is dealing with.
Creating a free website is something that should take you just a few minutes. You only need to identify a good free website builder, and everything will fall in pace. Once the website is done, you need to market it far and wide to keep it popular and relevant on the internet.