There are several companies that offer web hosting services at different rates. The different rates depend on a number of reasons. For you to get the best from web hosting, you need to consider a number of factors before making the decision of choosing the web hosting company for your business. The following tips are worth your consideration:
1. Needs of Business


First and foremost, it is important to know what your hosting needs are as far as web hosting is concerned. Why do you need a website? How special do you need your website to be? What kind of a website do you want? How big or small do you want your website to be? How much traffic are you expecting for your website? These are some of the many questions that you must be able to sufficiently answer before you proceed to choosing a web host. Therefore, you need to be clear about the specific needs of your business and the main purpose for having a website.
2. Reliable Server

A server is a very important component of web hosting, and it must be given a very serious consideration. You need a very powerful server that has 24/7 connectivity and reliable speed. The worst deal to get is having a very slow server that makes your website speed pathetic, and nothing more than a static design. The uptime score should be above 99% at all times and nothing less. This will ensure that your website is more efficient, increasing traffic to your site. In addition, there should be reliable and friendly server upgrade option. For instance, when your business grows, the web host should have an efficient plan to upgrade the server in terms of disk space, processing power, improved security, among others.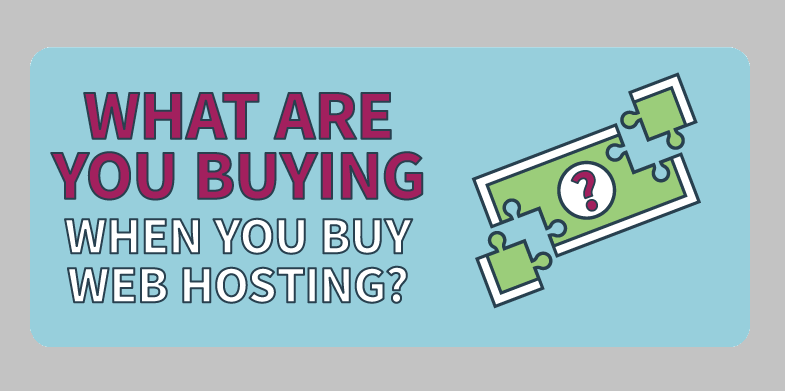 How much do you want to invest in web hosting? This will be able to determine the package offered by the company. You need to take a keen look at the overall package offered by the hosting company and compare prices. You should also be aware that not all cheap deals are always good. Choose a package that not only fits your budget, but also gives the best performance and the desired customer experience. At the same time, you should be able to look at the sign up and subsequent renewal terms. Some companies have very low sign up terms but very high renewal rates. This must also be taken into account before sealing the deal with the hosting company.

You may come across technical problems with your website. How will you get the tech support? Will you have to outsource? If the hosting company gives technical support, how will you contact them and what is their response time? Will you have to wait for several days before your problem is fixed? These are some of the issues to consider while looking at how you will fix your problems when the website is not working as it should. You need a company that will be able to respond to such emergencies in record time. You do not need to outsource tech support. It is important to find a good hosting company that can do their work all the time.

What is the company's unique selling point? What distinguishes them from the other companies out there? You need to get a company that will offer you some incentives over the normal package. For instance, it could be a free regular data backup service or free data privacy.

The efficiency of the functionality of a control panel is very important. There are some changes that you will need to make without seeking technical support from the hosting company. The control panel should be able to help you make such changes. The control panel can be cPanel or Plesk, but it should be user friendly and efficient.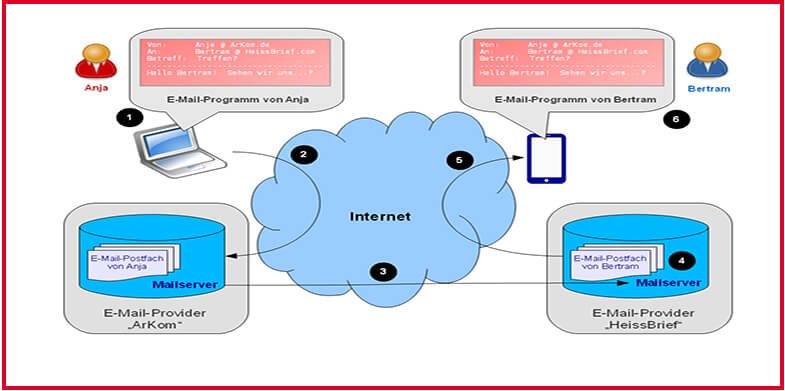 Your web hosting company should be able to provide efficient email functionalities within the website. You may choose to create as many email accounts as you need. The hosting company should also be able to provide solutions in case of a spam or any other problems that may arise in the course of using the email accounts. The other issue that you need to confirm is the inbox storage. While the provider gives the option of creating many accounts, the company must also guarantee proper storage.
8. E-commerce features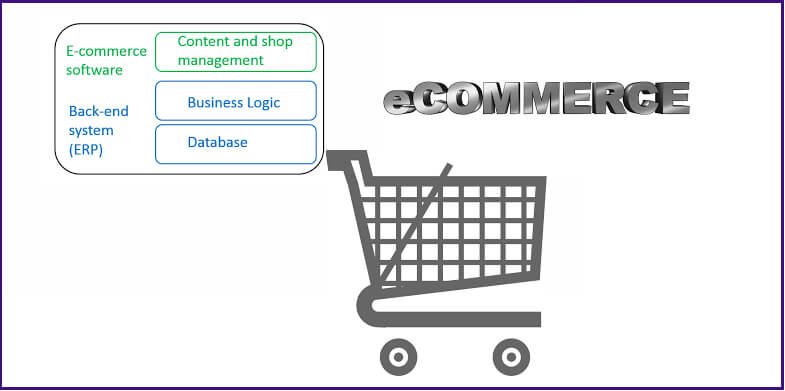 If your company deals with e-commerce, you will have to find a web host that has adequate e-commerce features. This may include SSL certification and a dedicated IP, good zoom features and social media platforms. You should ascertain that these features are available before closing the deal with the hosting company.
9. Site back up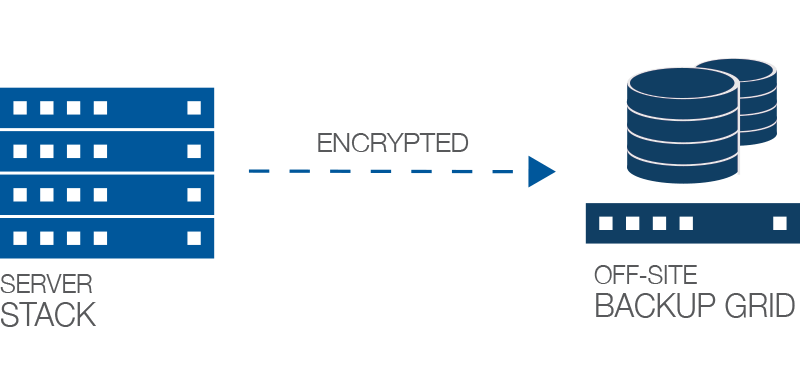 Site back up is important for your website. There could be instances where there is a problem with the server hard disk, or perhaps a hacker has managed to infiltrate your website. These situations are very serious, therefore you should not take chances. Ensure that the hosting company has regular back up support for the website. At the same time there should be clarity on the possibility of auto back up and how you can restore your files easily through the control panel.
10. Customer Reviews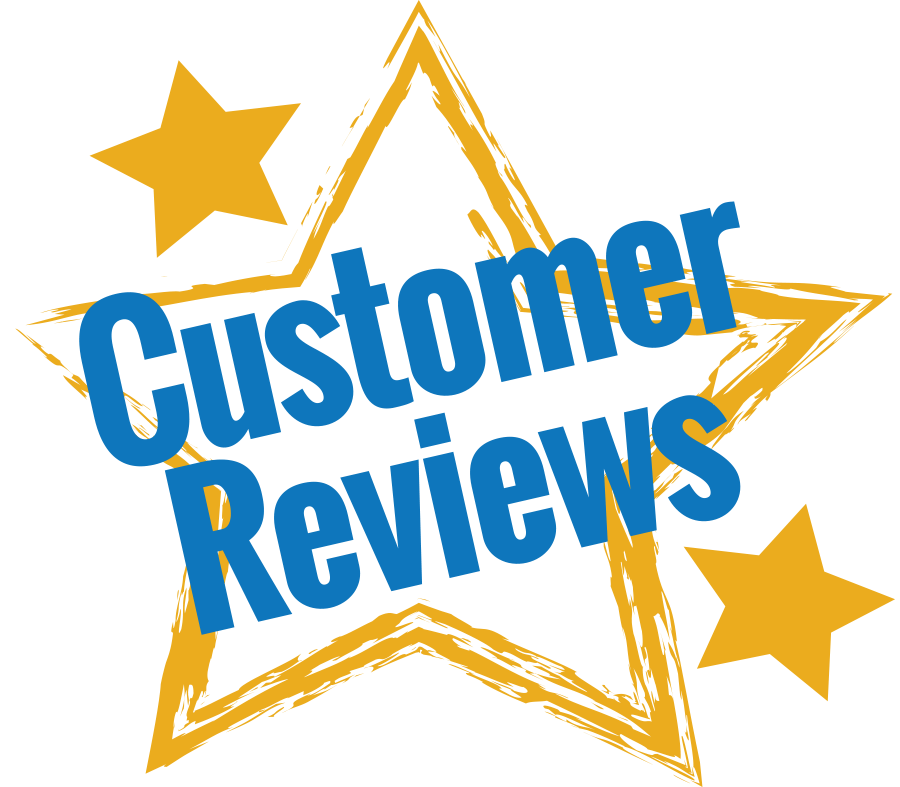 It is also important to read the customer reviews of the hosting company. These will be able to shed more light on how the hosting company handles issues with different clients. Are the customers satisfied? Does the hosting company resolve issues as soon as they arise? What is their customer service experience like? These are some of the questions that you should be able to answer before selecting a hosting company.