One of the best ways to ensure that your website stands out from the crowd is to choose a good layout, the best colors, fonts and also the images that you will use when designing it. As much as web designers work day and night to achieve the best in every project they undertake, only a few are able to design breathtaking websites that users love to go back to every time they are browsing the internet. An incredible website will be a definite success, which means that it will increase your visitors' conversion rates, and therefore your sales. Are you looking for tricks that are easy to implement, and that can help you design such a website? Here are some that you can try out for your next project:
1. Keep it simple

There are people who still believe that online buyers are always interested in images. What many web designers fail to realize is that too many images end up cluttering the website. Processing information and making an informed decision becomes extremely hard when you are faced with too many options, which is why it is good to keep your website as simple as possible. Minimize the visual clutter and focus on the most important information that will help your visitors make a quick decision. Keep your paragraphs short as well, as this will help pass the information to your readers quickly.

The type of photos you use on your website will communicate a lot about your brand and your company to your visitors, therefore, you have to ensure that they are of the highest quality in order to create a great impression. The last thing you want is for people to think that your company is of a lower standard than it is, which is why you should invest in the best, highest quality photos, and professional looking pictures in order to sell your company and brand in the right way.
3. Use your colors strategically

Color is very important in web design. Using a color combination that consists of the mostly neutral colors will give your design a clean, classy, modern look and feel. You can use this, together with some small dashes of color, for your headlines and other key graphics in order to draw your visitors' attention to the most important content. Color has to be used wisely in order to create the best impression for your visitors.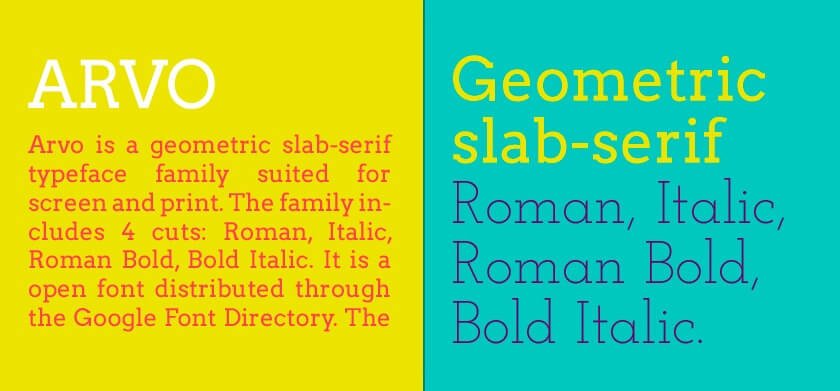 Your fonts should be read with ease across all devices, therefore, a lot of consideration has to go into picking them. It is important for web designers to realise that their users will not only be using a desktop or laptop, but mobile devices as well, some of which have very small screens. You have to choose legible fonts that can be read with ease. Choose a combination that is exciting for your visitors as well and one that will match with your business standards.
5. Go for responsive design

Your design should automatically adapt to the way your website is being viewed, which is why responsive designs should be the way to go for today's web designers. It takes too much of your time to create a design for every device used today, which is why there is the option of designing responsive designs. This is the only way your designs will be user friendly.
6. Use an intuitive navigation button

Quit putting links to pages that are not important, and focus on pages that will add value to your visitors. You have to ensure the most important information comes first, then the less important pages at the footer. This way, your visitors will find the most important information first, before they get to less relevant information. Place call to action buttons strategically on your important pages, just in case your visitor wants to make a quick decision before they get down to the bottom of the page.

The days when web designers used flash are long gone, because today there are better options that are more user friendly. These are the ones you should concentrate on using. For instance, you could try HTML5, as it can work on many types of operating systems without a plug-in.
8. Design every page of your website as a landing page

Do not assume that your visitors will access your website through your home page all the time, because this is definitely not the case. Some of them will access your site through other pages, therefore, you have to design every page in the same way you designed the landing page, providing key information on every page in order to give your visitors vital information on any page they might find themselves visiting.
9. Give your visitors some breathing room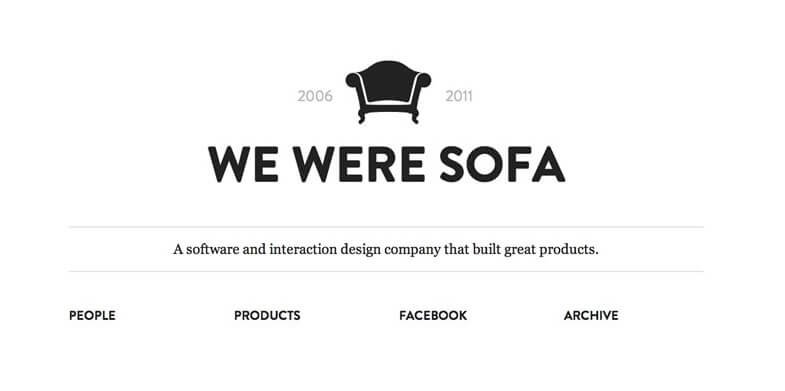 You may have a wealth of information to include on your website, but you have to create some breathing space for your visitors in order for them to feel relaxed while going through your website. Clutter will make it hard for them to find what they are looking for with ease, therefore, you need to keep things simple and leave as much space as you can.
10. Include buttons

Buttons do not look great on a website, which is why many web designers avoid them. However, in their place, you can have form submission buttons which your visitors can just click on in order to make a submission. These look better, and you can design them in such a way that they change color once visitors click on them.
Every web designer has a chance to become a great designer if they improve on the way they designed their websites in the past, especially if they include some of these tricks and some modern strategies that will make them an exceptional web designer. Today's online buyers are very particular, and are not easily impressed by websites, therefore, you must give them a reason to come back by designing astonishing websites consistently.