Learning how to design a stunning website is a practical experience, and often, you may find it a bother to refer to a heavy text online or on paper when you are working your way around the various elements of your design. To help you along, the best tool that you can use is a web design podcast. These are similar to having an experienced mentor right next to you, guiding you through every step of the way.
Previously we have also covered Podcasts for web developers in this blog. Today we will go through some web design podcasts resources that you simply cannot afford to miss as they will boost your inspiration.

This podcast site has a series of short episodes each of which lasts for between fifteen and twenty minutes. It is the perfect resource for anyone looking to get information on all things to do with design. One amazing thing about this site is that the podcasts are constantly updated, so you are sure to find the latest content on what is happening in web design. If you are searching for a way that you can get inspiration while you explore your design options, then this podcast is truly unmissable.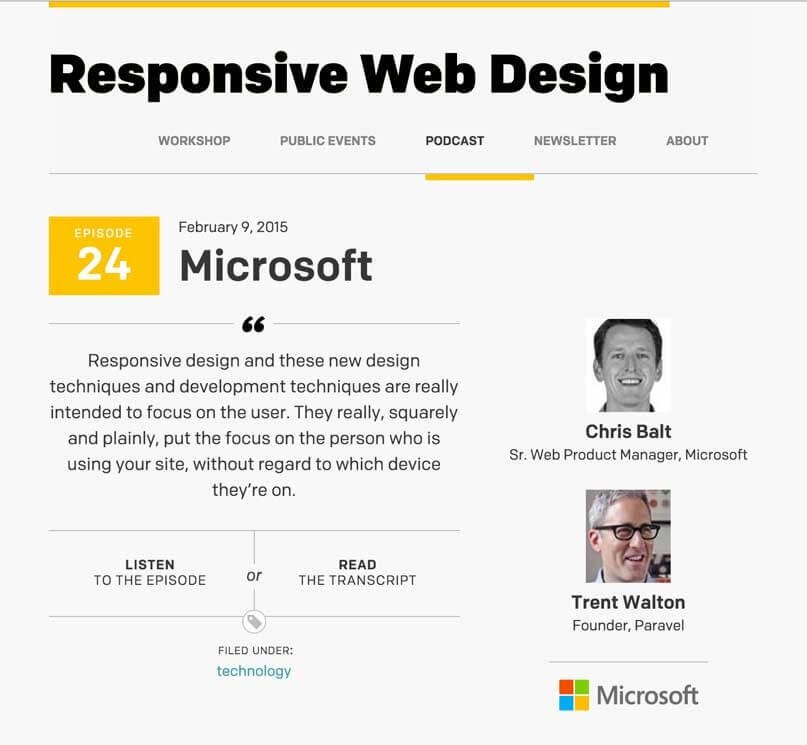 This is an amazing podcast that is focused on picking the minds of the best in the business. It has a range of interviews from leading web designers, who talk about their design experiences. The focus is on optimizing responsive web design. Each week, you can learn from an experienced web designer. The podcast has two co-hosts, Ethan Marcotte and Karen McGrane.

Most people who are looking at web design to earn a living will quite possibly end up creating their own enterprises. If this is the case, they will need all the information that they can get to help make it easier to run a software business with ease. That is what this web design podcast covers well. It is co-founded by three people, Alex Vazquez, Chris Coyier and Tim Sabat. In the podcast they discuss everything that you need to know about getting your web software business up and running.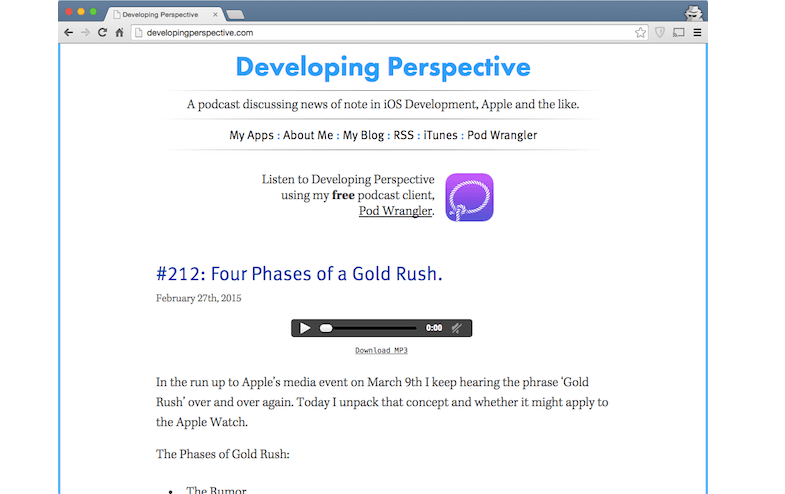 Finding a specialized podcast can save you a considerable amount of time and frustration when you are a web designer, and this is the podcast to listen to if you are focusing your energy on iOS development. It is done by David Smith, who has a wide array of interests in this area, and he provides some insightful general topics for discussion. Each of the podcasts takes about 15 minutes. Once done, you will be able to create excellent blogs and apps.

If you have just started with your web design and are currently working as a freelancer on numerous projects, then this is the perfect podcast to listen to. It is holistic in nature and in content, as there is deep information available on everything to do with web development, as well as up to date information on what is happening within the web industry through news. Experts in web design provide some excellent interviews, offering tips that will help you become a master in design in next to no time.

As you delve into web design, it will become apparent that there are different types of websites that you can create. In addition to those that are visually appealing and which make use of images, there are also sites which require you to figure out how you can visualize data in the best possible way. This is when you need to listen to a podcast like Data Stories. It is delivered by Enrico Bertini and Moritz Stefaner who uses a varied approach in the various episodes. Sometimes he gets the listening audience to take part so as to exchange knowledge, and at other times, his stance is more academic in nature.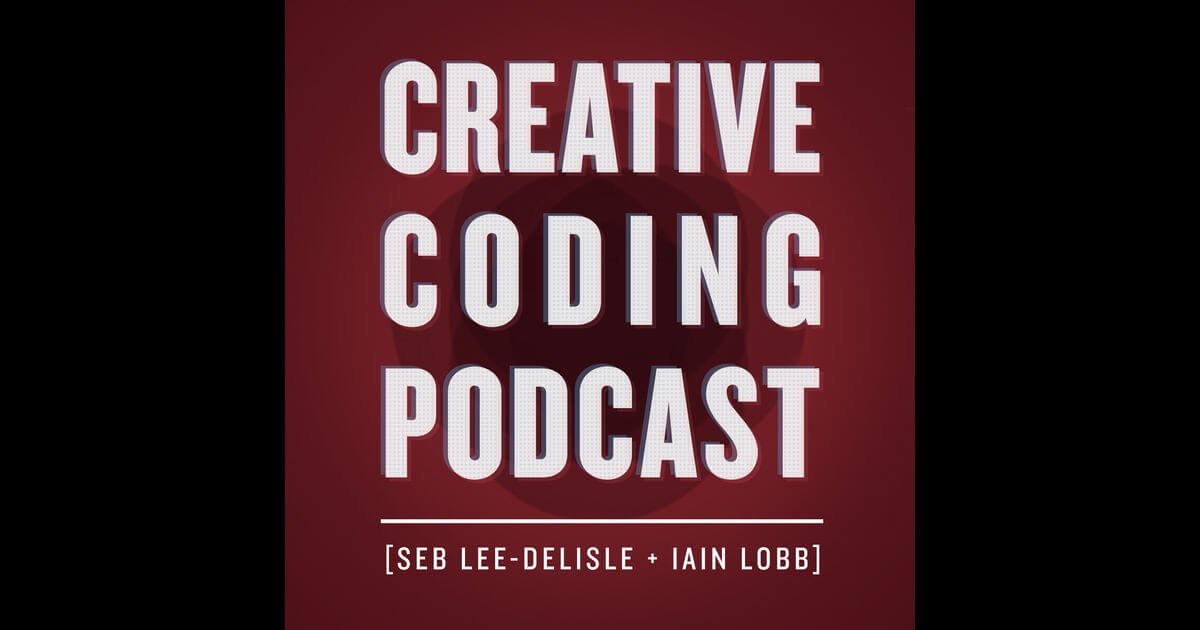 A significant part of web design is being able to properly make use of coding. This is a podcast that helps any budding designer accomplish that. The host is revered digital artist Seb Lee Delisle. He shares this platform with Iain Lobb, who is recognized as being an excellent freelance Flash games developer. Together, they talk about everything that there is to know when it comes to programming, placing an emphasis on the creative part of an application, as well as on the visual angle.

Another brilliant podcast from Chris Coyier, this time, he is cohosting with Dave Rupert. This show is known as an internet radio show, and in addition to covering web design and development, the topics that are discussed are all about the internet and what is happening online. There are excellent interviews with those who have experience in sophisticated web development, and they cover a range of topics which can help any budding designer pick up some crucial tips.

This is a specialized website that is geared towards meeting the needs of web agency owners. It also provides an excellent pool of information for those who are into web development and web design. There are two hosts, Ben Newton and Mat Newton who have experience in varied area. Ben is the Web Design guru who runs his own agency and Mat is the SEO and online marketing hotshot who know how to monetize websites. Together, they provide excellent and practical content.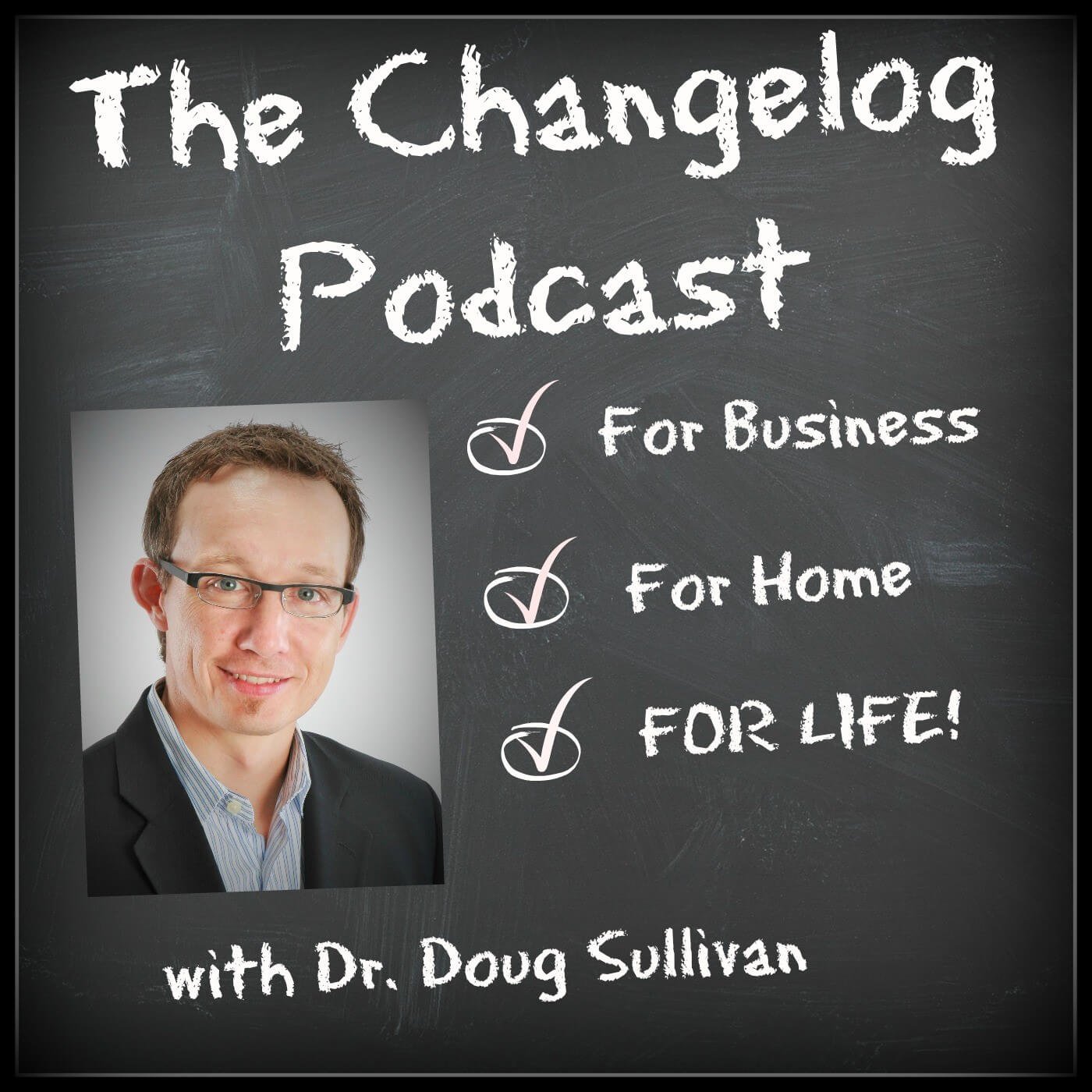 Here is a weekly podcast that is updated each Friday. This one has a range of contributors by virtue who are focused on discussing all things to do with open source. It is an excellent resource for anyone who is looking for this type of information on web development. It is specifically focused on the development of software, and has some amazing insights that can help to speed up new ideas and guide inspiration.
In the ever changing world, podcasts are the best way that one can get a hold of excellent information. Having a voice to guide you can make the web design learning process much easier.