I guess the word amazing isn't really a great way to define a post, and I've been trying to stay away from that word for some time now. They're amazing websites, that you'll find in this inspirational list, but they're also just someones expression of their creative drive – which as we all know, is already within all of us.
The web is quick to advance, and certainly the web design industry is the one leading the way. I'm seeing a lot of responsiveness, and minimalist style designs appearing in my news stream, more and more often. It also happens that those two types are what I myself, and many other designers predicted as the web design trends for 2014.
I would love to hear feedback on my own web design, one that I am using on this blog. Is it likeable, and is it seamless, whereas the experience is friendly and it's not hard to navigate? I've just changed a couple of things around, and I'd love to hear what you think.
This list of websites has been chosen by me, and it's not based on some other persons findings, I've made the decisions myself, and shout out to all of the web artists who made these pages possible. Truly an inspiration!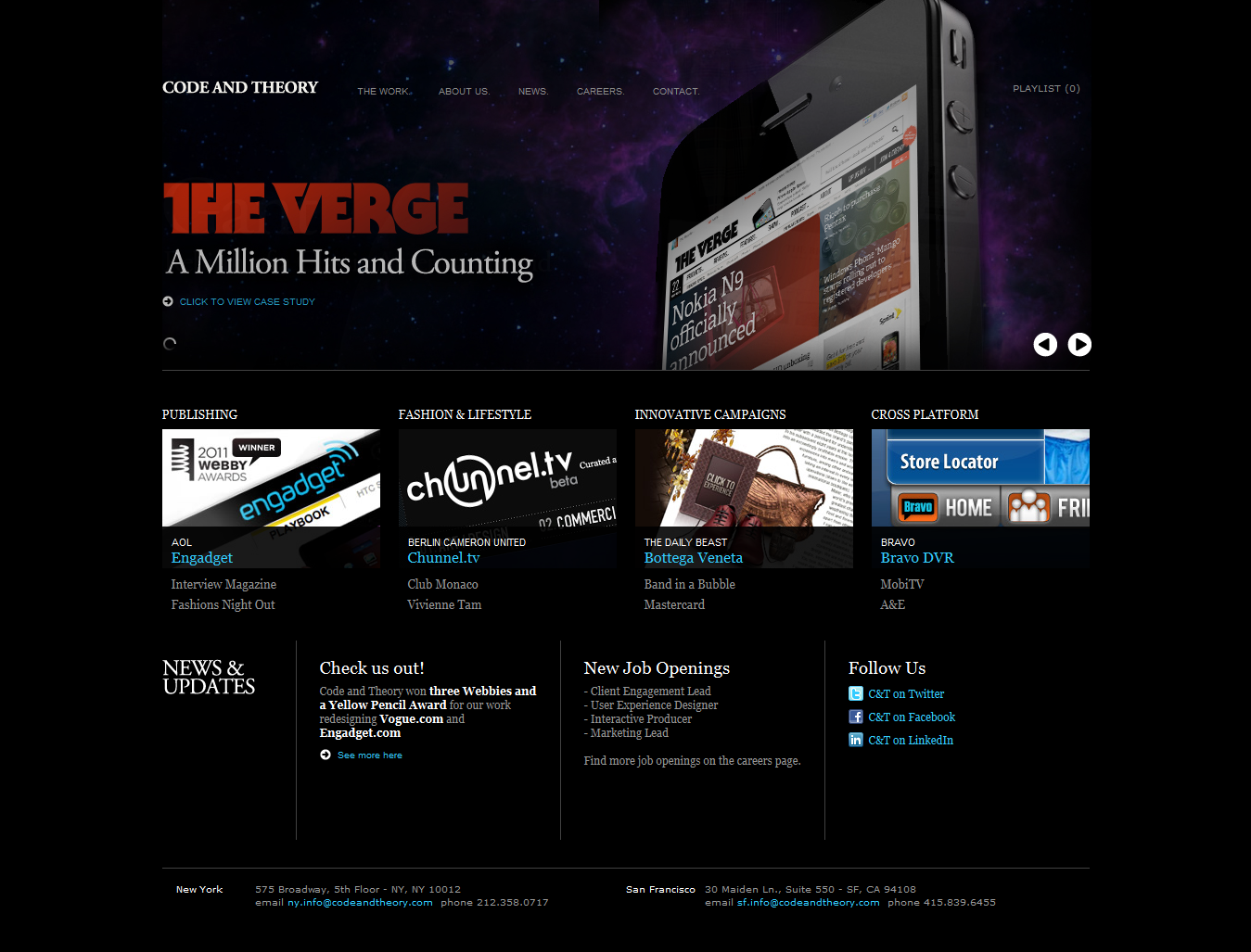 C&T is a web design agency, coming from the bay are and of course New York, and while their own website is an inspiration on its own, the work they've done is incredible and worth mentioning – if only to see what's currently possible with the latest technology. They've worked with some really big names in the industry, and I recommend heading over to the 'Work' section of the site and seeing some amazing web designs.
The designs range from as early as the year 2006, so you can really see the difference as both the industry has grown, as has the C&T employee size.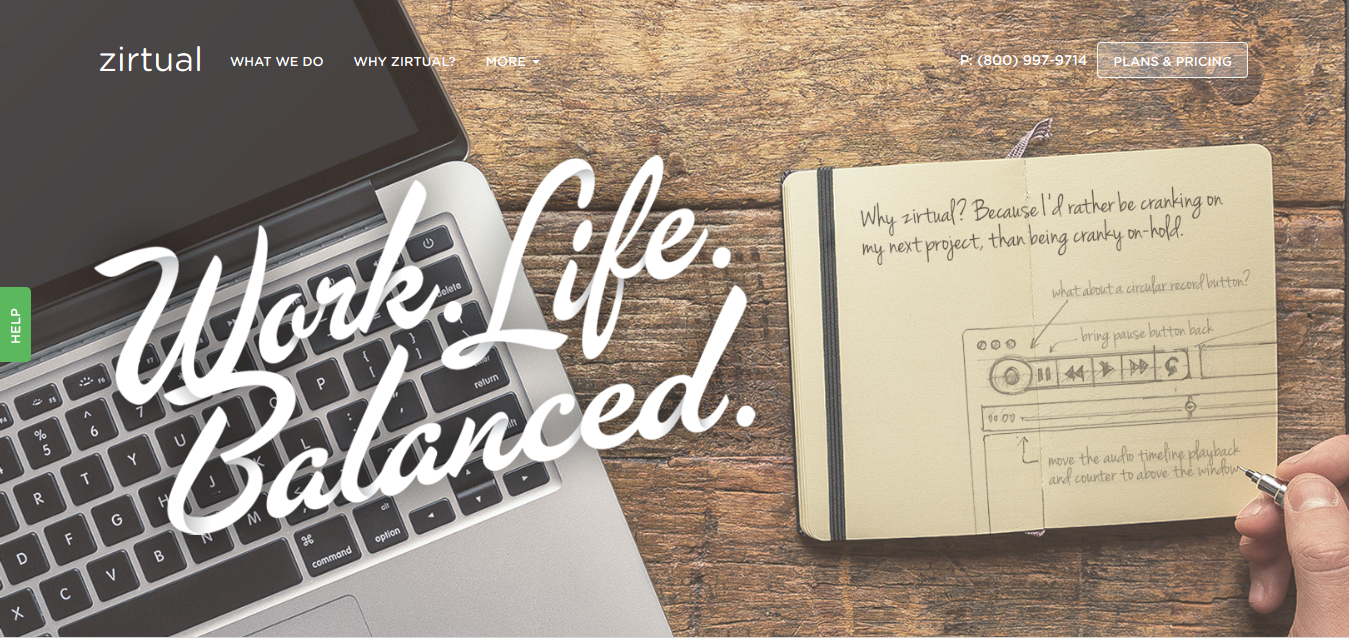 It's almost like you're browsing an virtual office, some really great examples of how parallax works, and overall an amazing browsing experience. My only suggestion to the Zirtual team is that they upgrade their blog, to look as spectacular as the main site does, really great emphasis on the product and of course the customer.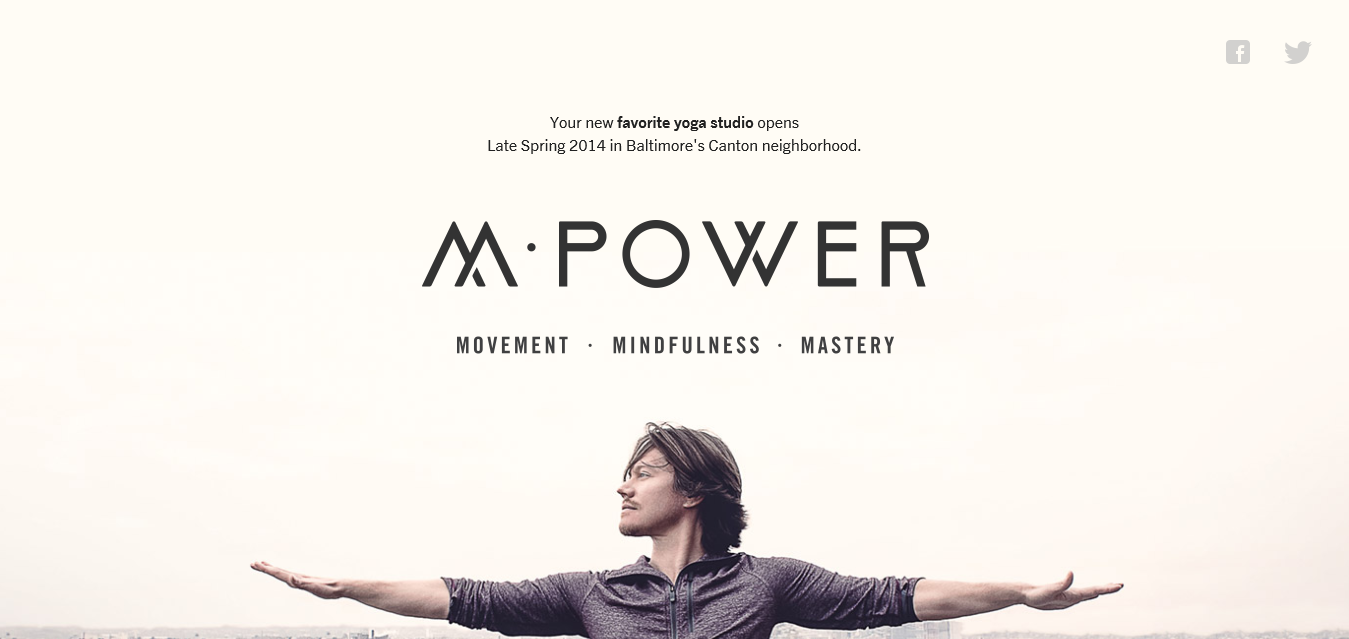 Incredibly simple style, a one page website that delivers the message to you in just a few paragraphs. It's utilizing JavaScript as you're scrolling, to put your attention to whatever is coming next, the colors are great, and the end of the page clearly tells you what to do. It does it all within a few lines of code, which for other websites might take a team of ten people to do.
I guess it really shows the simplicity of yoga. :)

Very modern, stylish typography. I love how the sticky navigation bar is making sure the user doesn't get lost, and not only in the content – but also the style and overall theme of the site. It flows naturally, and both the store and blog provide great user experiences. Love the quality of images.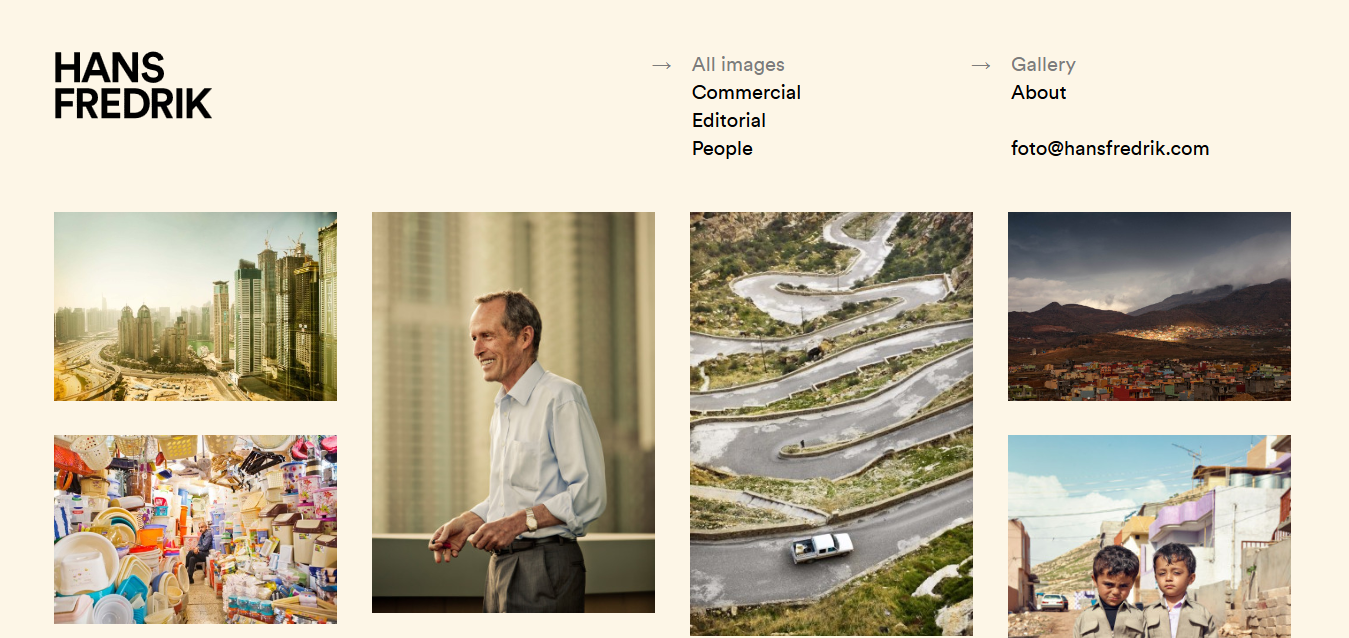 This site is so simple, it doesn't even have a title! It doesn't matter, it's the perfect example of a simple gallery website to display your best work. We can sometimes overlook these things, and go on a shopping spree to buy the fanciest WordPress theme there is, only to learn that it wasn't worth it at the end. Take example from Hands, and his vision of a gallery website.

Take a look at the integration of that navigation menu, and tell me it's not sexy? I absolutely love this page, and depending on your connection, it should provide a really fast and beautiful user experience. I think it completely utilizes the user interface design principles I wrote about, and it's just a piece of beauty.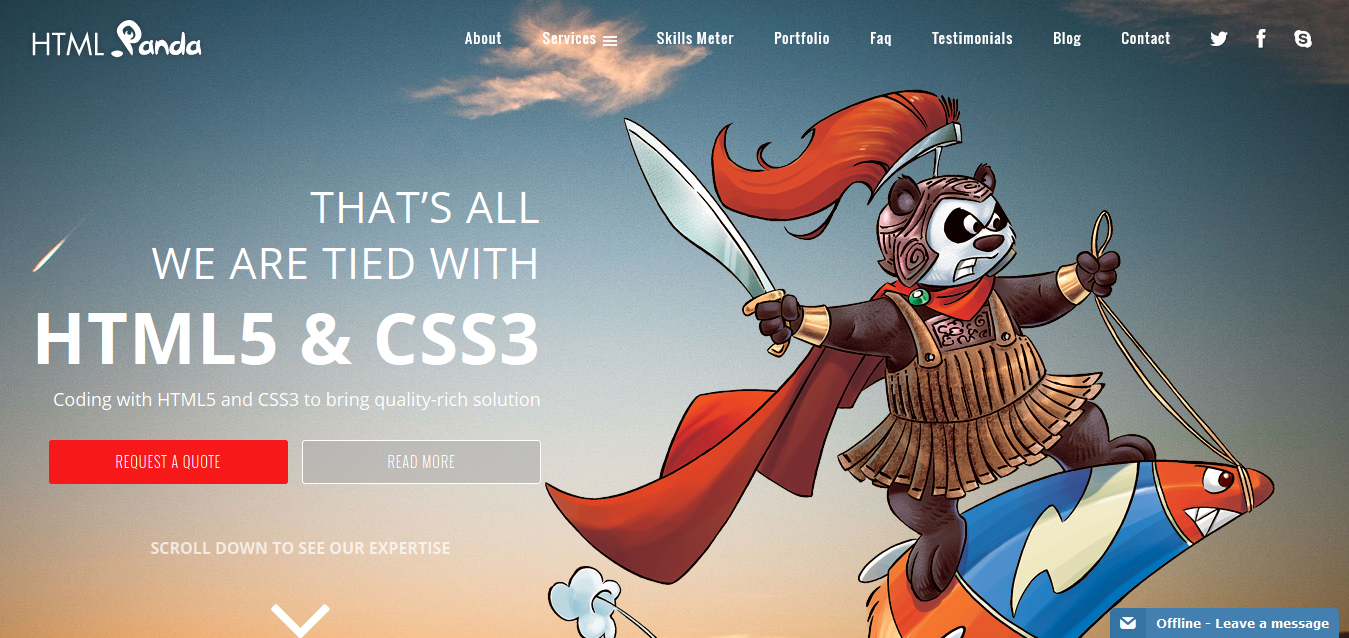 Great examples of how jQuery can be used, the colors and the typography of choice are also a match and makes the website a very pleasant experience. I just love the homepage, but it might be a little bit heavy on those with slow internet connections. Great usage of the lower end of the page, it's rare to see a footer so nicely incorporated with the rest of the design.

I just love the thickness of this website, and while the colors are very unusual – I think even the standard HTML it's using looks appealing. It has a bit of both worlds, old-school and some new-school in the mix. I'm not sure everyone would be able to pull this off, and it certainly captured my attention.

This website doesn't just provide web design inspiration, it also inspires to help and serve people in a good way. I recommend checking out their mission, and what they're all about. The design is really simple, yet interactive and sparks ideas for grid like themes and styles that could be custom made.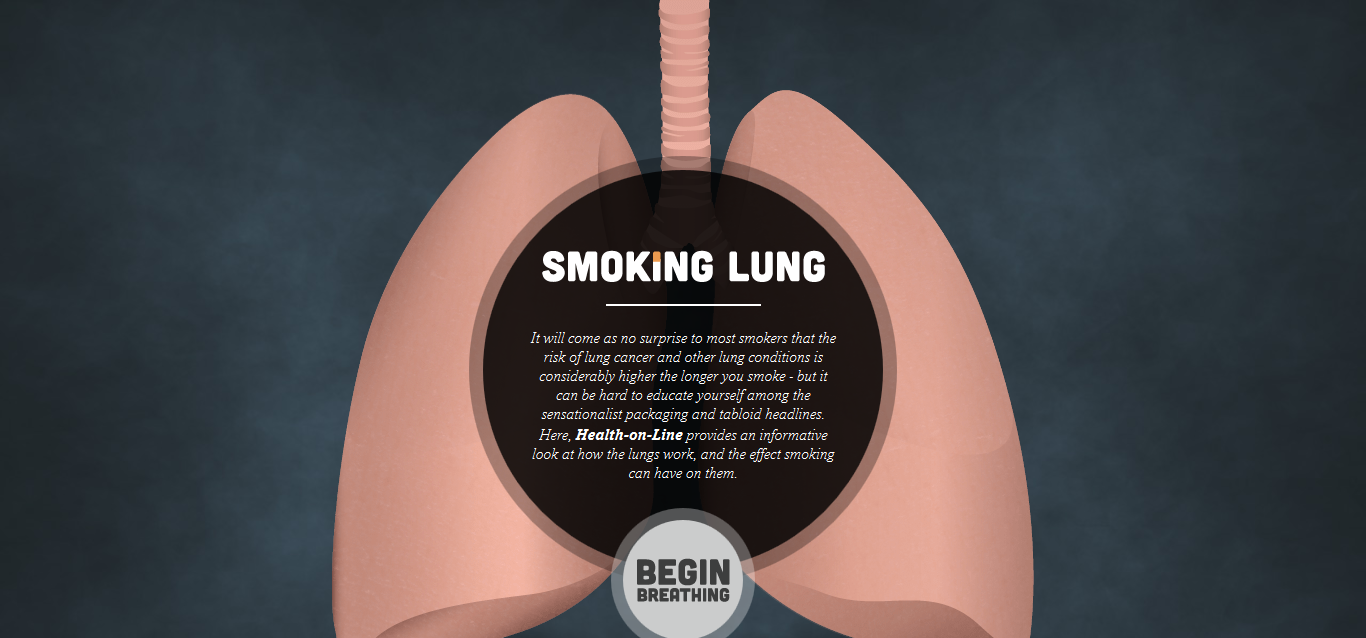 It's kind of an odd choice, I do agree. But I do think that it fits in perfectly, due to the nature of interactivity it provides, and how it can gain inspiration for many similar projects that involve displaying information about a given object, or in this case – an organ. I quit smoking over half a year ago – was one for eight years before that – and it has been one of the better decisions in my life so far.
Web Design Inspiration 2014
I hope you enjoyed inspiring yourself, as much as I enjoyed putting this list together and seeing how other designers work and what is their drive. You can always recommend your own site in the comments, and I'm totally fine with that. I'm always willing to learn more about techniques and strategies that people use to power their websites.
cover photo: david ford