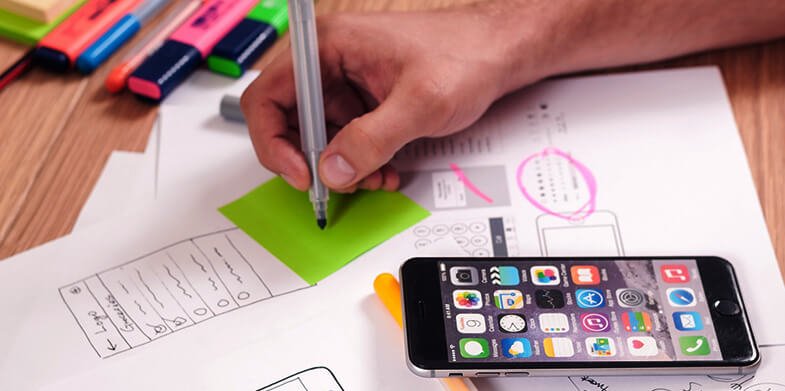 Today, the availability of modern design tools and resources allow web and graphic designers to become more efficient in their work. It also makes them versatile enough to focus on different projects. There is a great scope for UI/UX designers as well as app developers in the field of mobile app design and development. The field provides several opportunities for working on various technical and creative projects.
The growth of mobile internet and mobile hardware technology has led to the development of advance smartphones. Apple is one of the key players in the field of smartphone technology. The rise in the number of users for Apple devices as well as the number of iOS apps on the Apple appstore postulates the fact that the iOS app development industry is rapidly growing. Professional and talented iOS developers have lucrative fields in the current job market. There is a growing demand for professional and talented iOS app developers who can work on various aspects, such as responsive design, UI development, wireframing, mobile gestures and more.
The internet is flooded with a range of free and premium iOS design resource sets which can be useful for mobile developers working on iOS app development projects. Designers can use them for creating prototypes or simply for drawing inspiration. So, here are 11 iOS design resource sets for mobile app developers.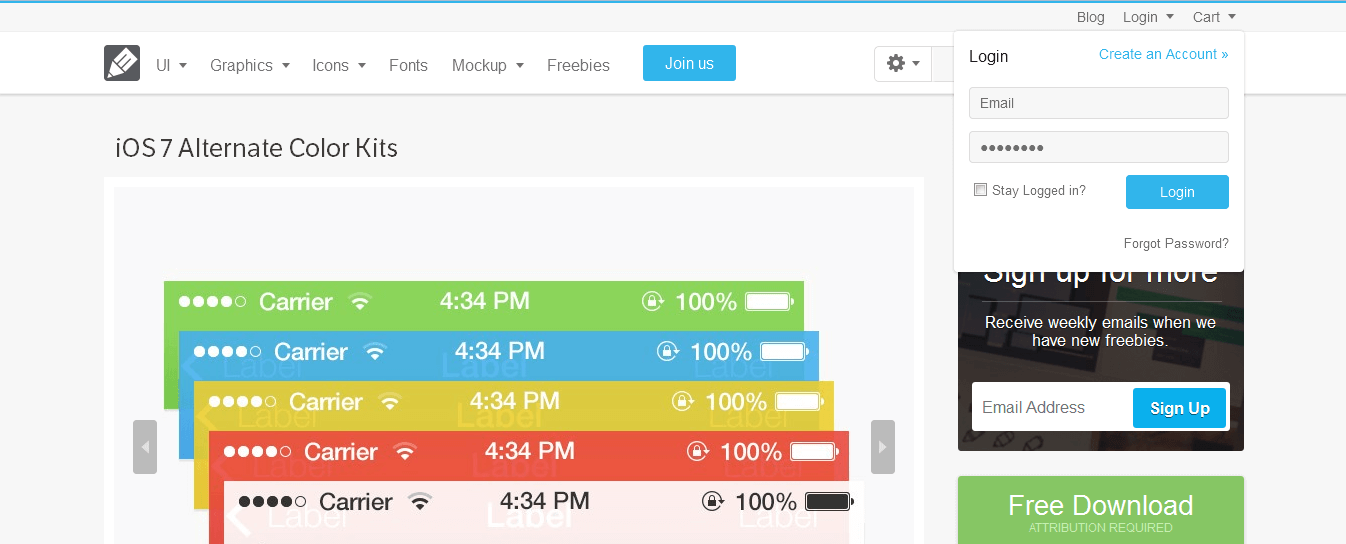 iOS 7 Alternate Color Kits is a useful psd resource for mobile app designers. The pack contains essential iOS 7 UI elements in vector layers and 5 different colors, namely green, blue, yellow, red and white. One can design iOS 7 apps using buttons, badges, tab bars and more in 5 alternative color schemes.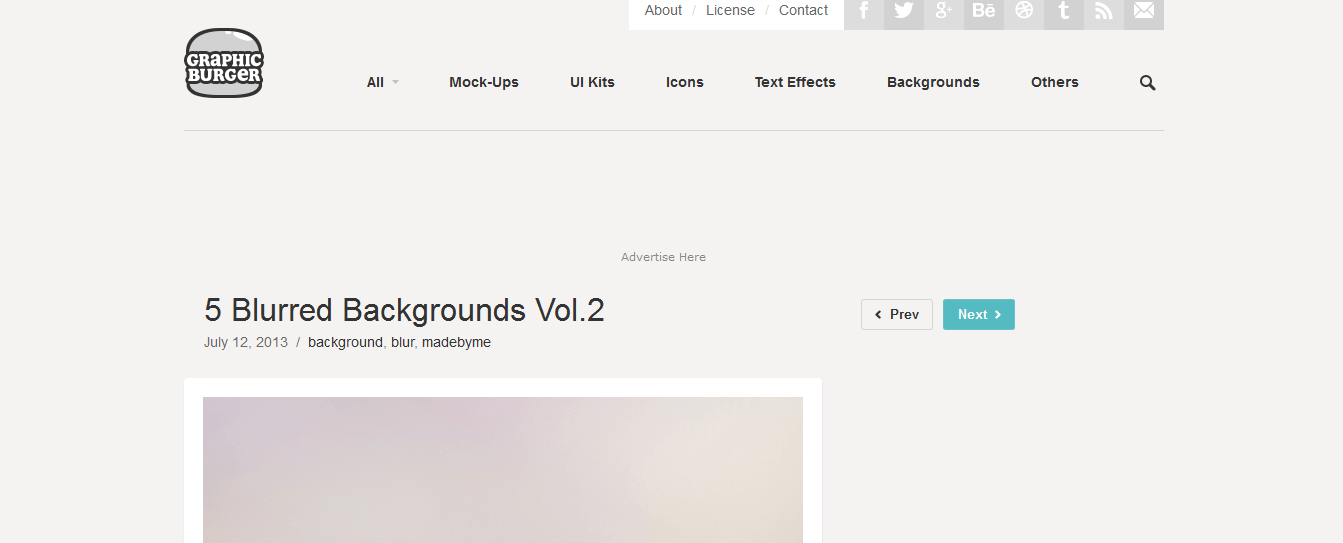 5 Blurred Backgrounds Vol.2 is a set of 5 backgrounds for iOS 7 apps. These blurred backgrounds look good in websites or presentations. The images are available in JPG format and their dimensions are 2300×1500 px.

iOS 8 Icon Template is a free photoshop resource for designing home screen app icons for various iOS devices. The template allows rendering iOS8 app icons in various sizes for iPhones, iPads, Apple CarPlay and iTunes. Designers can add custom artwork to create their own iOS 8 app icons for Apple devices.

Filled 7 Icon Font Set is a free set of iOS 7-inspired vector icons. The set contains 197 filled icons which are retina-ready and modern in style. Designers can customize the color, style and size of the icon fonts using CSS and is a perfect fit for any type of mobile design project.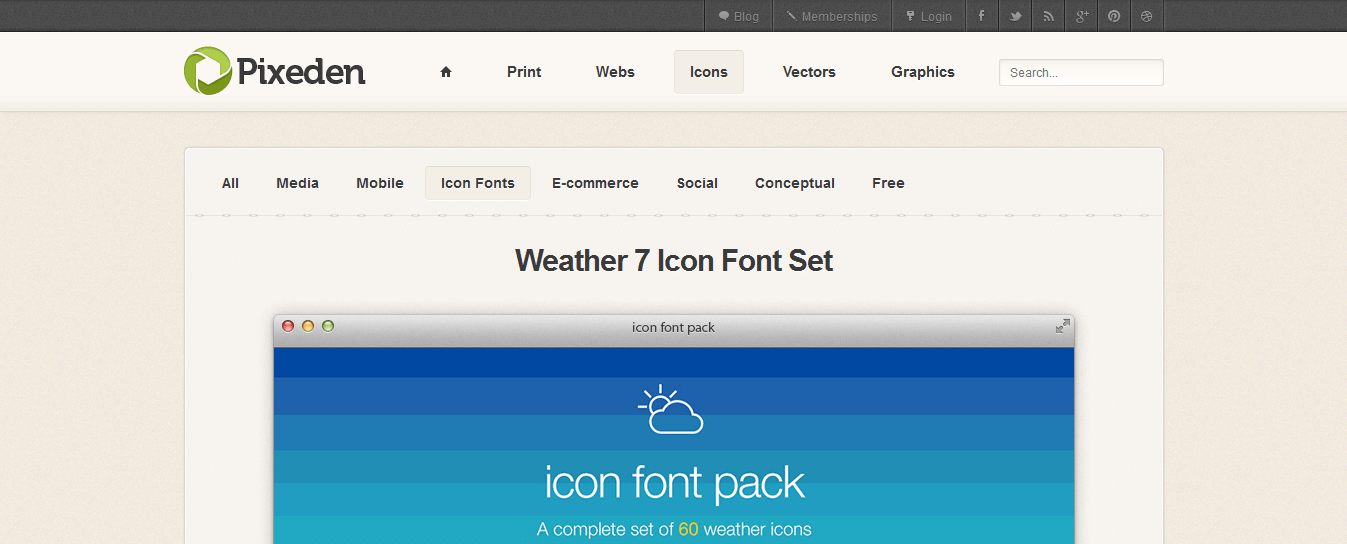 Weather 7 Icon Font Set is a pack of 60 retina-ready and scalable weather icons. This icon font set features 60 vector icons which are inspired from iOS 7 and are suitable for designing a modern weather application. The icons can be styled using custom CSS and scale to fit multiple screen resolutions and sizes.
Read More: – 8 Ways to Improve iOS Mobile App User Engagement

Ace is a Mobile UI kit for designing beautiful apps and prototypes for iOS 8. It is a free psd resource which allows designers to create modern UI widgets for iPhones in iOS 8 style, such as music player, online shop, contacts page, login page and more.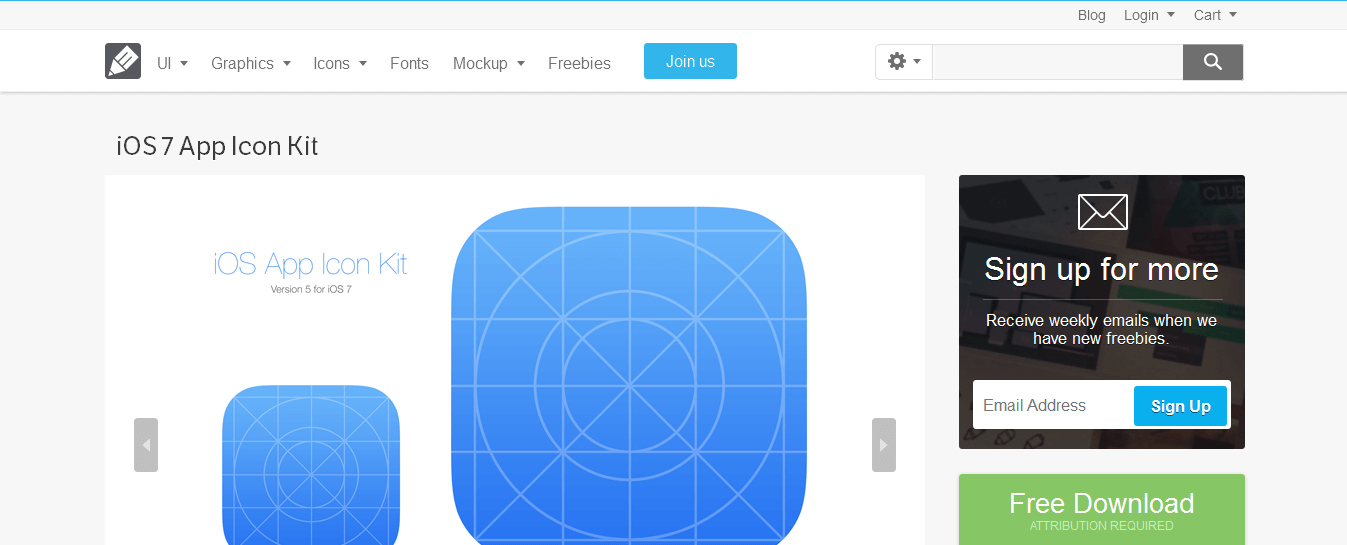 iOS 7 App Icon Kit is a set of 20 icons and different backgrounds which helps in designing iOS 7 app icons. The pack includes layered vector shapes which allow for easy customization and the icons scale perfectly to fit into multiple screen sizes for iPhones and iPads. Designers can also add their own artwork and export the icons.

Tethr is a complete iOS design kit for Sketch and Photoshop which allows creating interactive prototypes using retina-ready UI elements. The kit includes 138 templates and over 250 components for calendar, music player, number pad, weather, e-commerce, messaging, navigation and more.

Glazzed PSD Admin Panel Template is a design resource set of 4 PSD files which can be used for creating a beautiful admin panel dashboard for iOS apps. It features psd resources for designing various dashboard UI widgets, such as pie charts, messages, media tables, calendars and more.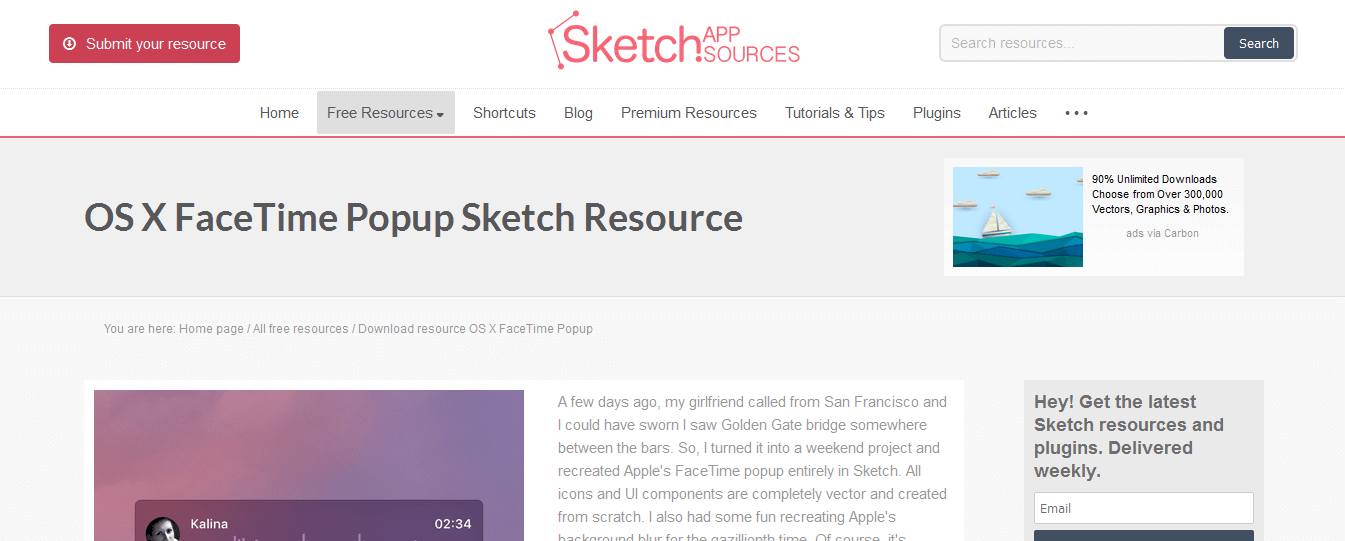 OSX FaceTime Popup is a useful Sketch resource for prototyping Apple's FaceTime pop-up in OSX. The set includes icons and different UI elements in vector shapes. A great resource for iOS developers to experiment with or use in their projects.

Free Mac Cursor Set is a rare and useful freebie for UI and web designers. It is a pack of 32 different Mac cursors in vector format which can be used to demonstrate the action of various UI elements upon coming into contact with a cursor.
Conclusion: –
I hope that these iOS design resource sets will be useful for mobile developers working on iOS app development projects. One can use them for creating prototypes or simply for drawing inspiration. Most of these design resources are free but a few of them are premium resources. It is advisable to check out any clauses or purchase any license before using them in personal or commercial design projects. You can let us know your feedback or ask us any queries by writing your thoughts in the comments section. Thank you.