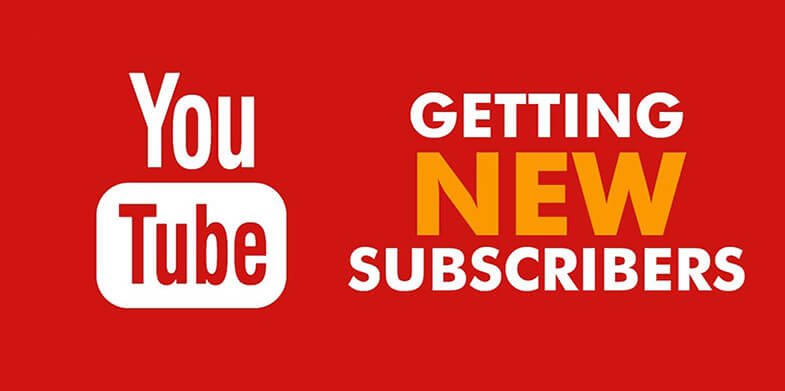 Subscribers are lifelines on YouTube, with channels constantly requiring more subscribes for their channels to succeed. Without subscribers, who is watching your videos? Even the most popular channels thrive for more and it is obvious that small channels want it too!
The problem is that gaining subscribers is one of the hardest things to do on YouTube. Even if a thousand people like your content, there will not be a lot of them who will actually end up subscribing. In this article, we are going to look at 11 ultimate methods that you can use to get more subscribers on YouTube. You do not have to use all of them for your channel. Apply the ones which you think are the most convenient options for you and you will definitely see results.
"Update: YouTube has disabled its web-based video editor in September 2017, and if you are looking for best YouTube video editor alternatives, here is an ultimate guide for YouTube video editing tools made by Filmora. "
1. Be Consistent
Always remember that chances are very low that the first video will make you a million subscribers. You have to be patient and constantly keep on making more content. Set a target for yourself that you will produce 100 videos in one year and then work for it. If you can manage to do that, you will almost always end up getting a lot of subscribers. Being constant and being patient are the key when it comes to getting more subscribers.
2. Be Active on Other Social Media
Yes, you are trying to build your channel on YouTube but you have to be active on other social media websites as well to get the best results. Always make sure that you are active on places like Facebook, Twitter, Snapchat & Instagram so that you can drive audience to YouTube from those places. Also, ask your audience on YouTube to be connected with you on those other media.
This way, you will always be able to mix your audience and get more views and subscribers.
3. Ask For It
Don't ever hesitate to ask your audience to subscribe. Almost everyone does it and there is no reason why you should not. Try to ask for it politely at the end of the video to get the best results. Also, use the subscription button that YouTube gives you for free to use.
Often, people will not remember that they need to subscribe until you tell them to do so!
4. Video Quality
Yes, the content part is important, but do not ignore the power of video quality. Make sure that the lighting is good and the sound quality is decent too. If you do not make quality productions which are visually not pleasant, people will not stick with you for a long time in this era.
With technical advancements, audience now wants to see quality videos which are at least high definition if not more. Technologies like 360 videos are coming along and you have to stay on top of the game to gain more audience.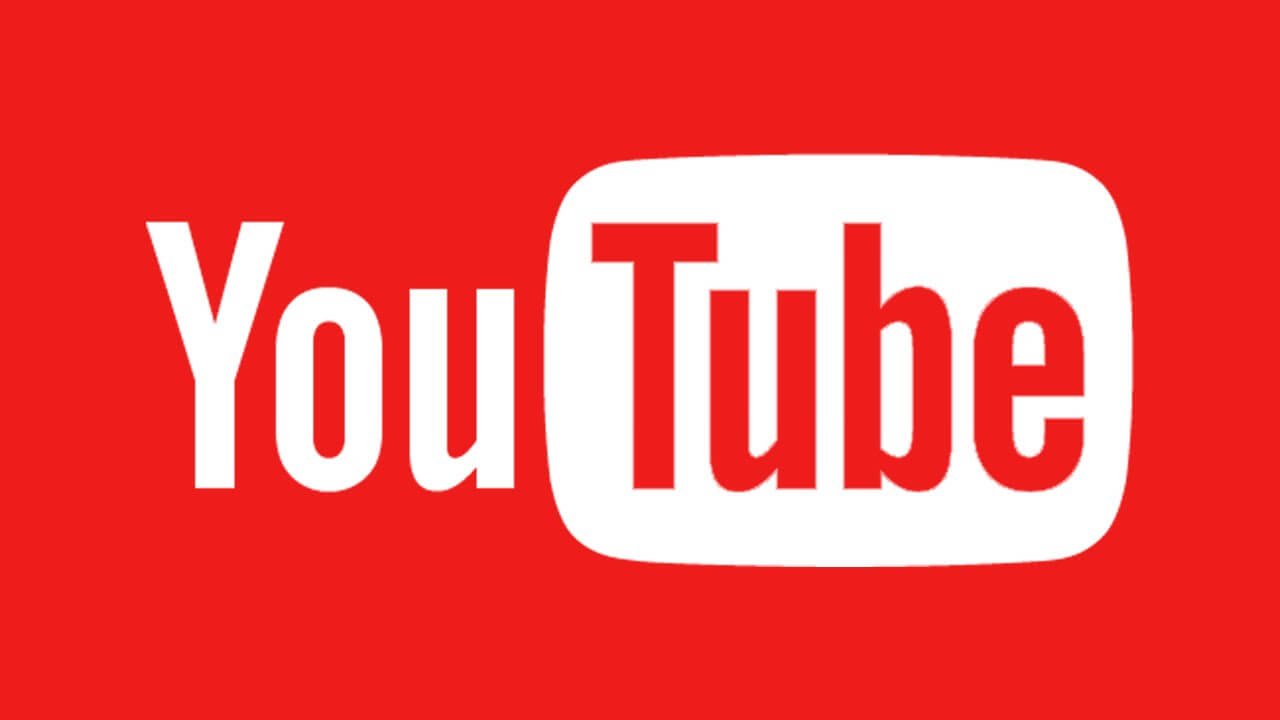 5. Produce More
No matter what people say, always remember that if you need more subscribers, you will have to produce more content. YouTube channels that have more than a million subscribers always try to produce a lot of content. Often, you will see them producing more than one video a day. There's a reason behind that.
You never know which content might go viral. At the same time, with each new content, you get a number of new subscribers. Therefore, the more you produce, the more you receive.
6. Collaborations
A good way to boost your subscriber number is to get more exposure. How can you do that? Simply create collaborations with other YouTube starts on similar niches like yours. They already have the audience and if you go on a collaboration with them, you both will get each other's audiences which is a win-win situation.
This has been a popular strategy for a long time now and almost all YouTubers did this at some point to gain more subscribers. Also, it is fun and you get to make content from a new angle.
7. Incentives & Give Away
One great strategy that will almost always generate more subscribers for you is incentive and give away. For example, you can ask your audience to subscribe to your channel and you can award one Amazon Gift Card to a lucky subscriber randomly once in a week. This strategy has worked great for many channels.
If you are a business, you do not have to offer gift cards of another company. You can offer discounts or free products/services of your own to gain more subscribers. Almost always you will see that there are more viewers than subscribers on your channel and this strategy helps you to convert those viewers into subscribers.
8. Paid Promotions
If you want to go big fast, one of the interesting methods is to go for paid promotions. YouTube doesn't directly offer paid promotions but you can promote your videos using certain keywords with the Google Adwords Tool.
Also, you can take help from other social media paid promotions. There are a lot of companies out there who promote their Youtube video with Facebook ads from Facebook for example. You might try that too!
9. Engage
Always try to engage with your audience. It is very important. It is easy in the initial days of your operation as your channel is small but it gets tougher once the channel becomes a lot bigger. Even then, you should make sure that you are trying to engage with your audience as much as possible.
Audiences only love the channels that reply to their concerns. Therefore, try to listen to them and understand what they want. This will result in more subscribers for sure.
10. Be Unique
Don't try to regenerate content on YouTube. That strategy will not work. Even if you get enough views, you will never get enough subscribers. The reason being, it is an old strategy and people now look for something unique with a personality. If you think that a few cuts and pastes from different videos will make a new video for you, then you cannot dream a big amount of subscribers in 2017.
11. Share Your Real Self
This is very important which most people do not understand. If you want to grow audience, you have to share your real self with them. One of the most popular YouTubers PewDiePie recently faced Anti-Semitic issues and he lost great business deals overnight. The good news is that he was open about it with the subscribers with constant video updates and that made him more popular on YouTube.
There are thousands of similar examples like that one! Therefore, be real.