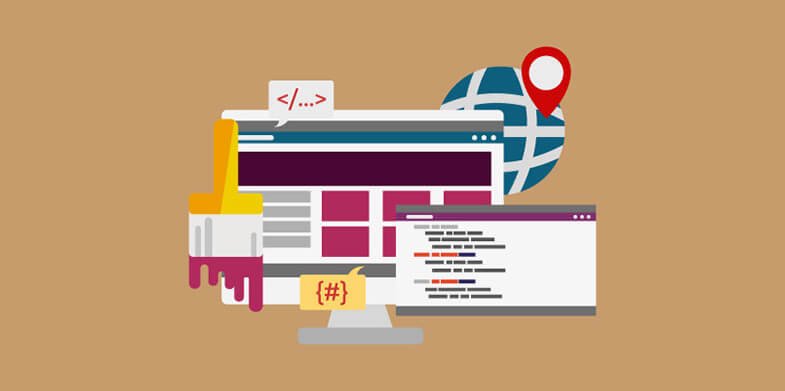 If you are a web designer, you will appreciate clean and amazing web designs that have been created by very talented designers. This is important for your inspiration. There are so many great looking web designs on the internet. They stand out, not because they have been designed by the famous designers, but because they have been designed well. If you would love to create stunning deigns in the future, these can definitely help inspire a few ideas: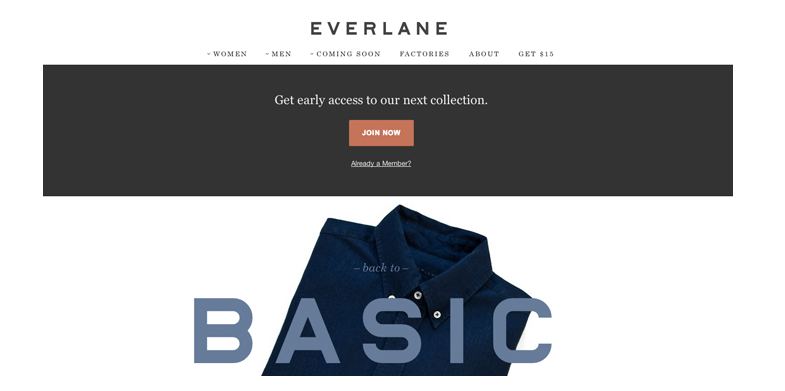 This is a very clean design that uses a bold front and a back to the basics theme. It is a very minimal design yet it can speak out boldly about the kind of brand it is marketing.

This particular design uses striking colors and full-page images to bring out a clean and clear design. The first thing you see on the page the clear background image and simple bold font.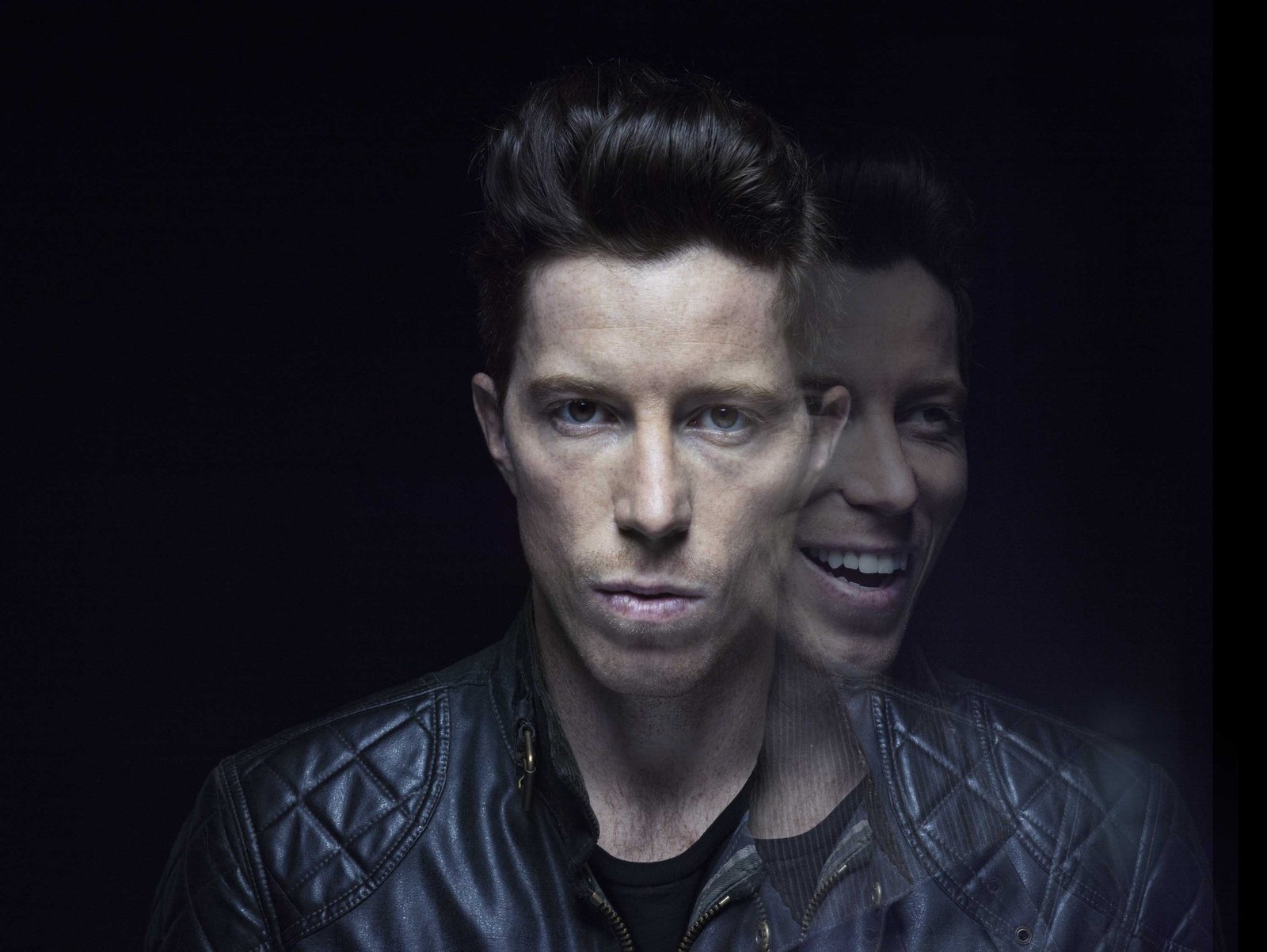 This is design that will have you seeing double, bringing out different emotions and reactions. It cleverly expresses two different moods of the same person. It reveals how you can have a dynamic image, minimal text and capture the attention of anyone visiting.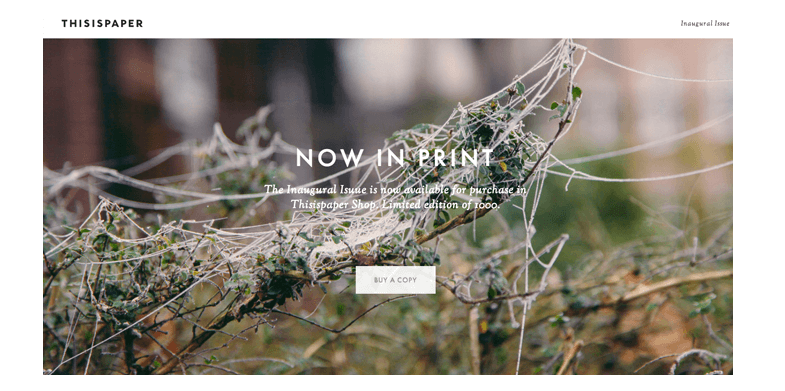 This website has a call to action, and a stunning background graphic that draws one's attention to the webpage. It is stunning in its simplicity, and can clearly send a message without using too much text.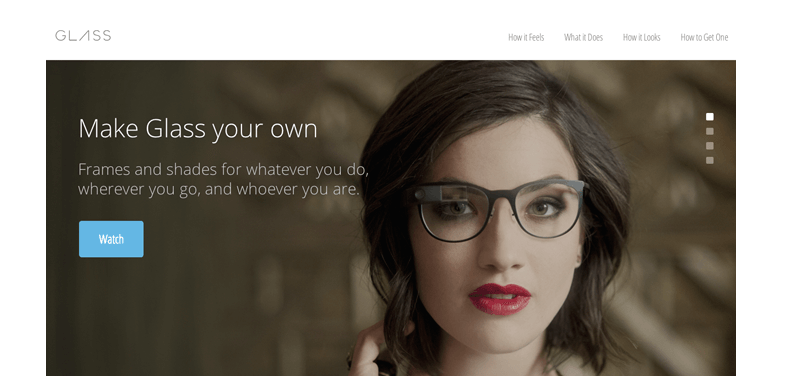 Having a person with their eyes looking straight at the visitor is a great way to create an instant connection. With its minimalistic design and little text, the website draws the user in, allowing them to look deeper into what the website is fo. With this site, the person is the focal point, and then the glasses are better understood.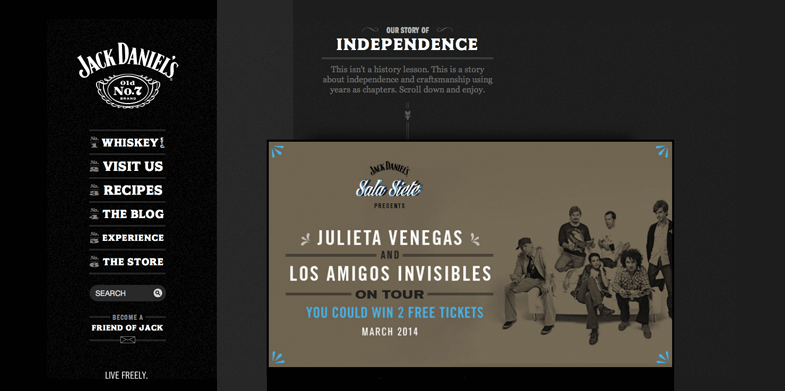 Simple colors and bold text are the key features of this site. It also blends in a touch of vintage feel, and makes a play on other neutral colors to draw in the web visitor.

Perspective and the way it is manipulated is what you will notice about this website. In addition, the menu and the crossed out word helps a visitor to ponder and understand what this site actually represents.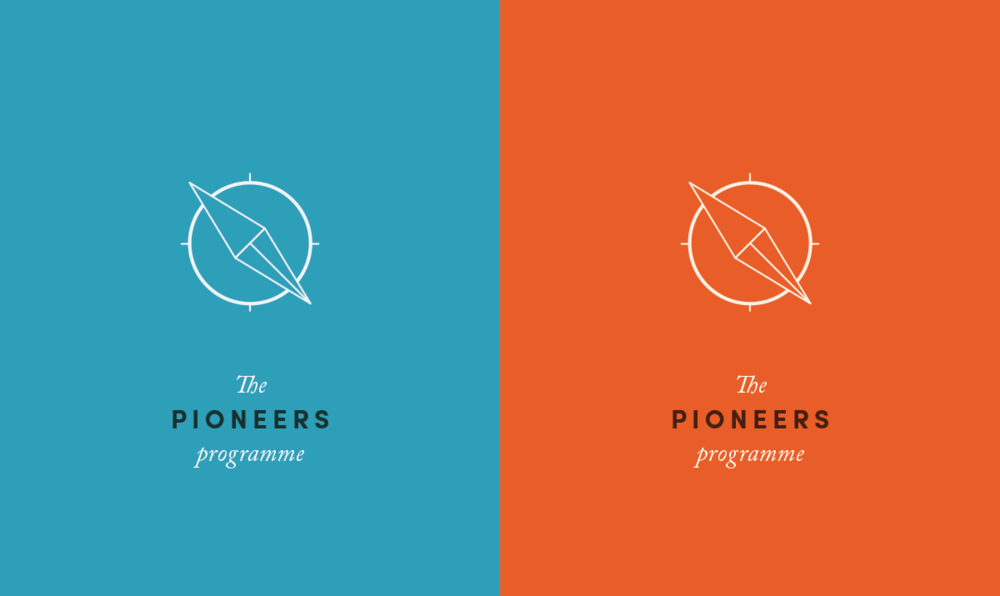 The use of red color is very significant in this design. This is what gives it a bold image. The color provides an attractive contrast.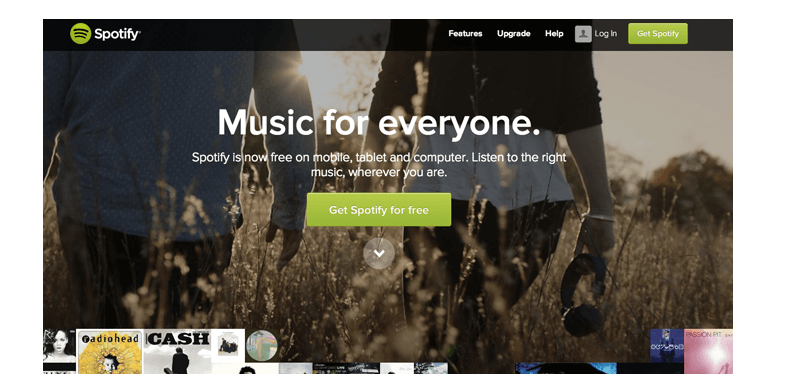 The bold words in the center communicate what this site is all about, and one is sucked into the site through the call to action button. The pictures at the bottom help one identify an aspect of the website that they are interested in.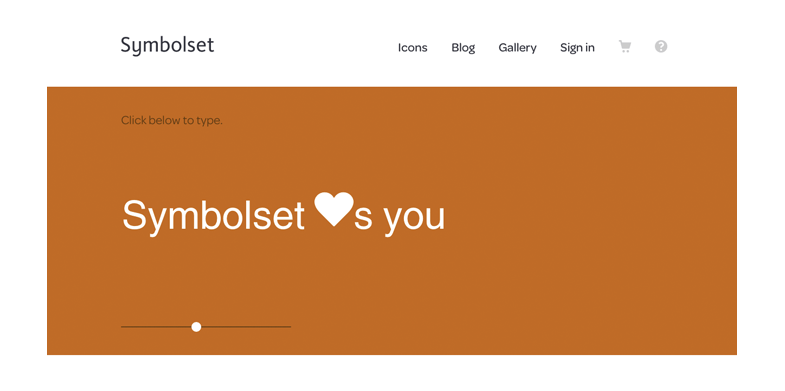 This is a very unique design that uses a color-changing background with an animated white type mark. It is very clean and exiting to look at, especially when it is transitioning. This is a design that will definitely attract a lot of web users.

This is another brave design. It is bold, with a big image that draws the attention of anyone that visits the website. The design is a parallax design, which is emphasized by the mouse-over effect on the images of the team. The hashtag also helps create a connection.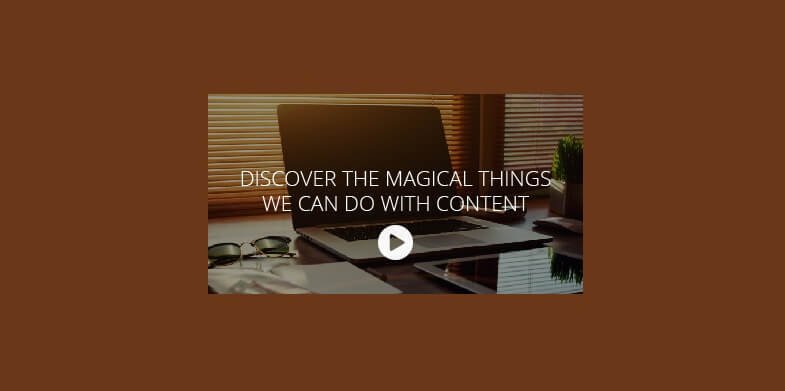 This is a webpage that features videos for a more interactive design. The colors of the video also ensure that there is harmony across all elements of the website, for a more enjoyable user experience.

This design is warm, bright and striking all due to its exciting colors. This is the reason why it stands out on the web. As you go down, the bright colors are ten contrasted with a simple white background, which makes it bold. The design is clean too.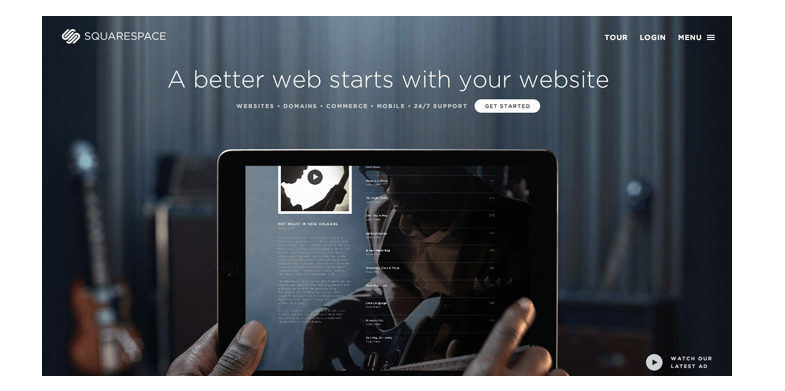 With this design, you are looking for a very interactive graphics. This is a very bold image with an animation for your inspiration. The design is very clean, therefore easy to follow.

The design uses bold images that are monochromatic, arranged perfectly on the home page to communicate to the audience what the website is all about. It is clean and very clear.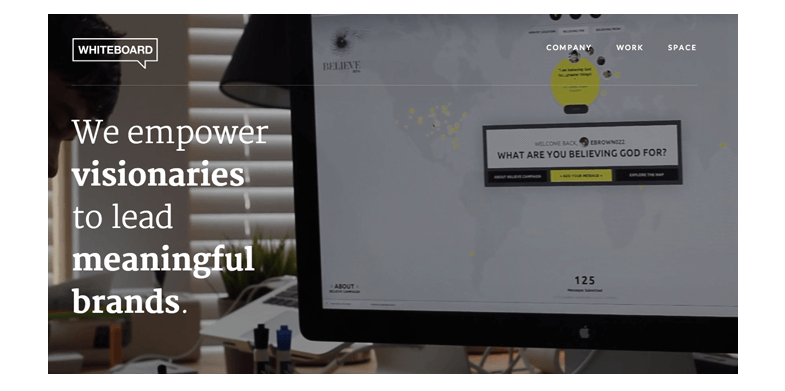 This is a one page design that uses bold contrasts It also includes a hamburger menu that is conveniently located on the top right corner of the website.

This design is all about motion, which captures your attention from the moment you move in. It has mouse-effects that accentuates all movements in an interesting way.

This is a very clean and clear design that responds to mouse movements. Its color combination makes it bold and easy to spot on the web.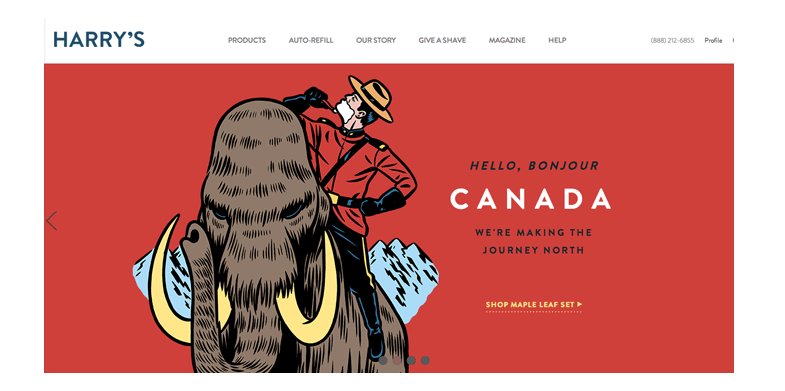 This design showcases a perfect color combination, enriched with great quality images. It's a simple yet very bold design that is clean and captivating. There are menus too, to give you information on what the business is all about.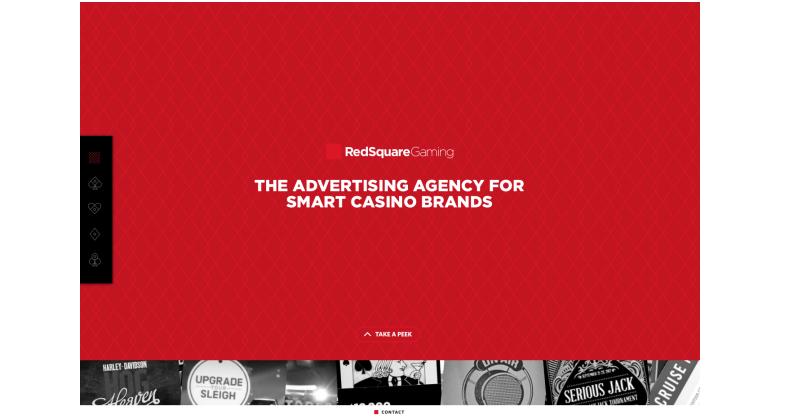 This is a very bold design. The use of bright colors helps it to stand out. Above all, it is very minimal and clean.

This is a clean homepage with a white background and some blue illustration. The results are a very simple deign that communicates a lot without more words.

Playing on vintage look and feel is the strength of this website. It has black and white pictures that provide a classic experience.

Bold design comes to life with this design.

This is a very exciting web design, with a bold color to sell it out. It is very clean and easy to understand.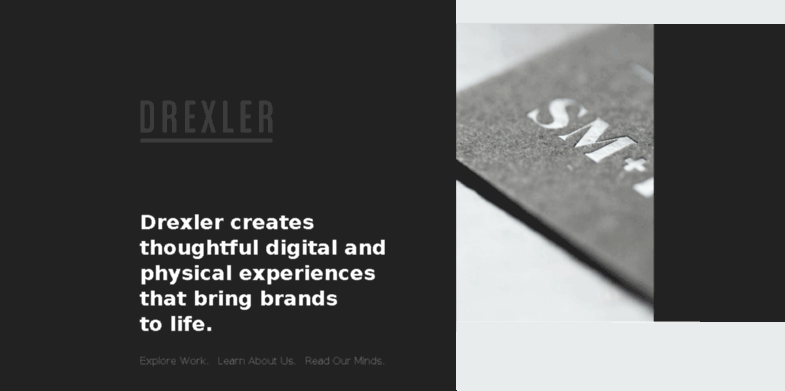 This is a very bold split screen design that uses minimal images that stands out very well. It is a kind of design that is hard to ignore.
For a web design to stand out, a lot needs to be considered including the quality of images you will use, the color combination and the font type and size. These are some of the best web designs you will get on the web today.