Software as a Service, or SaaS, is defined as an on-demand software that is hosted by a central provider and can be accessed by users via the Internet. As one of the fastest-growing industries in the IT world, SaaS is a 145.5 billion dollar industry and is expected to grow by 18% in 2022. 
If you and your team have decided to venture into the SaaS world and become the next success story, you are in the right place. 
Whether your early SaaS startup is a B2B or a B2C business, you need to focus on the three core phases to build it into a profitable company. This includes the setup phase that lays the foundation of the SaaS company; the growth phase to build a loyal customer base; and finally, the stabilization phase after which you can value your company, find the ideal investor to buy a SaaS business, and exit the market having made a handsome profit. 
In this article, we tell you the top tips to help grow your early-stage SaaS startup business so that you can achieve long-term success. 
Adopt the Right Marketing Strategy
The secret to an effective marketing strategy for your SaaS business is to identify the pain points of the customers and then sell your software as the optimal solution. This is how you can ensure that your business stands out from the competition. 
Next, you need to strategize a marketing roadmap and adopt the right approaches based on your target audience. Start by segmenting your customers according to demography, geography, and psychographic factors. This will help you narrow down the right marketing strategies to ensure growth for your SaaS startup.
Since SaaS products are intangibles, you will mainly rely on the digital marketing space to promote your product. Some examples include:
Content marketing

through blogs and case studies;

Social media marketing on platforms such as Instagram or LinkedIn;

Influencer marketing by finding the right influencers in your niche;

Paid ads or PPC on platforms such as Facebook and Google;

Referral marketing program to incentive customer acquisition; 

Optimizing your website using

SEO for SaaS

.
To do this, you will need to understand user intent and identify keywords. This will enable your business to focus on customer needs and allow you to curate content that customers can engage with for successful lead generation and conversion.  
Finally, to truly create an effective marketing strategy, make sure you monitor and evaluate your results against the KPIs for your business. This will help you recognize areas that need improvement so that you can regularly make necessary changes and stay on top of your game.
Invest in a SaaS Knowledge Base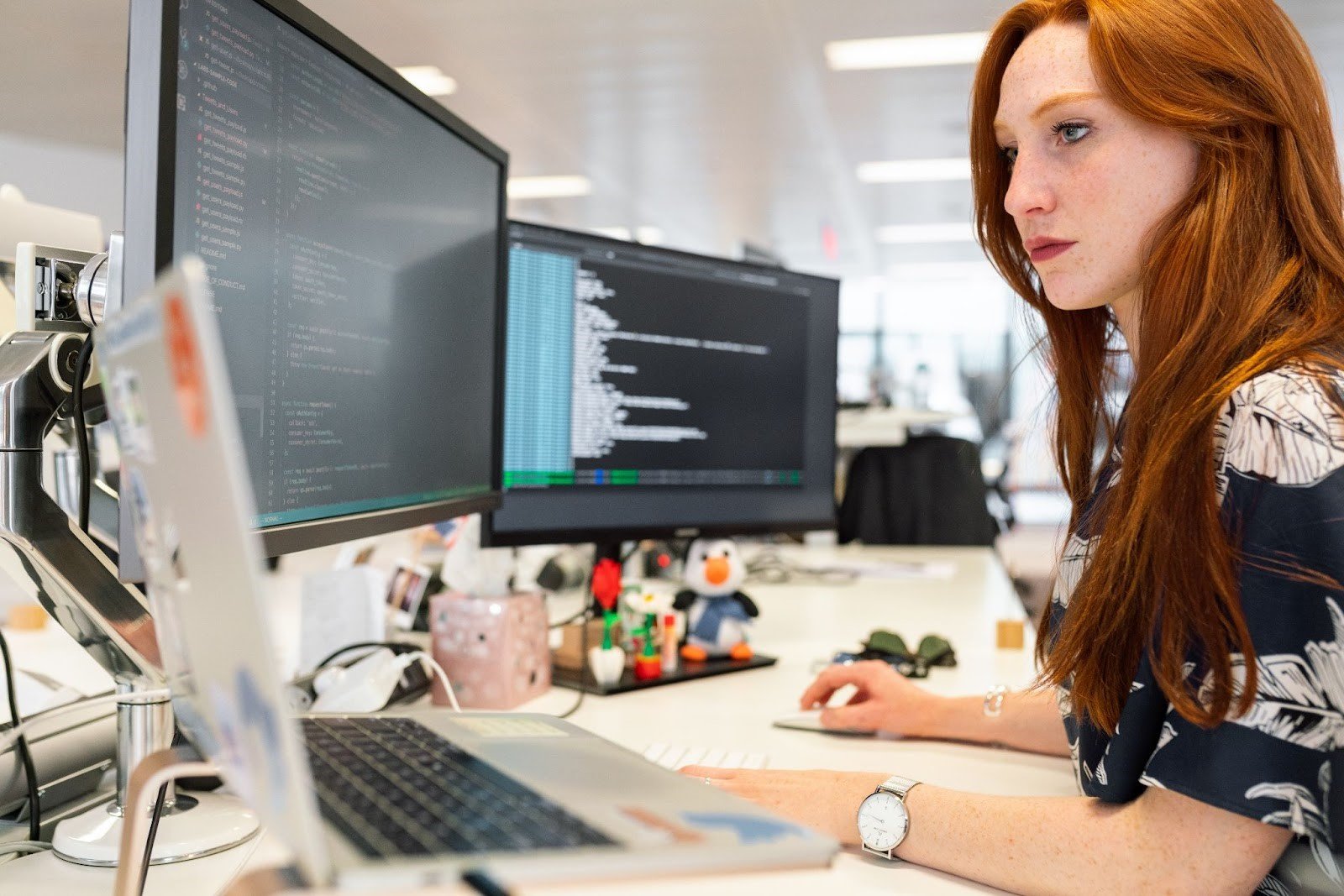 A SaaS knowledge base refers to a centralized repository of content that allows users to quickly access information about your product. After all, your users need to be guided on how best your software caters to their needs before making a purchase. 
Examples of knowledge products in your SaaS knowledge base include written or video tutorials, how-to videos, and demo videos on product features. This is also a good opportunity to highlight differentiating features of your software to help users understand how it differs from other similar products on the market. 
A knowledge base has multiple advantages such as reducing customer support time, improving customer service, and decreasing customer support staff. It also improves marketing communications by boosting SEO and increasing brand equity. As a self-support feature, a SaaS knowledge base can aid in both attracting new customers and customer retention, and significantly improve customer experiences and satisfaction. 
Get the Pricing Right
An important aspect of every early-stage SaaS business is to decide on the optimal pricing strategy. Having the lowest price may seem to be an attractive way to quickly create a customer base, but it may not prove to be a sustainable option in the long run. When choosing a pricing strategy, your goal should be to achieve a balance between value and revenue in order to achieve growth targets. 
Some common pricing models for SaaS businesses include subscription-based models whereby users pay on a monthly or annual basis. You can also have a tiered pricing strategy and choose a plan depending on what features you want to access. An example includes a Basic plan, Pro plan, and Premium plan. 
Other pricing models include usage-based pricing, where users pay for the software depending on how much they use it. You can also employ a per-use pricing strategy, which is sometimes known as per-seat pricing, and charges customers depending on the number of users. Alternatively, you could provide custom pricing plans by allowing users the flexibility and convenience to choose the best option as per their needs.
Conclusion
As more and more companies rely on SaaS to effectively execute their everyday business functions, it is a great time to enter the SaaS market. This means that you need to adopt the right growth strategies in order to increase customer satisfaction and customer loyalty by having a unique selling proposition. 
By following the above tips to grow your early SaaS startup business, you can stand out from your competition and begin your journey to become a successful and profitable company. 
Also Read: How To Keep Your Finances Safe From The Recession?