The only chance web designers have to showcase their style is by designing their own agency or web studio's website. This provides the freedom to put all those great ideas you always have together, those that some of your clients do not really understand but you feel they are great. When designing for your own agency, you have the freedom to decide what exactly you want to see in the end, and many designers do not disappoint at all. There are so many great websites on the internet belonging to design agencies that you can use for your inspiration. Here are some of them:

Large torpography has always been a great element in modern day web designing, and this is what makes this a great design. The design is also simple and very clean.

Designers here make use of large images to bring out a design. This, together with large typography and color has worked very well for this design.

This is a very simple design that has made good use of white space to emphasize on the most important elements of the design.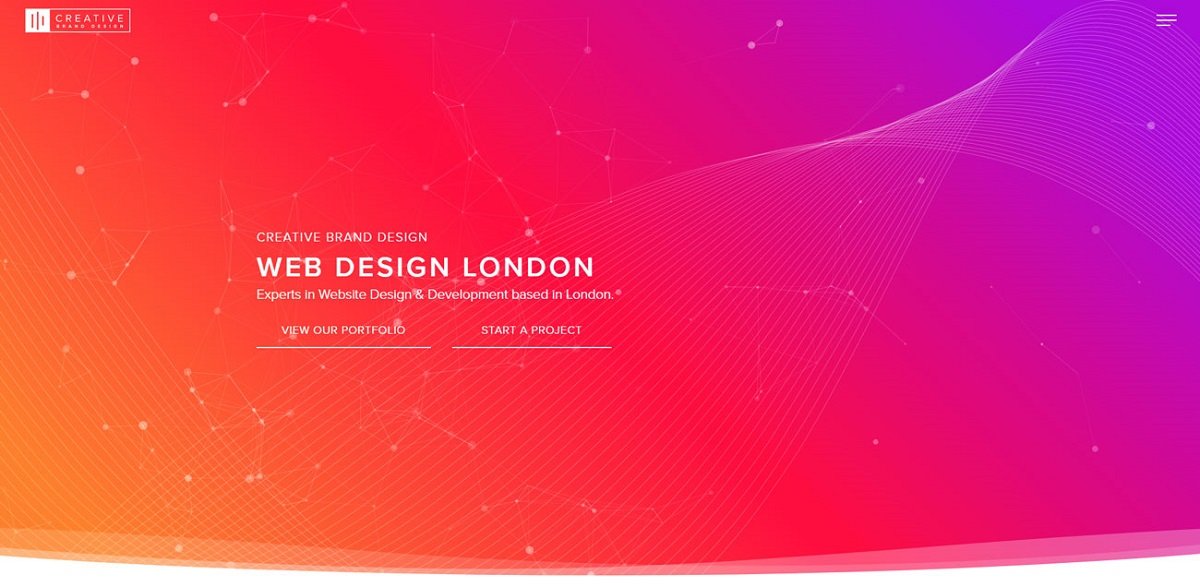 An award-winning London-based website design agency, Creative Brand Design, is dedicated to creating immersive web experiences that are impactful and engage users.
Initially loading their site, you'll notice the impactful gradient colouring, combined with clean fonts and good use of white space. The is an interactive "particles" effect that's responds to mouse movement, as well as some impactful video and media content as you scroll the page. As you scroll down the page there is 3d parallax hover effects, icon animations, and scroll effects that really make the page come to life.

This design has uses geometry elements to create a design that is not just great looking but also easy to understand.

This one is a minimal but very stunning design. It only shows that little can speak a lot in web designing.

This designer has used large product images to bring out a clear and very classic web design.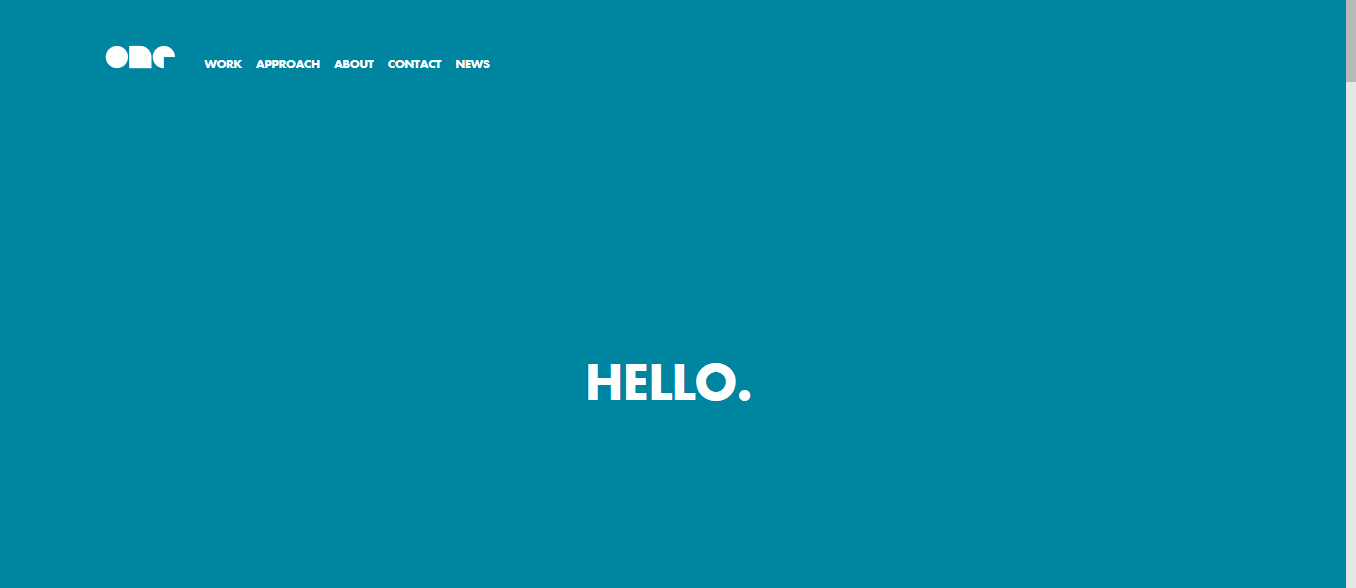 Use of great looking moving elements has worked to make this design stand out from the rest.


This is a very unique website that is organized and so very easy to follow by web users. The images are large and clear and the color combination is good too.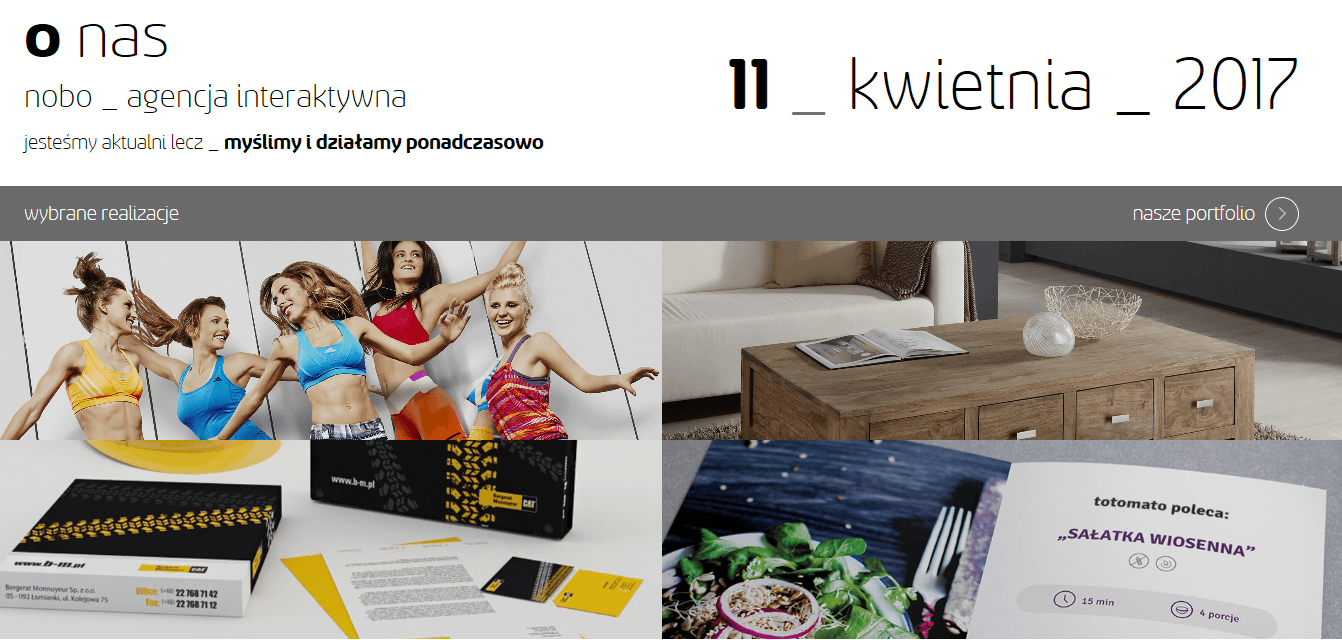 This is a unique design that uses geometrical shapes, and bright matching colors to attract the user. The fun text and image elements also help to express what the website is all about.

Minimal color, few elements and use of large images works very well for this design. There is plenty of information shared as well, and the way it is done appears to be minimalist as well.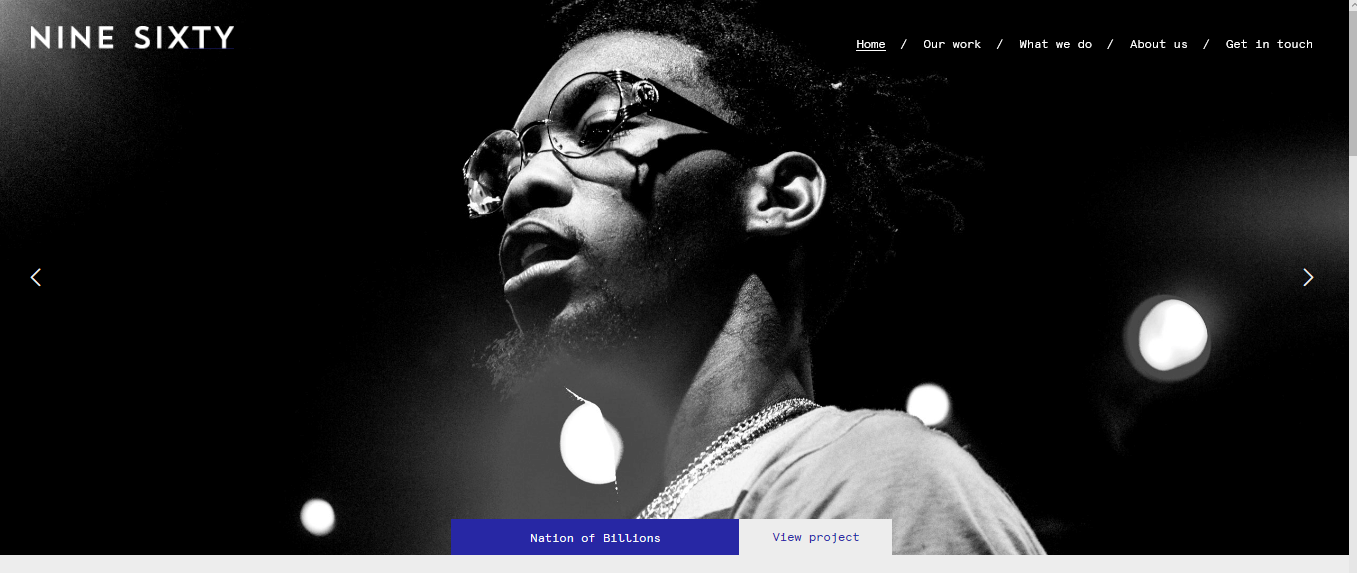 This is a very creative design that is great looking. The use of bright and contrasting colors attracts any webpage viewer. The use of black and white imagery adds a layer of mystery to this website.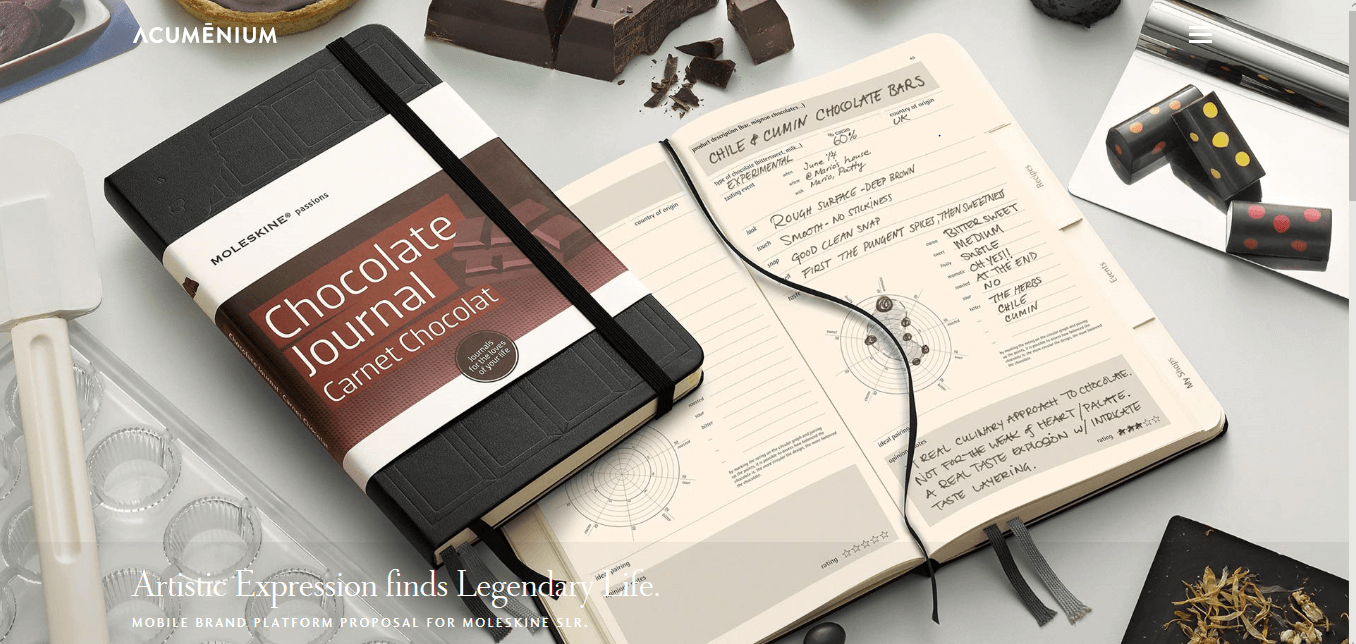 Large typography, crisp images and geometrical elements are what brings this website design to life.

When you want to say it with words, this is the design you should look at for inspiration. Web users can clearly see what the website is about without spending more than a minute there.

This is an artistic and minimalist design that becomes more creative as you scroll. It features many interesting elements that tell a story, explaining what the company is able to deliver with ease.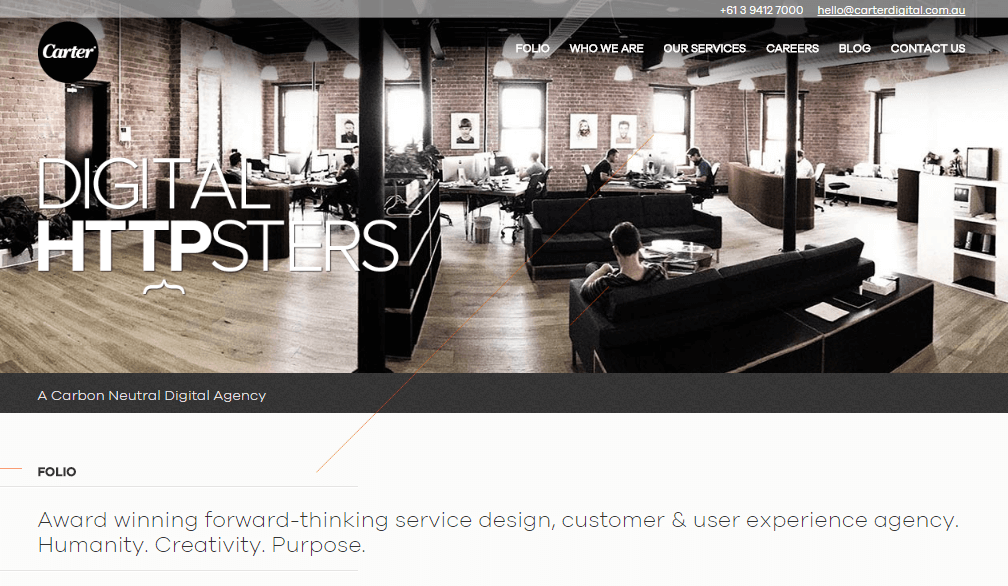 This one is classy, elegant, minimal and eye catching, just what you need in a design that is meant to attract many web users and keep them coming back.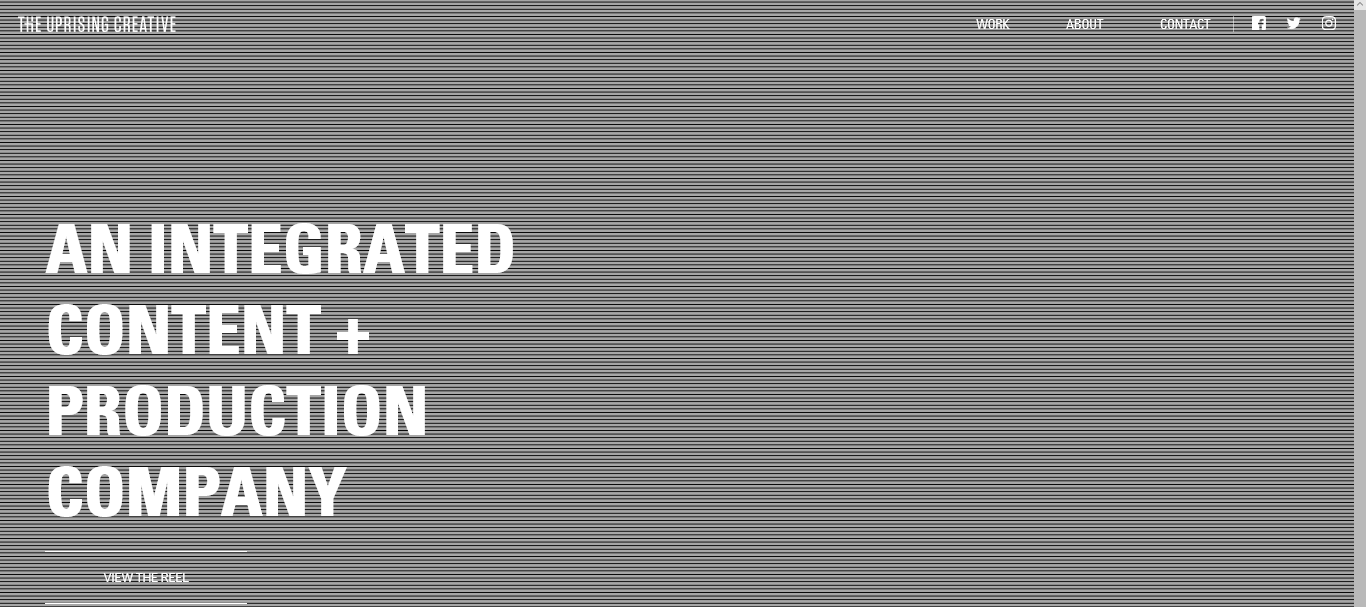 This is a design that quite literally prompts you to read between the lines. Rather than the traditional text, you can find out what this website has to offer by viewing a video reel.

Different design elements have been used here in order to come up with a unique and great looking design. The first is typography, and as you scroll down you will notice interesting geometrical elements.
19. Dotfusion

With stand out typography and images, this is a website that has clearly been able to highlight the most essential information. Also, the changing background helps keep a viewers attention on the center of the page.

A very simple, minimal design. It reveals a depth of creativity and thought, in the simplest way possible.
21. We are pixel 8
The crisp white background is at the core of this webdesign, as is typography in different sizes. There is the large typography in brilliant colors that stands out, and the smaller one rich in information. There seems to be a wealth of information on a single page.

This is a breathtaking web design that is a great inspiration for many. The colors, and cartoon like imagery bring it to life.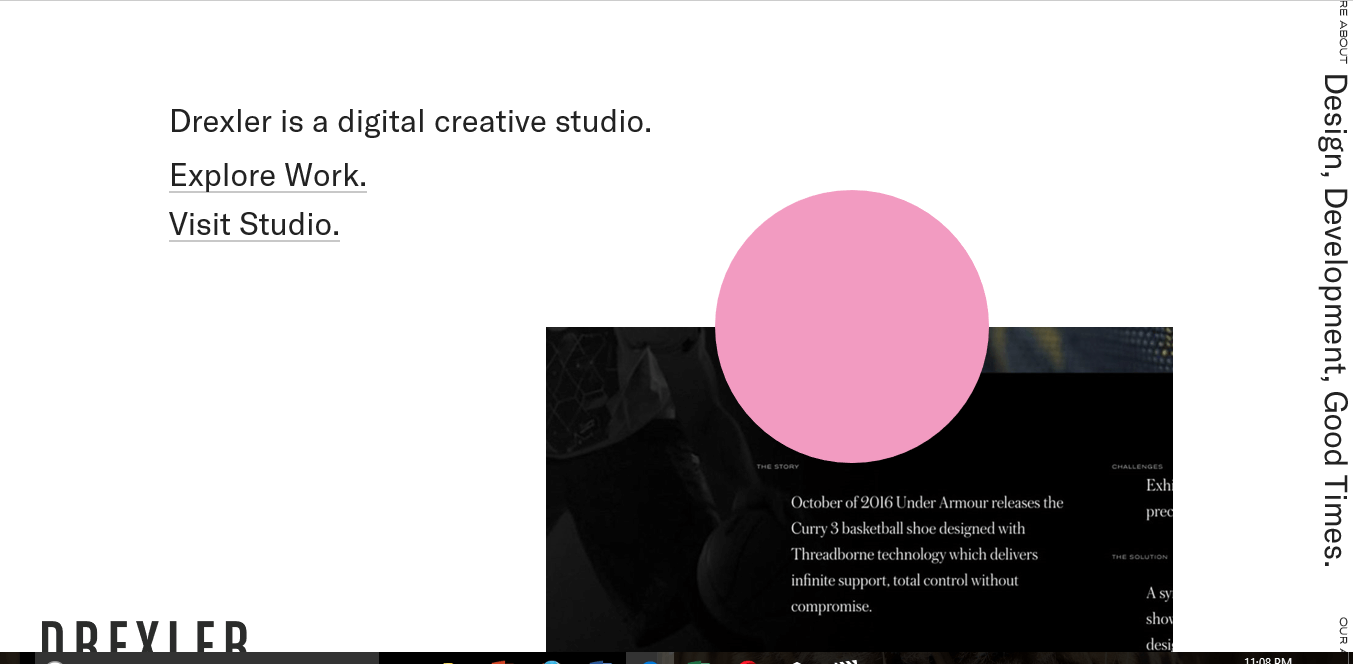 Images speak louder than words, which is exactly what this website communicates. It has moving elements that retain attention. To find out information, visitors are attracted to the image first.

This design is all about what a team can do. It features stunning geometrical elements that are always in motion, sharing messages and attracting information.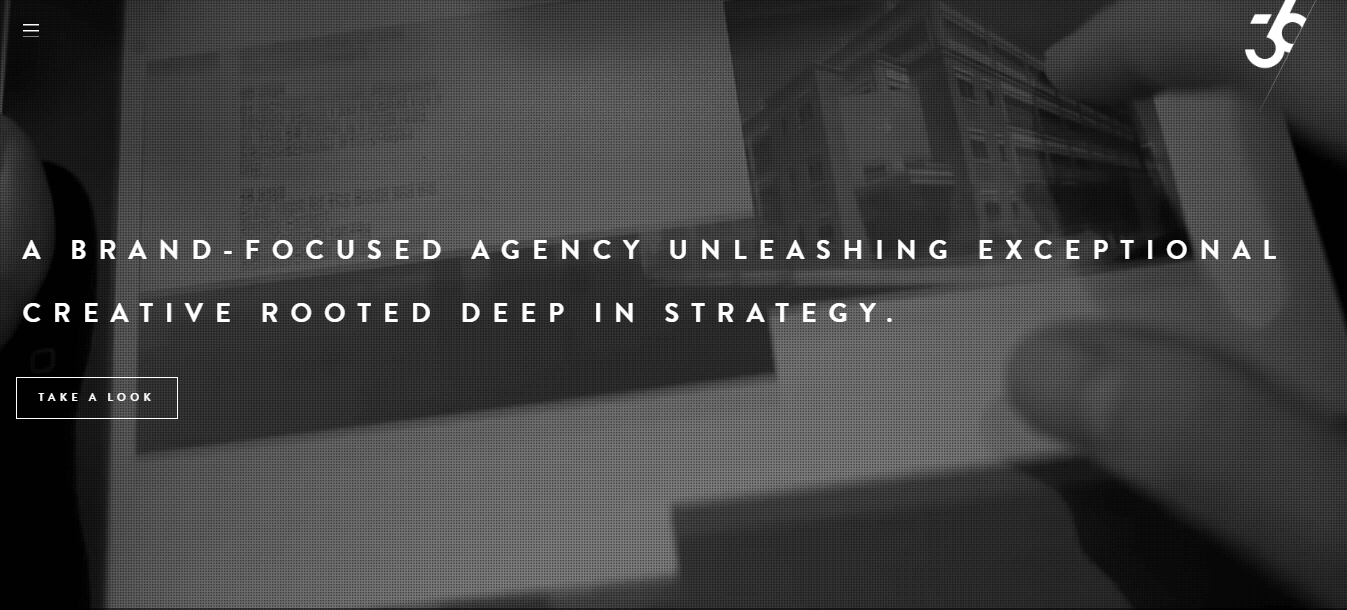 Brilliant use of black and white images is an interesting way to retain the attention of any web visitor.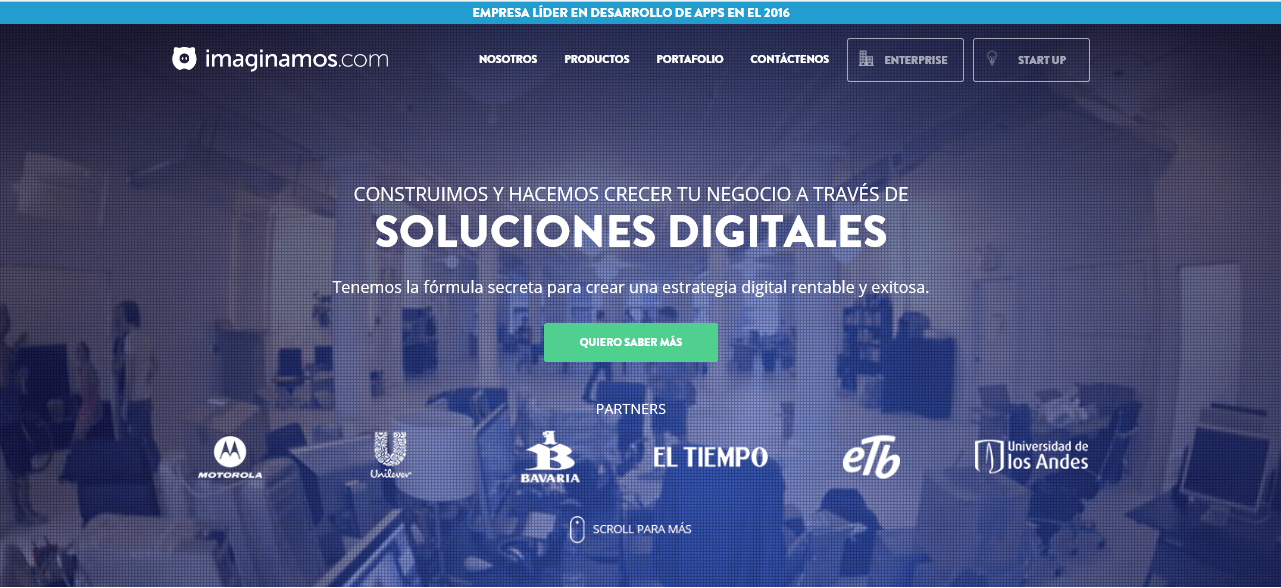 This is a very beautiful design that has used more than one design elements in order to stand out. It has focused on brilliant fonts against a muted blue image style background.

Color is everything in a design and when it is combined with other elements like giant product images, the result is always a stunning design that is hard to ignore.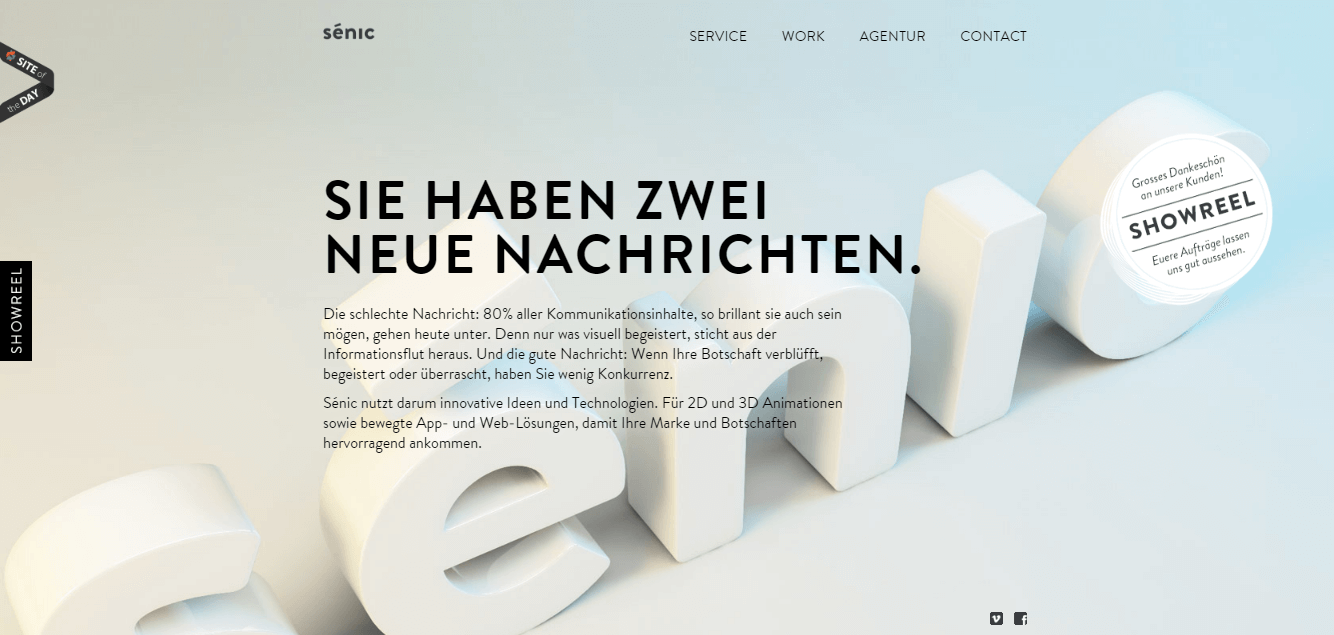 This is a very unique design that has combined its uniqueness with large typography to stick out. It has a 3D feel to it that adds to its overall depth and dimension.

The use of striking and matching colors in this design as well as large typography are some of the things that have made it stand out easily. It also has a significant amount of movement which comes from its stunning background.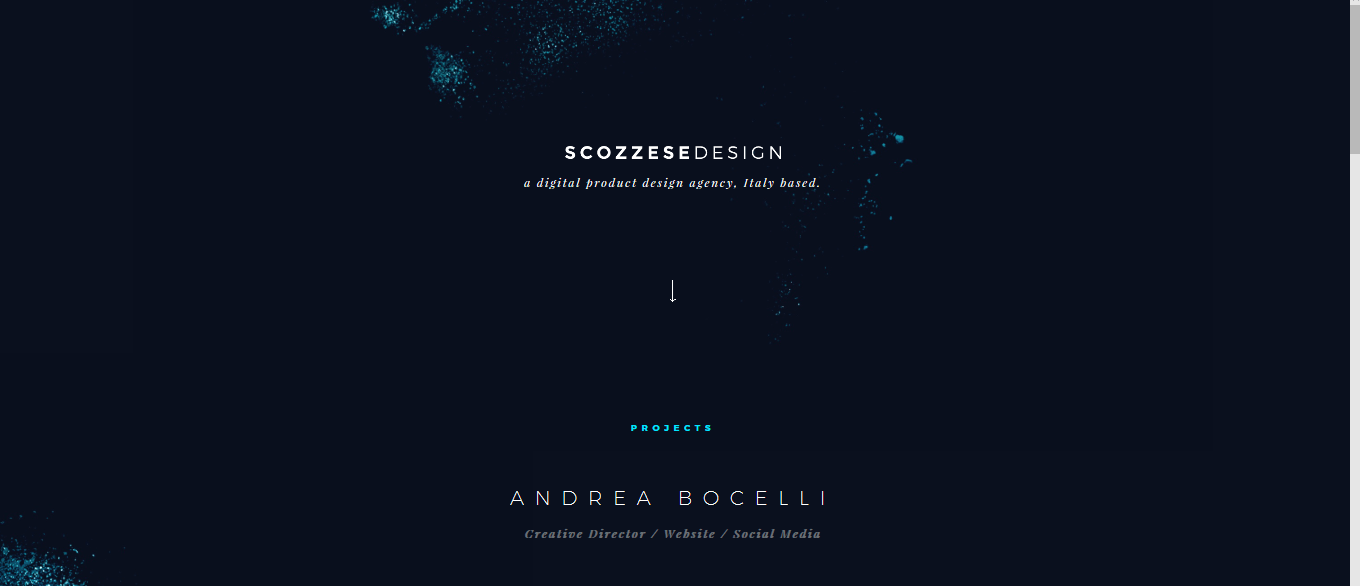 A real life night sky scene is what sets the tone for this website. It is clear, minimal and very stunning.

At a glance, this website makes you feel as though you are entering a new dimension and clearly expresses appealing creativity.
You can use some of these designs and others that web designers have designed for their websites for some inspiration.