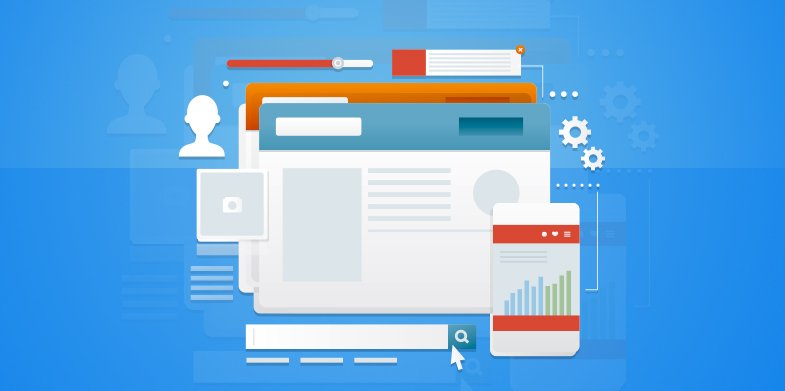 Search Engine Optimization is fundamental because it helps people in business position their websites well. This further ensures that they are found with ease at the most significant points in the buying process. It is what makes it easy for people using the internet to easily find your website when they need it. Search engines have their own requirements in order to give you a higher ranking. You therefore have to ask yourself what it is that is required of you, that which will please both your customers or visitors and the search engines as well. Also, look for ways through which you can use SEO in order to gain more profits for your business. Here are the 4 most essential tips in optimizing your website:

It is important to understand what search engines consider in ranking websites higher, so that you can work toward achieving that. Search engines for instance consider the performance of a website on the internet. This is determined by how fast your website is and if it works properly or not. It is important to find out what you can do in order to improve the performance of your website to enjoy a higher ranking.
Search engines also consider the content. The theme that you have as well as the text on the page, titles and descriptions are important in giving you a higher ranking in search engines.
The authority your website commands is also important in giving you a good ranking. Is there enough content on your website that other sites can use as reference? Are there links on other sites that can redirect internet users to your website?
User experience is also important in getting you a good ranking. This is determined by how your website looks, if it is easy to navigate around or not and whether or not it looks safe.
Meta descriptions are also very important. They are basically the short descriptions that appear under your webpage's URL in the search results. They may not directly increase your ranking in the search engines but they can increase your chances of getting clicks from internet users. They are therefore very important to use before you publish your articles.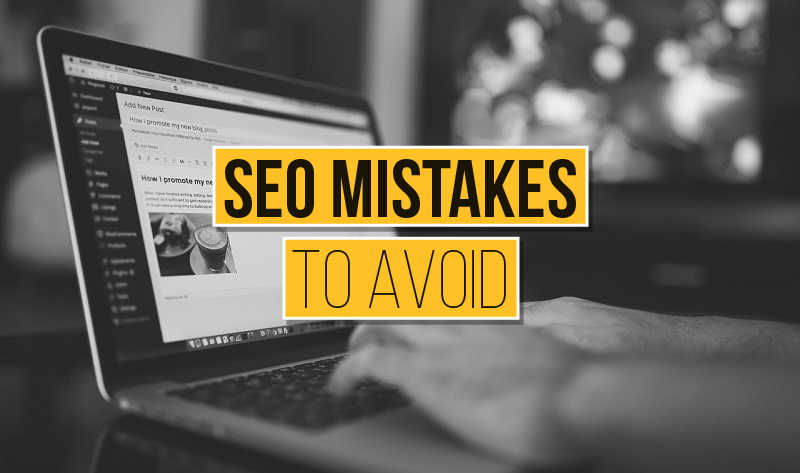 There are so many things that could affect your efforts to get a higher ranking in search engines. One of these mistakes is keyword stuffing. This basically happens when you use your keywords so many times on your pages. In as much as keywords are important in ensuring that you are being found with ease, it is good to use them moderately. Overstuffing keywords may make it hard for your users to read content on your website easily.
Buying links is another thing that can easily hurt your efforts to get a higher ranking. Purchased links will not help much in attaining a higher ranking. What many people do not know is that they are not worth it. The only links that you can count on for a higher ranking are those from authority sites within your own niche.
Websites with poor user experience are not just a turn off for internet users but also a great impediment in getting a higher ranking in search engines. It is important to take time to consider what you can do in order to make it easy for your visitors to get around your website. Too many ads on your website can contribute to this, and it increases your bounce rate.

Do not limit optimization to just one channel. It is important to note that people are using many channels these days, and in order for you to reach out to more people every day, you have to think of optimization to most or all of these channels. The use of keywords should not be used for onsite platforms only, but also in other off-site platforms. For multi-channel optimization, you have to think of platforms like Facebook, Twitter, Email, LinkedIn and offline platforms like radio and TV adverts. Not only should you optimize all these channels. but you should also to be consistent with the use of keywords all through. This will help a lot when it comes to branding and will also train your users to use certain types of words or phrases that you are optimizing for.

In this day and age, people are using different types of devices to access the web. Therefore, it will be a huge failure if you don't optimize your website for a certain screen size or device. If you want your website to be accessed by all your target audience, you will optimize it for all available devices, including mobile. Again, Google has stated clearly that it only allows responsive designs for optimization. Therefore, you have to give it an effort to ensure cross-device compatibility before you can even think of getting a higher ranking.
Also, optimize your website for different results. Do not focus on how your website will look on a desktop only, when it is equally important to have it looking great on tablets, smart phones and also on other mediums. You can consider using a video. This is a rich media content that can give you a quick and higher ranking as compared to a plain text. You have to optimize your non-text content too, so that search engines can see them as well.
SEO is very important, that is why it should be the only thing you think about when you start building a website for your business. It is the only sure way to ensure that many people have access to what your website is selling. It increases your chances of being found and also selling more. This is the reason why you should follow all the best practices. Leaving out any of these best practices can mess up with your website foundation and this will prevent you from enjoying all the benefits that come with getting a higher ranking in the search engines.