It's no secret that if you want to grow your business and earn a larger profit, a lot of people need to buy your products. This is why every business owner, no matter if their company is new or already well-established, is always looking for ways to expand their customer base.
Unfortunately, some people don't use the right tactics when trying to accomplish this goal or they simply overthink and still wind up with bad results. Acquiring new consumers isn't as hard or complicated as some people believe, you just need to know the best strategies to grow your customer base.
Use TikTok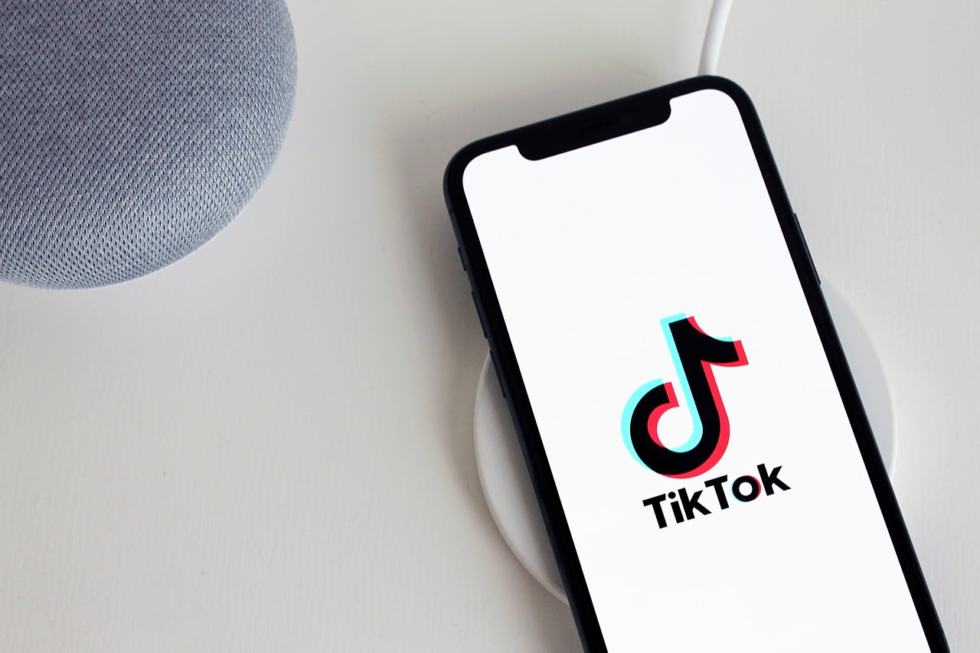 Using social media to promote your business isn't a new marketing technique, as marketers have used different social media platforms to attract new consumers for years. However, it's not enough just to have any presence on social media, you also need to use the right apps.
The latest trend, especially among younger generations, is TikTok, a social media app with 800 million active users worldwide. This app is growing in popularity every year and is currently the most downloaded app on the Apple App store, which makes it perfect for businesses.
There are a few different ways you can utilize TikTok for business:
Start your own brand channel

. Consumers are becoming skeptical of traditional ads, which is why brands are looking for new ways to connect with audiences. If you have a brand channel on TikTok, you can post raw and unedited videos that are more honest and show a different side of your company.

Start hashtag challenges

. Brands use special hashtags to promote their products while also encouraging users to create original content by participating in their hashtag challenge. For instance, you can start a campaign where each user who uploads a video and uses your hashtag gets a reward like a voucher.

Look into influencer marketing

. The best way to promote your business and get more people to participate in your hashtag challenges is to partner with

TikTok influencers

. Since these content creators have large followings, with their help you will be able to reach new audiences much more quickly.
Start a referral program
When you're working towards expanding your customer base, you shouldn't put all of your focus into attracting new customers. If you do that, you might lose a significant part of your existing customer base.
That's why it's important to have a strategy that allows you to focus on retention and acquisition at the same time, which you can easily do with a referral program.
When people sign up for this program, they become brand advocates and invite their friends and family to your business. Referrals usually get a reward or incentive whenever a new customer purchases something with their referral code.
Referral programs are much cheaper than most marketing techniques while providing great results. Referred customers have a 16% higher lifetime value (LTV) than non-referred ones. In other words, your existing customers will bring in the right type of people to your business.
There are a few things you can do to ensure your program is a success:
Know who to invite to the program.

As becoming a referral requires putting a lot of faith into a business, you should only invite the right people to the program. This can include the people who have been using your products for a long time, those who have achieved a milestone or left a positive review.

Offer a dual incentive

. While most referral programs offer a reward only to the referral, you can offer dual incentives so the referred customer has more of a reason to purchase from you.

Don't complicate things.

Nobody will join your referral program if they have to jump through hoops just to invite one person. To make it easy for your customers to invite their contacts,

implement a contact picker

that allows users to invite their contacts without leaving your website. This option will get you double or triple the number of referrals, especially from mobile users, as they won't have to manually type in every single address.
Offer great customer service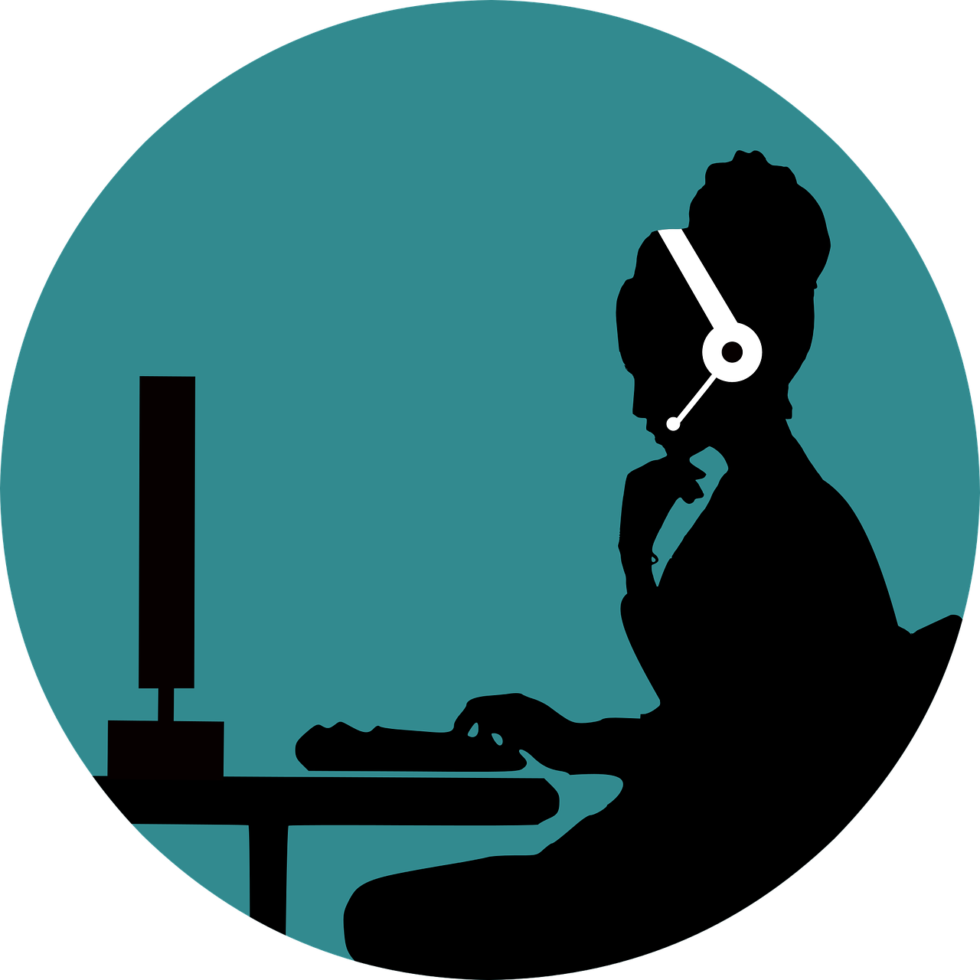 If you're looking to create a large and loyal customer base, you need to always be there for them and offer great customer service. This aspect of your business shouldn't be taken lightly, as 78% of customers have backed out of purchase due to a poor customer experience.
If your agents come off as rude and unwelcoming, a lot of people who were interested in your business or products will simply switch over to one of your competitors. This is why you need to train your agents to provide the best service possible to everyone who contacts your business.
Here are a few things every customer service agent needs to keep in mind:
Be an expert on all of the company's products

. When someone contacts you wanting to know more about a product and its specifications, you need to answer their question quickly and accurately. They will probably get agitated if you make them wait too long for an answer to any question.

Be respectful and attentive

. Customers can tell if you're not paying enough attention or rushing through the conversation. Make sure you pay close attention to everything they have to say and always be respectful, even if the person on the other line is rude.

End the conversation properly

. When you solve the customer's query, don't rush to the next person in line. Instead, take the time to thank them for their call and trust in your business. Additionally, ask them if there is anything else you can help them with.

Collect feedback

. Show that you're willing to listen to all feedback people have to offer. You can either ask for this feedback first-hand or ask people to fill out a questionnaire to find out how they think you can improve your business or products.
Make your website SEO-friendly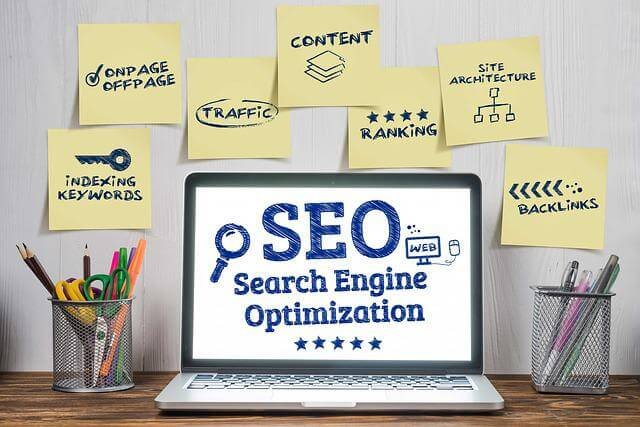 No matter if you have an online business or a brick-and-mortar store, you need a website that will help you increase your business' visibility and attract new people. To ensure you get as many website visitors as possible, you need to optimize your website for search engines.
It's important to create a powerful SEO action plan that will help you get a high-ranking position on search engines. Even though SEO is constantly changing, there are certain techniques that never fail to increase a website's ranking.
Strategies such as link building, keyword research, and strategic keyword placement are basic strategies that every website needs to implement.
However, you shouldn't forget about technical SEO, as Google also takes website performance into account when ranking websites. This means that your website needs to be optimized for mobile, have fast loading speeds, and SEO-friendly themes.
Final thoughts
When you're trying to expand your customer base, you need to think about two things: how to attract new people to your business and how to retain them. As long as you give enough attention to your new and existing customers, you won't have any issues.
While some classic techniques such as great customer service and referral programs will always be successful strategies, you shouldn't be afraid of giving new ones, such as TikTok, a try.
No matter what niche you're in or how big your business is, these strategies will undoubtedly help you expand your customer base.