10 years ago, nobody imagined that smartphones would take over the world. We were busy with our regular phones and life was good. However, technology is a constantly moving phenomenon and it went on improving. Therefore, today, we have devices that are smarter and more powerful than ever before.
It is almost impossible to live without a smartphone in today's world. Smartphones have blended into our daily eco-system so well that it is tough to think of those days when they were not around.
A kid born after the year 2008 does not even know what old phones used to look like. A touch based technology is simple to him and a kid who will be born on 2030 might have the same experience with virtual reality too.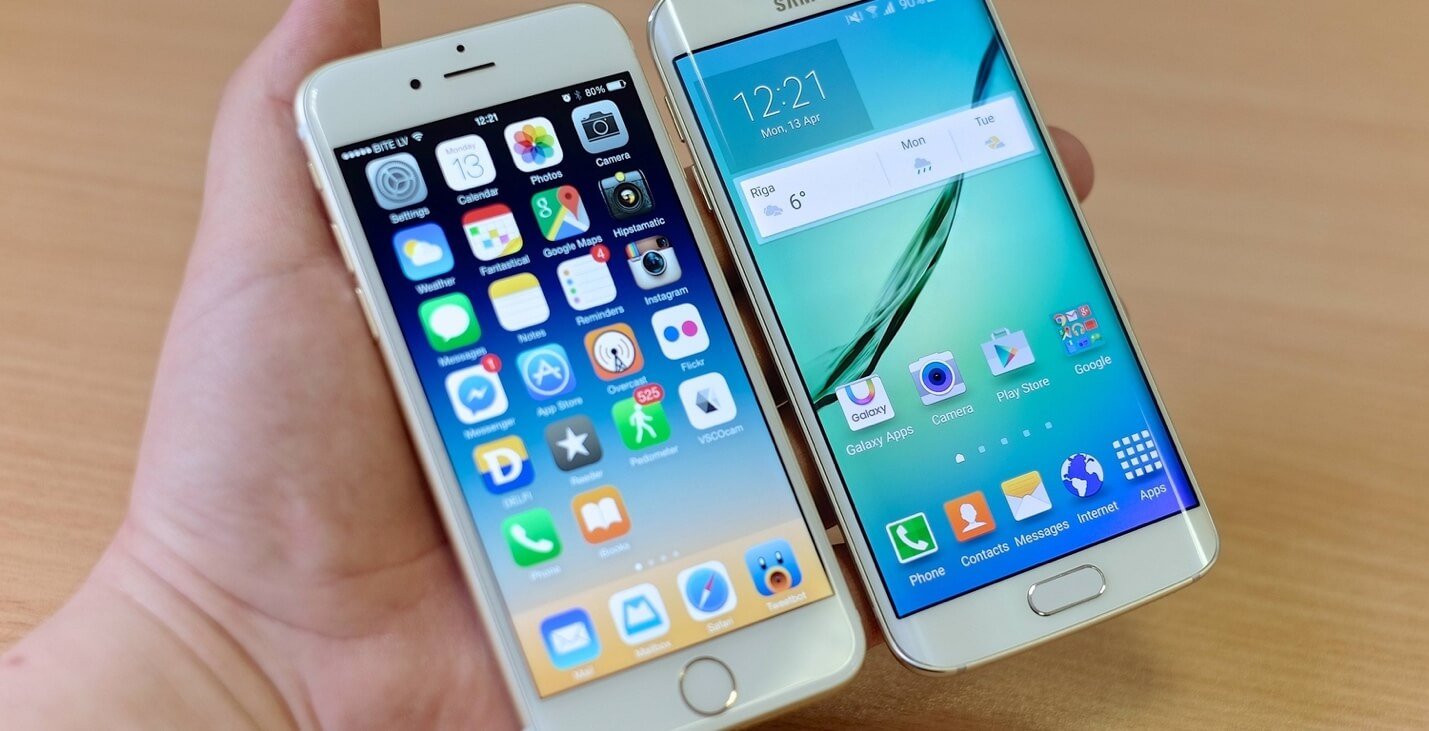 In this article, we will talk about 5 best smartphones that can actually increase your productivity. Smartphones were created to help improve our lives and make it easier to achieve much more than we were capable of doing before. These phones allow us to have more information, on our fingertips.
Also, please understand that we will not be talking about features like great camera or good sound quality for two reasons. Firstly, pretty much all the modern mobiles now have those features, so there is nothing to talk about and secondly, we are trying to focus on the features that increase your productivity.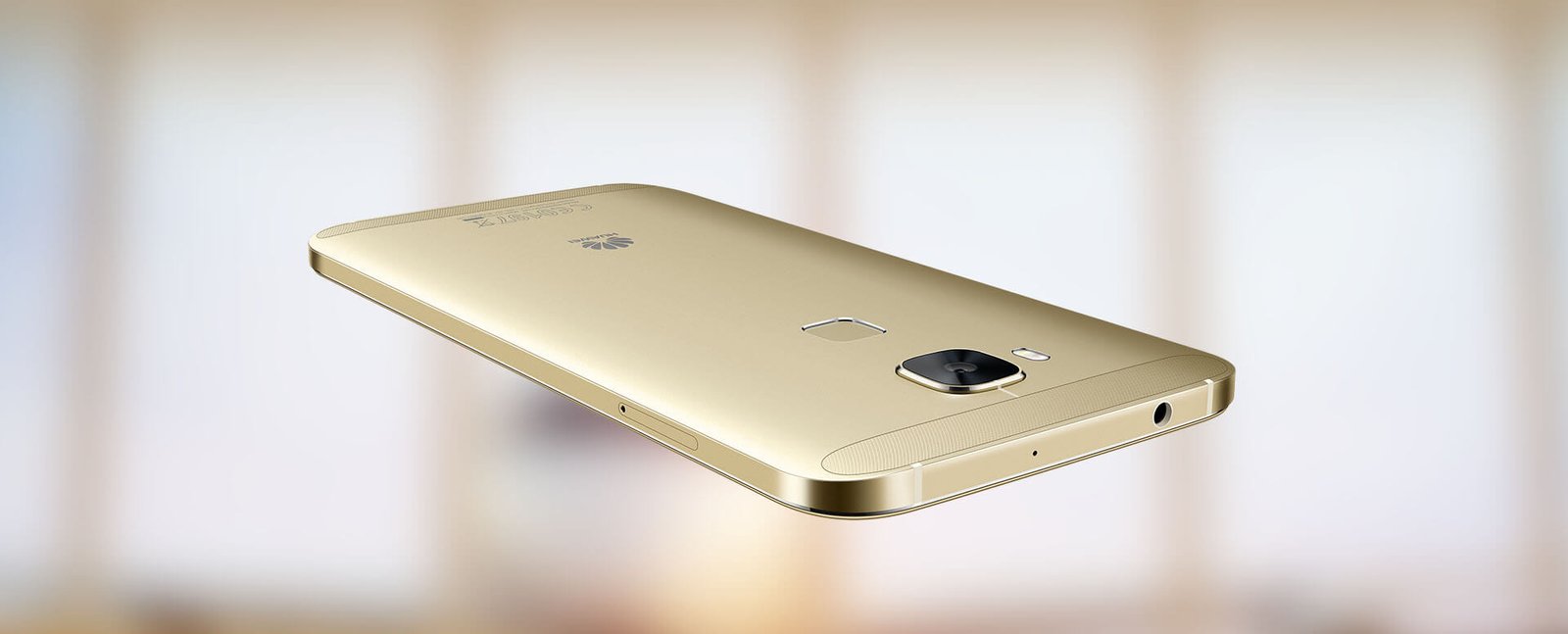 Well, whether or not you agree with Apple's decision to remove the audiojack , we have to accept that the iPhone is great when it comes to boosting your productivity. The best part about iPhones is that they do not make you realize that you are being productive and doing a lot at the same time. Think about it for a second. You can actually order a pizza by voice command when your hands are busy typing something else on a computer. That is something that iPhone brings to the table.


Though we have only picked the latest two versions, iPhone 6 and iPhone 7, with all variations, you can pretty much go with all the latest models and feel the same power.
Obviously, voice command is not the only feature that iPhone offers but this is one of the major ones that differentiates it from the rest. Therefore, it has to be talked about.
Although, Samsung took a hit with their latest Note 7 devices, and saw a huge decline in its share prices, it still managed to hold on to its top vendor position. Apart from a faulty Note 7, Samsung still has some amazing devices up its sleeve, mainly its very productive Galaxy s7 Edge.


The best feature that this phone brings to the table is the fact that you will have access to mobile payment with Samsung Galaxy S7 Edge. That solves a lot of issues. The world unanimously aagrees to the fact that paper money will be a rare sight with everyone using plastic money within next five to ten years. Many of those payments will be processed from your cellphone and S7 EDGE is pretty much the first step towards that.
The price is within a very reasonable amount which is another positive sign about this cellphone. Apart from these features, there are some other special ones such as heart rate monitor which will come handy if you are someone who exercises on a regular basis.
There are two cellphones that Google launched a few months ago in the middle of 2016 which are called Google Pixel and Google Pixel XL. When Google releases something, we all believe that it will be something good and that is exactly what they are. Google Pixel has some amazing qualities which will ensure productivity for you every second.


Starting with features like virtual assistance, you will get a Snapdragon processor which can handle pretty much anything you want. The virtual assistance was highly applauded when Google first released the phone. There is a debate that cellphone will take the place of an actual personal assistant within next 3 years and Google Pixel is a step towards that.
The next one that we will talk about in this article is the One Plus 3T. Now, the One Plus family might not be considered as one of the most elite phone companies of the world, but they do their jobs pretty well. With decent budget phones and amazing features, this model had to come in our list and that is exactly what it did.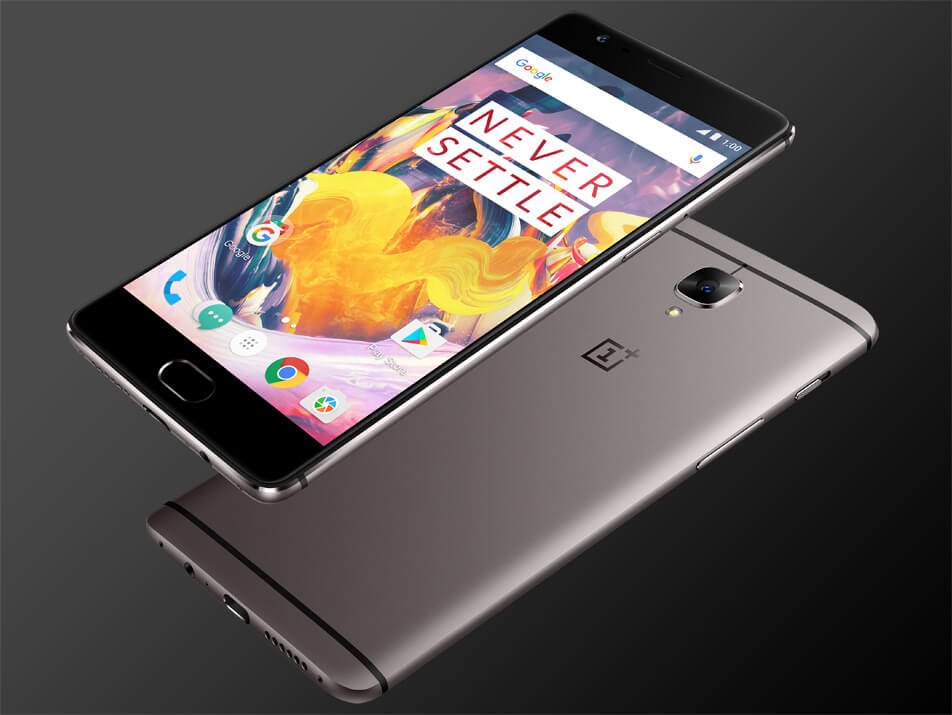 This is the latest phone from One Plus, a brand from Oppo, a Chinese company. If you are into great specs, but do not want to spend a decent amount of your monthly salary, then this is your choice any day.
There is hardly anything that this phone cannot do in today's world. Be it better managing of your regular day to day activity or taking brilliant notes, it will do everything for you.
The next one to consider is the Huawei Mate 9 which is another state of the art phone that is also wallet friendly. Smartphones are pretty tough to differentiate because almost all of them now come with brilliant features. This Huawei model is another one to be happy about.


What is that one thing that you want in a smartphone which will help into your productivity? Yes, that is amazing battery life and this phone takes care of that. In addition, it also sports a fingerprint sensor, huge display and good quality specs that will satisfy you to no end.
As you've noticed that we have not yet touched the subject of apps, which are an integral part of smartphones The reason that we did not talk about the apps and discussed the actual phone models is because all apps will run on any of these models that we listed here.


Therefore, your first task will be to pick the phone that you want. After that, you can pretty much run any app you want on that device.