Do you want to grow your social media presence?
Well, you will have to do much more than just creating a Facebook account for you/your business and updating it once or twice a week. Social media has quickly grown in worth as a strong player in your business success and rankings. You should consider upping your game in the social media field if you haven't done this already.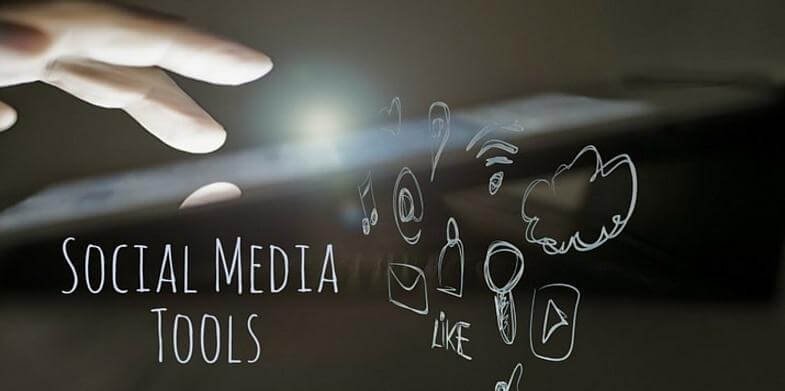 You need to find out who your audiences are, and create and share content, which connects them with your business, and creates value for them in some way. It is also extremely important to care and interact personally with your audiences. You should make use of common tricks such as keywords with #hashtags, and putting social media icons onto your blog or website.
In short, it really takes a lot of time and hard work to build up a social media presence online. However, there are many companies who have made tools that can help you with this. When you are running your own business, then time is money for you. You cannot afford to spend your whole day scheduling Facebook updates and crafting tweets. When you invest time in your social media accounts, you need to ensure that you are getting the best ROI. That is why it is important to use some of the many available social media tools.
At the most basic, these social media management tools will save time by keeping your accounts available from one dashboard. Many of them provide other features to capitalize on your own social media ROI including analytics, tools to monitor keywords and brand mentions, integrations with CRM software, and ability to assign work to team members.
Are you looking for an excellent solution to manage your online social media presence?

Here is a list of the most effective and popular tools:
1. SproutSocial
It is a great, comprehensive browser-based platform for social media management. Their objective is to assist businesses to build meaningful and lasting relationships with their clients.
SproutSocial integrates easily with Facebook, Twitter, LinkedIn, and Google+ as well as UserVoice, Salesforce and ZenDesk to let you to manage your interactions, customer support, and relationship from a single dashboard.
With its third-party integrations and team management tools, it is simple to take any tweet, turn that into help desk tickets, and allot it to your team member with a few clicks.
One of the best features that SproutSocial has is their own Smart Inbox, which collects all your important alerts and messages in a single stream, saving your time looking around responding to customer concerns and questions. You can even set brand and keyword alerts to show in your own Smart Inbox.
SproutSocial is accessible starting at just $59 per month per user, and is easily scalable up to the enterprise level.

2. Sendible
It's a browser-based social media management platform you can utilize to manage your content promotion from one dashboard.
You can create and schedule content for your own blog and social media accounts, and Sendible also recommends the best time to post for best engagement. You can even plan content calendar, assign jobs to team member, and use its Social CRM tool in order to manage client records.
One of its strengths is its extensive variety of integrations to assist you in creating, publishing, and managing your content, including the most famous social media platforms, Blogspot, WordPress, Canva, Google Drive, and Dropbox.
Sendible is accessible starting at a monthly subscription of just $59/month, and they have numerous levels of services available for larger agencies and businesses.
3. AgoraPulse
It advertises its platform to be a comprehensive toolbox for Twitter and Facebook. They have all standard tools needed for managing your social media accounts and scheduling and composing updates. Plus it provides thorough analytics, competitor comparisons, and reporting.
AgoraPulse includes a full suite of applications to run contests, promotions, and quizzes on Twitter and Facebook. If you run a lot of promotions and contests, it is worth having a social media management tool, which specializes in it due to the ever-altering rules of Twitter and Facebook promotions.
AgoraPulse includes a lot of time-saving, in-depth tools to manage your Twitter and Facebook accounts, like automatic moderation depending on the influencer identification, keywords, and followers/fans data which you can export to the CRM software.
It's available starting at only $29/month. They also provide several free tools like Facebook page analysis and timeline contest manager.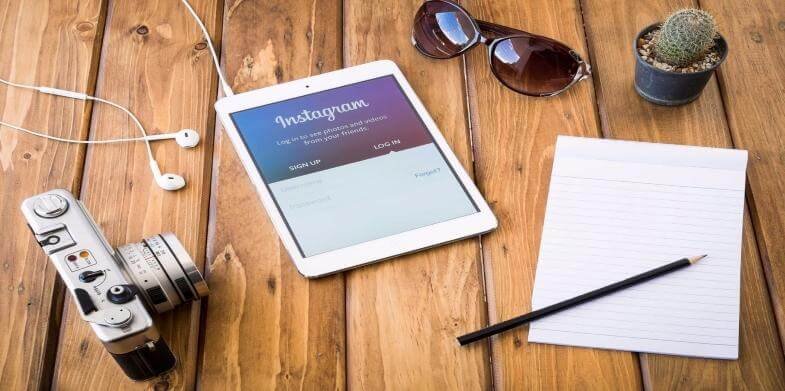 3. Hootsuite
The Hootsuite dashboard lets you to manage more than 25 social media networks including Facebook, Twitter, Google+, Pinterest, LinkedIn, Instagram, and more. You may customize your dashboard to display the exact streams you require, and utilize it to schedule content across different platforms.
UberVU through Hootsuite, lets you to track as well as visualize influencers, trends, and keywords in the real time with the conversation maps. There are also tools for your team management that lets you to assign a permission level to members, create and assign tasks, and approve the scheduled content.
Its free plan includes three social media profiles. Its paid plans begin at $9.99/month only, and are scalable to enterprise-level plan.
4. MavSocial
MavSocial advertises itself as the software for social publishing and visual content management. It possesses all the tools needed for managing your different social media accounts (Twitter, Facebook, LinkedIn, Tumblr and YouTube as well as YouKu and RenRen), and some extra features that actually make it show up.
You can utilize it to manage and upload all your multimedia content. They've also partnered with BigStock and Getty Images to make it simple to find and buy more multimedia content. Their integrated photo-editing tool is what makes it simple to create a brand through the addition of multimedia in your content.
MavSocial's campaign calendar allows you to plan out long-term, complex content marketing campaign to keep your messages effective and consistent across numerous social media platforms. In addition, you can create, export, and publish a customizable report with graphics.
It has a free package that supports two social profiles (Facebook + Twitter) and bunch of other useful features.
It is suggested that you actually test each of these platforms out before ultimately choosing one as everyone's business is different and each platform offers slight variations that could be beneficial to your business.