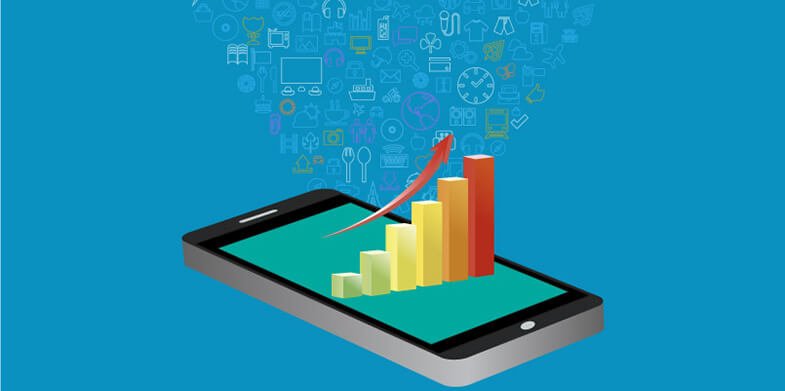 This is a great time for businesses who build mobile apps. The market for cell phone apps is getting bigger and better with increased innovation and unique products. The best part about this app market is that whether you are going for iTunes or Google Play, you have an equal chance to compete and succeed like any big brands out there. It is a level playing field and that is what attracts quality developers to try their luck.
Experts have already predicted that the app market will be doubled within 2020 and shall be worth around $101 billion USD.
No matter how good you are as a developer, there are a few business and human aspect of things that you should be careful about before launching your next app. There are vital steps that you should remember and utilize while launching an app to make sure that it becomes a success. What are those?

1. Solving a Problem
You have to look at your app as a complete business before going live with it. What's the core purpose of a business? Does it solve a problem? Whether the problem is complex or a simple one, you have to focus on solving a problem with your app. Apps like Floppy Bird solve the problem of boredom, while Snapchat helps you chat with your friends using photos. Essentially, this means that your app needs to have a plan.
2. Keep it Simple
The most common mistake that people make when they are building apps is making them too complicated. In an attempt at being different from your competitors, your app may not be user friendly and your downloads could come down. It is always better to go the other way. If you want to be better than your competitors, the best idea is to build an app which is easy to understand and use.
When you are starting out as a small business, you can very quickly build your core competence if you are being simple.
The most successful independent apps of all times have been easy to use. They require minimal effort and thinking for the consumer. These are the apps that will make you money. If your users cannot learn how to use your app within the first minute of turning it on, there is hardly any chance that they will go back to that same app again in future as there are enough alternatives out there.

3. Market in Advance
Marketing your mobile application is an art and you will have to start marketing your product as soon as the planning is done. Try to be innovative when you are marketing your application. Don't be traditional like others and give away leaflets. Try to use methods like QR Codes, PPC ads and Facebook advertising when you are marketing.
Remember, the more hype you can create with your marketing, the better the chance of your app becoming successful. Once you get to a number of downloads, you will automatically see an increase in chatter about your app. More people will comment, and there will be a higher chance that people will trust it and try it out. When you get to this stage, you app will be able to sell itself with minimal marketing input from you.
Marketing is the area where most companies or independent app developers struggle with. People will not be able to find your app from iTunes or Google Play if they don't know about your app at all. From applying SEO Strategies to straight digital advertising, you have to do it all to get the information out there. Hire a PR agency if you can to market your application. Try not to keep any stones unturned when you are planning the marketing strategy of your application.
If you are new and have plans to publish more applications later on then a good idea is to build a brand that will work as a parent for all of your applications. For example, popular German company Super Cell has games like Clash of Clans, Clash Royale & Hay Day under their brand name. Now whenever this company wants to start a new application and publish it, they would not have to worry much about the marketing side of it as they now have a recognized brand name. Try to see that same long term vision if you can as that is more beneficial to your app business.
4. Strategic Distribution
There are different methods to earn profit from your application. One method is to directly sell your app on iTunes and Google Play. This is not a popular method for Android but it still works on iTunes. The second and probably the biggest method of earning with an app is via advertisements. Your initial application will be free but you will be showing advertisements during the app running time to the users which will make money for you.
There are also other methods like upsells inside the app which you might try. Make sure that you are being logical about the methods that you are going to use to distribute your application. Where you might get high sales on iTunes, people on Android platform like to get their apps for free and they convert better on display advertisements for example.

5. Keep Improving
The first version of your application is simply that, the first version. You can count on creating many more versions as you go along. You have to make sure that you are always improving your app depending on the bug notices that you receive from your users. Do enough testing but don't wait too long before you release the first version. The first version might have issues which is alright. You will have the opportunity to fix them with updates later on.
At the end of the day, when your application is live, encourage your users to share your apps in every possible way in social media. Do not just ask them to share but give them rewards as well. For example, popular games give extra benefits to their users when they share achievements on social media. Keep testing different methods and you will soon have a profitable mobile application.