If you decided to open your own eCommerce store, you are not alone. According to eCommerce statistics, there are an estimated 12 to 24 million eCommerce websites in the world, and the number just keeps growing. But don't let that discourage you, as eCommerce is still a great way to find success and make a profit.
Not only that, but it's also a smart move when you look into the future of shopping. According to the same statistics, it's estimated that 95% of all purchases will be made through eCommerce by the year 2040. That is why you should start your own eCommerce store as soon as possible.
But it's not enough to just make a website and upload pictures of the products you're selling. If you really want your store to be successful, you need to implement some proven eCommerce marketing strategies.
What follows is a list of the effective tips that will help you achieve success with your eCommerce store.
Register a domain name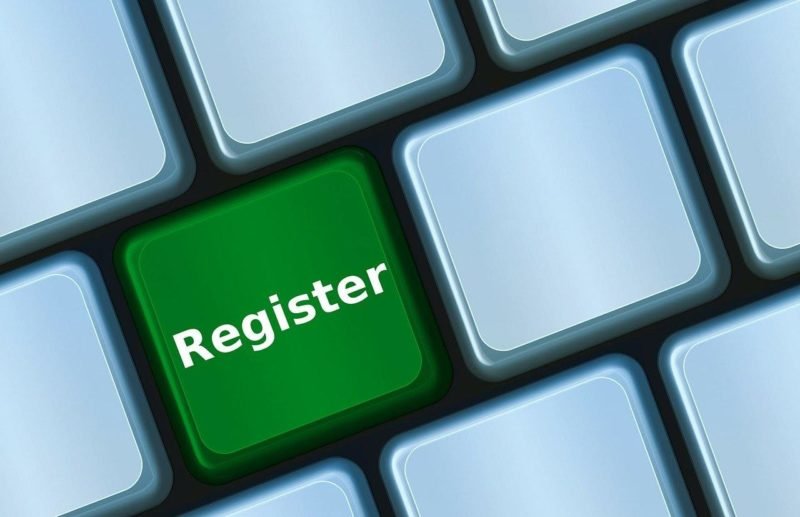 Before you even start building your website, you need to register a domain name first. A domain name is much more than just the URL of your website, as it can greatly influence the success of your store.
While some people don't see this as an important step in their eCommerce journey, it's important to have a good domain name. Others worry about whether or not they can afford it, but it's still possible to register a cheap domain name without spending thousands of dollars.
When you're choosing your domain name, there are some things you should take into consideration:
Length

. When the URL has too many characters, it looks unprofessional, and there is a high possibility of mistyping it. The most common URL length is 12 characters, while the ideal length is between 6 and 14.

Spelling

. Another thing that could cause a typo is a name that is too complicated and hard to spell. Stick to simple words and phrases that will be memorable and easy to type and spell.

Domain extension

. There are dozens of extensions you can use to register your domain, but the three best choices are .

com

,

.net

, and

.org

.
Here are some of the benefits you will enjoy if you choose a good domain name:
Credibility

. A good and professional domain name will build credibility both online and offline. It can also help establish authority and professionalism.

More website traffic

. When people try to find an eCommerce store, they usually just type in keywords into a search engine. If your domain name contains a keyword related to your business, you will get more traffic.

It builds your brand.

If your domain name is the same as your company name, it's a great way to build your brand. It also makes it much more memorable and makes it easier for customers to return.
Have a great website design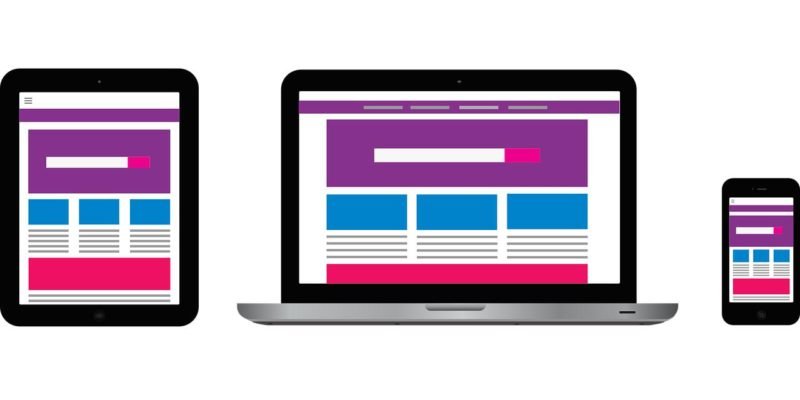 After you choose your domain name, it's time to think about web design. After all, your website is how you present your brand. A well-designed website shows professionalism and builds trust. If you don't take this seriously, you could lose thousands of dollars, if not more, just because of sloppy design.
Visual appearance is the most important factor for 93% of buyers. The design of your website is supposed to captivate the visitor's attention and prompt their engagement.
Here are some tips and tricks regarding web design:
Make speed your top priority

. There are many reasons why website speed is important and it can greatly influence overall user satisfaction and revenue. If you have a slow-loading website, visitors just won't stick around.

Keep it simple

. In the world of web design, less is more. Website visitors don't like the overly complicated design or navigation, as it can be confusing and frustrating. Stick to simple and minimalistic design, as well as easy and straightforward navigation.

Use visual cues to direct attention

. With good web design, you can guide users to where they need to go. The best way to do this is with various visual cues. For instance, some websites use pictures of people who are looking at where they want their visitors to look. Other websites simply use arrows.

Optimize for mobile users

. Out of all online transactions,

40% are completed via mobile devices

. If you don't optimize your website for mobile, you will lose a lot of buyers in the long run.
Create an SEO-driven website
The only way you can ensure a high-ranking position on search engines is by applying SEO (search engine optimization) tactics. Three different SEO types you can focus on include:
On-page SEO

. This type of SEO focuses on optimizing individual web pages on the actual website to boost SEO rankings. They include adding keywords, optimizing your headlines and adding descriptions to images.

Off-page SEO

. With this tactic, you should focus on backlinks that are directing to your website from other sites on the internet. The more backlinks you have, the higher Google will rank your website.

Technical SEO.

This final type of SEO focuses, as the name would suggest, on the technical side. We've already mentioned website speed and mobile-friendliness as important factors, but there are also security, website architecture, and indexing.
Off-page SEO might be difficult to do if your website is still in its early stages, but you can still focus on the other two types. You should also try to always keep up with the latest SEO trends. 
Use high-resolution photos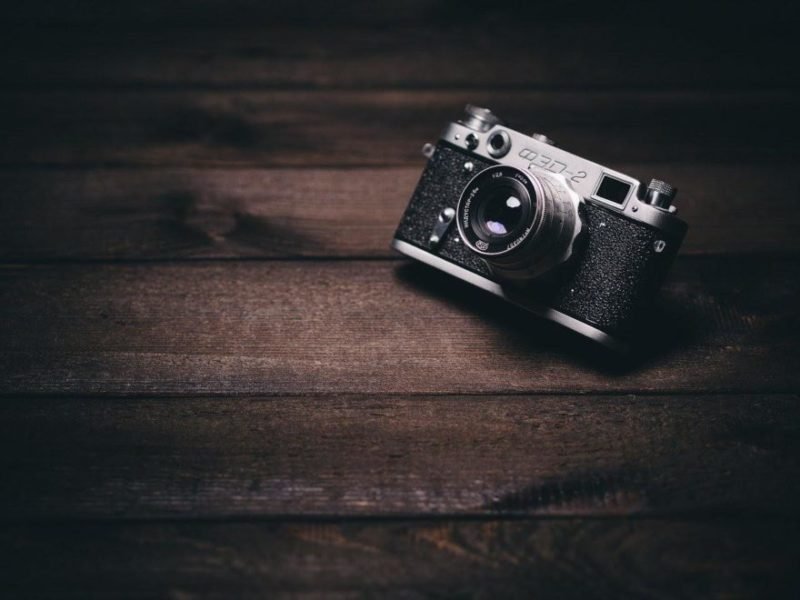 When running an eCommerce store, you rely on product images to show customers what they can expect. Since they can't see the product in person, they require a visual representation of it. The photos of the products you take need to be accurate, but also very high-quality.
Humans have a natural tendency towards visuals and we process visual information 60,000 times faster than words. That is why it's essential to use high-resolution photographs that highlight the most important details of the product.
Here are some tips on how you can take attention-grabbing product photos:
Hire a professional

. Hire a professional photographer if you can. This is a smart investment that will pay off very soon. If you don't have the budget to do this, take the photos yourself, but with a professional camera.

Take photos from all angles

. In order to show off the product, you need to take pictures from all possible angles and then enable a 360-degree photo tool. This will allow customers to get a clear view of the product.

Use ghost mannequins

. If you run a fashion eCommerce store, create realistic photos with the "ghost effect". This allows you to show the shape of a garment to your customers without having to use a live model. This technique could be hard to master, so you should consider using a

ghost mannequin service

.
Educate your audience through a blog
A blog is an ideal opportunity to generate more traffic to your website as you can apply SEO strategies to it, but also educate your audience. Audience education is important because you can show your customers that you care about them and are ready to provide them with answers to their questions.
Well-written blog posts build trust and also allow customers to become familiar with the product they're interested in. That way, they will feel like they're making a well-informed decision when making a purchase. Just make sure that the content you publish on your blog is industry-related and provides value to the reader.  
There are two other ways you can effectively educate your audience:
FAQ page

. As your business grows, you will start receiving some questions over and over from your customers. Create an FAQ page that will provide them with all of the needed information in one convenient place. This will also save both you and your customers a lot of time.

"About us" page

. A lot of customers want to know the story behind the company, and what motivates and drives the people who started it. Show them you are not just a corporation, but that there is a person behind the business.