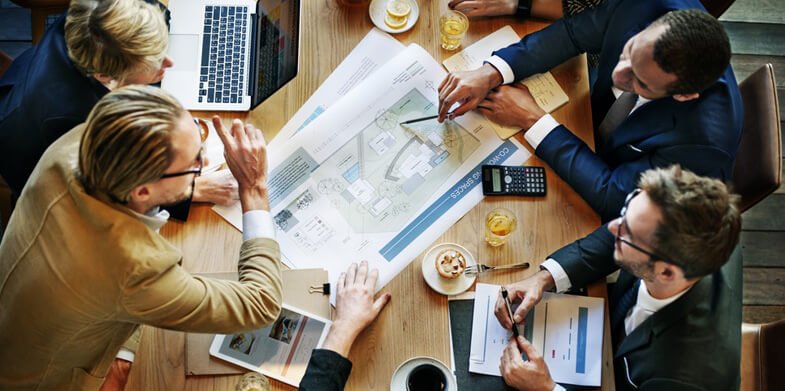 So you have done it, you've pulled the trigger and have decided to trade in your desk at an office and become your own boss. Congratulations! New startups can be extremely exciting, and a whole new world of opportunity and ideas for you. Whilst the plus side is that you get to call the shots, there can sometimes be a fair amount of anxiety that is associated with starting your own business.
If you fail to plan, the exhilaration of a new business can quickly turn into fear, anxiety, stress and ultimately failure. In order to prevent this crisis from striking, in this article, we will look into 5 tips for establishing your online presence as a new startup. Ready for it? Let's jump in!
1. You Need A Solid Website
Now, before you start on any form of marketing, you will need a stellar website.
There is no web presence without a solid, easy to use website. Your website should contain fundamental information that both, existing and future customers, need to know about your business or company.


Setting up a basic yet effective website on a platform such as WordPress is a good start, and should you be selling items online, you will even have the option of adding features such as a shopping page or shopping cart to your website. If you don't think you can handle creating and maintaining a website alone, it is advisable that you seek out a company or a web designer to help you out.
2. Web Scraping Is Your Friend
Have you ever heard of Web Scraping? Web scraping is a very handy tool that you can utilise when you want to find out more about your competition or other businesses within your industry, making it easier to begin your campaigns based on relevant, up to date information. Data scraping services can help you extract large amounts of data from websites. Data is extracted and saved to a local file in your computer or to a database of yours in table (spreadsheet) format. All you need to know about your competition is in your hands with the help of web scraping.
3. Claim Your Social Profiles
In this modern day and age, every business or service is expected to have their social media profiles up and running. Not doing so may give your potential customers the impression that you are old fashioned, or simply not a reliable company. Social media marketing can be a great way to build brand awareness as well as drive customers to your website. Take the take time to claim your profile on major sites such as Facebook, Pinterest, Twitter, Instagram and Google Plus.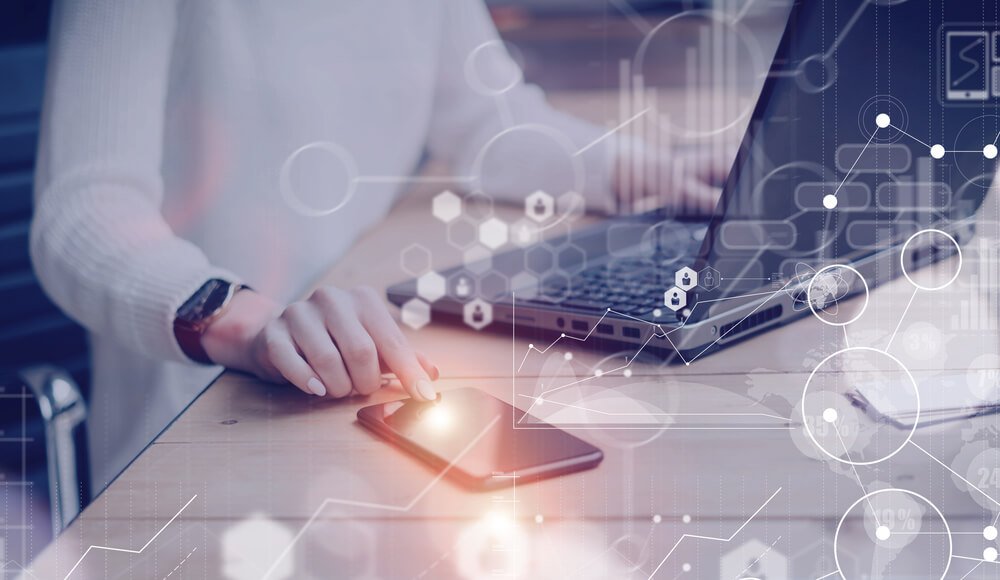 4. SEO is Key!
There is no point having a website if no one can find it.
This is why SEO is so critical in building and establishing your online presence. Good SEO enables people to find your website easily on the search engines, and some of the ways to ensure that you're not falling behind is to have a mobile responsive site, ensure that you have used targeted keywords sparingly but tastefully in your website's content and ensuring that you have all your contact details on your Google Plus page.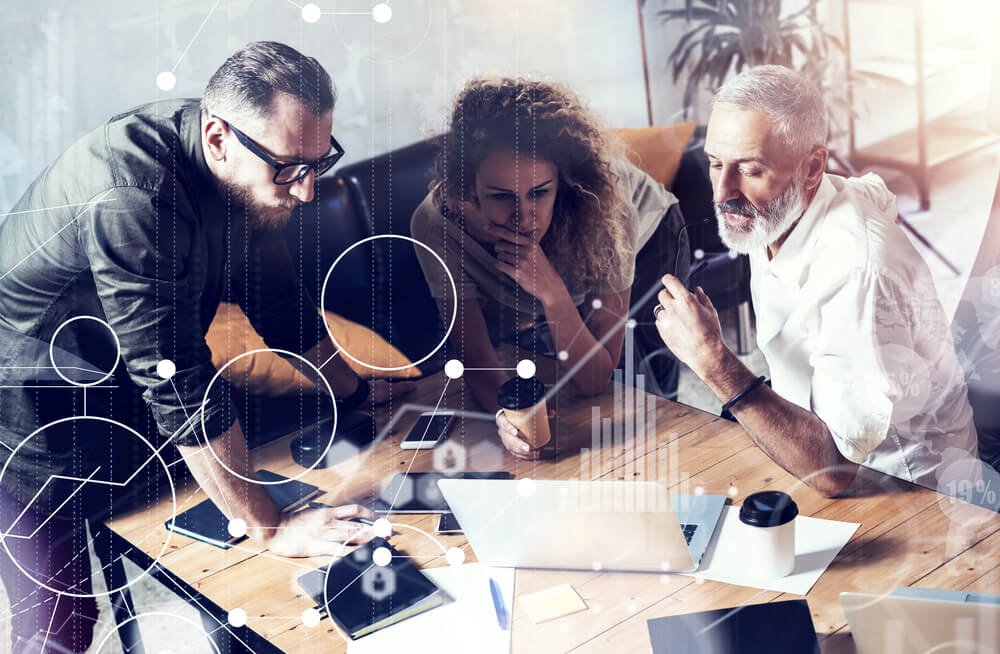 5. Create Relevant Content For You Audience
Your website should not just be a portal in which people enter to purchase something and then exit soon after. You want to provide your customers with engaging content and relevant information that they could use to benefit their daily life. This is why having a blog page on your website is so essential – posting articles up about things that your target audience is interested in will give your audience value from visiting your website.
Educating your audience and providing them with solutions is just as important as marketing your products to them, so focus on quality articles instead of quantity, and you'll be flying!
We hope that these 5 tips for establishing your online presence as a new startup has inspired you to get the ball rolling with your new endeavour.