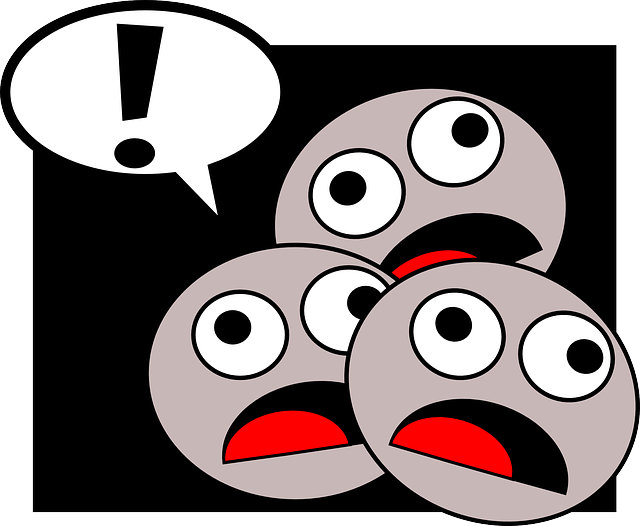 I have just finished working on my Web Development Forum, it's open to the public, but don't expect too much activity for the next couple of weeks as I am personally busy with other things.
The idea came from looking and browsing other communities, and it seems that there is something missing, that unique feel of community which I am sure I could achieve with your help. Forums are great for making new friends and to generally discuss our passions and interests with other people.
I was thinking which forum software to use, I thought of bbPress and vBulletin, but settled down for Vanilla Forums, got a fresh theme on it and did some modifications to make it look as simple and user friendly as possible, I'd love to heart feedback for sure!
7 Tips for Creating Relevant Forum Posts
Word on the street is that not every forum browser is replying to threads, or even registering a user account for that matter. Many people like to lurk around and take what they need, then move on. Others prefer to register and idle so to speak. While only a mere few percent join the discussion and try to populate the community.
I hope I will be able to make the right choices, in order to populate my community / forum!
If you happen to be a content creator, these tips will be very helpful to you, to increase visibility and overall engagement of the community.
Descriptive, Well Thought of Titles
Bad Title: "I need help!"
Good Title: "I need help with my sites footer! (Blogger)"
I hope that makes sense. I can understand that some people are new to the internet and especially forums, but titles is one of the things that should be figured out straight away. Community members "hate" when people ask something, but don't mention it in title. It does actually save a lot of time, if done right.
The more detail title, the higher the chances of receiving a prompt response.
Spelling Mistakes
Even if your English isn't your first language, you should try and avoid making too many grammar, spelling mistakes as it can lead to people avoiding your questions or topics, because they don't understand them.
However, the same applies to native English speaking people too. If you happen to be writing long posts, spend the time to go through them and format them for the best viewing experience.
Correct Categories
It's one thing to do all of the above, try not to miss the correct forum category! You are just going to give the moderators more work if you don't post content in right categories.
Tagging
Most forum platforms allow tagging of posts, and you should use it to your advantage. Not everyone tags, but if you do, you increase your chances of being found through the forum search functions.
Images
Images are a great way to receive more responses and also make the post look more appealing. Use them.
Respond to People
Don't just create a topic and move on, like many people have formed a habit of doing. When you create a topic, remember to go back to it time to time to check for new replies of other community members.