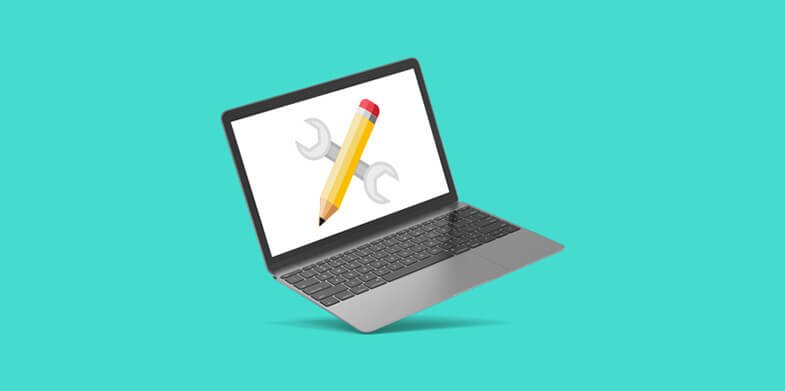 MacBooks are found at the heart of design, and there is an 80% chance that and web designer that is looking to produce professional information will do so using a MacBook. To get the most out of this stunning machine, you should install some tools that will elevate your entire design experience and capability. Many people prefer to use these tools because there is no need to know any coding information. When you are not worried about the minor details, it becomes easier for you to focus on the expression of your creativity.
These tools will help you enjoy web design as it is intuitive, and able to carry out the orders that you have given. More and more tools are being created each day, and this article contains the Hottest Web Design Tools for MacBooks in 2016. Make sure that you install the following: –

This is an ideal tool for interface design. It offers you an incredible amount of power which results in more speed than you thought was possible. When it comes to using this design tool, you will find that designers of all skill levels can achieve stunning results. It promises that the final result will look professional. Sketch is the ideal tool for any modern graphic designer, and once you use it, you will notice the effect on everything that you have designed. It has excellent features including shared styles and symbols, which help tremendously when it is necessary to reuse certain elements. Your artwork is guaranteed to look stunning from the moment you start your project through to the finish.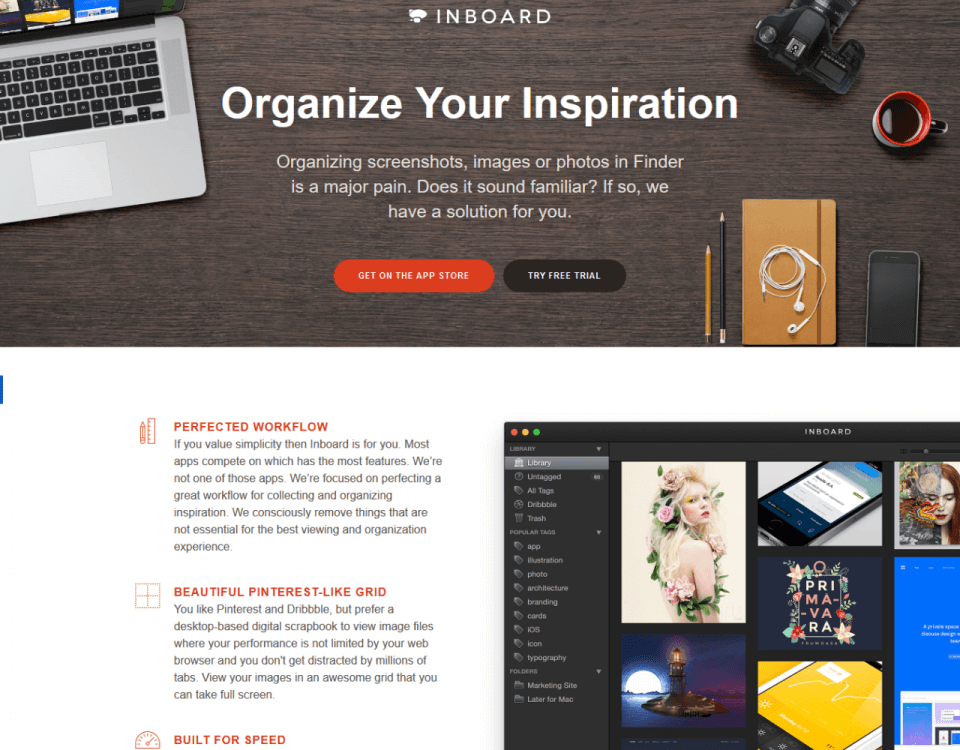 Sometimes, all that you need is a little inspiration for you to achieve a stunning design. The first thing that this app will do is help you to get organized. This way, you can find exactly what you need, as and when you need it. You can organize your images as well as screenshots with ease for later reference. It is incredibly simple to use, and only has features that are useful. For ease of access and to view, you will find that your images are arranged in a grid pattern, which you can select to appear as a full screen. As a native Mac app, you can trust that you will receive the speed that you need to get the job done.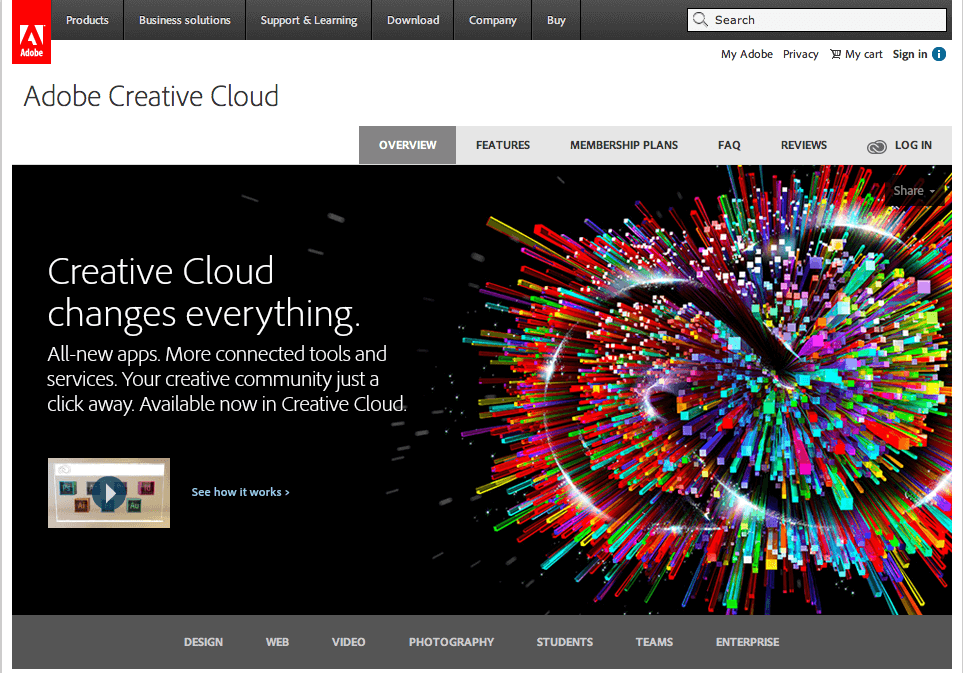 These are a collection of applications that you will need as a designer in order to get the job done. These include the Adobe Illustrator, Adobe Photoshop and the Extension Manager. This tool ensures that all your creative apps can easily be found in one place. When you have an idea and want to work on it before you forget its intricacies, having this tool will tremendously improve your overall design experience. This web design tool can be used on mobile devices as well as on desktop.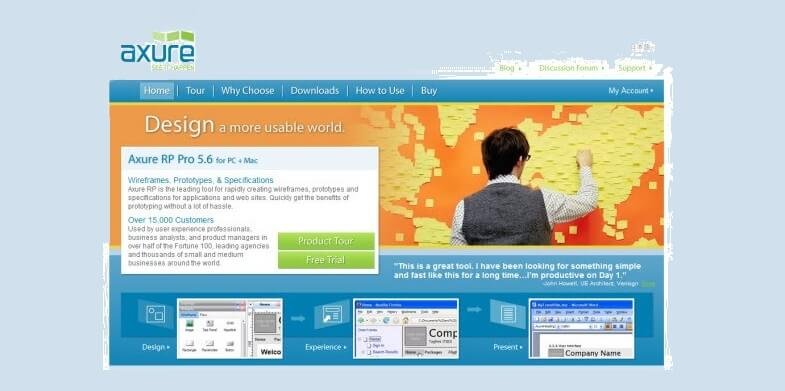 You may need to create prototypes as part of your design plan, and this is an app that makes this happening. It stands out from others due to the speed that you can get the result that you want. As a tool, you will find that his is a desktop application which helps professional to design and share these designs as soon as possible. If you are not sure about using this web design tool, you can try it out with a free trial first. Once you get the hand of using it, you will immediately make the decision to purchase it. For even faster access to Axure, you can choose to select the chrome extension for Google.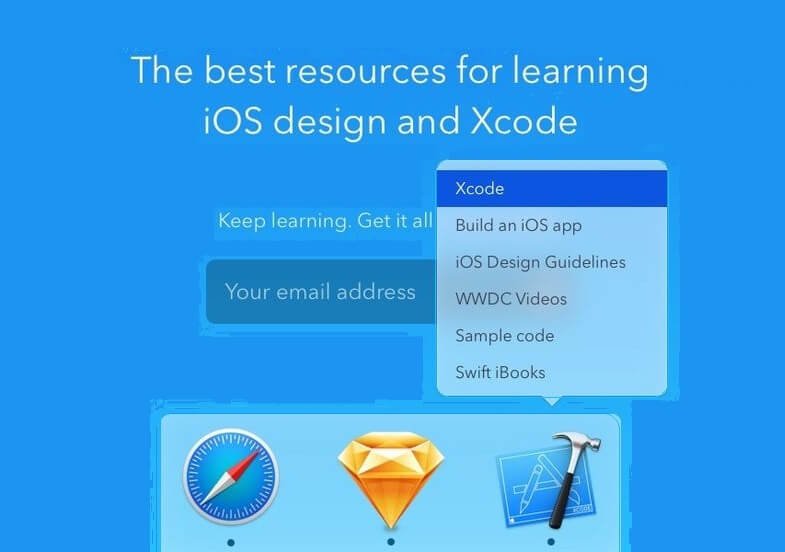 With more web design requiring the consideration of mobile devices in addition to desktop computers., it makes sense to have a tool in place that will optimize such development. For you to create an excellent app, you need a tool that will work with iOS systems, including iPhone, iPad, Apple Watch, Man as well as Apple TV.
When writing code, you will find that the language for programming is swift, ensuring that you can code faster than ever before. This in turn makes the entire process much easier. One feature that you are likely to love is the interface testing feature that enables you to keep a record of your app while it is in action. This makes it possible to generate tests and map your progress.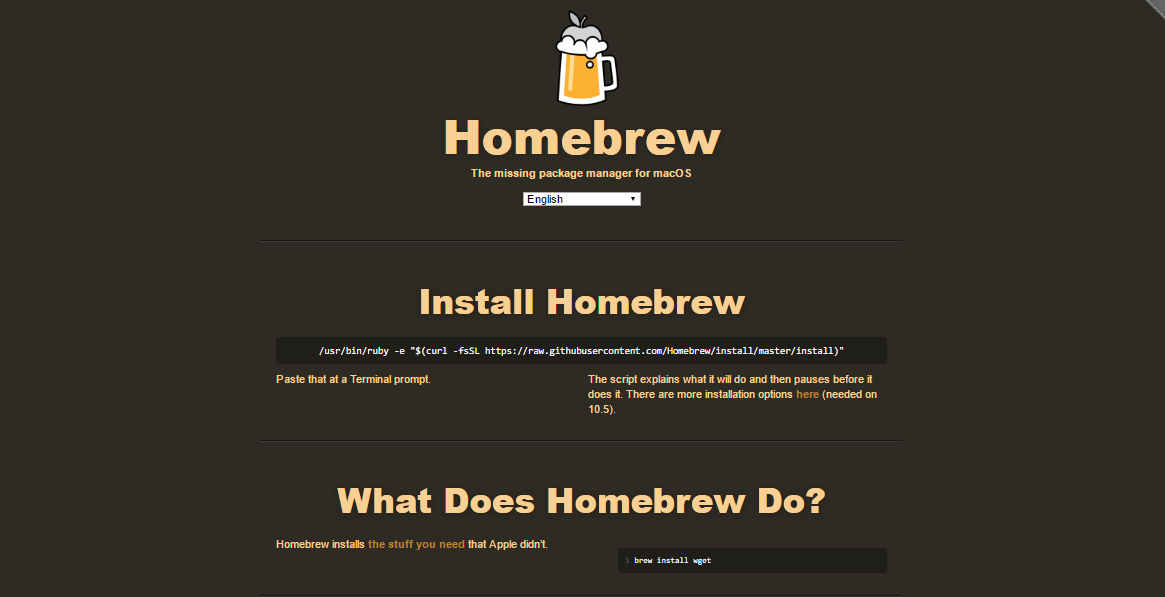 This is the ultimate tool for coming up with brilliant responsive designs on your Mac Book. You will enjoy using it as it has a simple interface that you can navigate with ease. After a few times using this tool, you will begin to wonder how you ever managed without it. You can easily adjust your layout in real time, tweaking it when you notice that it does not meet your requirements. The best part of this is that you do not need to have any knowledge in code to get things right.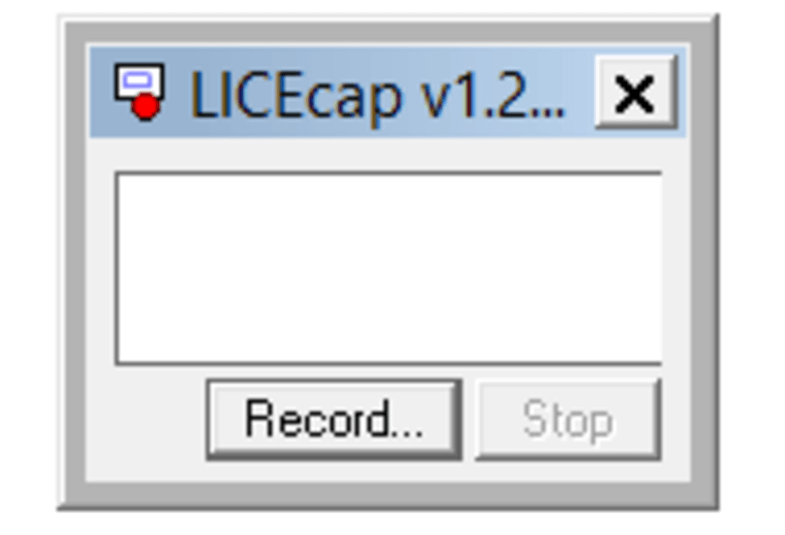 The best way that you can attract the attention of someone in your chosen market is by ensuring that there is something on the website that is fascinating. Over time, GIFs have been seen to have this effort. A GIF is typically a photograph that has some movement in it to add interest. It is not a video as a GIF is typically quite short in comparison. With your MacBook, the LICEcap will select an area on your desktop and then immediately save it as a GIF file. This has an effect on total productivity, leading to elevated levels of performance on your website.
Next time you are sitting in front of your MacBook, contemplating how you are going to create something fantastic, remember this list as a reference point. You will find that with practice and time, you can considerably cut down the number of hours that you dedicate to web design. As you move into 2016, it pays for you to master these tools, as they are likely to get upgraded and you will continue to use them for a long period of time.