Instagram is a social media platform familiar to many. It is one of the world's fastest growing apps. Over the past years, it has continued to attract massive users. Currently, it is estimated that over one billion people use it. As a visual platform, it promotes resourcefulness, interaction, expression, and innovation for its users. This has encouraged the use of the platform for business. Businesses have taken the idea of using this platform quite seriously. Instagram has even gone ahead to create a business profile for businesses.
A business profile is equipped with tools that enable grow your business through visual content and the trending hashtags for your niche. Advertising on Instagram creates opportunities for a business to connect with new audiences. If you have been using Instagram for a long time, you may have witnessed advertisements from other businesses showing up on your feed. Nonetheless, there are drawbacks of marketing on IG as well. Below are ways Instagram will drive your marketing to the ground:
#1. Limited Audience
Instagram has a huge user-base. Most of the users of Instagram are aged between 18- 29. If your product targets this age group then this is an excellent platform to market. If your products or business targets the older audience, then adverts on this platform would be useless. You may invest in paid ads, but they most likely won't turn to profit. This ambiguity may dent the business. It will thus be better to spend your resources on other marketing platforms. It is critical to know your target audience and give them something that reverberates with them.
#2. Links Are Less Effective
Adding links to posts is a great marketing strategy. These links direct the interested audience to the business website, and potential purchases are established. Instagram does not allow users to place clickable links on their posts. Clickable links are only set in the Instagram stories. Nevertheless, they are only allowed to business profiles with over 10,000 followers and verified users of Instagram. This drawback, therefore, means most businesses will be unable to drive traffic to their websites. A large number of users will only like the posts and move to the other post on their feed. The businesses that depend on website traffic will consequently be in trouble.
#3. Less Advanced Features on IG
If you have worked with the Facebook Ads before you will notice they are much advanced compared to Instagram ads. A good example you can set up a campaign that encourages likes to your page on Facebook. This feature is not available on IG. This limitation becomes a disadvantage especially when you want to build your business profile followers. The detailed targeting feature is also missing in the Instagram ads. This limits targeted marketing that is used to encourage buying and interaction.
#4. Time-Consuming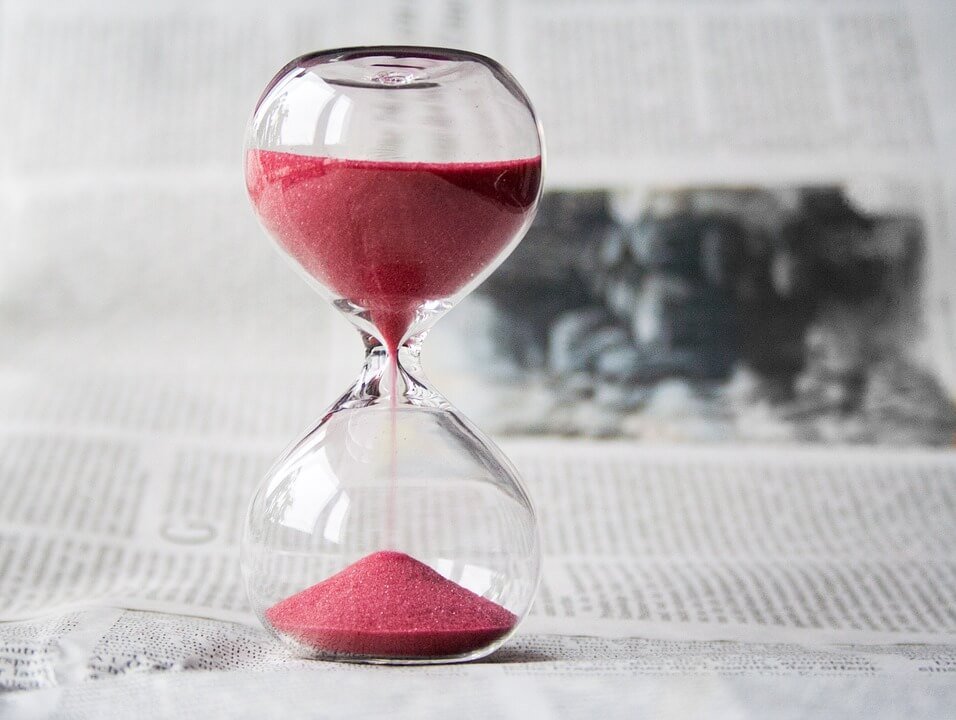 As expected in any marketing platform interaction is vital. Instagram ads are time-consuming because they need frequent updating and monitoring. Since Instagram is more visual, collect and update your photos/videos frequently. Systematic visual content is key when it comes to Instagram marketing. Consumers will always interact with the posts. They may comment, ask questions, and need clarification. Frequent monitoring is essential. If you do not do this, you lose the potential consumers. Most business profiles end up employing people to interact with and update their profiles and ads.
#5. Word Limiting
For effective marketing, some businesses need to use a substantial amount of written content or text. Instagram, is word limiting. One may use creative ways to lure readers to another post for continuation or to a specific site. This ensures effective marketing. You may be wondering if that hustle worth it. Believe it or not, effective marketing for some brands is supported by the well-organized description. If this is your case, you may find Instagram very limiting.
Using Instagram for marketing should not contribute to the downfall of your business. You must be wondering whether to switch to other platforms. The best tactic is to embrace what works for you. For those features, where IG lack in: consider other advertisement platforms. Instagram is one method of delivery that you can use to connect your brand to new audiences.