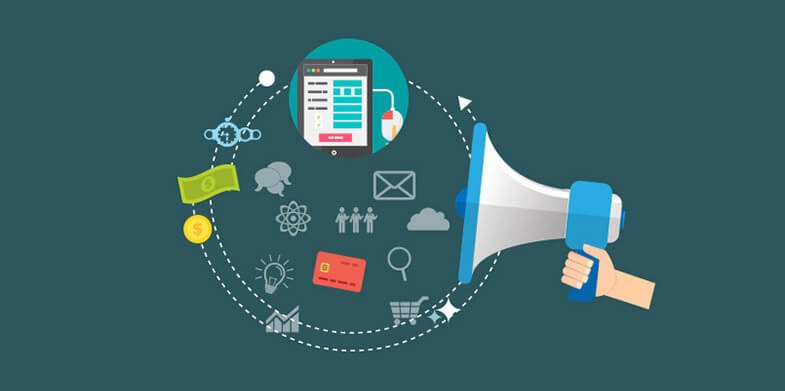 For a lot of people in business, sales are considered as the most important one. That is why businesses are always striving to acquire more and more clients in order to enjoy better profits. However, making a sale is not an easy task. It will take a lot for a prospective buyer to buy from you these days and when they finally make that purchase, it becomes cheaper and much easier to keep them than to get another new buyer. Customer retention is essential. If you are able to retain 5% of your clients, research shows that your profits can go up by more than 95%. How then do you get loyal customers who will buy from you over and over again? You have to gain the trust of your customers and work harder to keep them coming back for more. Here are a few suggestions that can help you with this: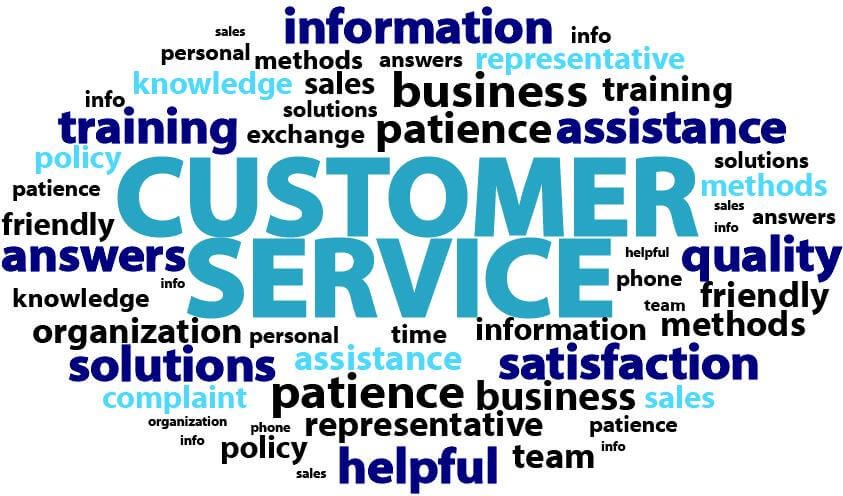 Majority of people do not buy from the same brand because they did not like the product or service they got. That is why it is important to do what you can so as to leave your customers happy and satisfied. However, this does not happen all the time; something might happen with the packaging or delivery for instance that would make the customer unsatisfied. If this ever happens, you need to have a system in place to deal with customer complaints effectively. One of the things that would make your customers change their mind even after a disappointment is if you addressed their problems well. Listen to them, empathize with them and then apologize, while working on solving the issue.

The best way to create a lasting relationship with a customer is to always be there when they need you. To start with, ensure that you have a clear channel for customer service, through which you help your customers and potential customers with whatever need they might have pertaining to your brand. Other than this, you need to create touch points on your blog or social media pages, through which your customers can reach you out. Ensure that there is someone manning these pages throughout and offering the best help so that your customers will feel appreciated and well taken care of it all times.

Anyone who buys your product or service deserves to enjoy a full experience of what your business is able to offer in the market. Once a customer makes a purchase, do not wait for them to come back, because this does not always happen. Suggest some of the things that they need to try to better their lives. Provide information pertaining to the product they may not have thought about. Once they buy a few times, they deserve an upgrade from you. You can send them something that they have not yet tried, which is likely to benefit them. This may cost you something but in the end, the benefits of keeping a customer are more for the length of time your brand will be in the market.

It is important to know that many complaints and dissatisfaction on the part of a client will happen, because they did not understand well what they were buying. This will happen if the information they received was not very clear or the customer was expecting more than what they got. To avoid this, anticipate some of the issues that may come up after purchase, then address them way before the sale is made. Once you address all the misconceptions they might have, and they are still willing to buy from you then you can be sure that they really like what you are dealing with and they will come back to buy from you.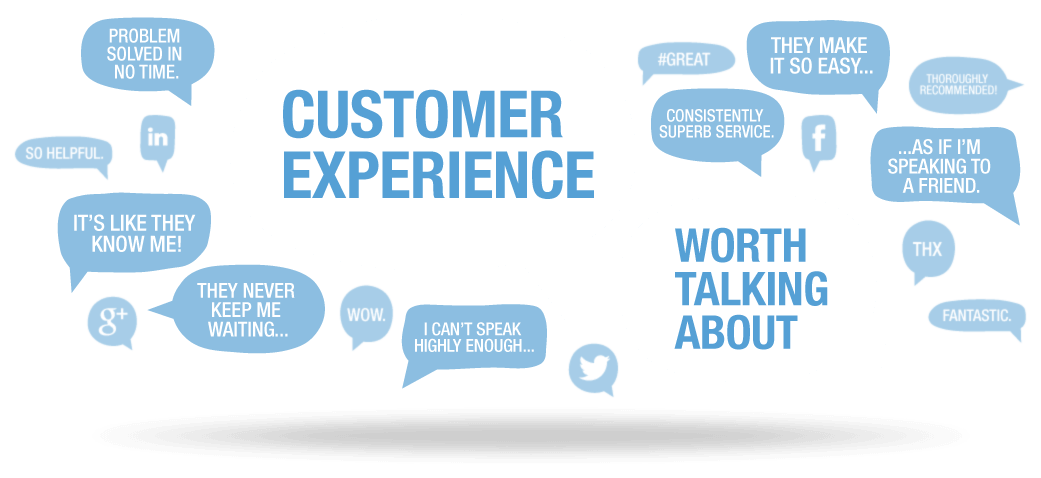 This is one way through which your customers can feel really special. Not many people get recognized when they spend their money on something, which is why this might work on them. Think of places where they are likely to be, for instance in the social media and appreciate their support to your business and brand. If you have something new or there is an improvement on the product or services, let them be among the first people to know about it by sending them links or mentioning them on your content. This will make them feel part of your business, and in the end, you will have gained very loyal customers for your business.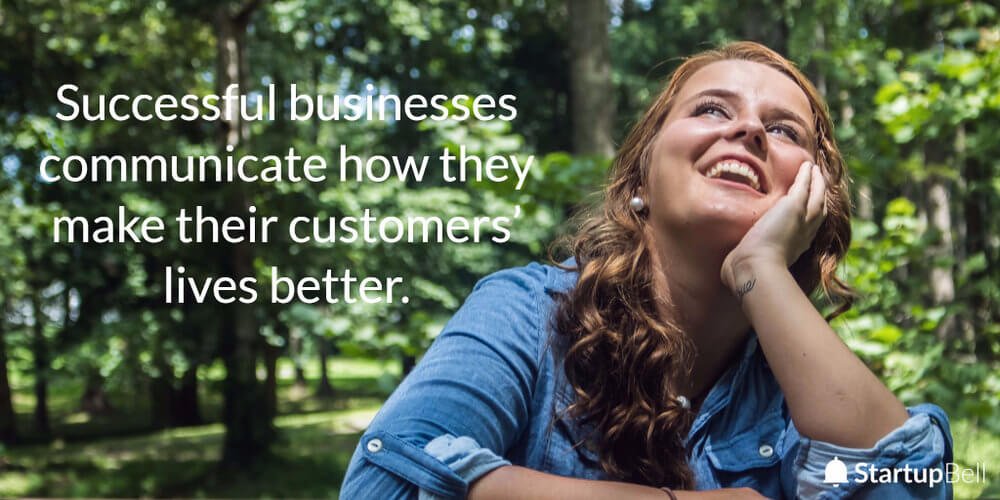 Most of the brands that are popular in the market are those that seem to care a lot about their customers. Your brand should be this way so that people will keep coming back whenever they need something that you are dealing with. Since you already know the benefits of your brands , engrave that in their minds by constantly reminding them why they need to partner with you. Provide every detail about your product and show how your product/service will tackle the current issues that your target market is dealing with. Your potential clients will get the understanding that you really want to help them, that is why they will buy it.

Your products and services should be offering something really different from what your customers can get from your competitors. Work on your features, services, resources and anything else that will make you more valuable than your competitors and your customers will have a reason to keep coming back for more.
Making a single sale is not enough; a lot needs to be done in order to retain customers because this is what will keep you in operation for a long time.