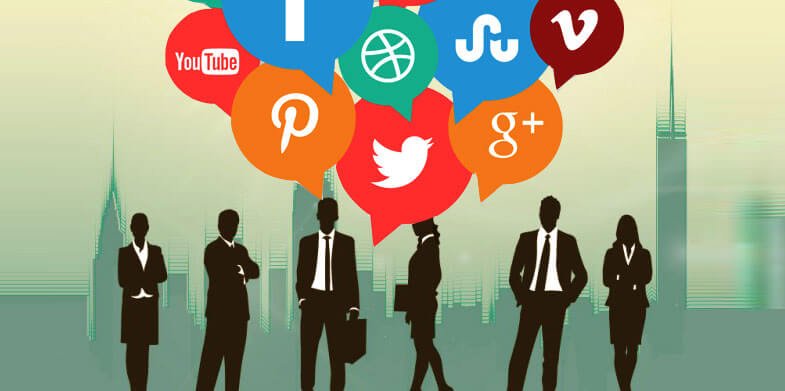 Social media has dramatically grown over the last few years and due to its constant development, many businesses have chosen to hop along with it for the ride. Utilizing social media for your business purpose can be a reasonably priced way to bond with potential clients, still many companies are not capitalizing on this opportunity. So, here we have the best 8 social media networks that businesses should use to succeed in Google Ranking and for a lot many other benefits.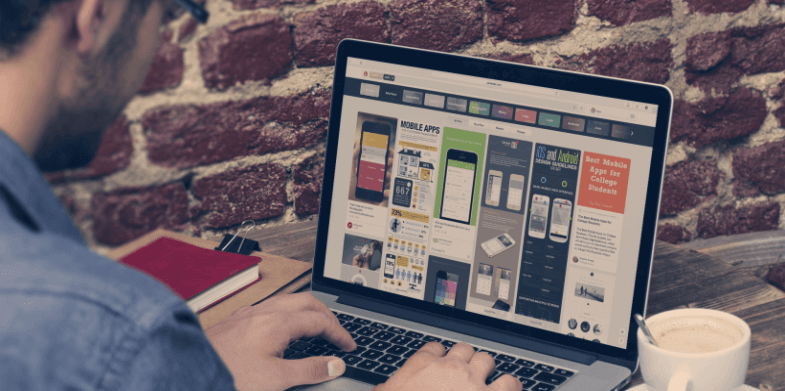 Perhaps one of the best social media platforms at present, every company who wishes to rank higher in Google should be making use of Facebook no matter their size. This social media platform is used to link people with family, friends, and colleagues. Facebook is not just used by individuals, but businesses also can use Facebook in order to create their company pages, share company updates and events and receive reviews. Facebook is available for free to all the users. However if you'd like to increase customers traffic to your website, Facebook advertising is on hand where you can easily pay a fee to boost your post or for sponsored advertising to rank high.
Being a comparatively new platform for social media, many people still are unaware about Google+. Google+ has become a well-known social network and is the extension of a Google account. What actually makes it different from Facebook is Google+ is lesser of sharing with friends and more of community and interest platform. Within it, you are offered the opportunity to select your own interests and follow the Communities you're interested in. Google+ might not appear to be the trendiest platform out there when it comes to social media, but the truth is that as you're utilizing Google+, you are enhancing your relevancy on Google alongside boosting your local visibility which is incredible for small to medium sized business.
It is a visual contents sharing social media platform. Instagram tends to be an app that people utilize to share photos of their everyday lives, especially selfies and food. This is a fantastic app for businesses to utilize to boost social engagement because people react much better to visual contents – videos and images, making this app perfect for many businesses. Using hashtags in your posts enables you to reach to your targeted market and increase your traffic in turn. Moreover, you can market your services, brand and products for free.
Referred to as 'Corporate Facebook', this is the most widely used platform by business professionals and businesses. This social networking website is more prim and appropriate than some other social media websites within this list. Used primarily to boast your skills, you can create your professional profile including your earlier jobs, work experience, awards and training, references and recommendations. Along with your personal, professional profile you're able to create company's profile too. Company profiles are an excellent way to notify the world regarding your company history, credentials, and job vacancies. It also allows you make and share contents with your connections, explore what you're competitors are doing, differentiate yourselves from competition. and improve your rankings in search engine like Google.
It is a great virtual pin board to pin for users, like, follow and share images which attract them. The users create boards that have a focus on something like 'Bedroom Design', from making this board the users can then use search bar to search for bedroom designs that they like and after they find something that they like, then they can pin it to the board. Pinterest is just like a scrap book online, anything you see on the web can be pinned on one among your boards and referred back later. Businesses can advantage from using Pinterest as it's a great platform for encouraging brand and customer interaction. Pinterest is a frequently indexed site by the search engines which offers great chances to attain SEO using unique images and keywords and thus rank higher.
It is a photo and video messaging app used worldwide. Users can employ this application to share their everyday lives with their family and friends by sending photos or 10 seconds long videos. The users are competent to directly send snapchats to people or even share them on stories which all their friends can watch out as many number of times as they want within a 24 hours period.
Recently Snapchat has become more appropriate for companies and businesses. Just share your own Snapchat username with the customers via other social media platforms like Twitter or Facebook and then add images and videos to your story regarding what your business is doing, recent, special events or new products and you'll be pleasingly astonished by how many clients engage with your company and help increase your ranking in Google.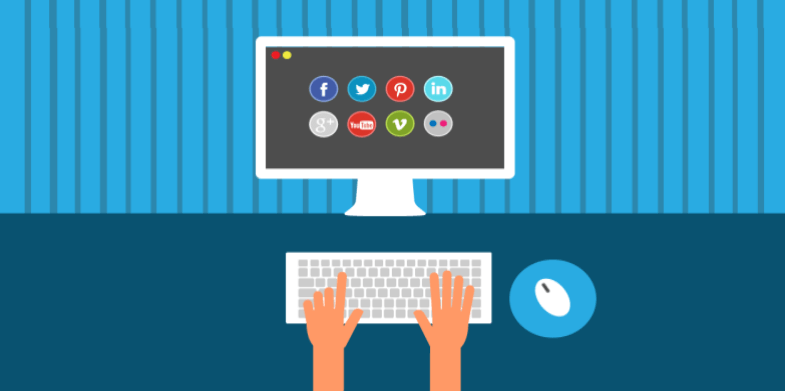 This is a platform which has a primary selling point of 140 characters limit. What is so great about this character limit? It enables users to promptly scroll through their feeds and right away get an idea of what every tweet is about. The Twitter users are capable to include photos, links, videos, polls and GIFSs. Twitter is an incredible social platform for the businesses and clients to use as users can contact each other directly, allowing businesses and consumers to build up a brand relationship as well as communicate easily. This in turn gets you more traffic and hel0p your business rank higher on Google.
This is a free videos sharing social platform utilized by millions every month. YouTube lets users upload video on any topic on the website and share worldwide. Lots of businesses have become thriving through using YouTube only but if you aim to use YouTube like an extra social media approach within your marketing campaigns, then there still are many benefits that you can anticipate to see for the business. The great benefits of utilizing YouTube to market your business includes your increased website authority, capability to appear higher on Google's search engine and the capability to track your client views through Google Analytics.