Most people ask different questions about products before finally making a purchase. That is why customer service is extremely important for every business and you should always work on providing your customers with the best service possible in order to satisfy their every need.
Whatever field of business you are in, it all comes down to satisfying your customers. When your customers' needs are met, your business can truly thrive and be on its way towards ultimate success. Your customers are the center of your business, so building trust and strong relationships with them can be extremely beneficial to your overall business organization.
Providing your customers with an excellent customer service can help you boost your reputation and increase your sales, thus helping you generate more revenue. Apart from having a great customer support team and setting up a live chat on your business website that is available 24/7, you should definitely consider creating an FAQ page on your website.
An FAQ page can offer your business quite a lot of important benefits, so you should absolutely give it some thought. Before you learn how you can create an online FAQ page, read on to explore the advantages of having one on your business website.
Better Customer Service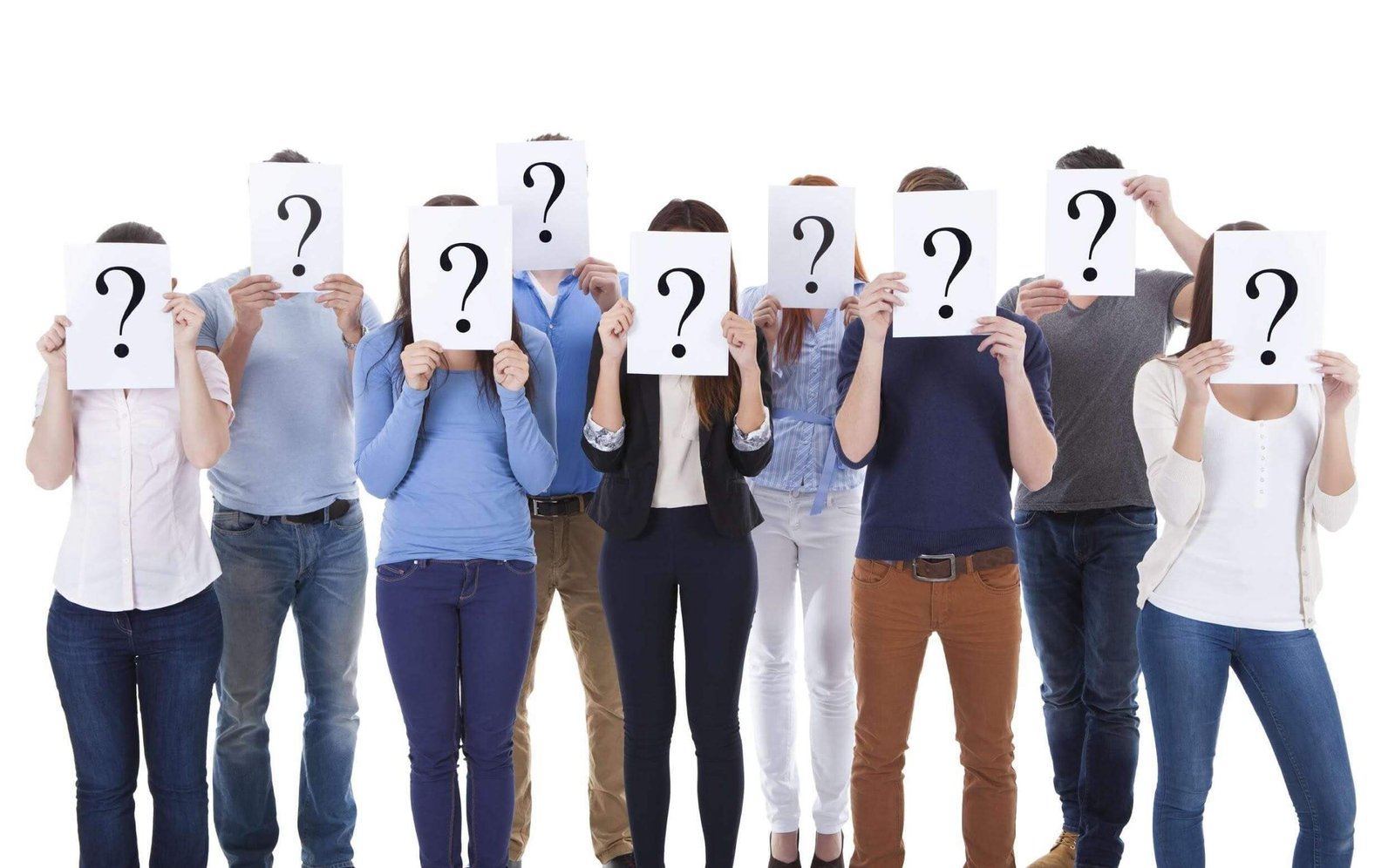 If you create an FAQ page on your website, you will provide both your existing and potential customers with a better customer service, and you are already familiar with the positive impact that can have on your business. What's important is to plan it well and provide only the most relevant and useful information.
Why is this important? Because your customers would want to get answers to questions that are most relevant to them, instead of reading about something that only you think is useful. You need to understand your customers' needs so that you can provide exactly what they need. If you fill your FAQ page with irrelevant content, your customers would have to jump through hoops in order to find what they are looking for, and you certainly don't want that.
Your FAQ page needs to be easy to navigate through, so that your customers can quickly and easily find what they are looking for. It also needs to be designed in a way that allows your customers to immediately jump to the questions relevant to them. You should create questions that are clickable and instantly open up to reveal the answers. You can also use bold text in order to highlight key elements and capture the attention of your customers, thus engaging them for a while longer.
Sales Increase

Adding an FAQ page on your business website can greatly improve your conversion rate and, thus, increase your sales immensely. When you have a useful FAQ page that your customers find truly relevant, they will trust you more and think of you as a professional who cares about them and their needs. That will definitely affect their purchasing decisions and lead to more sales.
In order to improve your conversion rate and ultimately increase your sales, make sure your FAQ page is not the last page your customers and potential clients will visit. You need to encourage them to take action, so it's important that you link each of the answers you provide, as well as your entire FAQ page, to your home page, your "Contact Us" page or any other page that you want your customers to visit in order to take a certain action, such as your online store.
Encouraging your customers to click on the other pages on your website will lead to an increase in sales and, thus, an increase in your revenue and to the improvement of your overall business.
Higher SEO Ranking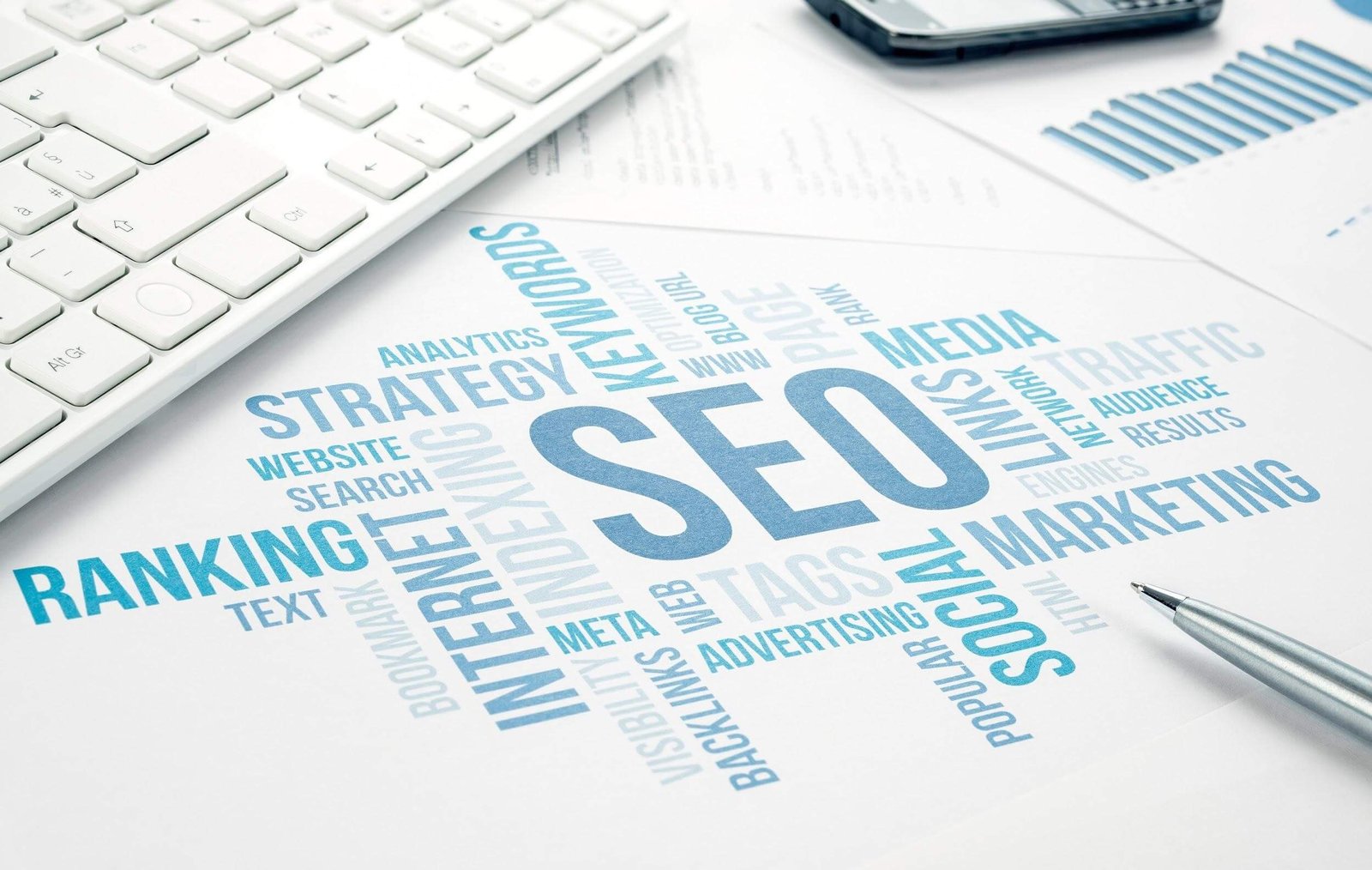 By having an FAQ page on your website, you can greatly improve your SEO ranking. Google and other search engines scan your website for relevant keywords and phrases in order to find out what your website is about. When creating your FAQ page, you will most certainly use the keywords relevant to your business, since you will be providing the answers to the most frequent questions about your business that your customers tend to ask.
If your FAQ page contains all of the important keywords that explain what your business is about, Google will rank you accordingly. With a higher SEO ranking, your website will pop up among the first results in search engines, helping your customers find you much more easily. As a result, this will drive more traffic to your website and help you generate more leads and increase your sales.
How Can You Create an FAQ Page?

You can create an FAQ page on your website with the help of FAQ software, as well as with the help of knowledge base software. An online knowledge base can help you design your FAQ page using various features and pre-made themes, and you can easily customize it with HTML and CSS tags.
You can set up permissions for editing and customizing, so that anyone in your company can contribute to the content on your FAQ page and update it on a regular basis. A knowledge base can also help you integrate different tools for improving your FAQ page in order for it to provide the best results and satisfy your customers' needs.
What's more, a knowledge base makes it possible for all the documentation you provide on your website to be accessible on multiple devices and to easily adjust to any screen size.
What can also help you create a useful and effective FAQ page are online help authoring tools. An online help authoring tool is a software program that create help documentation, such as guides and manuals, as well as create an online knowledge base.
With help authoring tools, you can design and customize your files, as they include a content editor, keyword editor, topic editor and a media elements library. They can help you create an FAQ page that is highly relevant and useful to your target customers, not to mention that they quite easily integrate with translation add-ons that can translate complete documents, which can be extremely beneficial.
It's important to note that FAQ pages are not meant for every website out there. What's more, they are definitely not necessary, but hopefully the benefits they offer have made you realize how big of an impact they can have on your business and why you should definitely consider creating them for your business website.