Almost half of the websites around the world now use WordPress as a content management system. WordPress is one of the easiest management systems and there is no denying to the fact that we all want the handling process of our website to be easy and simple. In this article today, we are going to look at 8 free and interesting tools to boost your WordPress blog in every possible way.
Here's how to Boost WordPress Blog
Without further ado, let's get things started.
1. Headline Analyzer
Let's face it. A lot of the people on the internet now read only the headline to decide whether they should read the full story or not. Headlines are more important now than they ever were before. There are websites like CoSchedule these days which help you to write a better headline with the help of their headline analyzing system. It is a completely free tool to use. Simply write your headline and click on Analyze now. The tool will give your headline a score out of hundred which should tell you whether to go for the headline or you should change it.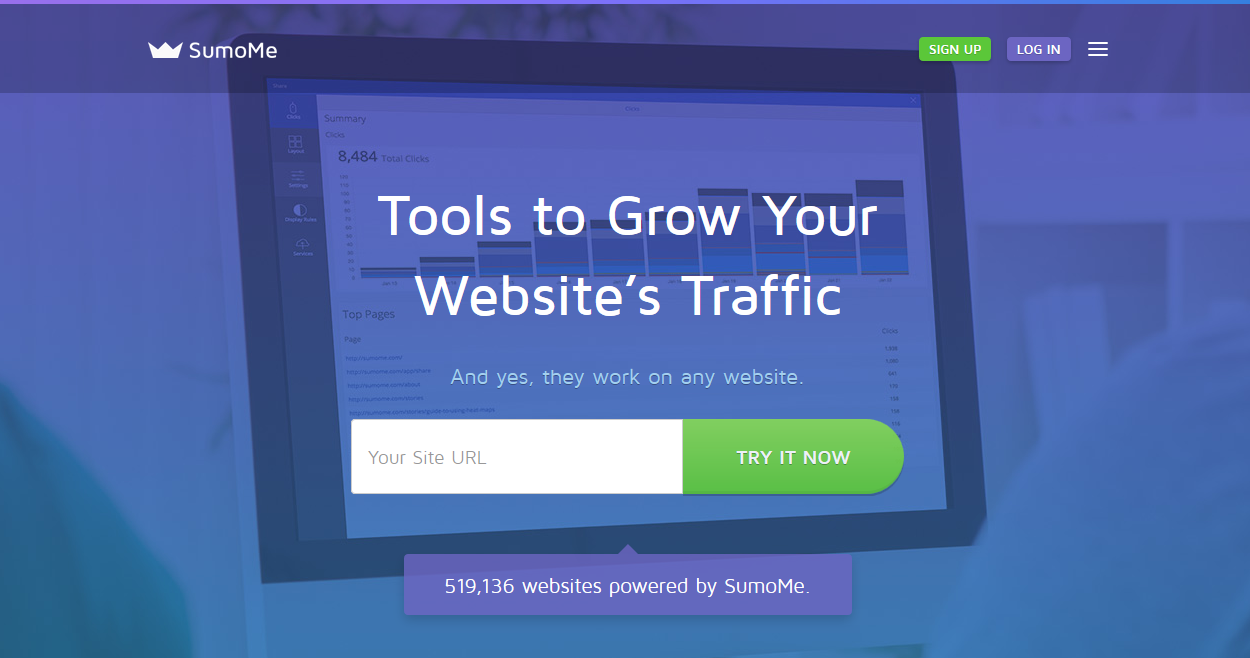 2. Subscription
There are a few paid subscription management systems out there which are very good. For example, there are companies like Aweber who are dominating the industry. The problem with these tools is that they are not cheap and it is tough for a new blog to use these tools. That's why, we will tell you about a free alternative which is Sumome. Yes, they have a few paid systems too but the free options are more than enough for you to get started. Use this tool to get more email subscribers on your list.
3. Google Analytics
No matter how far we stretch, it is not possible to talk enough about the power of Google Analytics system. Google analytics help you understand pretty much everything about the traffic flow of your website. You will be able to know how many people are visiting your website, how many of them are visiting the pages that you want to be visited and where they are from. Not using Google Analytics is a big mistake and you should not take that chance.
4. Heat Map
Heat maps are something that not many bloggers use. When you know where people are clicking on your website, it is easy for you to place ads at the right places. Everything is technical and everything is scientific when it comes to managing a WordPress website and you will have to treat it the same way. There is no point in predicting what can happen when you can know what happens with the help of tools.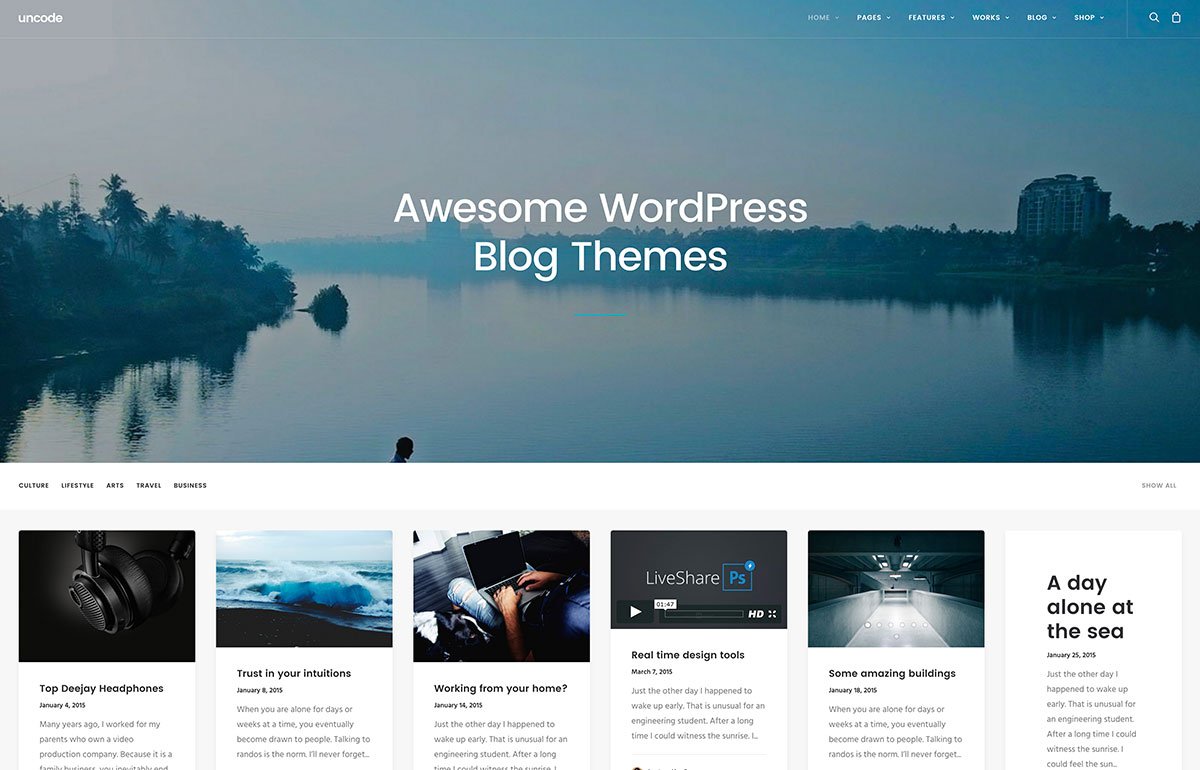 5. Webmaster Tool
Another brilliant tool from Google is the webmaster tool which tells us a lot about the keywords that our website is ranking for. It is important for you to know about the keywords of your website which are now ranking on the second and on the third page. This tool will allow you to target those keywords and move them to the first page so that you can receive more traffic which will result in more sales for you.
6. Social Network Management
Let's face it. Social media now plays a big role in the success and failure of a blog. Your Facebook or Twitter profile can make your blog a hit one overnight and the opposite can happen too. There are a lot of bloggers out there who did wonders with the help of their existing social media followers and then there are other bloggers who couldn't leverage on their existing viewers because they didn't understand the value of social media.
There are problems when it comes to managing your social media accounts. It is not an easy task for someone to manage all the social media out there as there's too many of them. It is mandatory for almost all businesses today to have a Facebook profile, a Twitter profile, an Instagram account, a Snapchat account, a LinkedIn account, a YouTube channel and what not. Realistically, it is tough for one guy to manage everything and that's why, you should use the power of tools to make it easier. There are tools like MavSocial which will make this super easy for you.
7. Social Share Plugins
Even if your audience loves something of your website, it is tough for you to convince them to share the URL with their social media friends without a second thought. It doesn't come naturally to most of the people. That is the reason why it is important for you to actively place social share options on your website so that they share the content with the world.
Fortunately, there are a lot of free options for you out there. Simply use the search term 'social share' on the plugin area of your WordPress dashboard and you will see all the options that you have. Try with two three different ones and go for a one-week test for each of them. You will easily understand which one converts the most for your website.
8. Networking
It is important these days to network with people who are running blogs or websites on similar niche of yours. This is important for many reasons. If you are friends with them, you can exchange traffic with the help of social shares, mentions and you can do guest posts on each other's blogs to get backlinks which will help you in the SEO phase.
There are different tools to help you with the networking process. Hunter is one of them which gathers the contact emails of potential websites. Mailshake is another option that you can go for. Both of these options have free and paid plans. If you are running a small site or if you are new to the world of networking, the free options will be good enough for you.