The advancement in technology has lead to changes in work habits of employees. Employees are now relying on mobile apps for managing their work related tasks and daily goals; this in return is increasing workload. Nevertheless mobile apps have revolutionized the way mobile users carry out even the routine work, but to some extent the multitasking of employees decrease effectiveness. In such a case, how do entrepreneurs tackle work and productivity?
You must have heard of the phrase "Iron sharpens iron", if apps have made the task management of employees easy-it is even easier for entrepreneurs to manage time and tasks more efficiently with a track of every responsibility. There is a huge list of mobile productivity applications available in market for web and mobile.
We do understand that being an entrepreneur means keeping high hopes with efforts of leaving an impact by spending as low as possible. Entrepreneurs are great in their own fields but to compete and stand out amongst the other, they also need to have awareness about other fields and work.
If you are an entrepreneur and have a small team focused on the core mission and need assistance for choosing the right apps for your work style, these apps listed below can help. According to an analysis carried out by VeztekUSA, well reputed mobile app Development Company-these apps enable you to stay away from distractions and do a good job.
Apps that Change Entrepreneur Dilemma
1. Evernote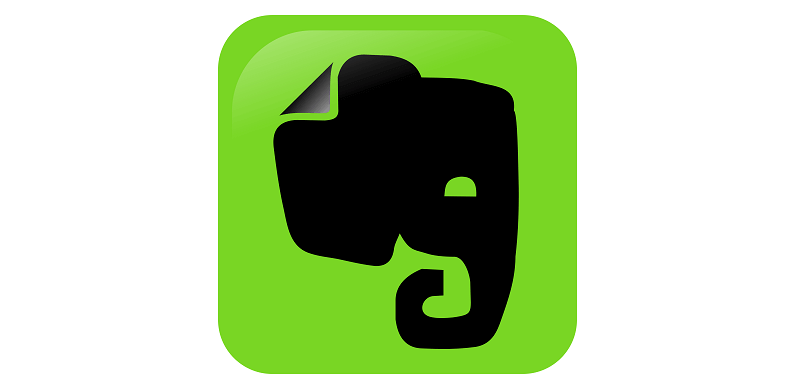 Evernote is available for both web and mobile. It enables you to create digital notebook for managing calendar, keeping a track of expenses, planning the next adventure, and even creating slideshows presentations. You can keep a track of your business and personal expenses and can also keep your receipts organized. It enables you to take a screen shot of your receipt soon after you receive the bill.
Evernote gives you the option to add more notebooks; in return it gives you more advantages and features. Take snapshots with Evernote app for the stuff on shelves of your office and leave the stress of sorting it out on the app, all you do is take notes for an easy access. Evernote changes everything; it manages things for you and lays it out in a very organized way.
2. Letterspace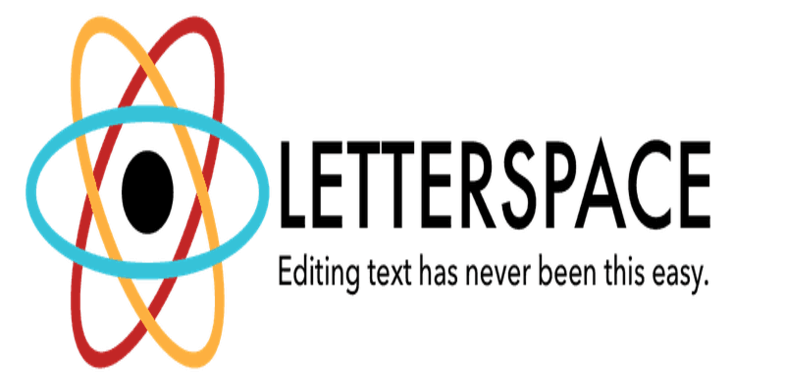 Entrepreneurs cannot neglect the routine tasks and responsibilities if they desire to see the company stand out in future. When you don't like taking notes, take help of Letterspace app-it will make it fun. With an easy to use interface, the app uses hashtags for organizing your thoughts in a decent and sophisticated manner.
The entire app is created with a beautiful appearance and the best thing about the app is the cursor sitting above the keyboard. With the help of this feature you can move paragraphs from one place to another and also makes the editing easier.
3. Humin

Being an entrepreneur you not only need to connect with the employees but also with other entrepreneurs and business professionals as well. The constant network connection is very important for entrepreneurs and to aid in this, Humin app serves the purpose of keeping track of how and where you met an individual.
As soon as you feed the app with the information, it keeps a record of all the details-thus enables you to actually become a part of the moment that has passed. Its intelligence combines the contacts, voice mailbox, and the dialing from your list to conclude who the important people are.
4. LISTEN

Another app that actually works in increasing the productivity for you is LISTEN. The app takes care of the incoming calls for you, using ring back tone technology the app responds to the calls when you are unable to take them. The latest version even has the SMS version for replying to the messages you cannot. You can even assign the app to send text messages or voice messages.
It also has the feature of Calendar Integration; it syncs the auto replies with meetings (with locations detection). LISTEN also has a Drive Mode that sends texts and voice messages for the incoming calls about the driving status.
5 Workflow

Time management has always been a concern as it's the key component for running any kind of business. Workflow app enables to customize the tasks in your phone so that you can bypass anything that is not important. You can even create a specific button for a specific activity and get things done before hand.
Conclusion:
The apps are taking a toll in the mobile app market and the majority of them enable mobile users to excel in their fields, whether professional or routine life. Take advantage of the innovation and make your work easy. You have this list and many other apps to help you with productivity.