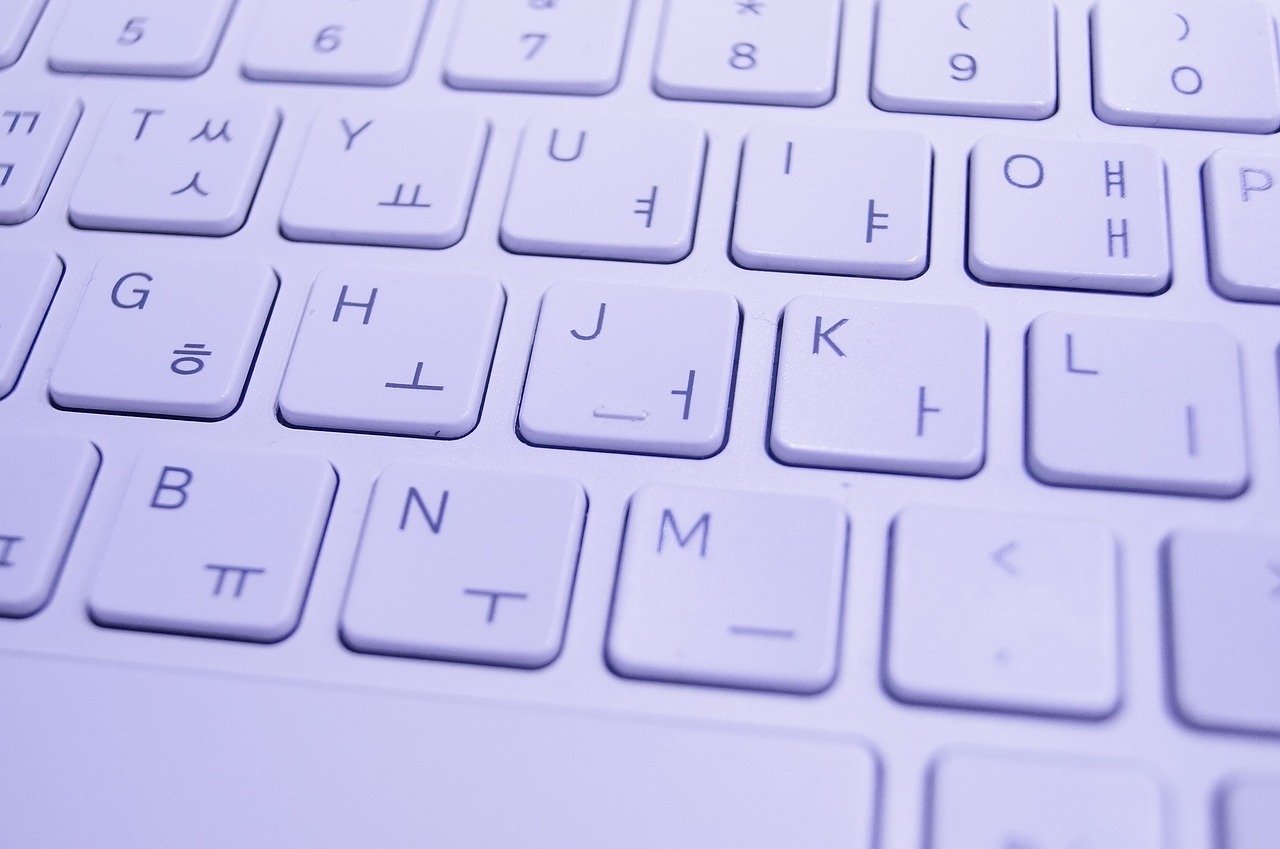 Anyone with a computer and access to the internet can achieve some form of success in terms of business and/or money ventures, not only has this been always possible — these days there is increasing demand for human services on wide variety of tasks, and not everyone likes to do the tough jobs; is where the money is to be found.
It's relatively easy to achieve moderate success, something that you could depend on and sustain yourself for times to come, but what about incredible success — where you're shooting through the roof with opportunities, insights and ways of making more business? That might not be as easy for everyone, but is still possible.
Learn: Quick Tips to Help You Achieve Personal Success
In the following steps, we take a look at ways we can enhance our own business lives, and those of the people that either work for us or we work together with — all these steps should be carefully analyzed and contemplated to help you better understand what you can do to improve your chances of incredible success along the way.
1. Achieving Success as a Team
Every entrepreneur, startup CEO or anyone else of similar rank who is in charge of a team knows, the biggest business yield is achieved when everyone works together as a team. If the team is happy behind their rewards and achievements, then the whole business structure seems to fall in perfect place. Let your employees receive the "yes" from you, even if their ideas seem bizarre.
2. Try Something New
The thrill seekers and risk takers are usually the ones who stumble upon incredible success with ease, without any hesitation on either part — it just naturally happens. The reasoning behind this would be that those are the people who're willing to plunge into waters that others avoid, even if you lose some…the winnings in some cases can make all the difference.
Do you find yourself avoiding new situations because they make you uncomfortable?
3. Living a Life of Passion
In many situations, those who've found incredible success are also those people who've fully combined their work and individual life together as one, so there is no need to think that work is one thing and real life is another, it all becomes a single entity in which we find immense amount of comfort. It sucks to live two lives, but it's a joy to get paid for doing the things you love. Make your work your life in a way that you enjoy it every breath of the day.
4. Empathy
I don't think that a lot of incredibly successful people would be where they are now if it wasn't for empathy in one way or the other, mostly because empathy is what helps us to connect with others; their ideas and their lives, and if we can relate to other people on a very deep level — we can easily get the best out of them without even having to try. People love to work for people (or should we say, work together) who're just as passionate and just as accepting as they are.
5. Trusting Yourself
In my own experience, I've often found that I realize an opportunity in long-term, and kind of take that as a way of proving to myself that I can achieve the goals I want, and I can get from the point of where I am right now, to the point of where I want to be in the future. And quite often this strategy has yielded incredible results and experiences, definitely successful ones!
Trust sets the stage and allows good work to happen.
6. Hard Work, but Balanced
Who says you've to spend hundreds of hours on your job, though spending less than forty might prove to be less productive than other studies might suggest. In the best case scenario, we should for as long as we feel comfortable to. If its fifty hours this week AND yields you great result, then why not, but if it is forty hours AND yields bad result, perhaps there is room for improvement.
7. Money is Just That
The big mistake we quite frequently notice with these young entrepreneurs is that they take money for granted, when in fact the reward should be the ability to achieve the goals that you achieve in the way that you do — money is a secondary thing, especially if you're making enough to sustain yourself, your employees and your business.
Becoming Incredibly Successful
Small things lead to big results, that's something to live by, at least for some. In this case, we can take a look and examine these insights and really see and try to resonate with those that we should perhaps incorporate in our daily business lives, or as discussed — soon to be our combined lives, since we want to climb that incredible success ladder.