It is true that social media can play a big role in growing your website. That is why you need to think of how you can maximize the number of your social shares. The reason why you need to think of social media is because it will help you stand out.
There are thousands of posts that are shared on Facebook in just one minute, so you need a website that makes people want to come back again.
If you have this type of site, you can imagine how fast it will be shared to social media users all over the internet. Algorithms also make it easy to reach out to the perfect audience on social media. People only share posts share that relate to them and they share them to people who might be interested in such posts.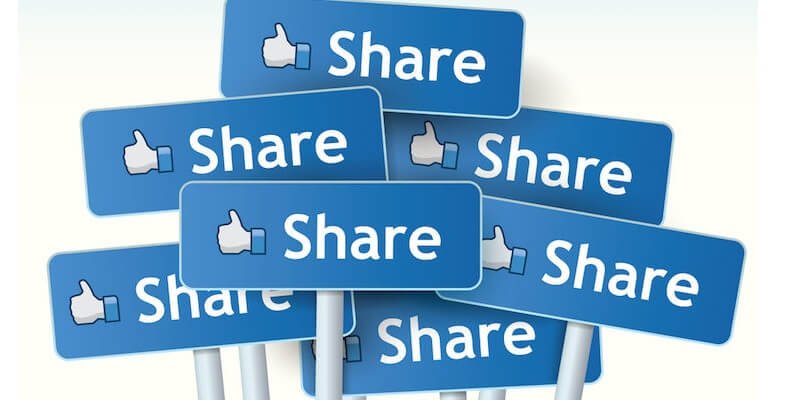 Before you know it, the friends of your current audience see your website and what it has to offer. But how can you enjoy the benefits without irritating your viewers?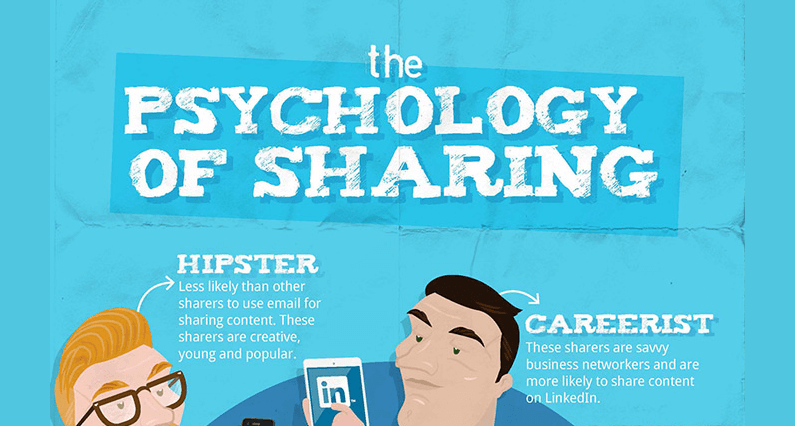 People using social sites have total control of their feeds, therefore there is no way you can make them share something that does not interest them or their friends on social media. If you want, find out the kinds of posts they share and what those posts have then use that to create your posts. This will help you get a good number of shares. A post that entertains for instance or one that is able to enrich the lives of others can easily be shared. People also share posts that help them grow their networks or relationships or those that help define themselves. With such an understanding, it can be easy to create a post that can be shared without annoying readers.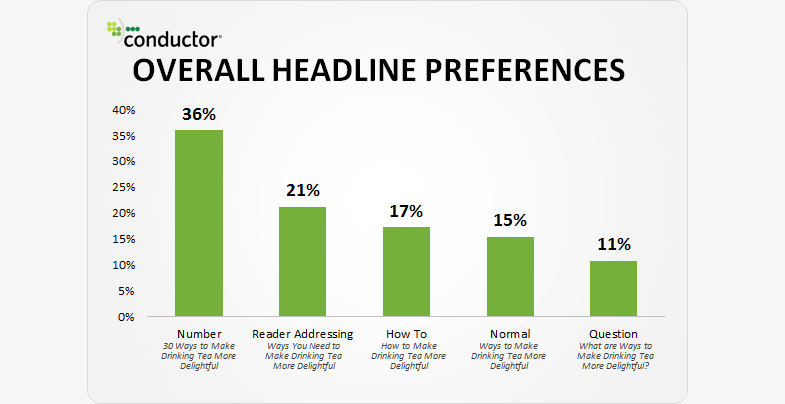 Your headline is obviously the most important part of your shared content in social media. This is what your readers and the people your readers share the article with will see and they can use your headline to judge your content, which is why headlines should be chosen with a lot of care. When it comes to social media sharing, your headlines must trigger some curiosity in it. However, ensure that your headline is not simply clickbait – something that doesn't convey what the article is truly about, but creates excitement to simply interest the reader.

Social media users share posts that have been written and formatted well, but also focus on articles that that trigger some emotions like curiosity. Give your posts some emotional aspects and your readers will want to share it. Make your posts positive too. In as much as people are attracted to the negative news, they will always share those that are positive. Some of the emotions you should pay attention to include interest. This is because everyone has some bit of interest, which is unique from one individual to the other. You also need to tap into an emotion of wonder, so that people want to know more about your post. By tapping into this need, they will want to share so that others can have an 'aha' moment.

Images are good because they visually support your article to stand out. You can use images to impress your social media followers because people are fascinated by images. Research shows that posts that have images on Facebook for instance will get the most comments, likes and shares. Even with the best content, you need striking images in order to attract readers. Be careful with the images you choose for your post though. Go for those pictures that are relevant to your content. Choose high quality images as well. Include some text in these images that will draw the attention of readers. The size of the picture matters a lot too. There are many ways to get images that you can use in social media. You can buy them, create them yourself or even have them designed by a good designer.

Many people will post their view about a certain post before sharing it therefore you need to make this easy and possible. Others will want to share it to all the social sites they are registered on, therefore remove the friction behind engagement and sharing and your readers will have an easier time making it famous. To achieve this, add social sharing buttons to your website all around your content, but make sure that it doesn't affect the reader's ability to actually read the article. Adding social media sharing buttons on your website is not enough though; you have to choose a perfect spot for these buttons. You can for instance have them at the top and at the bottom of each of your post to encourage sharing.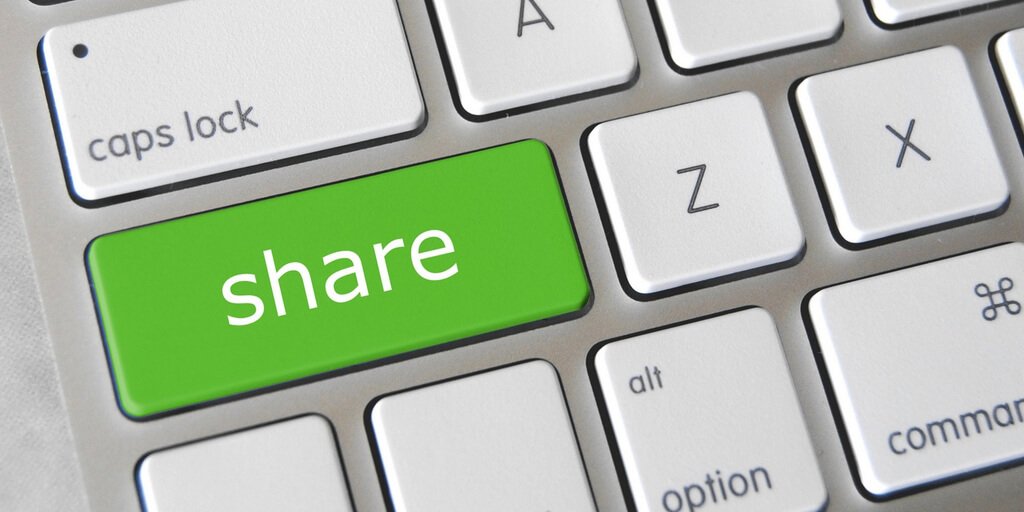 There is no harm in asking for shares. It is in fact a good thing as it can boost your social engagement by up to 40%. If for instance you openly ask for Retweets and you are sure that your post is good enough to be shared, you will get just that. Share your posts to those people who already know and like you. When you ask them a simple favor like sharing your post, they will not disappoint. You can do this if you have a section of your post or content that triggers some emotion. This is in fact the right place to place your call to action button. You can ask for shares in your email updates too and if your readers have friends or networks that could find the content useful, they will have n0 problem sharing it out.
Getting social media shares is therefore not impossible if you know how to write content that encourages your readers to share it. In the best case scenario, you will not even see the need to ask for shares and your readers will share it far and wide.