One of the main objectives of every investor is to raise profitability, grow the business, and ultimately expand internationally. By operating offshore branches, a company can take numerous advantages such as expansive markets, better tax regimes, and brand strengthening. One of the delimiting factors that stand in the way of companies expanding abroad is capital. While the money you are making might be enough to sustain you at the local level, it is in many instances insufficient to expand abroad.
Talking the business abroad will require a lot of market research, infrastructure establishment, hiring new employees, and operationalizing your policies. In this post, we explore the best methods that can be used to raise capital to expand your company abroad.
1. Banks and traditional lenders
A company is a separate legal entity that can borrow money from local banks for expansion. Many banks will be willing to lend you money because you will be paying with an interest rate. The process is very easy especially when your company is profitable, the operations are smooth, and its potential looks great. In many cases, banks will want to know the assets they can hold as collateral in case the company defaults the loan agreement.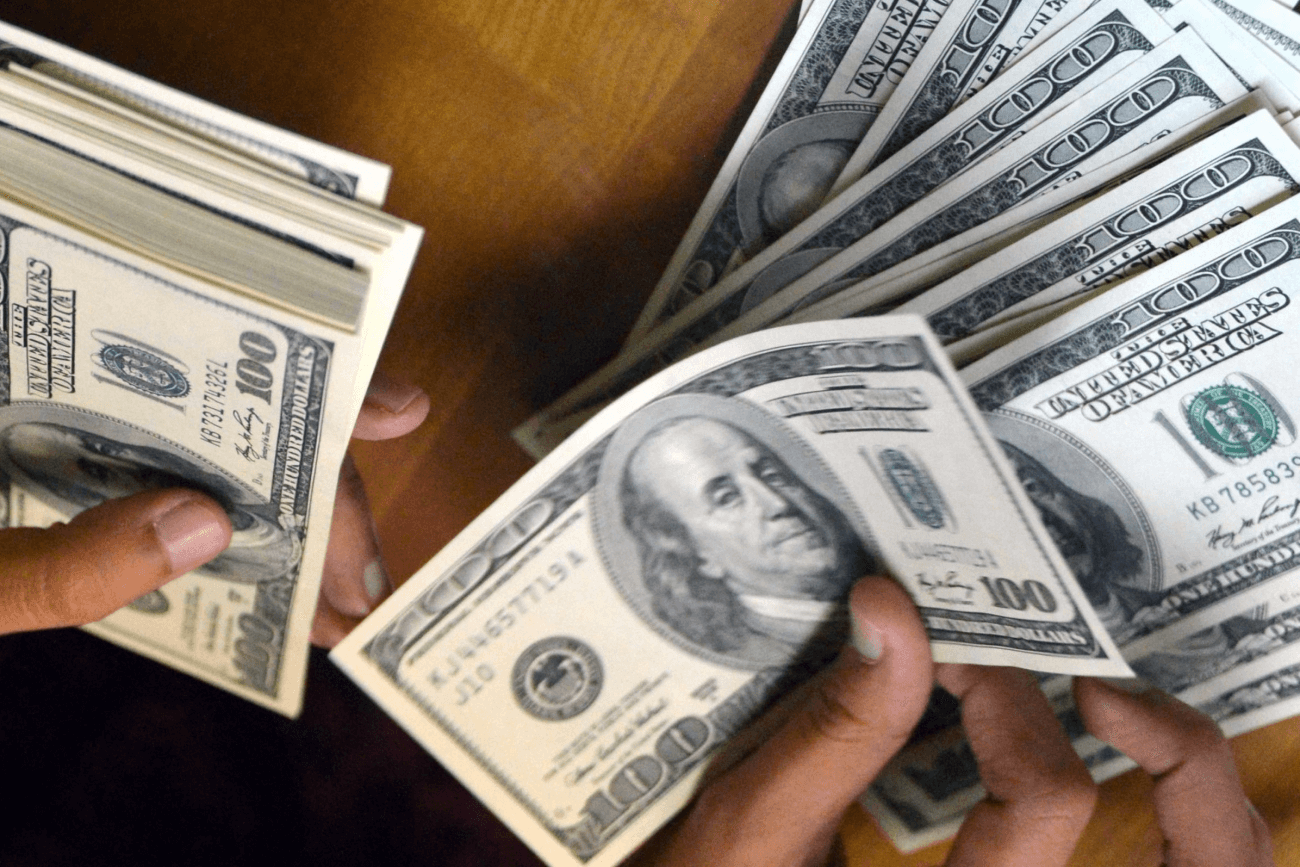 Though some banks allow their clients to negotiate on payments, the interest rates still stand higher when compared to other options such as security debts (bonds). However, they are better because the funds are available within a very short time so that you can fund the expansion program abroad. Besides, the lender does not become part of the company because the agreement ends when you clear the loan.
2. Public Issue
A public issue is another one of the best methods to raise capital to expand a company abroad. To raise funds using a Public Issue, you are required to make a formal request to the Securities Exchange Commission with comprehensive details of your company. The request should detail the company history, present financial status, the target public issue, and long term aspirations. The commission wants to understand the company well so that only good companies are allowed to trade in the stock market.


After about 3 weeks, your request will be considered successful if the SEC does not reply asking for additional information or changes. A selected investment bank will act as an underwriter so that the stock sale can take effect. This initial sale is called the Initial Public Offering. The stock will be sold to the public and all the money collected through the underwriter company can be directed to the company for expansion.
Going public can raise a lot of money for growth and open new financial doors that you require expanding both locally and abroad. Unlike the private companies, public companies are subject to extra scrutiny which makes them get better rates any time they issue debt. Notably, you can continue raising more capital by adding more stock to keep operations easy, effective, and profitable.
3. New rights issue
For companies that have already held IPO and are trading in the stock market, it is still possible to sell new equity using a secondary offering. The secondary offering is a great way to get capital for expanding abroad especially if the initial public offering to grow the business locally was successful.
With a secondary offering, the price of the shares is market driven as opposed to being predetermined the way it happens with the primary offering. Therefore, a company that wants to raise money using a secondary offering will focus on the market to ensure that the brand has a good name, it is profitable, and current shares have huge potential for growth. Remember to carefully work on strengthening the company to avoid dilation after the secondary offering.
4. Long-term debt (bonds)
Apart from raising money through issuing of stock, companies can also get funds for expansion by issuing bonds (long term debts). Bonds operate like bank loans in many ways. In this case, the company enters into an agreement with other stakeholders to be lent money at a pre-determined interest rate. The money is supposed to be repaid in full at an agreed date in future.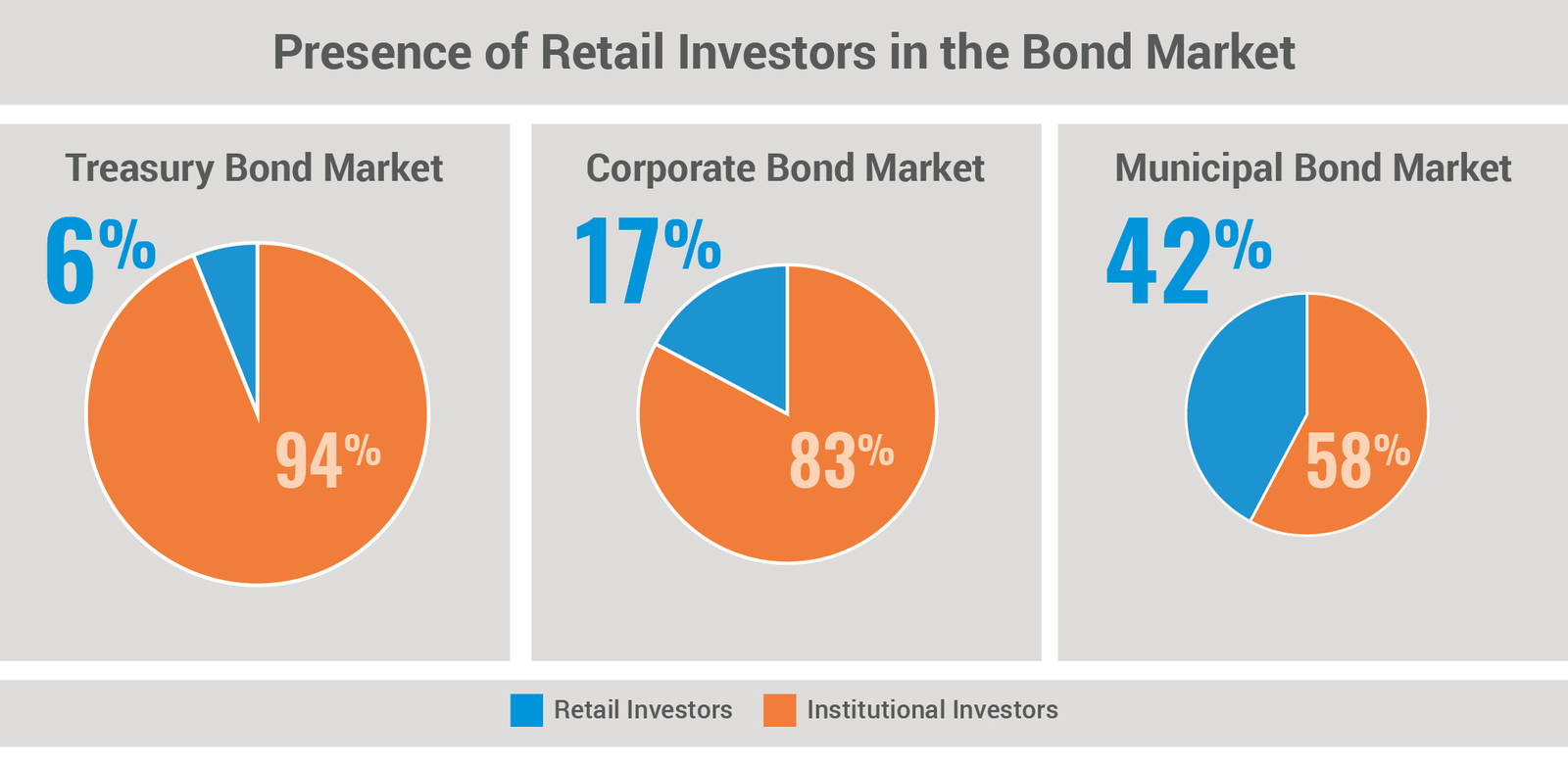 The bonds are better because the interest rates are lower than what many banks offer. Because the interest rates are pre-agreed, many investors will come to finance your company and wait for maturity. It is worth noting that unlike with the public offering where the investors become shareholders of the company; those who lend you cash in bonds are only lenders and have no association with the company.
The main types of bonds you can use to raise funds to include: –
Competitive bids:- These are bonds where the issuer (your company) gets bids through the underwriting of several banks.
Negotiated sales:- This is the process which involves negotiating the bonds with a selected investment bank.
Private Placement:- Unlike with the negotiated or competitive bonds that are floated to a large number of buyers, private placement entails placing bonds to very few buyers (mostly institutions). This placement is not registered with SEC.
5. Riding on government funding to expand abroad
Depending on the niche of operations, some governments float money to have you implement specific programs in their jurisdictions. One such government is Hong Kong. In its effort to encourage tech-based companies to open operations or relocate to Hong Kong, the government offers to fund high potential programs through its Cyberport Incubation program and Design and Enterprise Support Scheme via Innovation and Technology Commission.
If you are in the areas that are of interest to the target country's administration, you can always apply for funding. However, such funding is always tied with different conditions which you should read and comprehend before agreeing to them.
Conclusion: –
For companies that target to expand abroad, funds can be a great limiting factor. Because it is a new market, you will need to conduct market research, establish networks, and work on a whole new set of infrastructure. Using the outlined strategies, you can raise all the cash you need and take your business international.