Almost everyone is on the internet these days enjoying social networking. People are doing it not just for personal reasons, but for professional benefits as well. Web developers are some of the people who need social networking the most. Creating a healthy online presence is meant to benefit them in so many ways for instance being able to stay relevant and visible in this ever-changing field. Developers are also able to expose their work through creative networks and membership galleries so as to showcase their abilities and also in order to receive feedback that can help them improve their skills so much. In addition, social networks are a great way to meet with clients.
The most used and very useful social networks for web designers:
1. Dribbble

Dribbble is a show and tell website for designers. In this site, you are able to share small screenshots of the projects that you are working on in order to get opinions from designers who are also in your network. You get to choose one of the two memberships, which are players-members who can post shots and comments and spectators- members who can just follow and discover shots and other people in the social network. Players are invited by the current members. Anyone can sign up as a spectator but will not be allowed to post shots or any comments.
2. Better Code

Better Code is an great social network for web developers that allows its users to create and collaborate with other web developers, as well as find out what may have inspired them and those that have helped them set the direction of the projects they have worked on. It takes on the look and feel of the blog for relatability, and makes it possible for coders as well as those who are interested in coding to come together. It is meant for sharing of ideas, as well as finding insights on how to improve what one is doing in web development.
3. Snipplr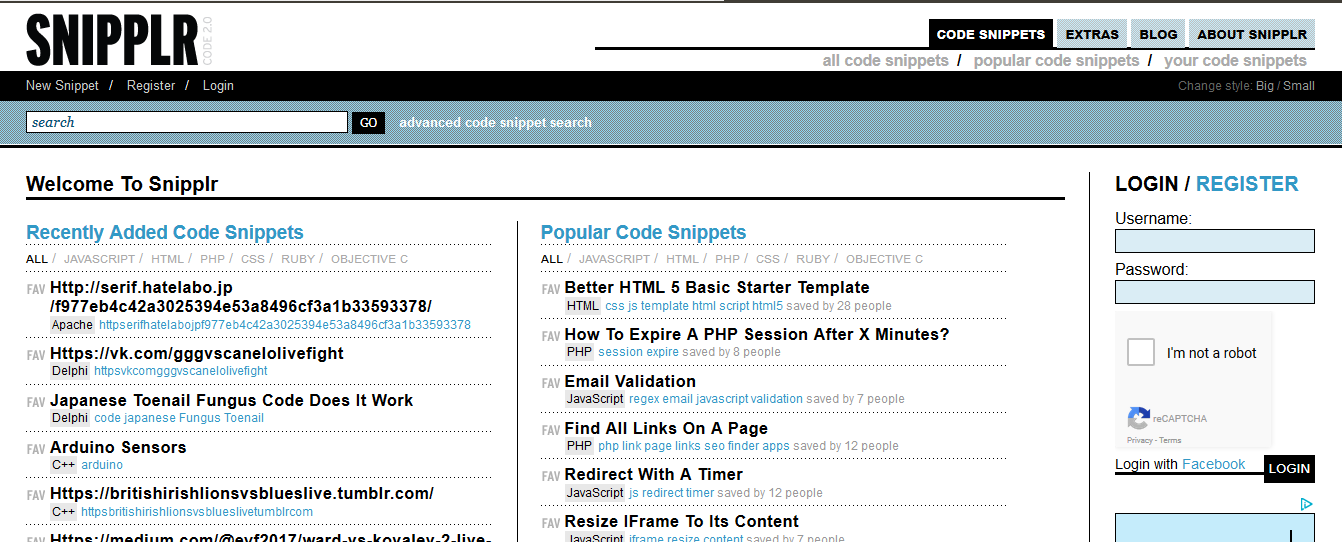 Snipplr is an great social site for web developers and designers, that are looking to understand code as well as all the other people who are creative in nature. It is a platform where people come together in order to share, discuss and improve on their creativity for better output. It is possible to register and get an account on this website to start sharing your own information.
4. Cargo


Cargo is an online portfolio platform that allows its users to create free standing personal websites using their own URL with a wide range of templates. Members are able to follow and comment on the work of others as a way to encourage and correct some of the mistakes they see in order for the members to improve on their creativity. It is an invite only website; therefore, you need someone in the network already to invite you to join if you are interested.
5. Bisquits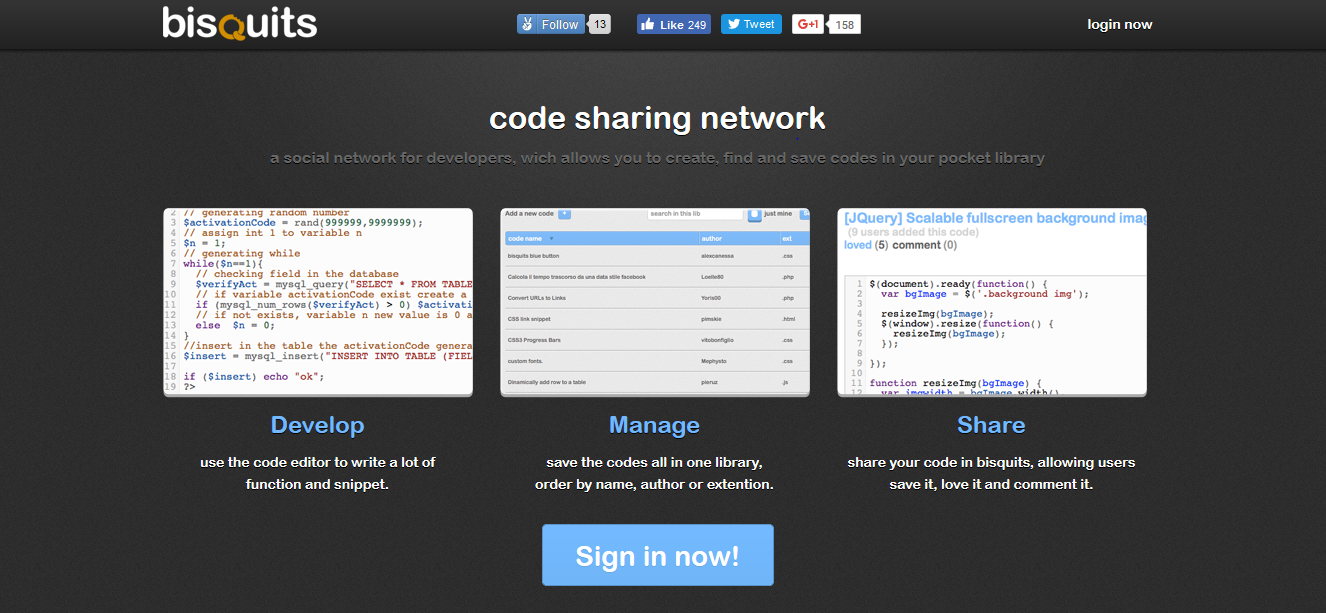 Bisquits is an excellent platform for all types of developers to get together. On this social network, it is possible for these developers to create codes, find codes from others as well as build up a personal library by saving codes. To become a member, one needs to be invited by another member, keeping up the exclusivity of the network. This site is currently in Beta although it is available online.
6. Pinterest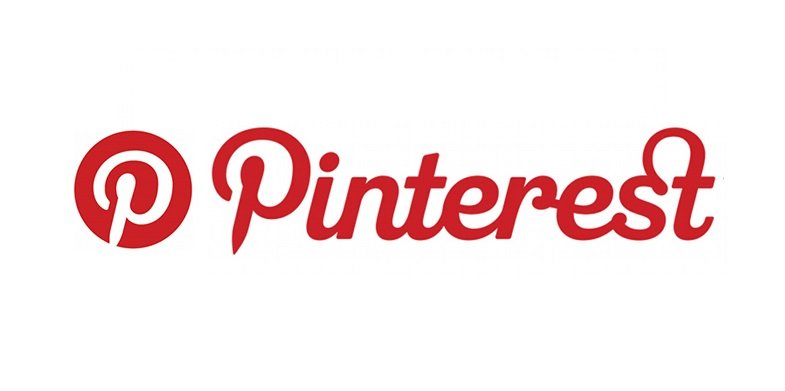 Pinterest is basically an online pinboard where users can organize and share their images and videos that they have found on the web. You are able to browse pin boards that have been created by other people in the website if you are a member. In order to join this network, you need an invitation from someone who is already a member there.
7. Clipart.me

Clipart.me is basically a community for sharing free PSDs, patterns, vectors, fonts and anything that is involved in web designing. It is one of the best networks you will find out there for web developers. It is also a centralized location for anyone in the industry to find great-looking free design resources they can use for their upcoming projects. Anyone that has something resourceful to share with designers can join in order to share and benefit from what has been shared in the network.
8. Pixel Groovy
This is a tutorial directory that is user-controlled, where members decide the kinds of tutorials that can be published on the front page and those that will not. Once a tutorial is submitted to the network, it goes through the Groove section then the members can vote for it in order for it to get the publication. Registered users are also able to see the same tutorials that can be seen by those that have been registered in the site.
9. Color Lovers

Color Lovers is a creative community for creativity where members create and share colors, patterns as well as palettes. Members also discuss the latest trends as well as explore colorful articles in order to help each other create something beautiful every time they are working on something. It is a website meant to encourage people to be as creative as they can and share their results. It is all about colors and how creative one can get.
10. The Web Blend

The Web Blend is a web service that allows its users to post and share their favorite photos on the internet. The website recommends the tastes and interests of each of its users in order to have inspirational image bookmarking experience. This website also includes fun information on the latest trends in web development.
Networking is a great way to learn from others as well as share what you have created for feedback and encouragement, which is why web developers need to join as many social networks as they can. You are able to meet other people who are doing the same thing as you, who can inspire you as well as encourage you to achieve your dreams.