The most popular way to pay for an operation when buying bitcoins is with a bank card. Of its advantages, accessibility can be noted, since many Ukrainians have a bank card. And also – the transfer speed, bitcoins will be credited to your account almost instantly. You can also increase the transaction amount by paying with a credit card. 
But this method has several drawbacks – first of all, the higher cost of the transfer and even higher interest and commission rates if you decide to use the credit limit. Also, this method is not suitable for you if you do not want to shine your Bitcoin Storm income.
Of the most popular trading floors in the world and in Ukraine that accept a bank card for buying bitcoin, it is worth noting:
IO

Coinmama

Coinbase

Bitpanda

biz
It is quite convenient to pay for a transaction using a current bank account, access to which, like with payment cards, can be ensured through Internet banking. However, the ramp of the bank commission, in this case, will usually be lower, and the transaction limits – higher.
If you have savings in your PayPal account – you can use this system to buy bitcoin. But along with the difficulties of replenishing a PayPal account in our country, you should be prepared for a fairly high commission, which can reach 12% of the transaction amount.
What to look for when conducting a transaction?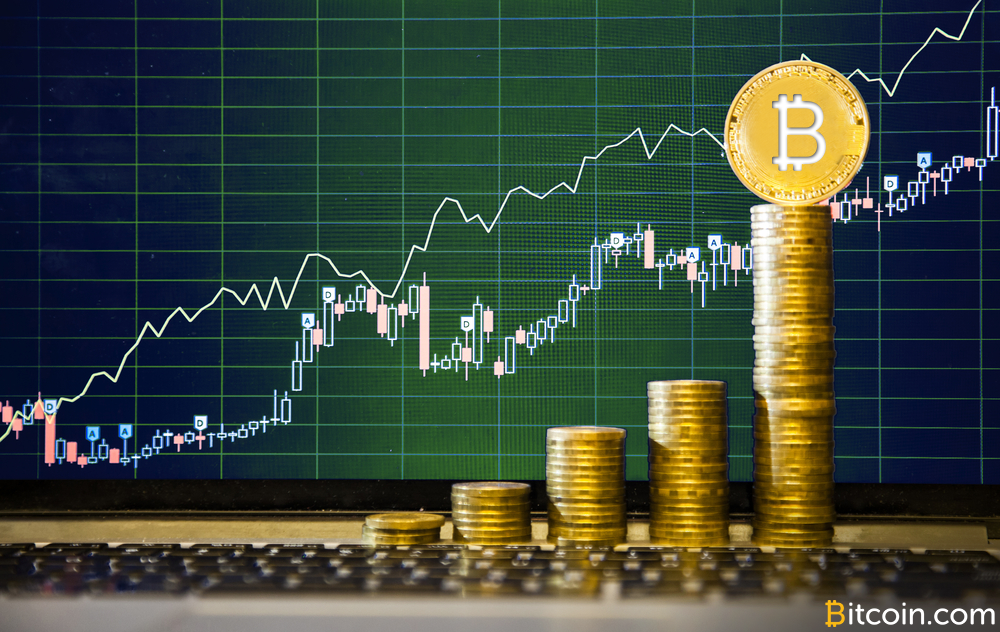 When choosing a payment method for buying bitcoin, you should pay attention to the following factors:
– Bitcoin value
This is perhaps the most important factor. There is no single rate for bitcoin. It is set individually by each seller. But if you want to evaluate how much the seller's value of the bitcoin is market-based, compare it with other offers or with the average price on the market, which, for example, can be viewed on sites such as Prev, BitcoinAverage, CoinDesk, and many others.
– Additional expenses
All kinds of commissions will be taken from you for the operation: for the replenishment of the account, exchange, and withdrawal of funds, etc. Negotiate with the seller, if possible, some of them will agree to lower the tariff for large transactions.
– Seller's reliability
How much can you trust this seller? Ask how long the counterparty has been working in the market, whether there are any reviews from real customers and how positive they are. If the operation is conducted in cash – select a crowded place for the transaction.
– Transaction limit
The maximum transaction amount is usually limited and differs for different trading platforms and brokers. And if you want to purchase a large amount of bitcoin – it is worth clarifying the restrictions on the limits of transactions before the operation.
– Purchase speed
How fast do you want to have surgery? The fastest way to buy cryptocurrency is in special ATMs, which are very few in Ukraine. But, you can also quickly buy bitcoins from some brokers and on trading floors in the event of sending funds using a payment card.
– Transaction confidentiality
Such popular methods of sending funds as transferring from a current bank account, credit or debit card, or the system of international transfers (Western Union, MoneyGram, PayPal) will not work for you if you want to ensure the anonymity of the operation. In this case, you should use ATMs, some trading platforms, for example, LocalBitcoins, also offer this service.
How to avoid the risk of fraud?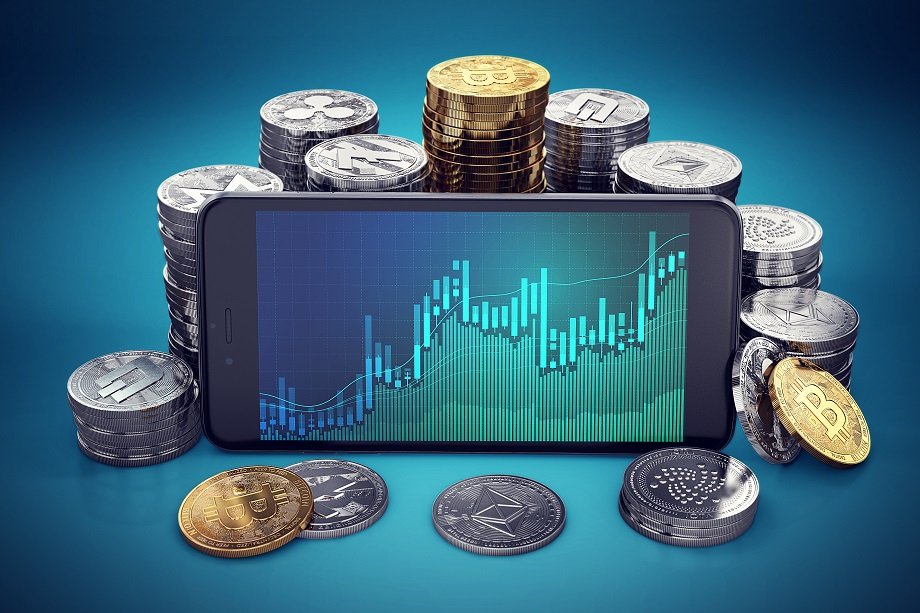 The record-breaking rise in bitcoin prices and significant transaction volumes make this currency a "tidbit" for many scammers. Therefore, you should be as careful as possible when trading bitcoin, in particular:
carefully read the information about the trading platform/broker before entering into a deal with him

on some platforms publish a rating of traders – it is worth it

it is useful to read real reviews of customers who made a deal with this counterparty earlier, which can be found on specialized forums

do not invest in bitcoin pyramids

do not send money for bitcoins in advance, use escrow services
Conclusion: Store cryptocurrency, not on trading platforms, but use hardware bitcoin wallets. They are more reliable, while platforms can be prone to hacker attacks. Confidentiality of the transaction will be ensured by the purchase of bitcoin using special ATMs and terminals; however, in our country, there are very few of them.