Small businesses and startups have a lot of advantages: You have a clearer overview of your company, you are in control of the product cycle from start to finish, and you are in a position to better adapt to the demands of a changing market. But they also come with a few headaches – you need to be on top of everything that is going on in order to be able to make sure that all different parts of your enterprise run smoothly. In this complex process, crucial things can sometimes get lost in translation, or be completely neglected. One of the biggest rookie mistakes you could make is not taking cybersecurity seriously from day 1.
Most Cybercriminals Have their Eyes Set on SMEs
Do small businesses need to worry about cybercrime? The answer could not be more emphatic: The majority of attacks actually target small and medium-sized enterprises. According to research, 40% of all data breaches and over 72% of those that are successful are against small businesses. Presumably, this is the case because many small firms do not invest enough resources into cybersecurity. 65% of them do not have insurance against cyber-attacks and roughly 71% of owners state that they do not feel their current policies are keeping them safe. Perhaps the most devastating number has to do with the cost of data breaches, though. On average, small and medium-sized enterprises have to reach deep in their pockets and spend around $5 million on mitigating the consequences of each attack.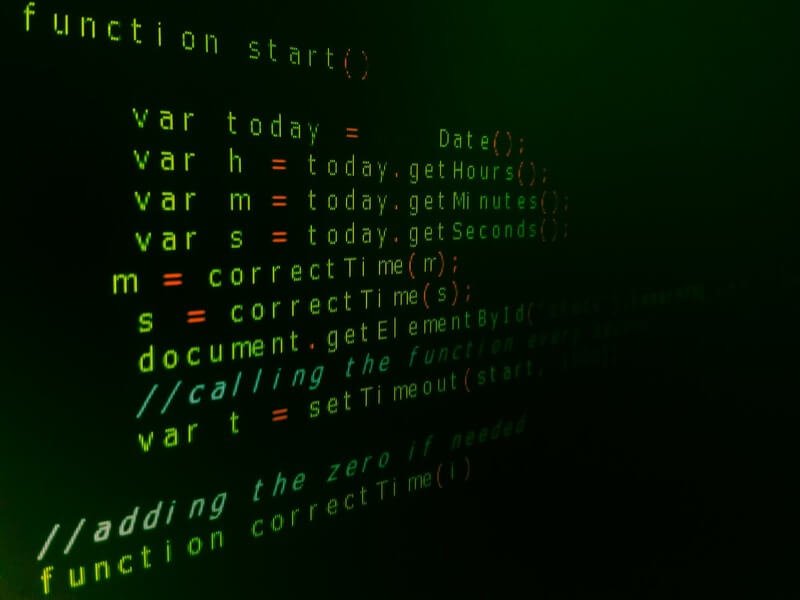 Cyber Attacks Holistic View
It does not only repair costs that companies have to pay after a data breach, but also potential lawsuits from unhappy clients who saw their data compromised. Furthermore, there is always the issue of reputation damage that comes with similar incidents, and the costs in public relations and advertising to rebuild the brand. This kind of incident can very well mean the end for a startup or a small business taking its first steps. Taking a holistic approach when it comes to cybersecurity by implementing tools such as a SIEM policy is the best way to ensure that all employees and processes in your business will be up to par with expected standards. SIEM stands for Security Information and Event Management and includes a wide range of tools and services, such as event log management and automatic security event notifications, which are dedicated to safeguarding information security within your organization.
Employee Training: Cybersecurity 101
The biggest asset of a small business, besides its USP, is its people. When you employ just a handful of employees, each one of them is crucial for the functioning of your business – and they are also the first line of defence when it comes to hackers. Training your staff in ways to identify malicious emails and scam messages is essential. Drafting out a clear policy and guidelines on how to deal with threats will help ensure compliance across the organization. It is often helpful to schedule regular reviews of implementation processes in order to make sure that everyone is up to date – especially if you are not yet in the position to employ dedicated IT staff.
A big part of threats facing small businesses could be avoided by taking simple steps to raise cybersecurity awareness at the office. As the business world is becoming increasingly dependent on information technology, our protection mechanisms and vigilance need to be constantly updated, too.