Outdated online marketing is no more as it is more annoying for internet users than effective. It is said by experts that people with the age range of 18 to 34 are more likely to ignore and skip the banners and digital ads shown on sites more than the ads displayed on TV or newspapers. More than 50 % of users really don't click on banner ads as they don't trust those advertisements.
The digital marketing industry is vast along with numberless techniques to promote businesses, products or services and could be difficult to navigate for beginners. It may be complicated for newcomers, but there are a few things that they can trust and get started for better and desired outcomes. Check out the following digital marketing must-haves for every business to stand out in this competitive digital landscape.
A Mobile-friendly Website
In the digital world where mobile data usage exceeding, Google has announced the mobile-first index. That is the reason, having a mobile-friendly website is not a desire but essential in order to rank higher in SERPs. If you are not sure whether your site is mobile-friendly or not, you can take Google's Mobile-Friendly Test to check if your site meets mobile requirements or not. if not, then be quick to opt for mobile-friendly web design and secure high ranks.
SEO & SEM Strategy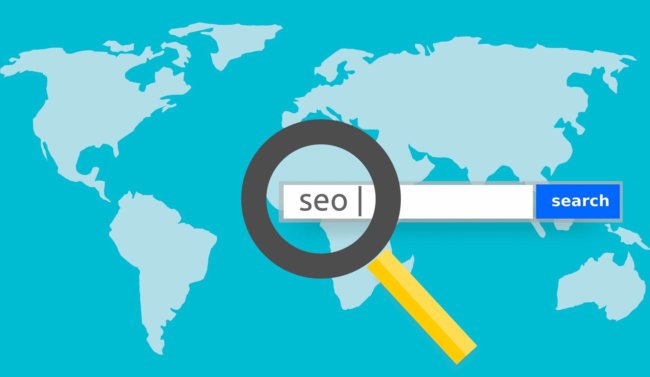 SEO is the basic to all levels of digital marketing and every business must have a basic know-how about search engine optimization to stand out from competitors. Learn how to optimize your business website for search engines and what factors can help you attain visible ranks in search engine result pages. Unique, quality and informative content are one of the vital elements of ultimate digital marketing campaign success.
Search engine marketing (SEM) is also necessary along with SEO to appear on the top when people search for the keywords your site is optimized for. It takes your digital marketing strategy to the next level.
Google Analytics and the Right Reporting Tools
No matter what online marketing techniques you are using to promote your business, Google Analytics will be vital to your marketing strategy. Google analytics dashboard provides you with useful reports and monitoring details that can be used in other marketing solutions to increase traffic and maximize conversions. Businesses use analytics dashboards to track their marketing efforts and experts use data obtained from Google Analytics to improve marketing strategy for days to come.
Content Marketing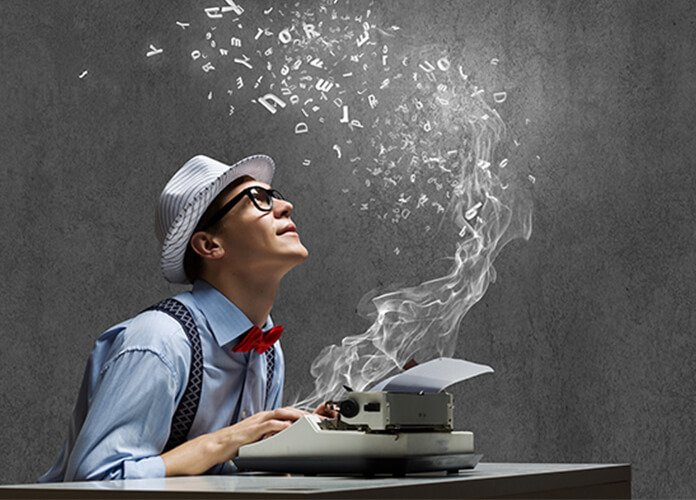 As it is mentioned above, content is essential to any digital marketing strategy, content marketing will remain an integral part of the ranking game to increase visibility in search engines. It is not just about creating fresh, informative and SEO friendly content but you should also be able to engage your audience with your content. When we discuss content marketing, plain text is not the only form you can entice and engage your audience but other forms like images, infographics, videos, and animations can also play a vital role in reaching the target audience effectively. Blog, email newsletters, whitepapers, podcasts, eBooks and social content are the effective ways to strengthen content marketing efforts of a business or company. In this era of mobile technology, more and more people watch video content on different social media platforms that could be a great option for you to convey your corporate message more effectively via interesting videos.
Strong Presence on Social Media Channels
Don't limit yourself when it comes to digital marketing as there is plenty of ways to reach your target audience. Social media marketing is an ideal and result-driven way of marketing your business and products to a wider audience across the globe. You have an ample number of social media channels such as Facebook, Instagram, Twitter, and LinkedIn, etc. that you can try to find and reach your existing and potential customers. The best thing about social media marketing is that you can target a specific territory, people based on their interests and length of the campaign, etc. to get desired outcomes. Your social media marketing objectives are what regulate your metrics that need to be tracked properly. The importance of social media metrics cannot be denied by marketers as they help you determine whether your social media strategy is hitting the mark or not. SMM can steer massive traffic to your website or landing pages to increase conversion rates. Social media not only allows you to market your products or services but also provides you a better platform to listen to your audience and resolved their queries as soon as possible.