Elliptic is a startup that wants to help you manage your Bitcoins in a safe and manageable way that doesn't take away all of the key components from the cryptocurrency itself. Elliptic offers digital currency services to those who need it, and the first product that is available to the public right now is called the 'Vault'.

Vault is a way for you to store your Bitcoins securely and at ease, without ever having to worry about getting them stolen or taken away from you. That's a huge promise, but it also boasts some state of the art technology.
The team behind Elliptic is a number of people who are very pro-Bitcoin and work closely together with a lot of government agencies to make Bitcoin more available to the masses. It's run by people who're engineers and cryptocurrency experts in their own way.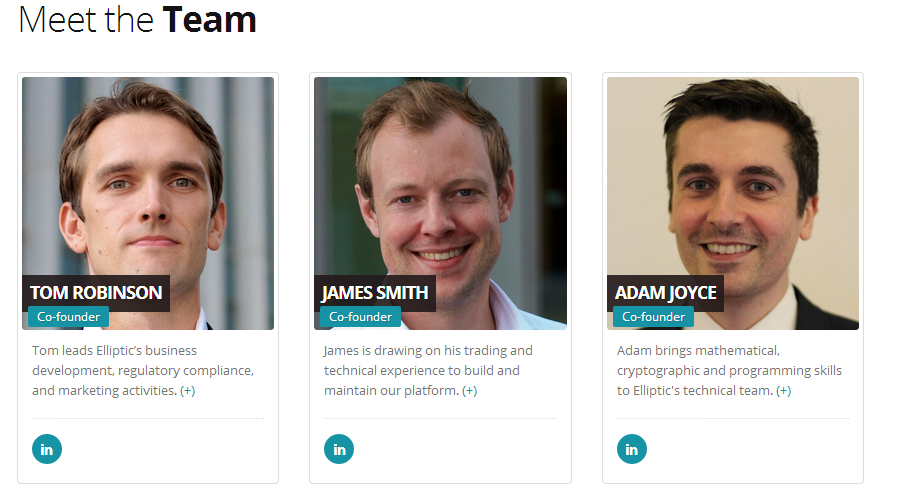 You can rest assured that when Elliptic fails to deliver their promise, or something happens with your Bitcoins (in an unlawful way), you'll be able to claim them back through their London based insurance policy and protection.
There are a ton of questions answered in the official FAQ page of Elliptic.
I wish there was more to say, but that's all there really is to it. Try and get a feel of the startup and you'll see in which direction it is heading. I couldn't help but think just how mainstream it is becoming, and what the future holds for people. Paying for milk with a digital currency a few years back would've seemed bizarre, but that was then…now is now and the technology is advancing extremely quickly.
I'll be tweeting this out to the official Elliptic Twitter account, and maybe someone from the team will hop into the comments and leave a note or two about the future of the project, and if there have been any recent funding talks to get this platform off the ground.