I keep reading about people complaining and struggling with internet marketing, and I couldn't help myself but to come up with this idea for a post. Just to clear a few things, and give you some advice on how to make it much easier on yourself, even enjoyable if internet marketing is something you really want to do.
It has always been in my mind and it always will, I have said it numerous times before, and I will continue doing so for as long as I have to, internet marketing is much easier if you happen to have a hundred thousand dollar budget. (Which, isn't really that much anyway)
The people who don't, well, they have to work hard and save every penny that they are able to make through their efforts. I have made thousands of dollars in my time, creating and selling sites, which I now, regret doing. I regret the decisions because I have grown, and I have learned invaluable lessons which I didn't know at the time.
This brings us to my first point,
Marketing is Always on The Move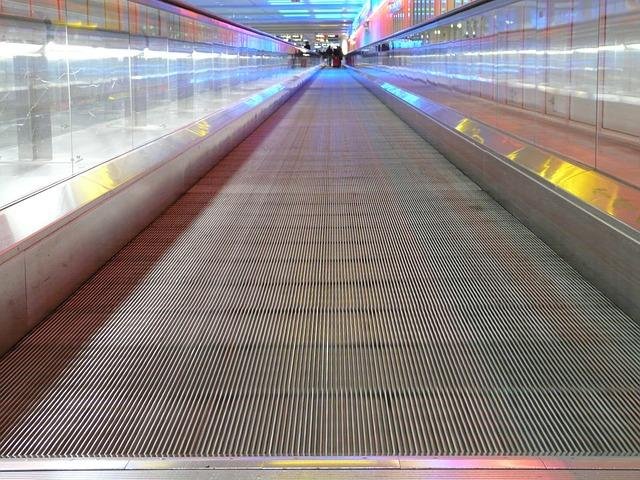 While you are still thinking of an idea for your product, at least ten other people have already started investing in that same idea. You have a choice, to promote their idea, or figure out how to make yours stand out. Which one will it be? You could always give it away for free…
You should by now, know at least 10 major companies within your niche – that have been dominating the market for the past couple of years, and it's almost looking like they are not going to go anywhere, any time soon. It could very well be true, if you are not going to do anything about it.
I recommend that you read at least one post or an article on marketing every day, it doesn't matter if it is about horse makeup cream or the latest nano technology. You only need to understand the concept of how things sell themselves and then put those concepts in your own products. You will know what works and what doesn't, simply because the money difference is going to tell you.
Marketing is always changing, people are always finding short lived ways of making money rain, capitalize on those ideas, expand on them.
Before you do, make a decision,
Decide on a Blog or a Landing Page
Both, if you have the willingness and the time to do so. I can imagine myself running five blogs daily without much more effort than I would at the moment with only two. It would mean less content, of course, but in the long run I think it would be a decision I would not regret.

blog
Having a blog means much more variety and broader spectrum on the whole niche or product you are trying to promote. It literally means that you give yourself unlimited space of promotion in exchange for having to invest in things like promotion, social media and seo. I will always go with a blog because it builds a community and people will remember it not because of the product but because of the name.
It saves me money on having to purchase domains, hosting and other additional costs for everything. A blog for each niche you wanna work with and then do all of the promotion through there.
landing page
Landing pages have been known for a long time. A pretty decorated page that will try to steal your email address and also sell you a product that is not even half of what the landing page might tell you it is. If you don't agree with me, I have no idea from which planet you have come from. Forget about landing pages, even if they seem to generate you a ton of people for your list.
You are not selling diamonds to people. Fake diamonds, more likely.
We have to remember though, it's important to,
Respect The Competition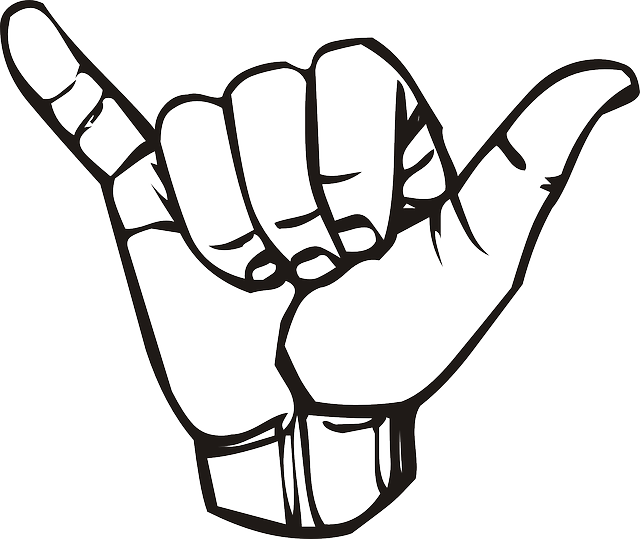 We can learn from competition so much, too much. I might think that I am right about landing pages, but there is no doubt people out there who will happily prove me wrong. It would be stupid of me to try and argue with people who manage to make a million dollar launch through a landing page. I respect those marketers and so should you.
Respect is something we need to carry along with ourselves where ever we are. We need to respect that the person making more or less money than us is actually doing the same kind of work we are. He might be more lucky, or have more experience. Maybe his parents were rich.
If we show him that we respect his position, he might actually takes us on for a ride of the money carpet.
Respect.

World is Financially Broke
Yep, it's true. It might not seem like it, but it actually is. The rates of pay for the majority of population have gone down and the prices only seem to be going up. Everyone wants to put his hand into the big spenders wallet.
With this in mind, we should either sell products to people who can afford it, or we should target people from business and technology categories. The latter seems to make more sense and is more appealing to me, because I have always operated within those niches. I would however like to test the waters with real life products like books on self improvement.
Price your products fairly and find out who they are really meant for, then make decision from that point forward.